Welcome baby Luke! Claire & Matt's journey with Ginny Marsh Photography…
This is one of the things I absolutely LOVE about my job – being able to document and capture a moment in time for my clients – especially when that's over a few different occasions / years! I had the privilege of photographing Claire and Matt together before their wedding for their engagement shoot, then their fabulous wedding day at Savill Court in Surrey… of course I was absolutely thrilled when they told me they had had a baby and wanted me to come back and photograph their new family!
It makes me so happy to see the journey my clients are on, and the new moments in their lives that I get to capture.
Claire and Matt's Journey…
Claire and Matt wanted to have an Engagement Shoot a few months before their wedding so that we could get to know each other, and they could get used to the camera and have a bit of 'together time'! It was a really lovely day so we went for a walk around a few gorgeous parks in Hampton Court, where they like to go together.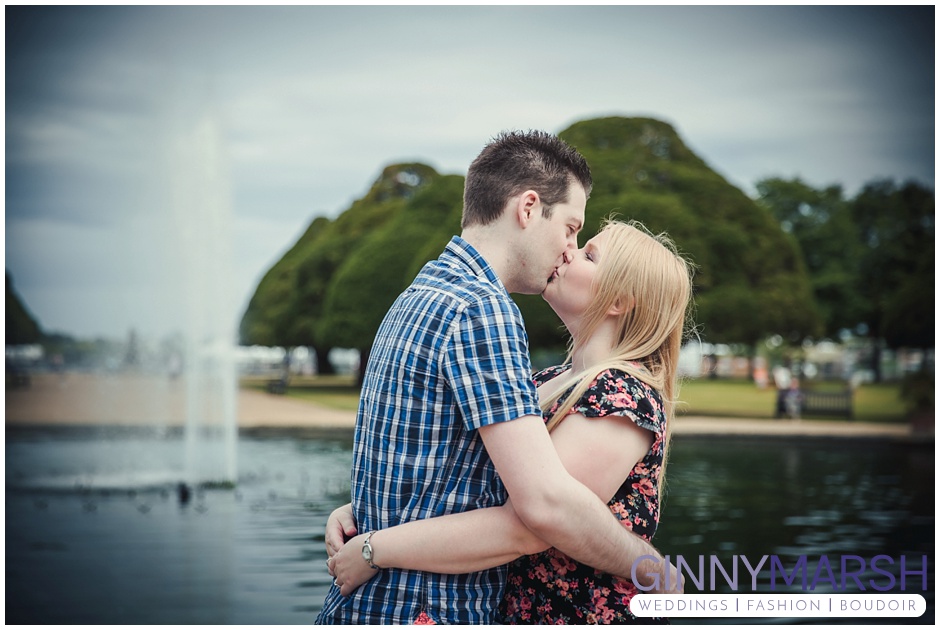 Gorgeous baby Luke made a wonderful arrival just a year later!! I was so honoured to be asked to photograph him at just a couple of months old. He was such a relaxed baby and a real pleasure to photograph. Being part of a clients life during such monumental events is exactly why I do what I do. I don't see each client as an opportunity, I see them as a relationship that grows. It is a true privilege, which I am so thankful for.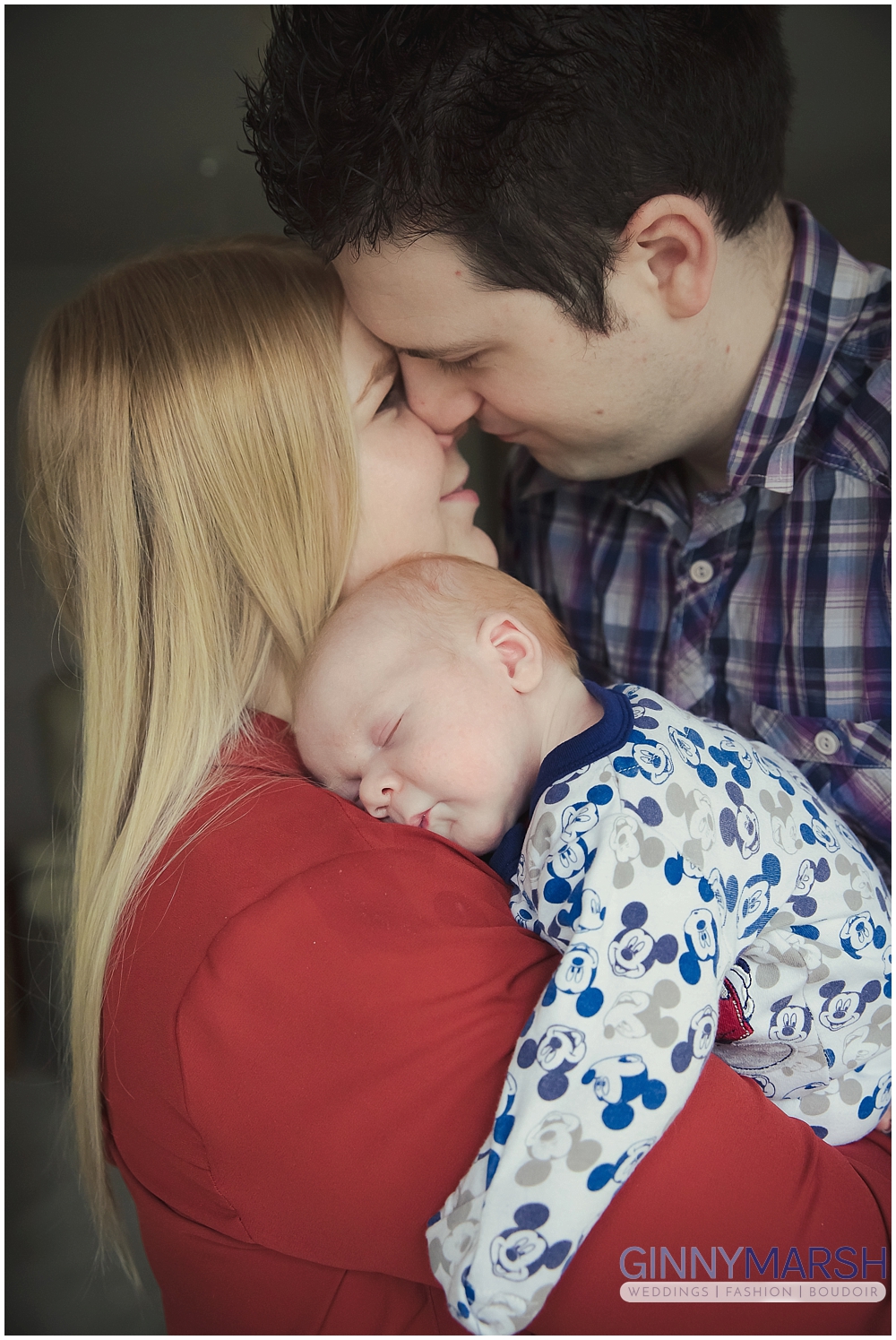 Why a Professional Family Photoshoot is so Valuable
Capturing these early days is such a valuable thing to do. It is so rare that Mummy, Daddy and Baby are in the same photo and I can't tell you how often I hear people say how they had wished they had had a professional photoshoot within the first three months.
The ideal times to focus on Family shoots is firstly the late stages of pregnancy (30 weeks onwards), within the first 10 days of your baby's life, around 6 months when baby is sitting, and then again at 12 months when standing!
Here are a few of my favourite images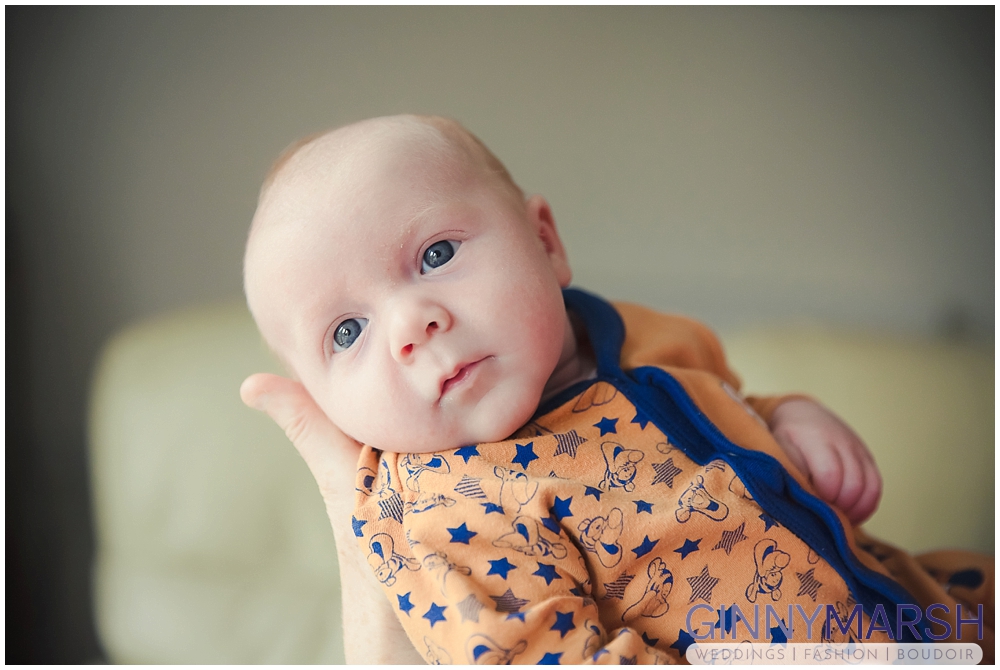 If you are considering having a Family photoshoot, please Contact Me to check my availability and get something booked in. I'd love to hear from you!
Many thanks for taking the time to read my blog.
Love Ginny x