Fiona's Pregnancy Boudoir Shoot
I'm so excited to be able to share these images! It was lovely to see Fiona again, who did a Bridal Boudoir shoot with me two years ago before her wedding (see my last blog HERE) as a surprise for her hubby-to-be.
I'm delighted that she got in touch with me again because she and her husband were expecting a baby (their little girl has now been born!) and she wanted to do a pregnancy boudoir shoot, which I did this time in her own home. She had lovely big windows in her house, which I took full advantage of and used for a lot of her images. This time her hubby was well aware of her photo shoot, so it wasn't a surprise, but they were both absolutely thrilled with the result,  and now they have a gorgeous little girl!
Fiona's fabulous hair and make up was done by Catherine Edwards, who works for Natasha Wiggins.
Here are some of Fiona's fab images…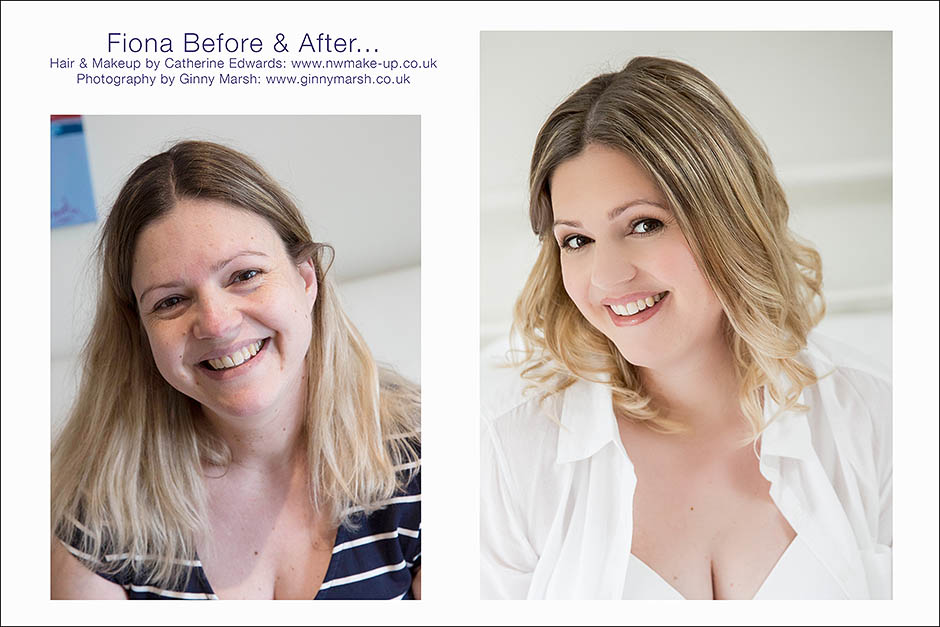 It's well worth doing a pregnancy photo shoot (it doesn't have to be boudoir!) and capturing that time in your life so do get in touch if you're thinking of booking a shoot. Ideally you'll need to do the shoot in the last month of pregnancy to make sure your bump is at it's biggest, without the risk of giving birth any minute!
You could even get your partner in for some photos with you and the bump! Take a look at my Pinterest board for inspiration on the types of images we could take: https://www.pinterest.com/ginnymarsh1/baby-bump-pregnancy-shoot-inspiration/
Please Contact Me for a full price list and availability.
Many thanks, Ginny x