A Present for Dad! Relaxed Family photo shoot in Frensham, Surrey
The Inspiration for the Shoot
Nikki is one of my previous clients, so it was lovely to hear from her again! She wanted to have a photoshoot for her children as a surprise present for their father, which I thought was a really lovely idea. By all accounts, he was thrilled with the images!
They have a family dog so we chose to go one of their favourite places in Frensham, in Surrey, where they go for walks. Somewhere like this was perfect for taking family photos and capturing their lifestyle because there's plenty of space to run around and have fun, no distracting backgrounds, and perfect for dogs to join in 🙂
My family shoots are natural and relaxed, and I love to tell a story about the people in them. It's so important to me that my photos look unposed and as natural as possible, because there's nothing worse than awkward family photos! There's an obvious bond between these siblings, which is really lovely.
Here are a few of my favourites….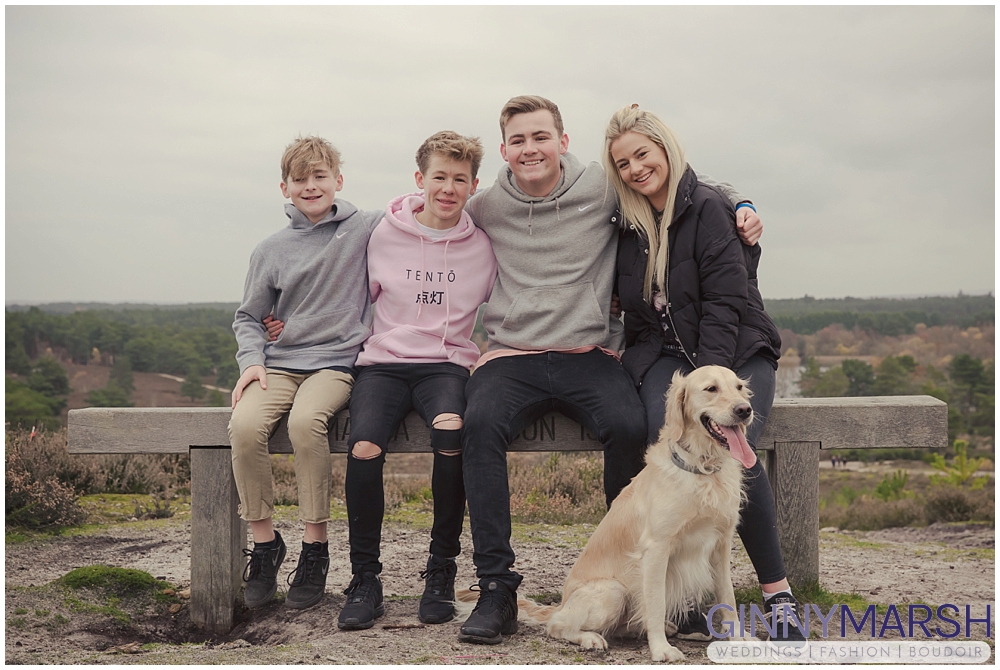 Thank you for reading my blog!
If you'd like to book a relaxed Family Photoshoot please CONTACT ME for more information and my availability. I look forward to hearing from you.
Ginny x