Welcome to our
12-month Digital Content Personal Branding
Photography Solution…
"Your Gorgeous Year!"
by Gorgeous You Photography
Personal Branding Photography is a collection of photos that represent the essence of you and your brand.
It communicates who you are and what you do; shows your products and processes, and what it's like to work with you. It connects with your audience and allows you to tell a story about what you do and why. It helps you stand out amongst your competitors.
It's so important to keep your social media profile and website up to date, so people can see how fresh and active your business is! You need a constant bank of images to use for your business so you stand out from your competition, show you are the expert, keep people interested and let people get to know, like and trust you.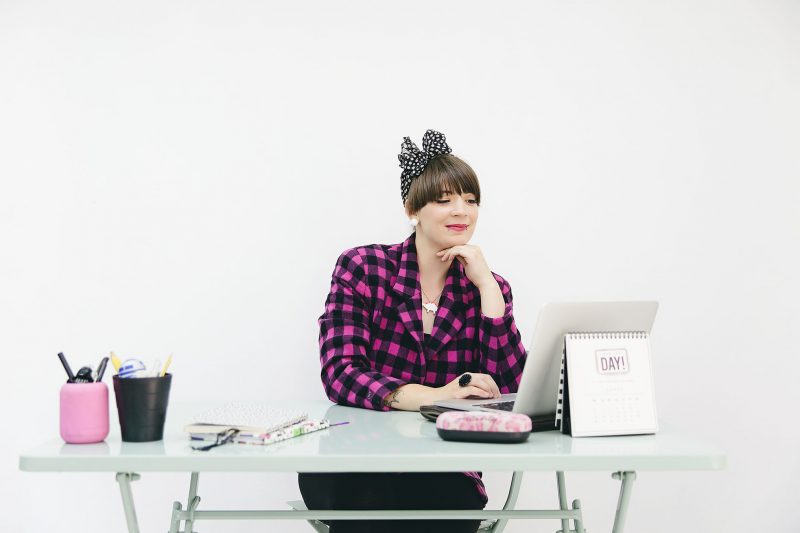 "I strongly see Ginny as a big part of my business success. Photos tell stories; before working with her I had professional headshots but they didn't reflect my personality and business. As a web designer, I can create magic with code and content, but the right branding photos add the cherry on top. Clients come to me because I'm all about showing personality in my clients' websites. When I showed my personality I attracted the right people! And my leads went up by 25% –> Not even kidding!!" Thank you Ginny for such a wonderful time and such amazing photos."
– Eloise – Web Designer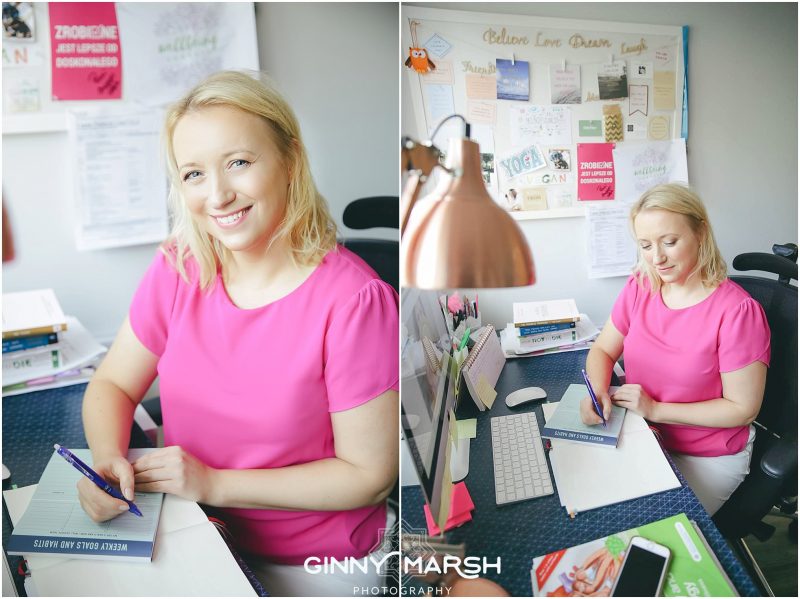 This is for you if…
– You need to keep your future clients up to date with your business and appear current but can't afford to keep splashing out hundreds on new branding shoots (our personal branding shoots usually range from £600 to £2575 for one shoot, depending on what you need)
– You've got some great headshots and maybe a few extra professional images you can use on social media and your website… but you don't have the right images that show how you currently work behind the scenes or interact with your clients.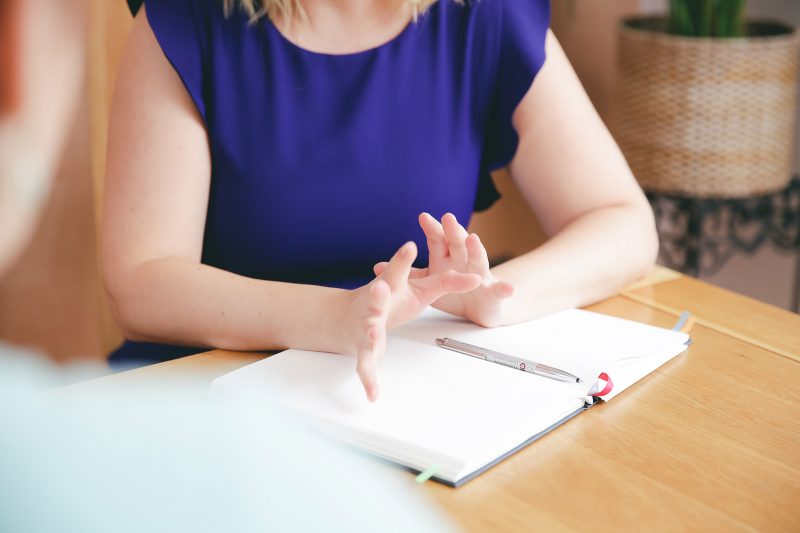 – You need to grab the attention of your ideal clients but you don't have enough new images to keep engaging them and you're starting to reuse old images that people have seen!
You don't have the right images to get your message across for that new product or course you're launching
– You need to show yourself in your business, what you're currently up to and show you are trustworthy and friendly… but selfies just don't give the professional, luxury feel you're after!
Then I have a solution for you… 🙂
Introducing – Your Gorgeous Year! The yearly affordable Personal Branding package where you can pay monthly and have 4 shoots per year to keep you up-to-date with plenty of images!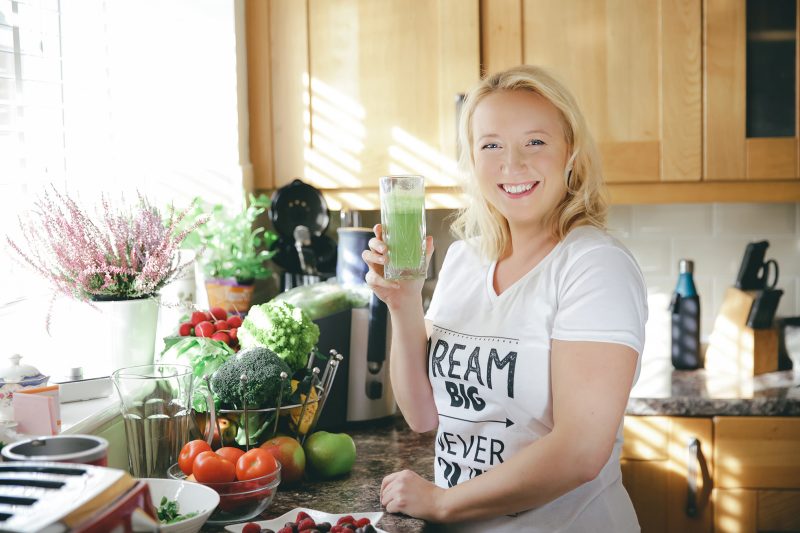 You'll end up with:
Personal Branding images to use in your marketing all year round without ever running out
Coverage of any workshops or events you want photos of
Images behind the scenes of your business to show your clients what it's like to work with you
Fresh images for your website that can be regularly updated
Images that show you as the expert and leader in your field.
Seasonal images to be relevant for each season in your business.
You'll stand out above your competitors and create FOMO for your ideal clients because they'll be desperate to work with you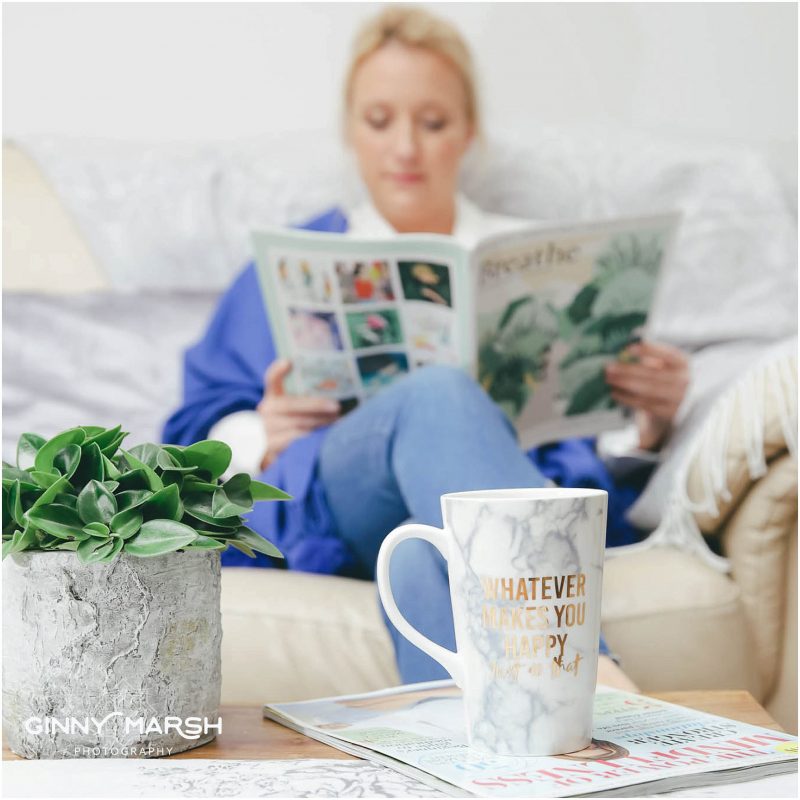 The package includes…
Two to Four photoshoots through the year with up to 8 hours coverage in total and all final digital images for print and web use, which could include:
Spring: 2-3 hour personal branding shoot with 4 outfit changes and 150-250 images
Summer: 1 hour top-up shoot with 25-50 images (e.g. updated headshots, products shots, or workshop/seminar coverage)
Autumn: 2-3 hour personal branding shoot with 4 outfit changes and 150-250 images
Winter: 1 hour top-up shoot with 25-50 images (e.g. updated headshots, products shots, or workshop/seminar coverage)
Your shoot, done your way with what works well for your business and needs.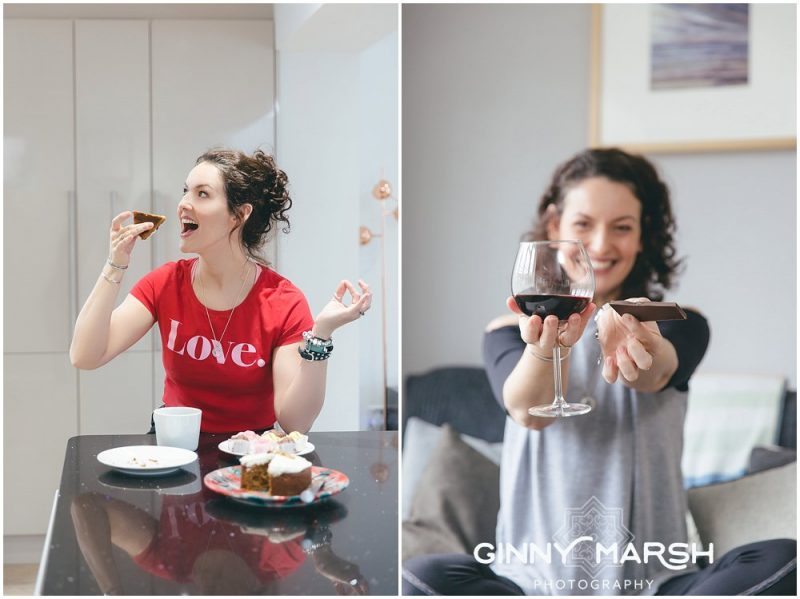 "The Shoot Experience Was A Lot More Relaxing Than I Thought It Would Be – Ginny Was Absolutely Fabulous. She Put My Mind At Ease, Made Me Feel Relaxed And Gave Me Some Great Photos… Ema Did A Great Job On My Makeup – She Made Me Feel Very Glamorous Without The Feeling Of A Face Full Of Makeup. I Achieved The Natural Look I Was After And Am Really Pleased With The Results. I Love My Images, I Think They Have Captured Me And Definitely Will Help To Solidify The Brand"
Ruth – My Yoga Club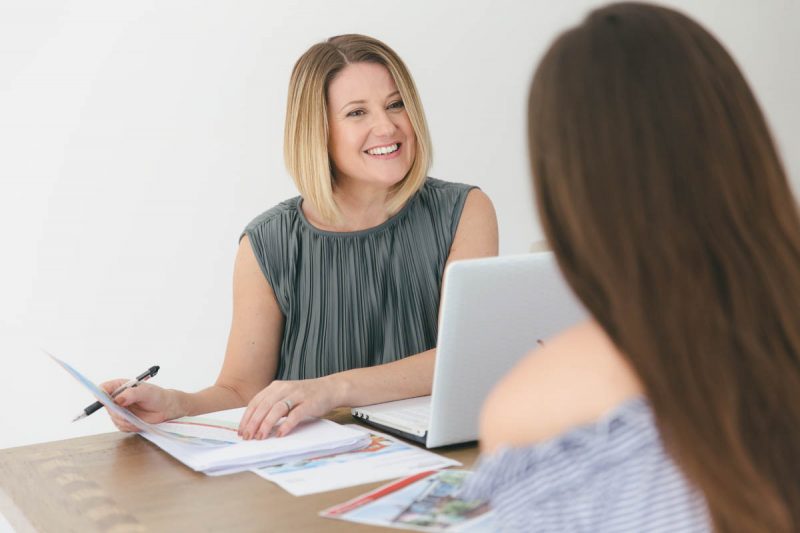 Each shoot includes:
Our extensive personal branding brochure which includes: how to plan your shoot for your needs, do's and don'ts, defining your brand, its purpose and values, marketing tips and much more.
Help and advice on planning each shoot and what images you need
All digital images from each shoot for print and web use, ready within 2 weeks after each shoot
Your own personal online gallery from which you can view and download all your images
The investment…
– £165 a month for 12 months (or £1795 in full) including up to 8 hours photography coverage throughout the year and all final digital images from each shoot.
Optional extra's and add on's (for each shoot):
Professional Hair and make-up (be pampered, look like you on a really good day and be camera-ready!): £85
Half-day Style consultation with our Stylist: find out what colours suit your skin tone and what clothes suit your body shape. Also includes your very own personalised colour swatch kit and a personalised Pinterest board with outfit suggestions (this is very enlightening and amazing for your confidence!): £300
Full retouching including skin airbrushing and removal of objects from images (mainly needed for large prints i.e banners): £50 per image
Extra hour shoot time: £300 per hour (includes all the images)
*Extra's must be paid in full, a week before the shoot you require the service for.
Help people keep up to date with your business/ events. Show how active and popular your business is. And give a GREAT first and lasting impression!