James Bond Themed Surprise 50th Party at The Hogs Back Hotel, Surrey
The Party
Kiran approached me as she was planning her fathers 50th and her sisters 23rd Birthday party! I always love a surprise, but it's quite tricky to prepare for it as I generally don't meet the client beforehand if it's not a wedding. As soon as I arrived, it became clear that this was just going to be a FULL ON PARTY and that my being there was just to blend in and capture the rawness of the atmosphere and go unnoticed. That is my kind of photography, I love to tell a story and capture all the fun and atmosphere from an event. Especially so with Indian events – they are so vibrant and I'm guaranteed to capture lots of happy faces! I had such fun!!!
Wow! These guys and girls knew how to party!! They had casino tables, which were a really good touch and everyone enjoyed them. The magician was excellent and as you'll see from some of the images, had the guests totally captivated and amazed!! The bar staff were amazingly talented with cocktails and even for people (like me) who weren't drinking alcohol they made amazing juice concoctions decorated to the max! The caterers were amazing with delicious Indian food, and there was a brilliant DJ and photobooth to add to the entertainment. OH and did I mention the ice vodka luge?!
Here are some of my favourite images which tell the story of the evening……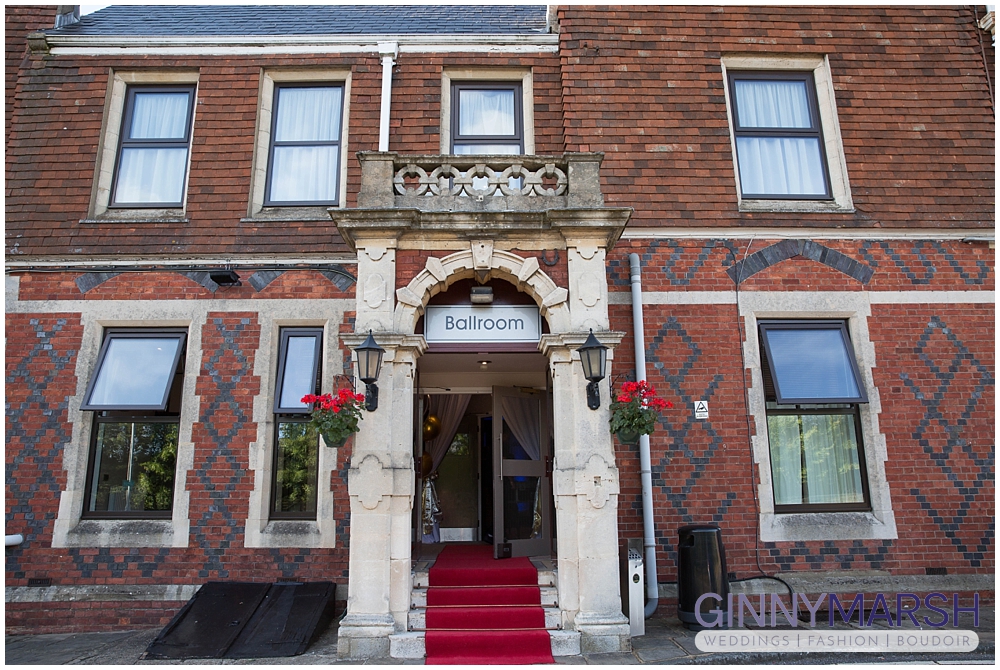 Suppliers
Venue – Hogs Back Hotel
Vodka Luge – Ice Immediate
DJ – Massacre Sounds
Props and Casino Hire – Event Prop Shop Hire
Accessories and Venue Decor Sweet Buds
Magician – Noel Quarter
Selfie Mirror – Omg Entertainments
Birthday Cake – Little Shop of Cakes
Many thanks for checking out my photography! If you're hosting a party or event in Surrey, Hampshire or Berkshire, then please Contact Me NOW for a quote and to check my availability before it's too late!
Thanks so much for taking the time to read this Blog.
Ginny x