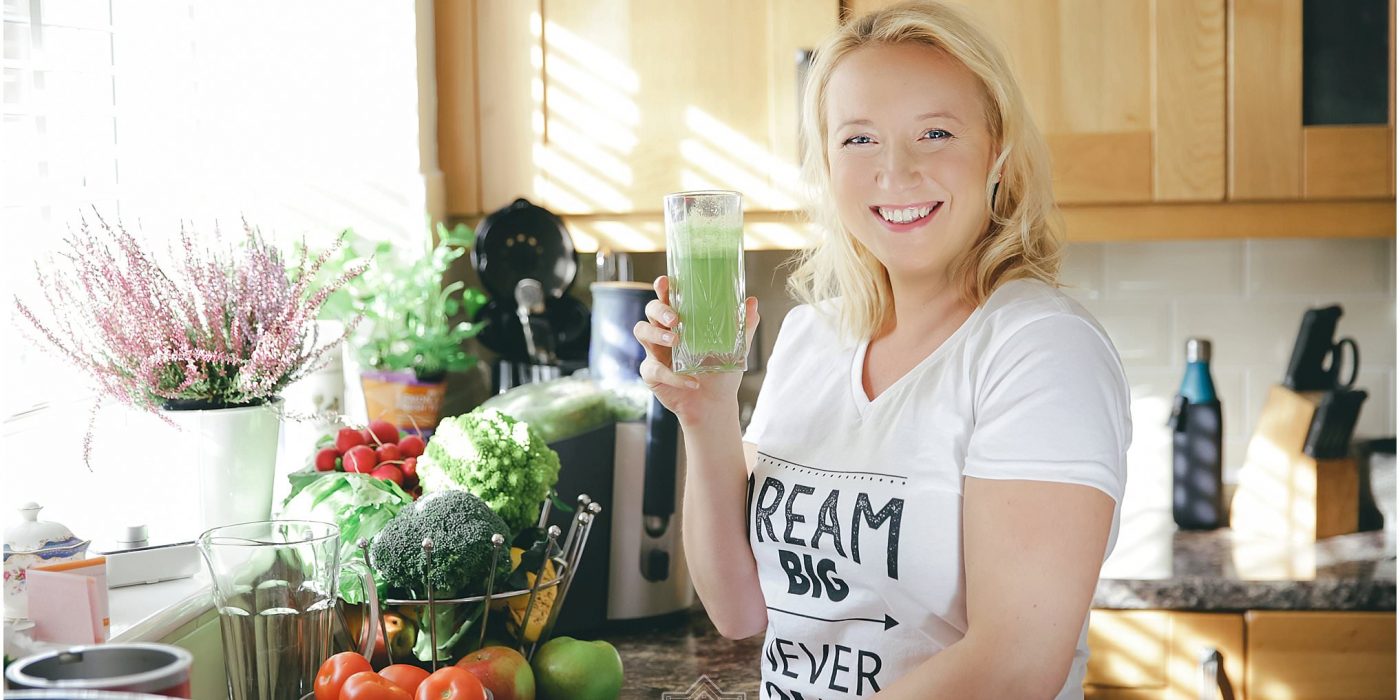 Personal branding shoot for a health and wellbeing coach
Telling her brand story… inspiring people to live a happy and healthy life!
Monika came to me to do a personal branding shoot to help promote her new business. She is taking the plunge by leaving the corporate world to full-fill her passion of running her own business as a health and well-being coach.  She will help people live a healthy lifestyle, helping their mind and body. She personally understands how work can take over and make you feel like you don't have enough time to look after yourself.
So to be able to help others and generally enjoy life, you definitely need to take care of yourself FIRST!

"self-care without guilt"
For Monika, it is not just about healthy eating (although that is very important) it is also about being mindful, having time to think, meditate and even do some yoga!
She is trained as a vegan chef and also runs @CoffeeandCarrot, a brand promoting healthy and plant-based cooking and eating. Being very mindful about the environment and animals, always taking the care to use cruelty-free products, make-up and oils are also very important to Monika, which we also incorporated into the shoot!
Monika took advantage of our pre-shoot colour & style session. This was to make sure she was wearing outfits that suited her as well as her brand.
Before the shoot, Monika had a colour and style session with the lovely Jo from Sparkling Ginger. Jo showed Monika what colours compliment her skin tone and what styles suit her body shape. This gave her an enormous confidence boost, which I find so important for photoshoots – and for life in general of course!
It's especially good if you're rebranding, because you might even find the perfect brand colours that suit you. You could literally be wearing your brand!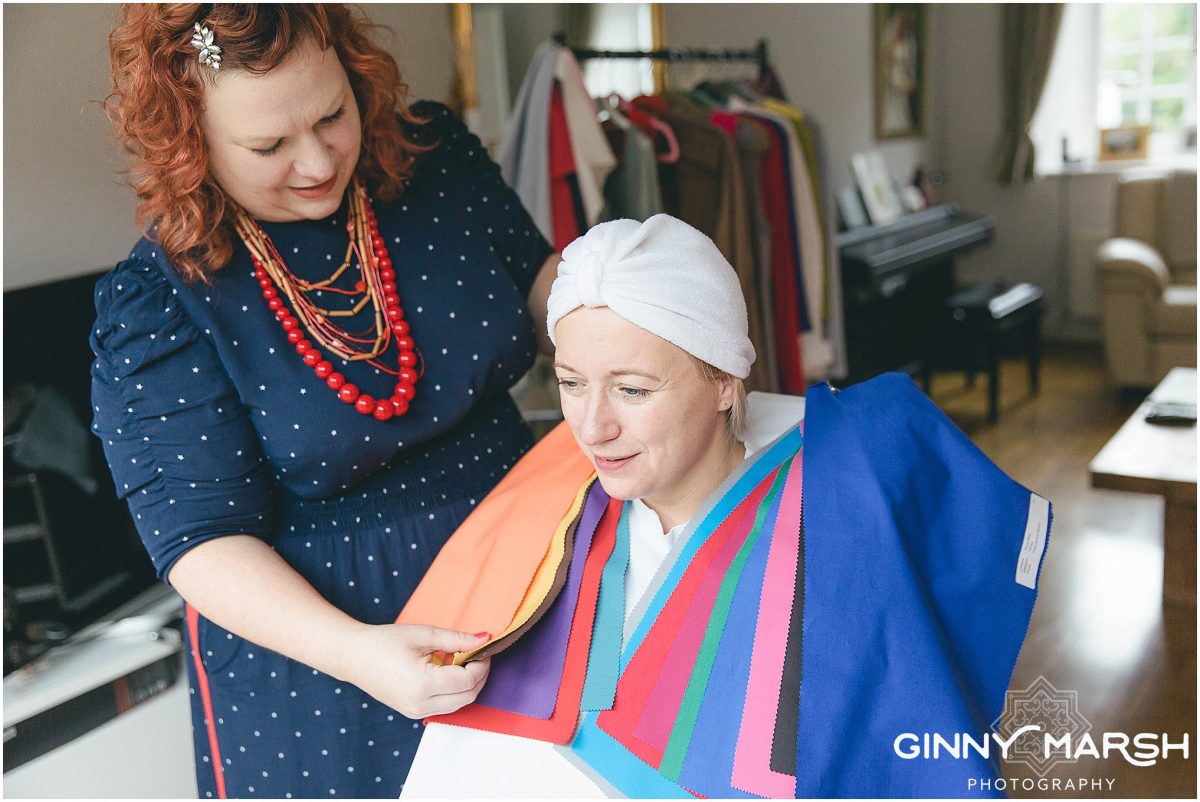 We wanted to show that living a healthy lifestyle can be enjoyable – because it can!
In the shoot we thought it was important to show Monika's day to day healthy lifestyle, her healthy eating, relaxing and work life. This will help clients relate to her, showing her fun, friendly and relaxed side!
It was great to be able to get such a variety of images, from more formal headshots to relaxed outdoor images. It is important to show so many different aspects of Monika's lifestyle to really show her and her brand honestly.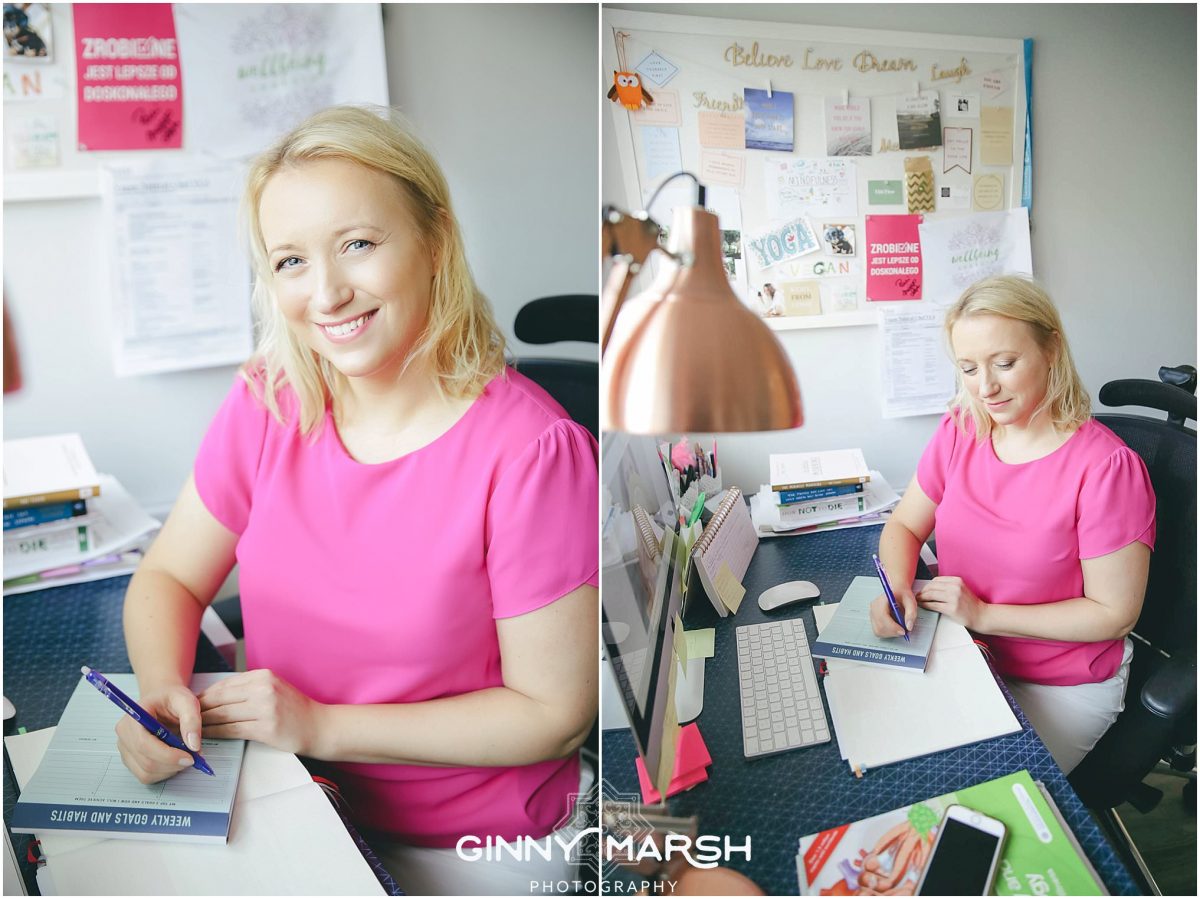 What Monika had to say…
"Ginny did a wonderful personal branding photoshoot for me. Well prepared and scheduled with fantastic fun and a relaxed atmosphere, and gorgeous photos to use on my website and social media. Can't recommend her highly enough!!"
Hair and Makeup by Ema. www.thehairandbeautyartist.co.uk
Styling by Jo Marshall  www.sparkling-ginger.co.uk
Take the time to look after yourself and your business!
Contact me and we can discuss how I can help your business shine!
Feel free to look at more of Monika's personal branding photoshoot just below!
Ginny x