More and more couples are booking a pre-wedding photo shoot… Here's Why!
Why are pre-wedding photo shoots really popular?
I've grown to learn that it's so worth-while to have a pre-wedding photo shoot before your big day. You will get an informal and fun photo shoot at a location of your choice before your wedding day. Which, with my experience, will help to relax you in front of the camera. It also helps determine the type of shots you love the most. I will also show you how I work as a photographer and we will most importantly get to know each other a little better.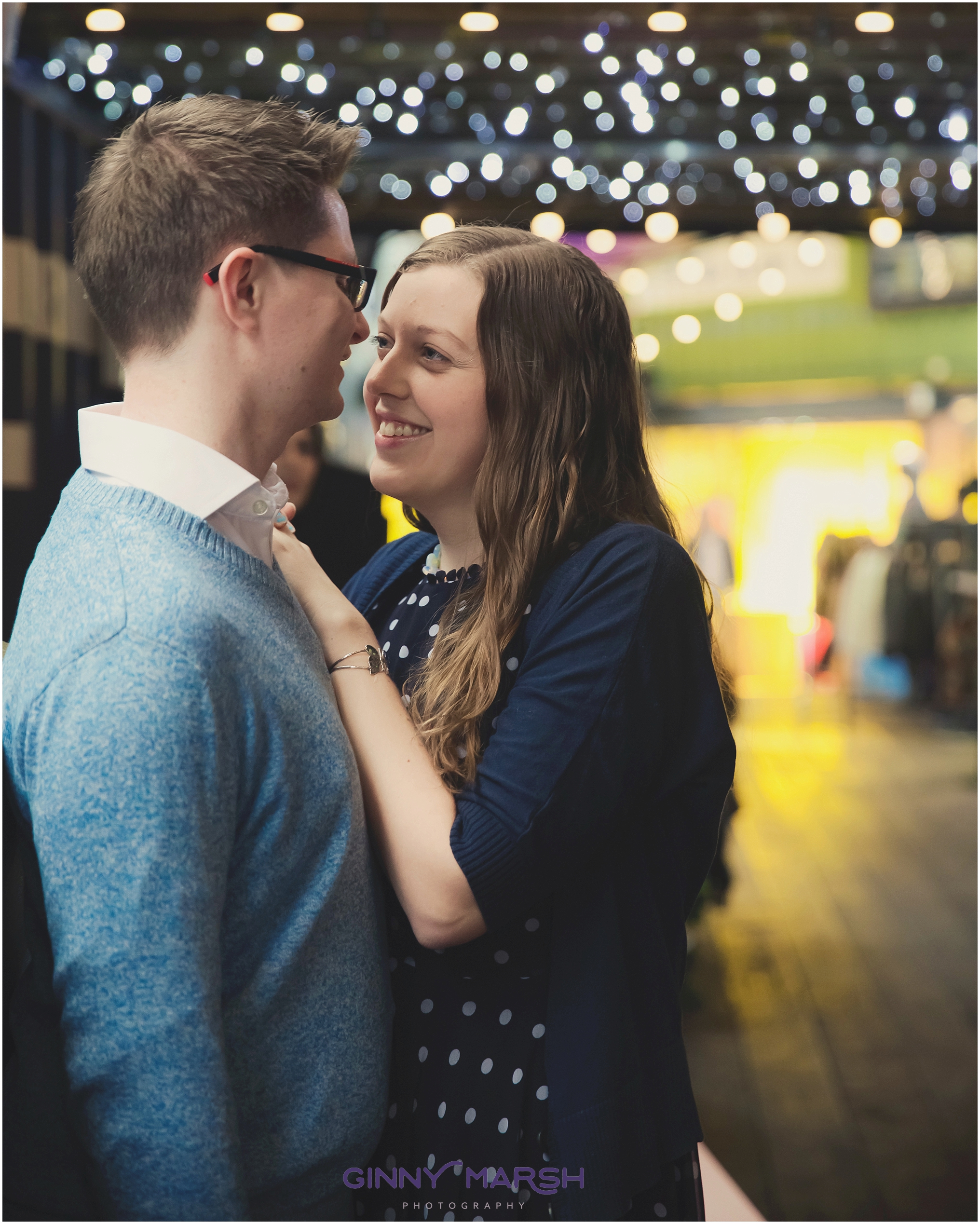 It will help you to gain confidence in front of the camera. It helps you (as well as me) to also find out what angles and poses work best for you. Plus you will get some really fantastic photography of you both as a couple! Another great bonus is it gives you even more confidence for your up-coming wedding! It's especially important if you know you have a 'preferred side' or have never liked an image of yourself!!
What can you do with your pre-wedding photos?
After you have had your photo shoot, I will edit your images and they will be available to view in your own private online gallery, from which you can choose which ones you like best and purchase either digital files, prints or other finished products, depending on what package you've already paid for.
You could choose your favourite image from your shoot and we can create either a bespoke wedding guest book (with a picture on every other page), or even a slightly different signature frame just like the one shown below! This works out great, as your guests can write lovely personal messages for you on your wedding day; it then gets hung up on your wall at home to remind you of all the love! This is really popular!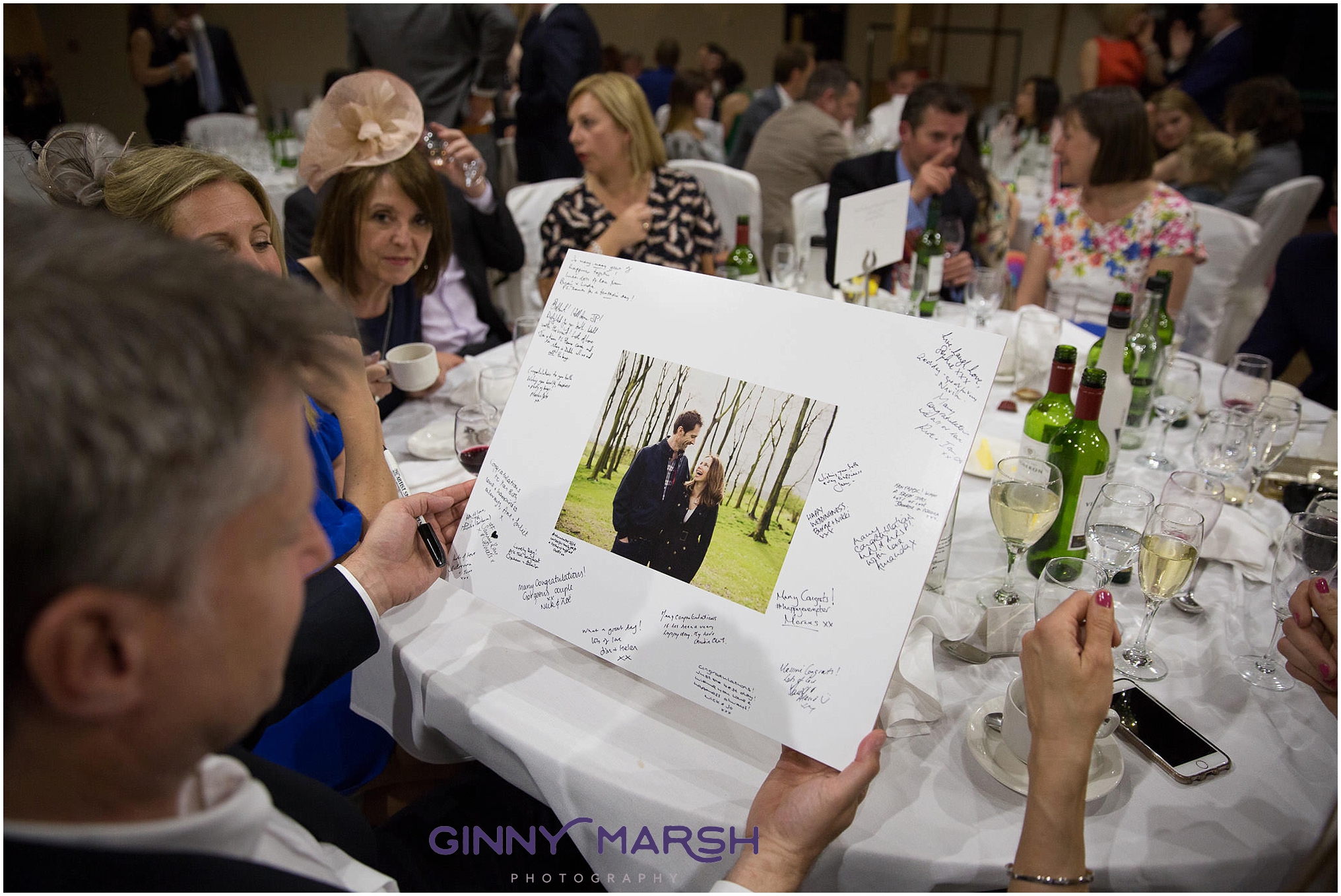 What's the advantages of an engagement / pre-wedding photo shoot?
Other than what I have said above (it will give you more confidence in front of the camera on your wedding day, it's a chance to get to know your photographer more, plus you'll get some fantastic relaxed informal images of you as a couple other than on your wedding day), there are a few things that you don't have to worry about that you can't change on your wedding day…
1. The weather! If it's bad weather, we can re-arrange your pre-wedding photo shoot, obviously we can't change the weather on the wedding day.
2. Timing – you don't have to do it at a specific time of day or keep to within a certain time frame or worry about guests waiting for you.
3. Outfits – you can wear whatever you like and do whatever you like, without having to worry about keeping your dress clean or not walking too far in high heels!
4. Freedom! It gives freedom to both you and the photographer (me) to express themselves fully. One can be adventurous, experimental, or just plain silly!
Helpful Tips and lovely words from our Clients…
"Thank you so much for being our photographer, we feel really relaxed and happy with you.  It was really good to get used to being in front of a camera on a pre-wedding shoot to learn how to be comfortable for our special day."
"One of the tips I would most definitely give is to give yourself a lot more time than you think you need to get ready. So when you actually arrive to have your photograph taken, you feel good about yourself and feel more relaxed.  I also realised that everything I thought I would do for the wedding eg: hair and make-up I have actually changed my mind completely on. So its great as the shoot worked as a pre-wedding rehearsal on your wedding thoughts." – Sharon & Wyn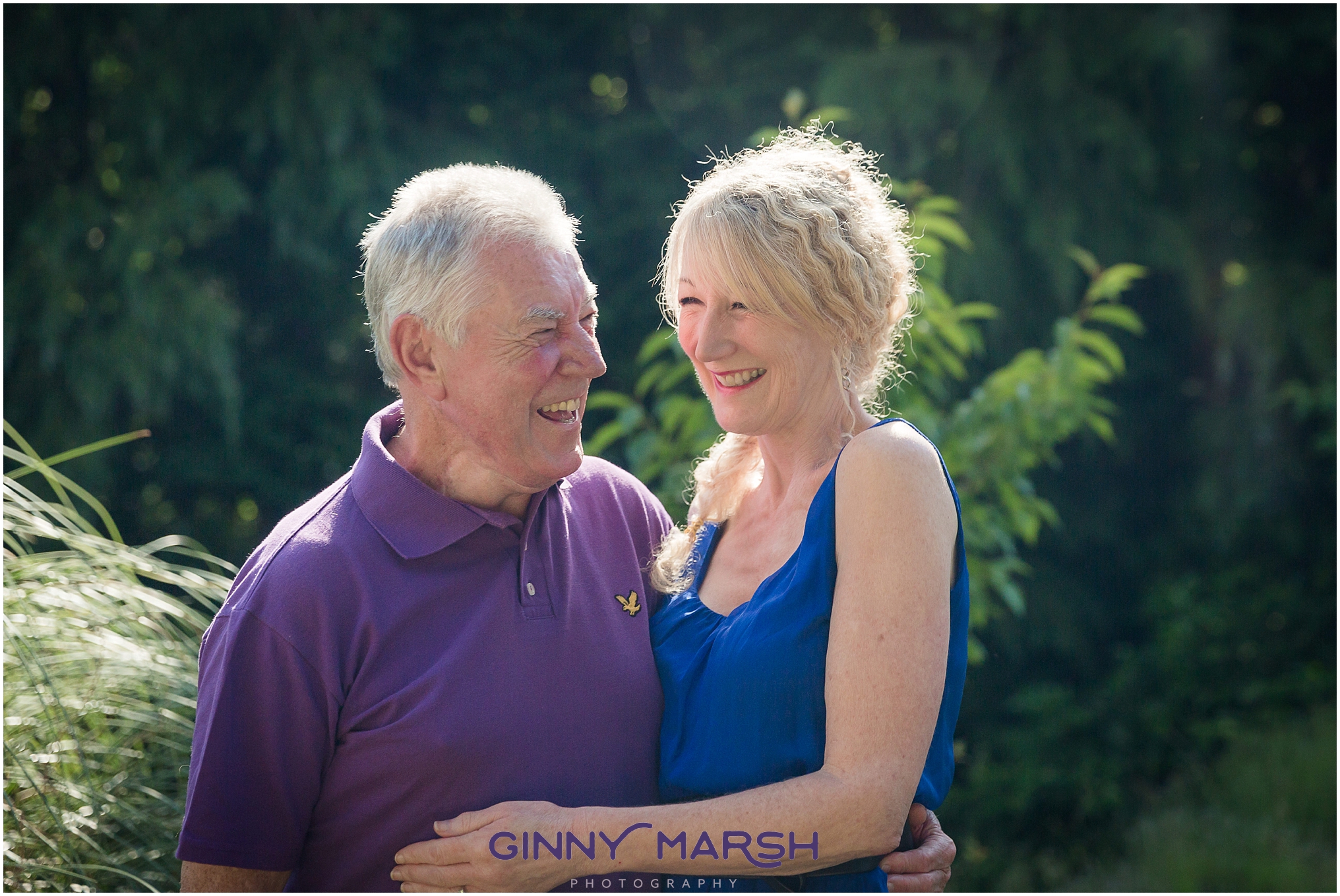 More Key Tips from our lovely clients, Sharon & Wyn…
"A major thing to think seriously about is shoes, as you can image yourself being happy in this beautiful pair of shoes/sandals and actually the pain that shows in your face when the shoes are so uncomfortable is something that you cannot cover.  So its also necessary to be relaxed for a pre-wedding shoot as well as the special day."
"From my husband's point of view he said that he would advise people to pay attention to their posture beforehand so when you arrive it becomes more automatic to stand up with your shoulders back."
"The main thing your pre-wedding shoot has highlighted to us both is that we had been concentrating on how everyone else would feel at the wedding and have not had one thought about ourselves.  We had lost focus of how important the day is for us and how vital a pre-wedding shoot has proven to be."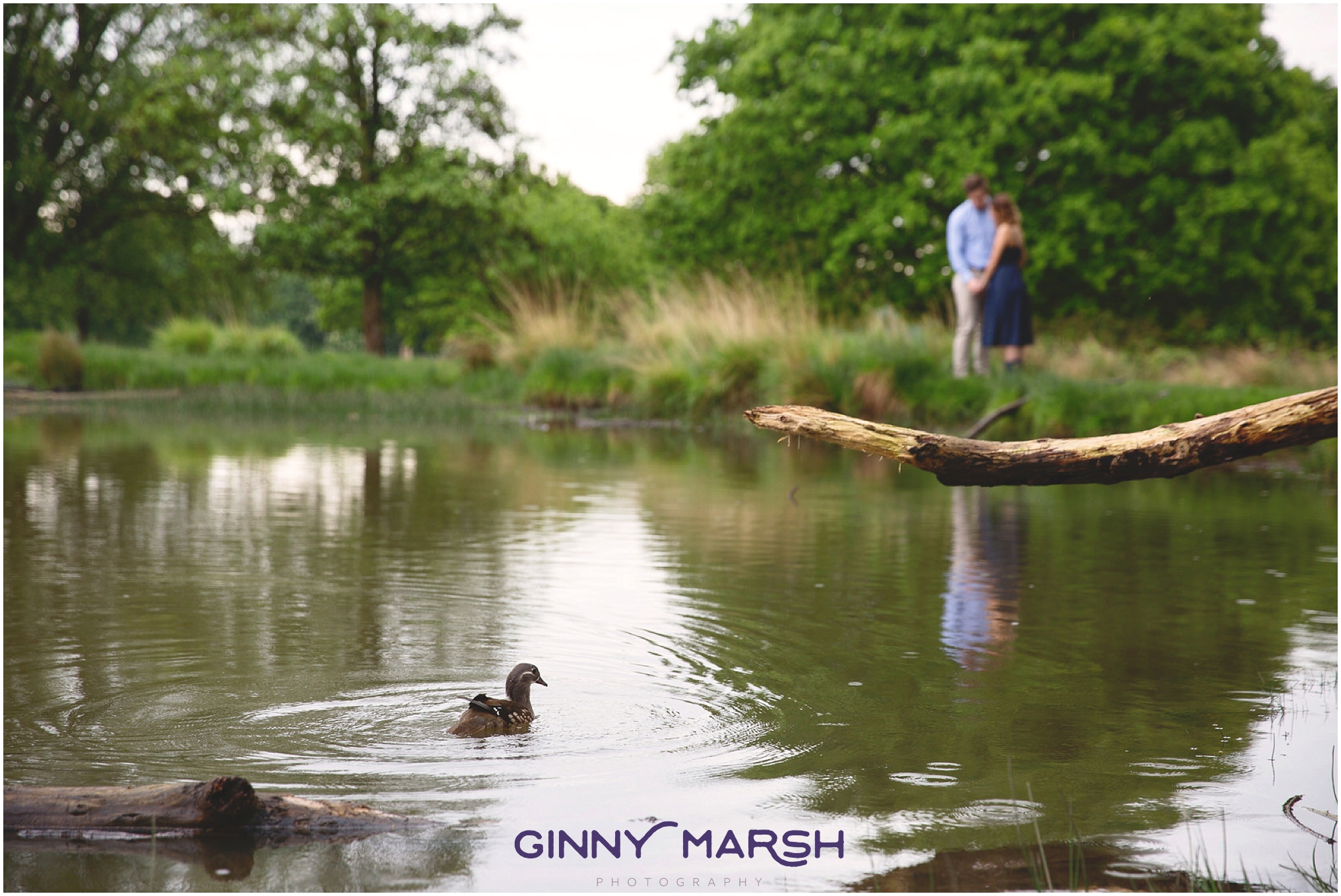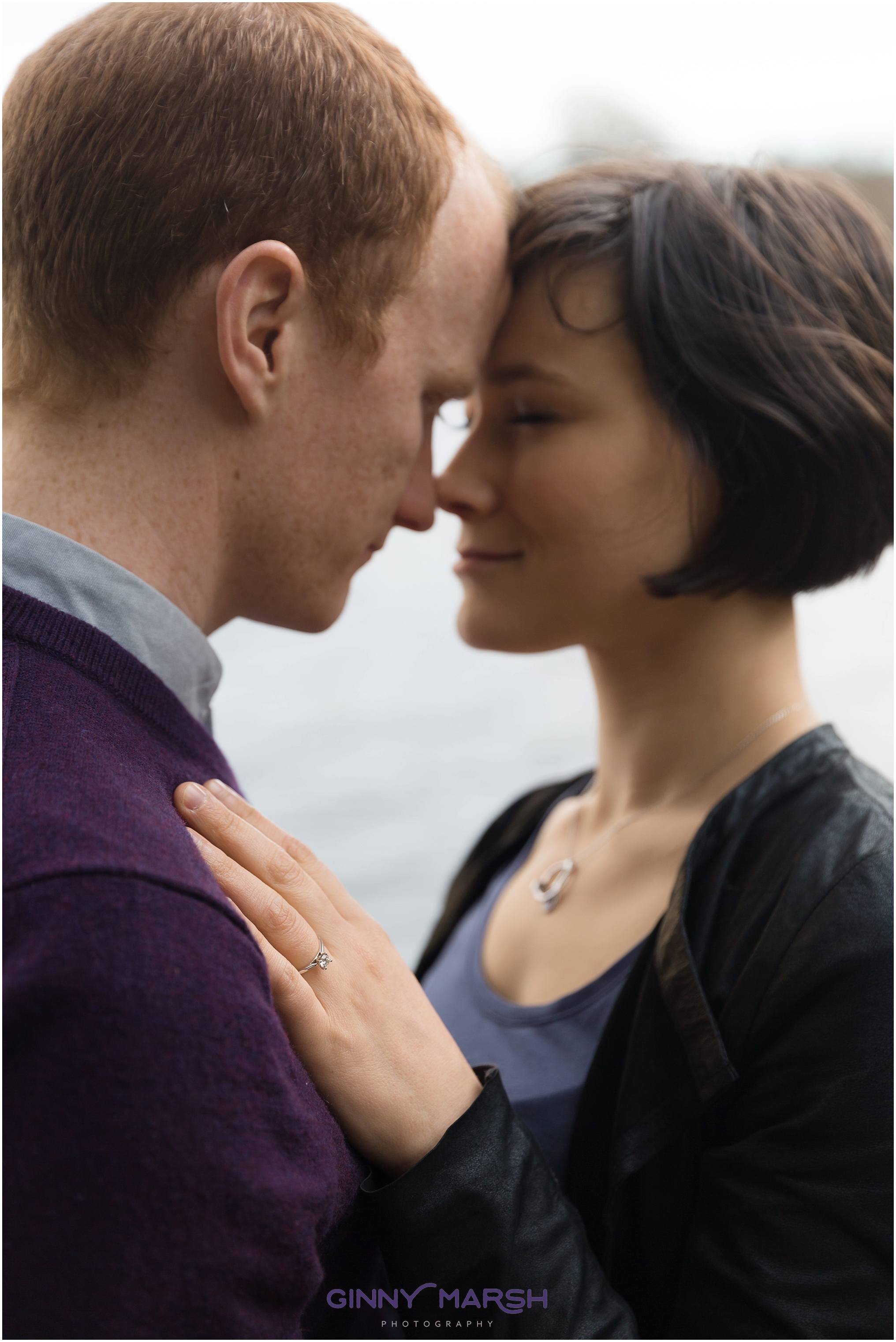 Get in touch for more info and prices, or visit my Wedding page on my website…
Thanks so much for taking the time to read this Blog! If you would love to celebrate your love with a couple shoot, please don't hesitate to Contact Me!
Ginny x