Capture the authentic you and feel Empowered to take on the world!
Confidence coaching and transformational photography to see yourself in a new and better light.
Book A Free Call
Time to focus on you
A confidence coaching and photoshoot package will help you to give yourself time and space to put yourself, your wellbeing and happiness first. You'll learn how to embrace (and even love!) the skin you're in and find a new lease of life and personal image that looks more 'you' than ever before. Book your empowering photoshoot experience in our preferred locations in Harrogate, North Yorkshire, or Surrey, or we can travel to you.
Everything you need to rediscover your beauty within!
• Empowering portrait photography
• Boudoir photo shoots
• Personal branding photography
• Body confidence coaching
All my packages are designed to leave you feeling pampered, confident and gorgeous.
Empowered Goddess coaching and photography package
Your inner confidence is just as important as your outer confidence. Become unstuck and change those negative thought patterns before you step in front of the camera.
With the right guidance and some accountability, we will work on your mindset first so that you can actually enjoy your photoshoot, feeling fully yourself again.
Not only will you come away with a record of a day that was just for you, but you'll be well on your way onto a journey of self-acceptance.
"I don't think I really realised how much I needed your coaching until we did it… Now I feel like I have my mojo back! I feel so much more confident in myself now I'm approaching 4-0! I'm in the next phase of my life and I feel like I've grown as a person and Ginny has helped me gain so much clarity around that, that I physically feel comfortable in my own skin. Especially as a Mum, we are used to feeling guilty for looking after ourselves but I've got that back, so thank you!"
Priya
Other Photography Packages
"I knew I had to have some serious surgery, and illness was taking its toll...feeling sexy again and recording my pre-surgery body was important to me on that journey to acceptance. Ginny's approach to coaching helps you to better reflect on yourself, and her soft approach is nurturing and gentle. When I remember the day that I gifted to myself, and the pictures, I feel more beautiful. And sexy."
Aleksandra
Hi! I'm Ginny Marsh
I'm a certified body confidence & wellbeing coach and portrait photographer based in Harrogate, North Yorkshire (and also travel down to Farnham, Surrey, regularly) in the UK.
I help women feel good and love who they are so that they can confidently show up in their business and relationships, and live more joyfully.
More about me
Meet my happy clients
As Featured In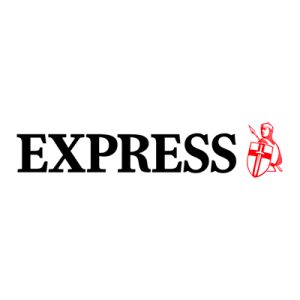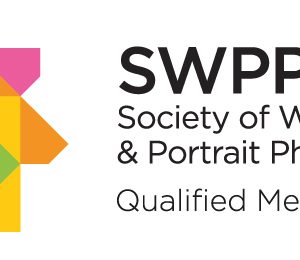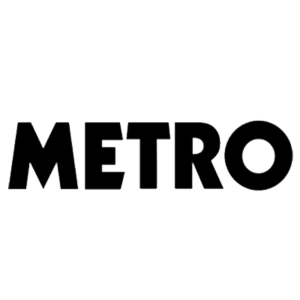 Invest in yourself
You can feel the way you want to feel about yourself, and like the way you look. You can stop seeing the perceived flaws and finally learn to love yourself. To accept your body as it is right now. Yes, it's really possible!
Book a free 30-minute consultation call with me to ask me any questions and find out more. There's no pressure. No obligation and no hard sell, just a friendly chat to see if we're a good fit!
Book A Free Call
"Your coaching style is beautiful Ginny. You have empathy, warmth, connection, humour and the ability to hold space really well for your client. Your sensitivity to what your client is saying and feeling is beautifully communicated."
Astrid Longhurst, Founder of The Institute for Body Confidence Coaching