About Ginny - the girl behind the camera and brains behind Gorgeous You Photography
Whether it's boudoir photography to make you feel empowered and boost body confidence, some personal branding portraits to increase visibility in your business, a lifestyle portrait shoot in your favourite hangout or a confidence-boosting photoshoot to celebrate you as your best self, I encourage and nurture my clients to ensure you feel totally relaxed and achieve the ultimate goal; getting a picture you are proud of.
I'm Ginny, a portrait photographer and body confidence coach from Surrey working with women to help them feel inspired, motivated and a true goddess. Having been involved in the photography industry for over 10 years, I know how to create beautiful and memorable photoshoots, which capture your inner beauty as well as encourage you to celebrate what's on the outside.
There are so many unrealistic images in the media, so rather than focus my camera on just what you're wearing, I capture 'real' beauty, personality and add my own personal touch to make your pictures more than just a photoshoot. As someone who's struggled with their appearance, I have now made it my mission to give women the gift of body confidence, to feel beautiful and express themselves through my photography, creating pictures that will adorn your walls for years to come.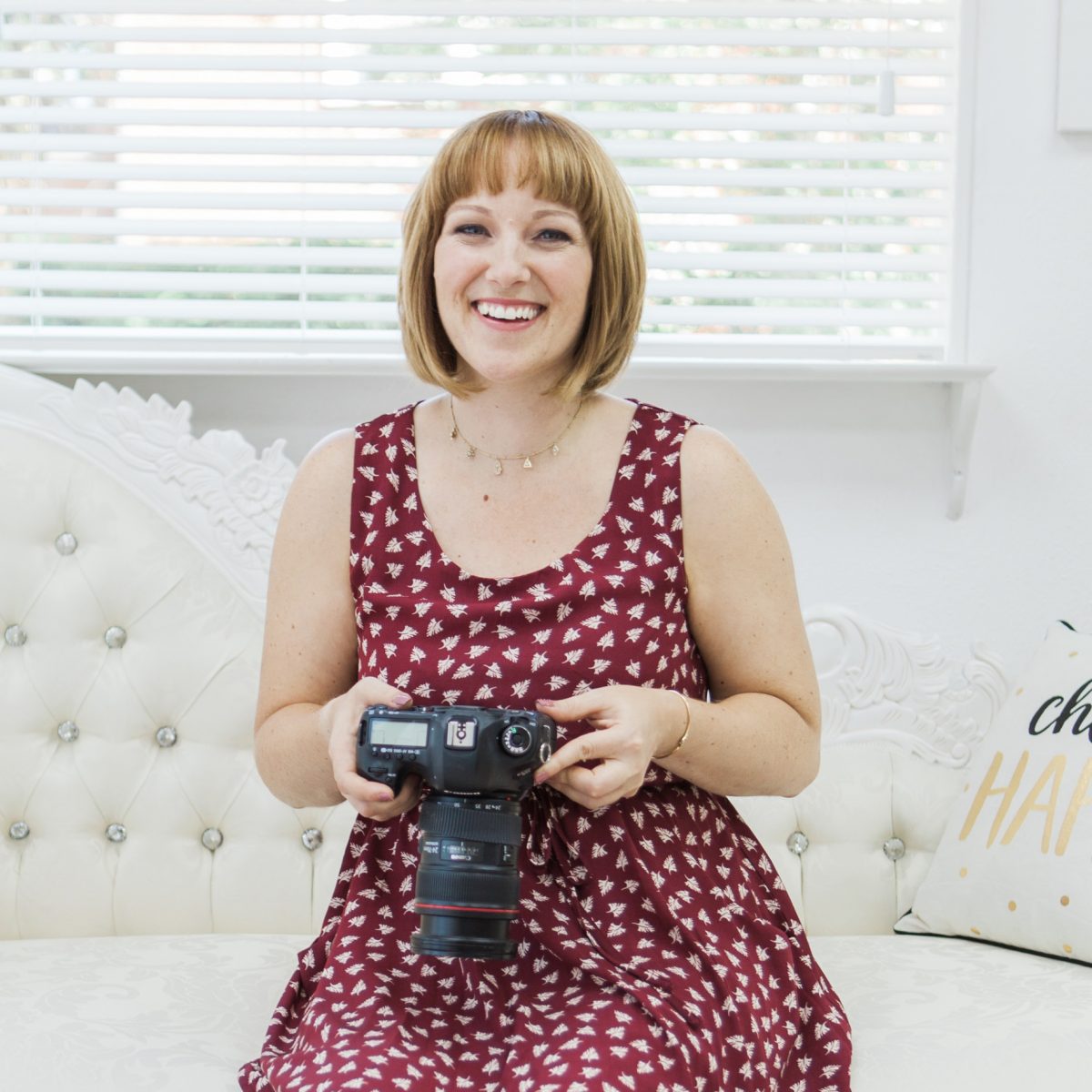 Boosting body confidence and empowering women.…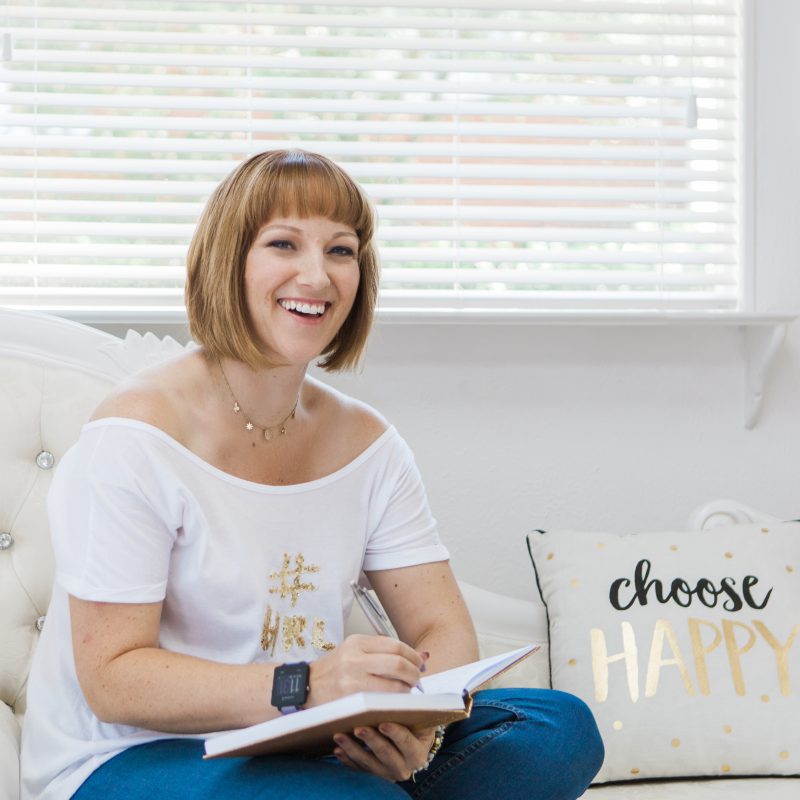 My transformational photoshoots and boudoir photography are not just a way to capture how you look on a good day, it's a luxury experience which can be shared with loved ones, awakening the inner goddess you know is lurking within. As women, we don't often get the opportunity to feel like the centre of attention; in fact, it's something we often shy away from. Now is the time to feel empowered, realise how important it is to treat yourself and invest in 'you.' Because when you're your best self, others around you will also reap the rewards.
Expect the unexpected, and whenever possible, be the unexpected…
I also use my knowledge and experience of branding and working in many industries to create personal branding shoots. Portraying your personality and passion in your imagery is vitally important as a woman in business. You want to attract your ideal clients or maybe even your soul mate on a dating website. My team of stylists and hair and make up experts will design a specific look which is just for you, keeping your ideas and vision at the forefront and adding their expert eye to create the perfect imagery for you and your brand.
Let's work together to create the most beautiful photos you've ever seen of yourself.
Ginny x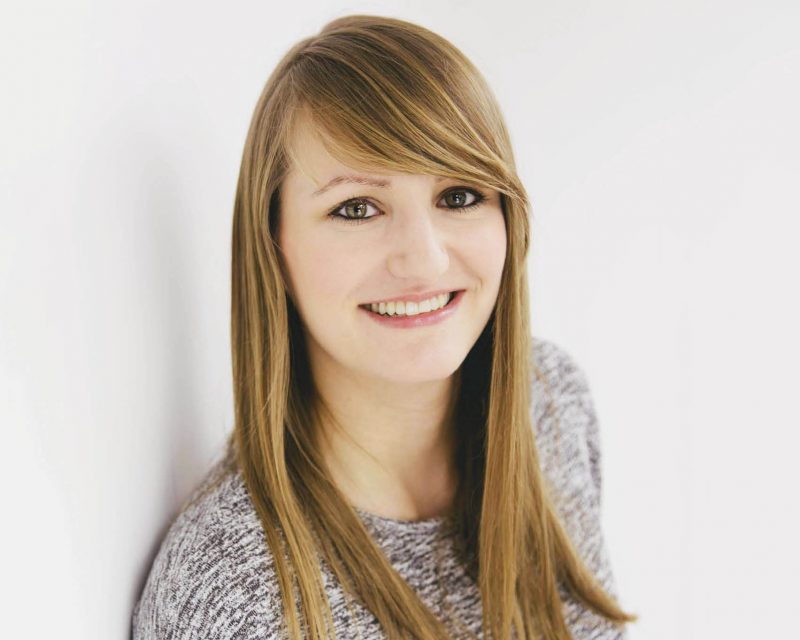 Michaela – Our Studio Manager
If you've enquired or booked a shoot with us you'll hear from Michaela, who works behind the scenes making sure everything runs smoothly!
Michaela deals with a lot of our clients' communications before and after shoots, sending out useful info and booking in meetings, and making up our beautiful orders. She's also a very talented retoucher and helps perfect our beautiful images to show our clients.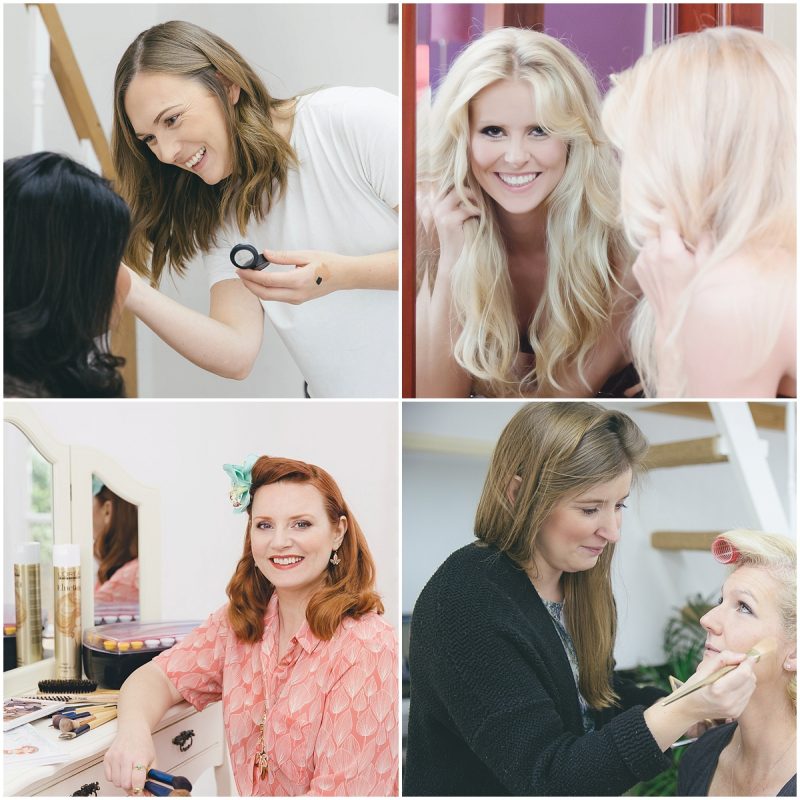 Our Professional Hair & Makeup artists…
I have a lovely team of talented hair and makeup artists, who have done my makeup and/or nails for various occasions, and who I've worked with on so many shoots and weddings. They are all so helpful and an integral part of my photoshoots, staying throughout to make sure you're looking your best at all times.
They all use the best high-end products for a flawless, weightless, and long-lasting finish. They provide a very natural finish to our clients so they don't feel like they've got tonnes of makeup on. You can find their websites below: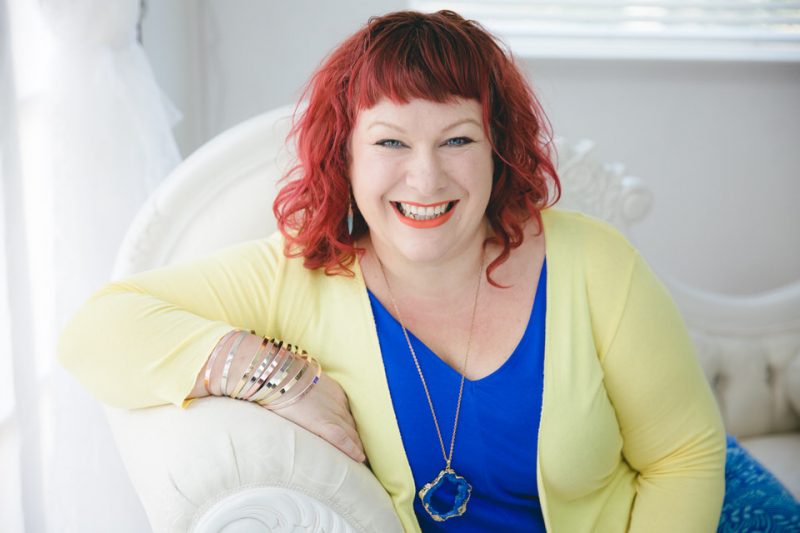 Jo – Sparkling Ginger – Wardrobe Stylist
Jo is our wardrobe and colour expert. She will tell you what colours suit your skin tone and what clothes flatter your figure.
Jo's mission is to make every woman feel and look amazing regardless of shape or size; to feel confident in whatever you wear and leave a little sparkle where ever you go.
"Wearing the right colours for your photo shoot is so important – it can be the difference between looking great and looking amazing in your photos. We show you which colours make you glow, which colours to avoid and we will find the colours that will make you look utterly amazing!"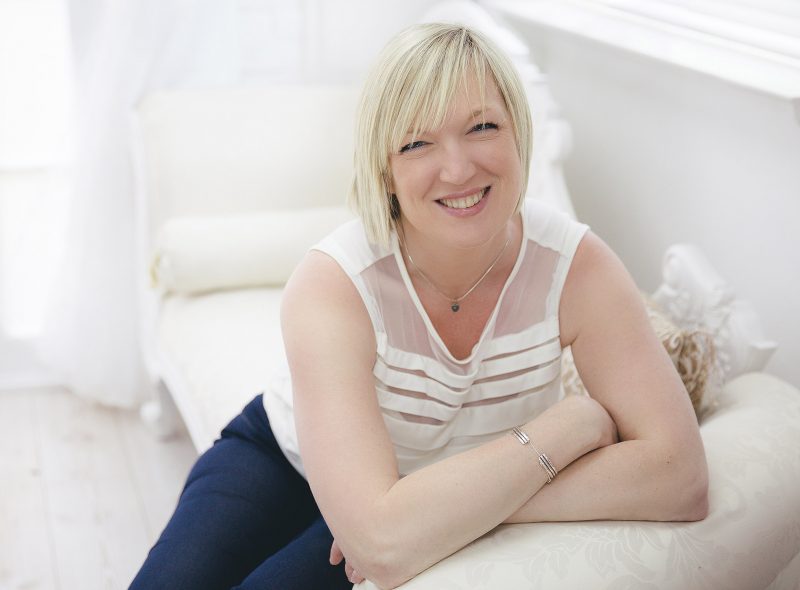 Jenny – Revitalise Coaching
I've had the pleasure of working with Jenny, who's a Confidence Coach & NLP Practitioner, and she's great at helping to empower you to be the best version of yourself; she will also support you on your journey to recognise your full potential and get to where you want to be. Even if you have no idea where you want to be yet.
Jenny has recorded an exclusive confidence video workshop for my clients, which is included with some of my collections. It's so important to work on your self-confidence because it helps when having your photo taken, as well as how you see yourself afterwards.