Headshots & Branding Photography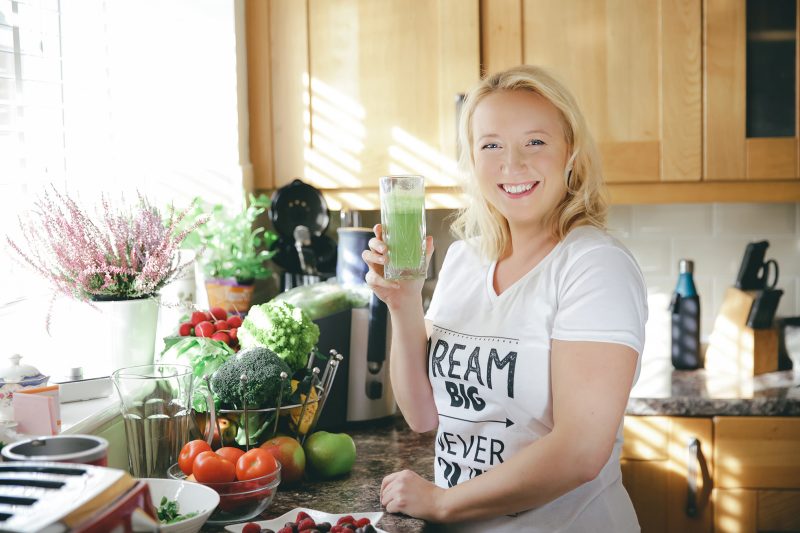 Make an impact, inspire and tell your story.
Your business is more than just a page on the web. It's your message. Your legacy. Your dream.
Portraying your personality and brand values across your images is vitally important as a woman in business.
Whether you're a business or life coach, a therapist, a yoga teacher or a designer, you're on a journey to be the best that you can be, and you need images to match.
Standing in front of a camera can be scary, especially when it's for your business and for all the world to see. You want it to look completely natural and not staged at all.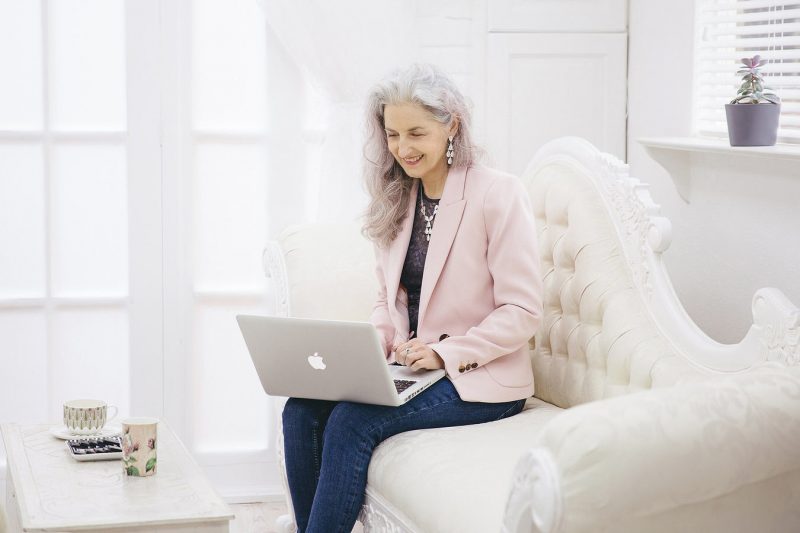 Do you need a helping hand nailing your brand message and planning your shoot?
Are you nervous about looking too posed or stiff in your photos?
Do you find the prospect of a professional photoshoot intimidating?
Does the thought of having to choose what to wear or what style you want to portray give you a bit of a headache?
Maybe you're worried that the photographer won't 'get you' and your brand?
Or perhaps you haven't even worked out if you need a branding shoot or what on earth to do with your images?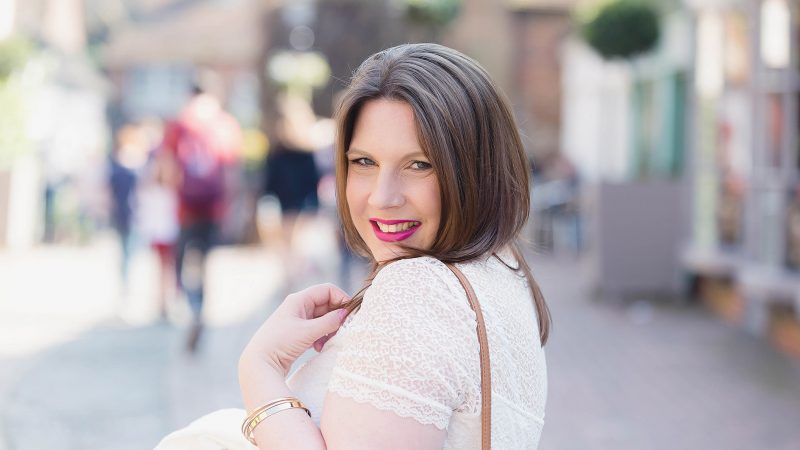 Don't worry, I've got you!
I decode your values and personality into unforgettable images that will inspire your ideal customers and create a connection before they even speak to you. I will guide you all the way and help you look like the goddess you're meant to be.
I have a team of hair and makeup artists to pamper you and make you look your best. My wardrobe stylist will show you what colours suit your skin tone and what styles suit your body shape. And I will guide you through flattering poses to produce the images you need.
Empower yourself and your clients
What's the cost, I hear you say? My shoots start from £200 for just a simple headshot, to £2575 for a full Branding shoot and journey of self-discovery including wardrobe styling, outfit sourcing, professional hair & makeup and all the images. But everyone's unique, so it's usually best to have a chat and design a bespoke package depending on your needs and budget.
Are you ready to dive into an adventure you'll never forget?
Get in touch to book a FREE branding consultation by either clicking on the button below, or you can just call me on 01252 856937.
I can't wait to speak to you!
Ginny x