3 different ways to make your image work for your brand online
Your shoot, Your way…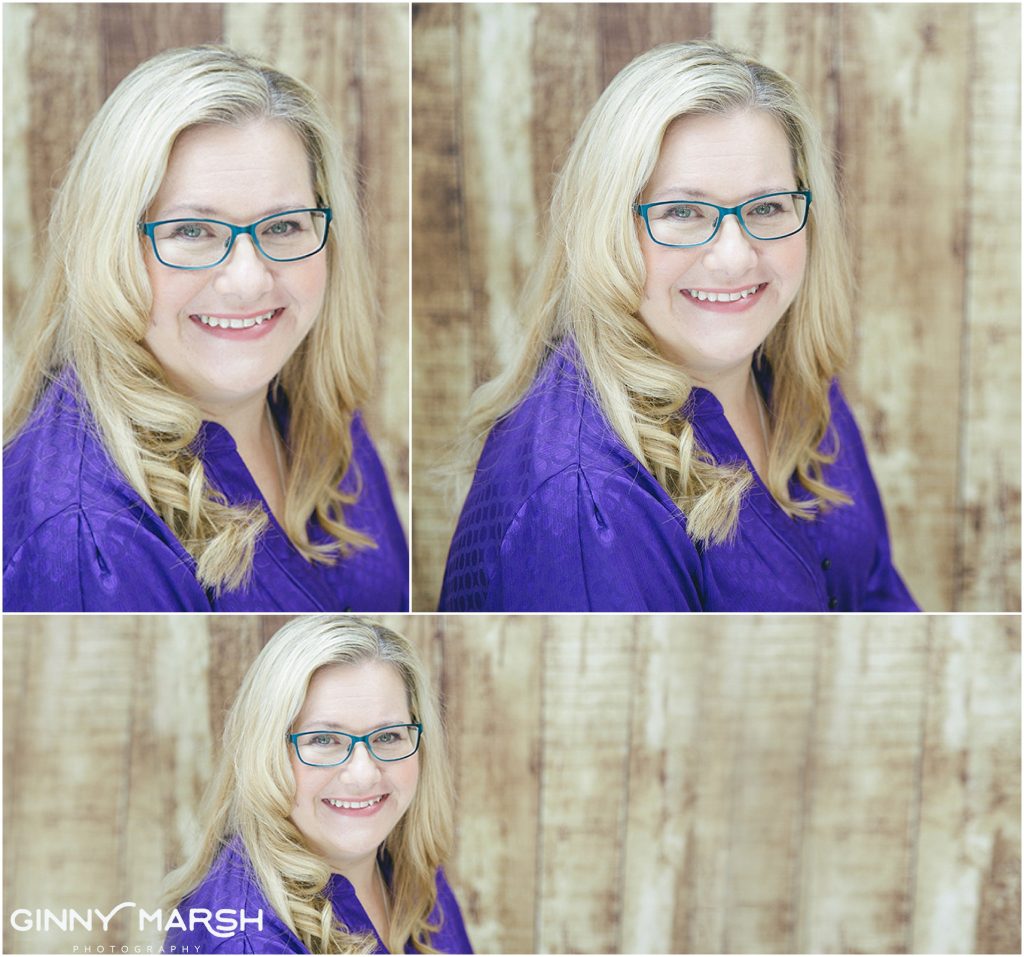 It can be really confusing for people to know what to actually do with their personal branding images, and what can be done with one single image for use online. There are many different things photographers can do to add in space and crop it to fit different uses.
You should have a personal branding shoot to show off you and your personality and/or business at a location of your choice.My images are personalised to you and your business and personality. The location/styling needs to match and say something about you – therefore you need to have a good think about how you want others to see you and what message you want to get across 🙂
As a business, you must strike the right balance in using all the tools at your disposal to create a positive brand. First impressions do matter and today's customers won't hesitate to move on if they can't find what they are looking for fast or if they don't like what they find.
3 ways to use the same image to benefit your business…
We've taken 3 different images and cropped each of them 3 different ways to show different uses!
Whether for a social profile or your company's website, the quality and style of your headshot conveys a lot about you as a person and signals how you conduct business. An outdoor shot in casual attire conveys a very different sense than a portrait in a business suit against a solid colour backdrop. The type of photo that's right for your business is a branding decision, but regardless of the business you are in, a blurry or poorly cropped picture conveys a sense a sloppiness and a lack of attention to detail that carries over to your organization's reputation.
Banner
In addition to a mission statement or pitch, your best work, testimonials, and other important segments of your website, give your visitors someone with whom to connect. You may choose to use your brand image in the "About me" section or even on the landing page, ready to establish that first impression to your site's visitors.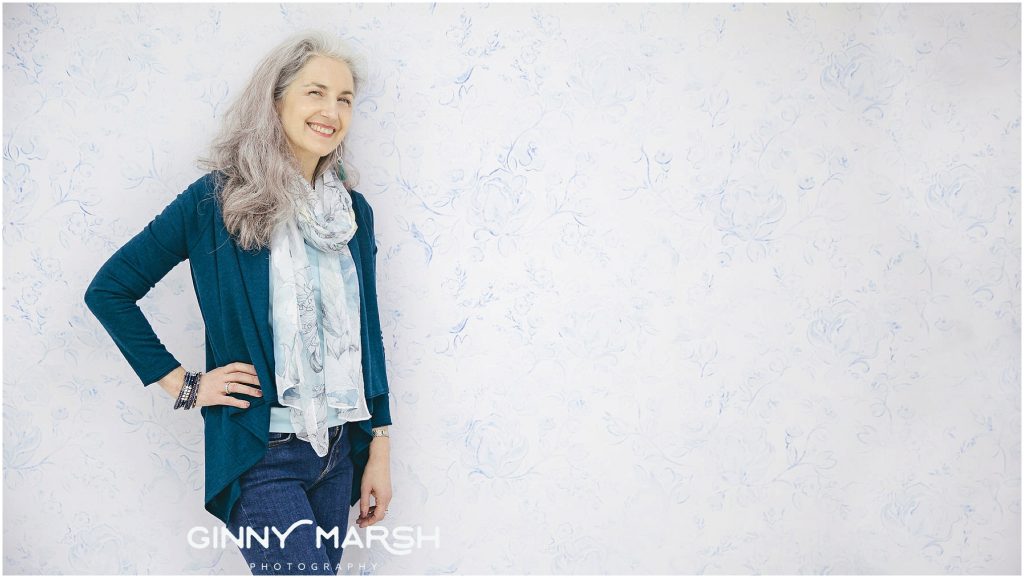 Simple Headshot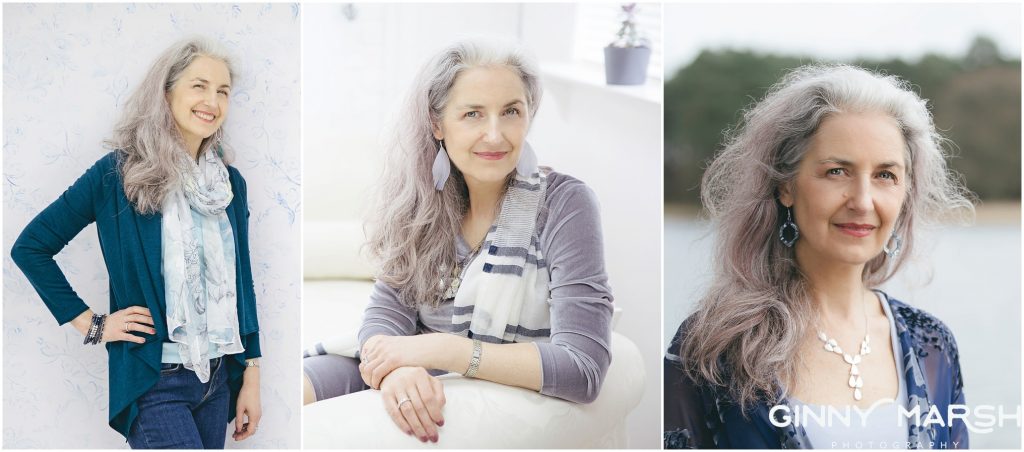 If your business or service is online, it's absolutely essential to embed your executive portrait throughout its content, or otherwise place it in a place of obvious distinction! People still want to interact with other humans, even if they're hiding behind their computer screen or silently clicking on from their smartphones. Don't make the mistake of skipping your photo on these channels! It's the first thing visitors will see on your profile and this is how professionals will recognize you and associate your brand.
Social Media

Social media mediums may be more casual than the above-mentioned professional networks, but that doesn't mean you should slack on your personal image. These days, social media sites are one of the top ways in which we connect to others, both socially AND professionally. So whether it's on Facebook, Instagram, Twitter, Pinterest, or one of the many other sites, use these opportunities to showcase your best self.
What to do next…
We have a consultation and plan exactly what type of images you want, and what you want to do with them. We also book a session with our wardrobe stylist if you need help finding the right outfits! (Need a wardrobe revamp with clothes to fit your body shape and colouring?)
You come to my studio in Farnham, or a location of choice, and get pampered and transformed by our professional hair & makeup artist. Then I direct you through poses to make you look amazing, and we have loads of fun. There will be bubbly, good tunes, and lots of laughing! It's my job to create images you love so much that you will want them all!
You come back to my studio for a big reveal of 20-30 gorgeous photos. I'll show you a little slideshow and then help you choose what to do with your images. I'm there to advise but there's no hard sell. You only buy what you love!
All of our personal branding or product shoots take place at our GMP studio in Farnham. Alternatively, I can come out to a location of your choice depending on what suits your brand and what type of shots you need.
Thanks so much for stopping by to read my blog! If you'd love a Personal Branding shoot or are in need of some Commercial Headshots or Product Photography in Surrey, Hampshire or Berkshire please Contact Me as I'd love to know how I can help you and your business.
Ginny x