A fabulous Portrait Shoot for a talented Opera singer
Opera Singer, Elaine Way, came to me recently and said she loved the style of my boudoir photoshoots at Hotel de Vie in Farnham, but she wanted to do something similar with clothes on! Well of course I can do any portrait shoot at Hotel de Vie, or anywhere else, it doesn't have to be Boudoir! I love doing photo shoots for musicians or bands because it's another way of letting me be really creative and do something different, which compliments and fits their own style.
Elaine had a professional hair and makeover by Catherine Edwards from Natasha Wiggins Hair & Makeup, and luckily came with a few different outfits which worked perfectly with the decor of the Decadence room in Hotel de Vie.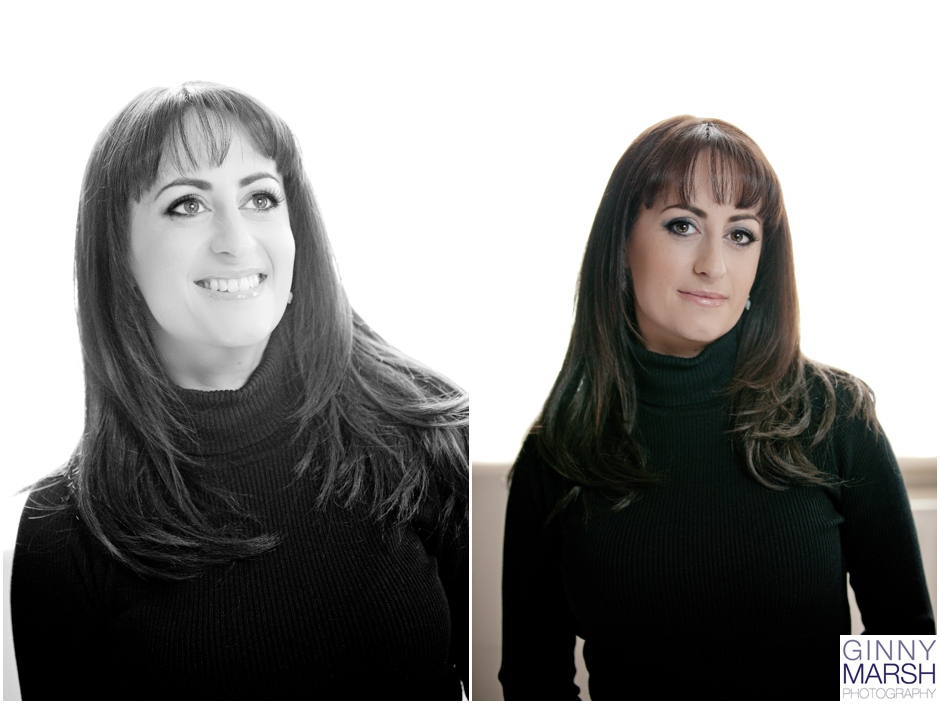 If you're thinking of having a photo shoot for whatever reason, whether you'd like it at Hotel de Vie or somewhere else, get in touch – I'd love to hear from you!