Carr & Burhill Cashmere Fashion shoot
100% Cashmere Pashminas and Ponchos…

Incredible, pure cashmere knitwear and products…
I was honoured that Phil wanted me to work with him to create some amazing shots for his new website. Carr & Burhill was launched in November 2017, selling high-quality pashminas and ponchos. They needed some 'wow' shots to really show off their luxurious products with someone wearing them. At the moment they have 10 different coloured cashmere pashminas and have just introduced 3 different coloured cashmere ponchos which all look and feel so lovely and cosy!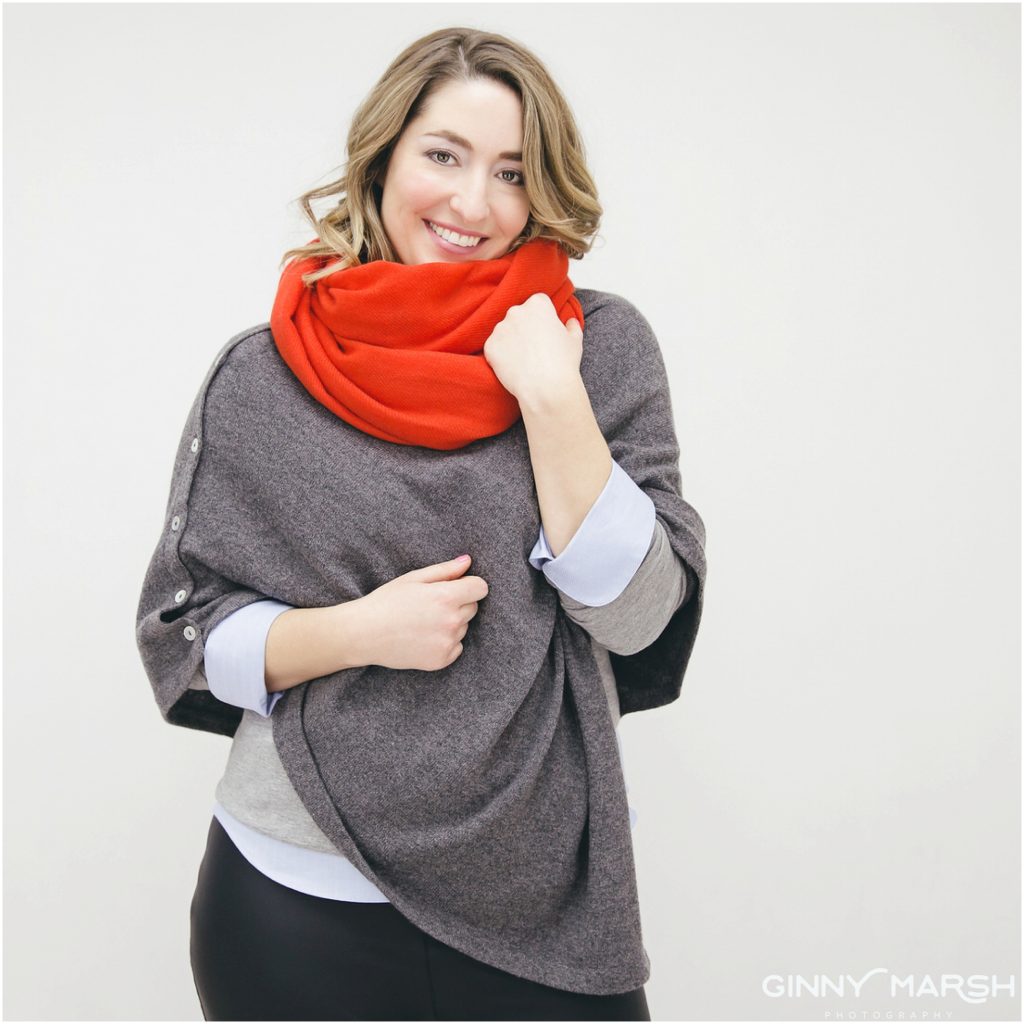 We worked as a team
This was such a lovely shoot to do with many wonderful suppliers (listed below) involved to make sure the images were perfect for Phil and his brand. Phil was new to the photography aspect so we worked as a team to come up with how he wanted to show off the Pashminas and Ponchos best on the model and appeal to his ideal client.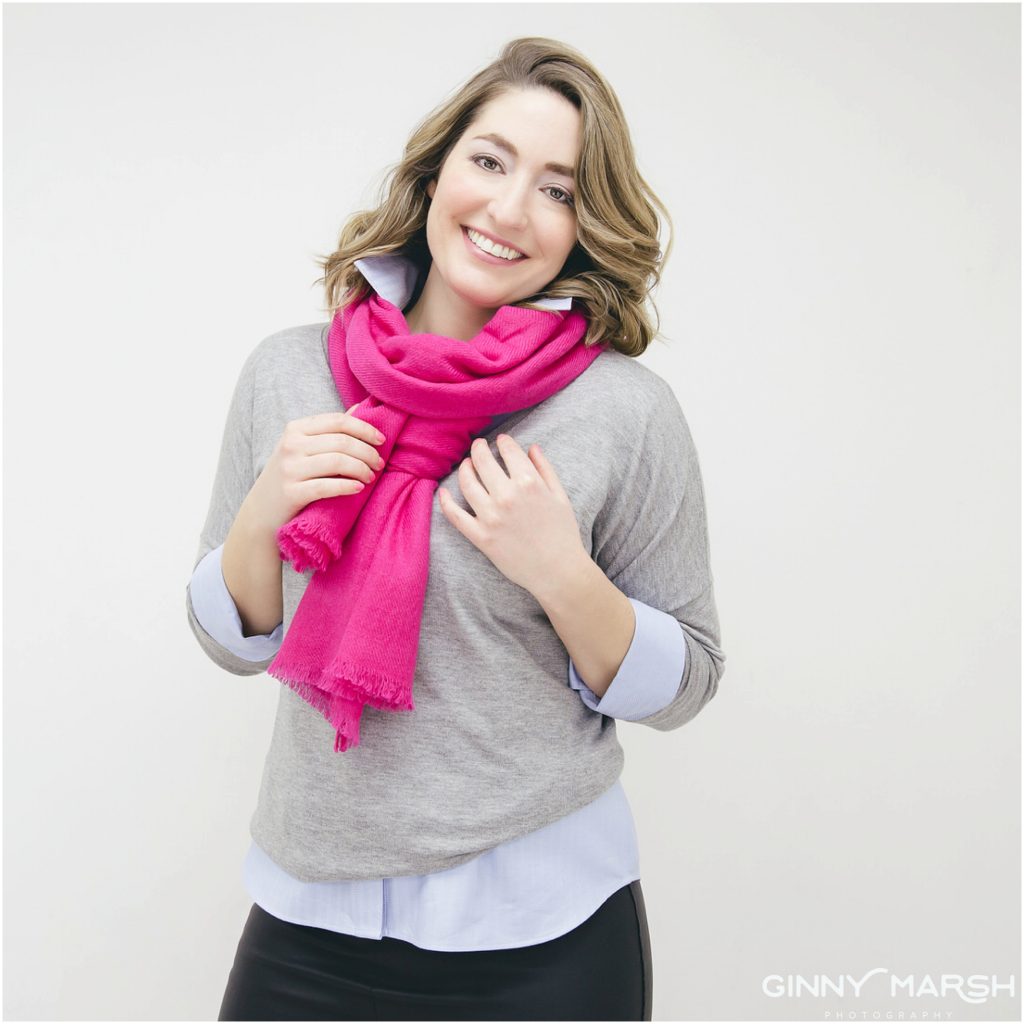 The Company's Ethical Beginnings…
Carr & Burhill has roots going all the way back to the early 1970's with a young British family setting up a small NGO in Nepal. They set up a clinic for women's health and welfare and eventually funding from all over the world followed. It is so lovely to hear that this NGO is still going strong.
This ties in really well with my own business values. Apart from being a photographer, I'm also a Stella & Dot stylist, helping women to start their own businesses and earn a flexible income.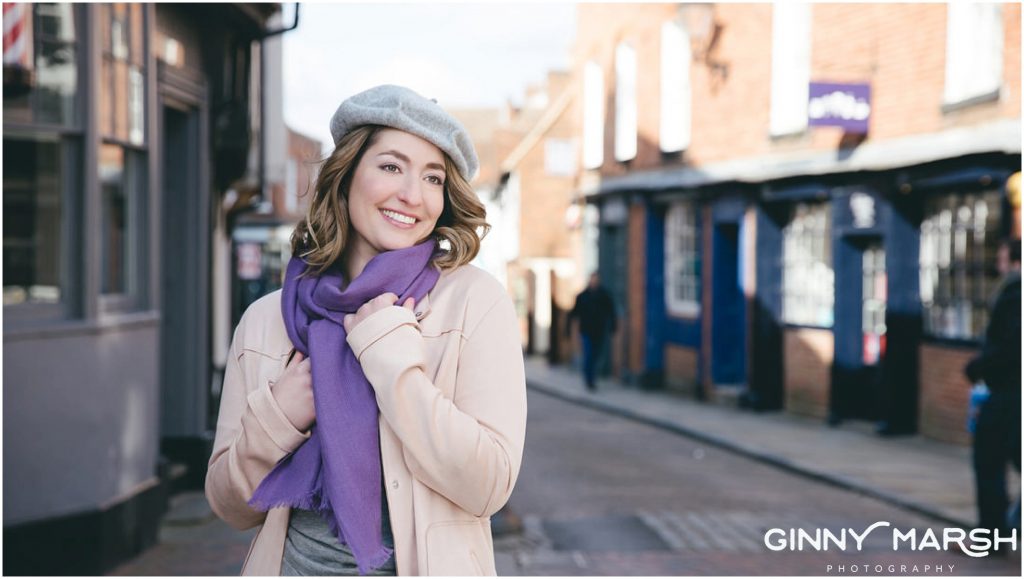 "The crafting of incredible, pure cashmere knitwear and products remains one of the biggest industries employing women in Nepal…
…We are so proud to be part of it. It was a passion for this craft and the amazing products produced by hand that led us to create our own brand, one which we know adheres to the highest standards we've applied over decades. All the cashmere is ethically sourced with sustainable farming and well cared for goats." – Carr & Burhill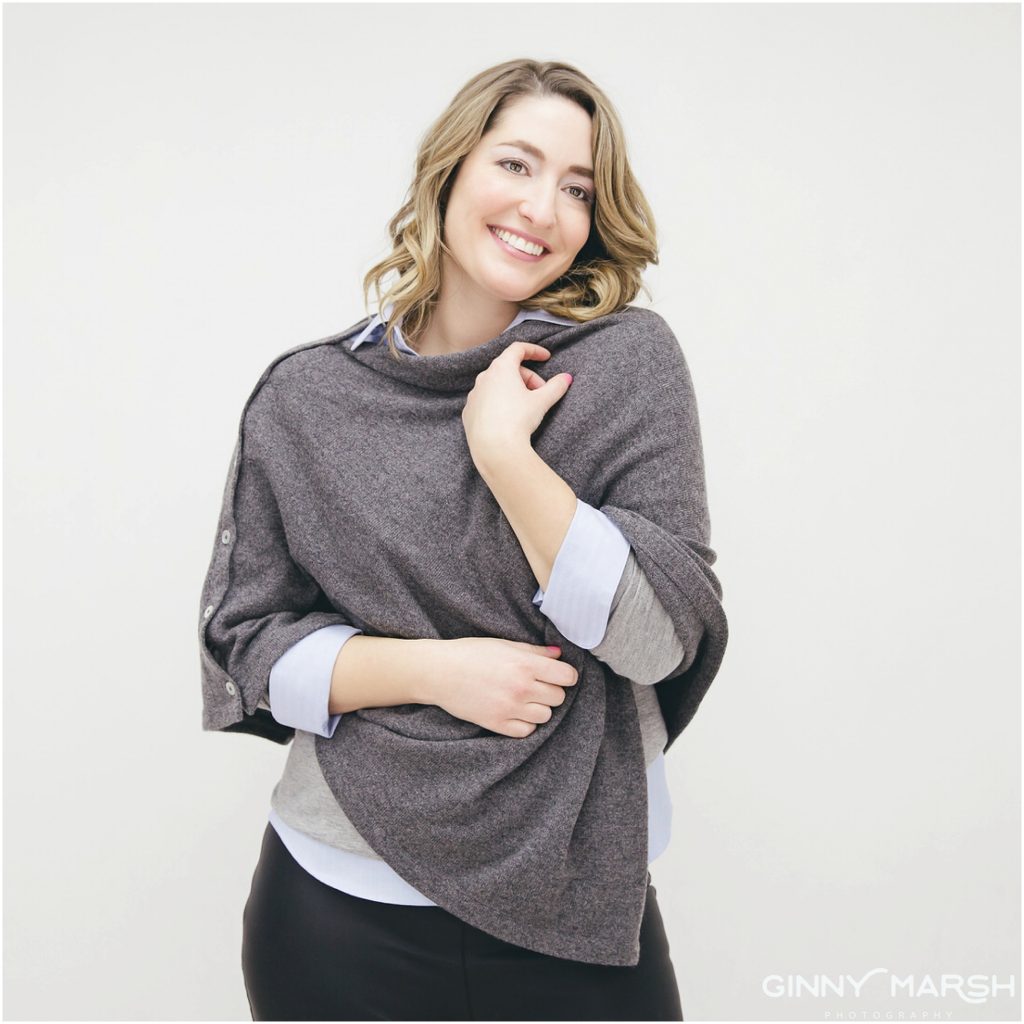 Phil's kind words…
"I contacted Ginny in need of some professional photography for a new project we've taken on. She organised the most amazing team; make-up/hair/stylist and model who were all excellent. The shoot went like clockwork and the pictures delivered quickly and on budget. Beautifully touched and watermarked. I hope business continues to grow and we will be using Ginny again, there's so much to worry about in business and now I know great images and shoot organisation will not be one of them. -Phil "

Suppliers
Hair and Makeup: Gemma Needham – www.gemmalouisebridal.com
Stylist: Jo Marshall – www.sparkling-ginger.co.uk
Model: Charlie Blackwood – www.modelmayhem.com/CharlieBlackwood
Pashminas and Ponchos – https://www.carrandburhill.com/collections/all
All of our personal branding or product shoots take place at our GMP studio in Farnham. Alternatively, I can come out to a location of your choice depending on what suits your brand and what type of shots you need.
Thanks so much for stopping by to read my blog! If you'd love a Personal Branding shoot or are in need of some Commercial Headshots or Product Photography in Surrey, Hampshire or Berkshire please Contact Me as I'd love to know how I can help you and your business.
Ginny x