Karen's Boudoir Photoshoot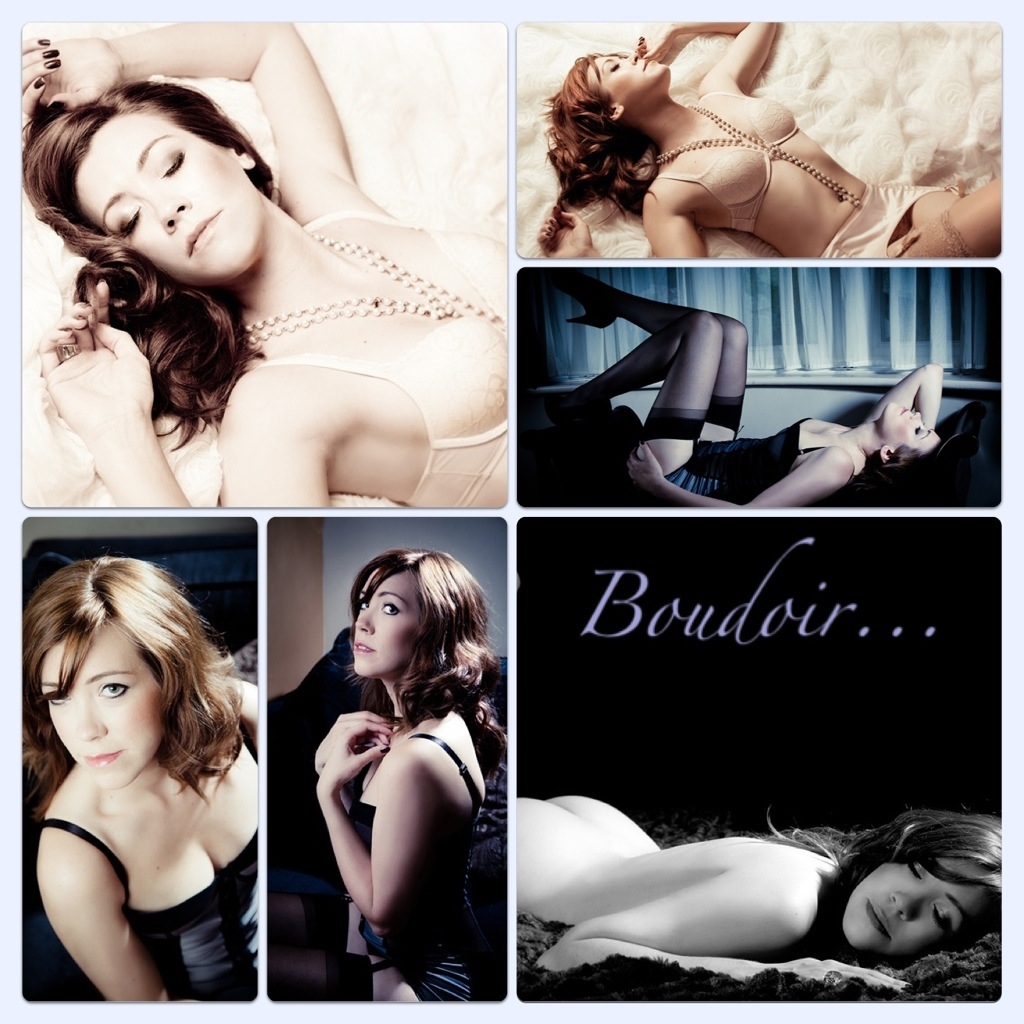 Copyright Ginny Marsh Photography 2012
www.ginnymarsh.co.uk
Last week I also did a boudoir photoshoot for Karen, who wanted some fabulous images for her boyfriend. We used the largest room in Hotel de Vie – the Scarlet Suite – "A rich combination of soft furnishings, handmade furniture, deep woollen rugs and solid oak flooring set against a decor of golds, cashmere and scarlet immediately sets the scene for something special".
One of the most amazing things about this room is that it has a massive bathtub right in the middle of it! I definitely want to use this as part of a shoot one day, unfortunately we didn't have time at the end of Karen's shoot (she had so many other amazing images).
Karen went on a bit of a crazy shopping spree the day before her shoot so we had plenty of outfits to choose from! Plus she managed to find all the underwear in high street department stores on a low budget, which goes to show you can really find some great boudoir bargains in the shops you'd least expect to find classy lingerie! One of my favourite places to find corsets and basques under £30 is eBay! So many good ones, some even less than £20! I will probably post another blog on what to wear for a boudoir shoot so watch this space.