Katy, Jon and Ottilie's Family Photoshoot
A fun, and personal family photoshoot, with a walk around Farnham Park…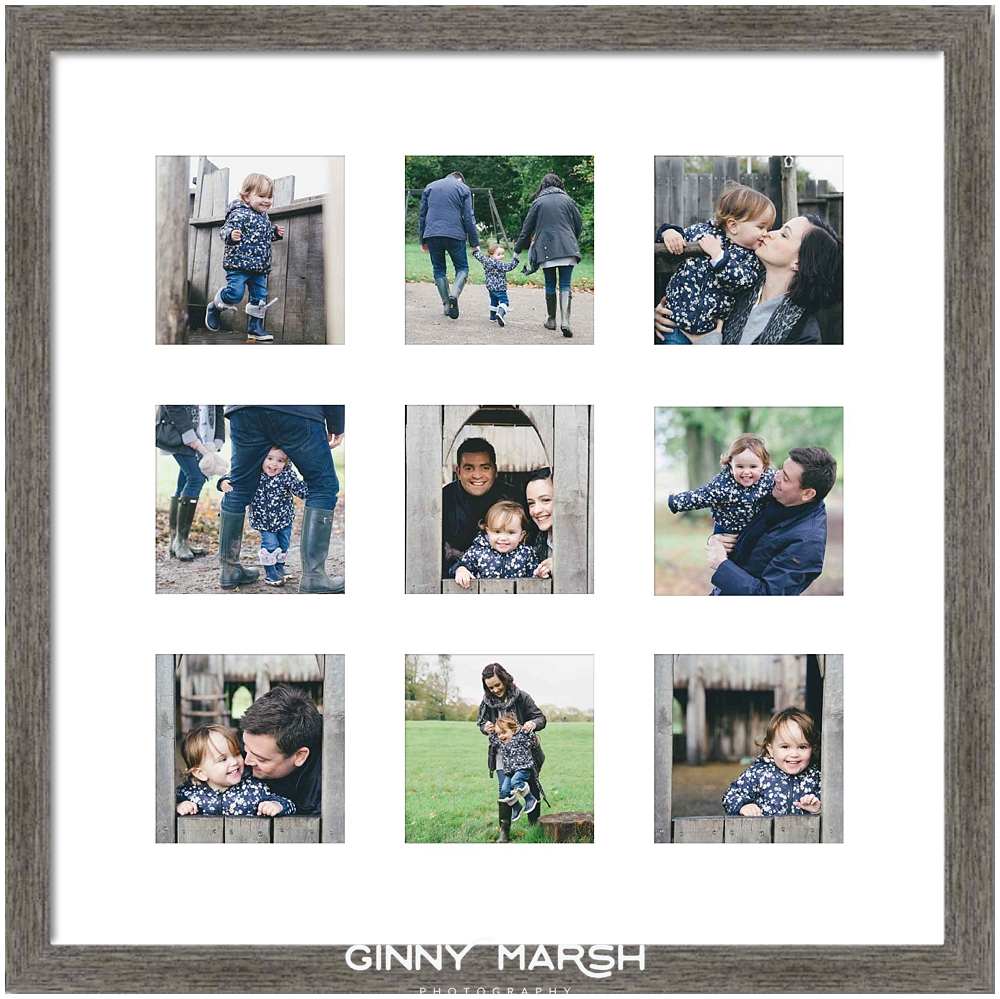 I first met Katy when I photographed her baby shower when she was pregnant with Ottilie. From then we photographed Ottilie's first birthday, who's now two, so it was time for a family shoot! It's lovely to see her growing up and hearing about their lives since their newest arrival!
When Katy and Jon were thinking about where to do their Family photoshoot a location sprung to mind immediately. They wanted it to be somewhere the three of them love spending time together and somewhere that they know well… Farnham Park! Another bonus is that they live close by and it was so much fun for Otillie, which helped her beaming smile come out.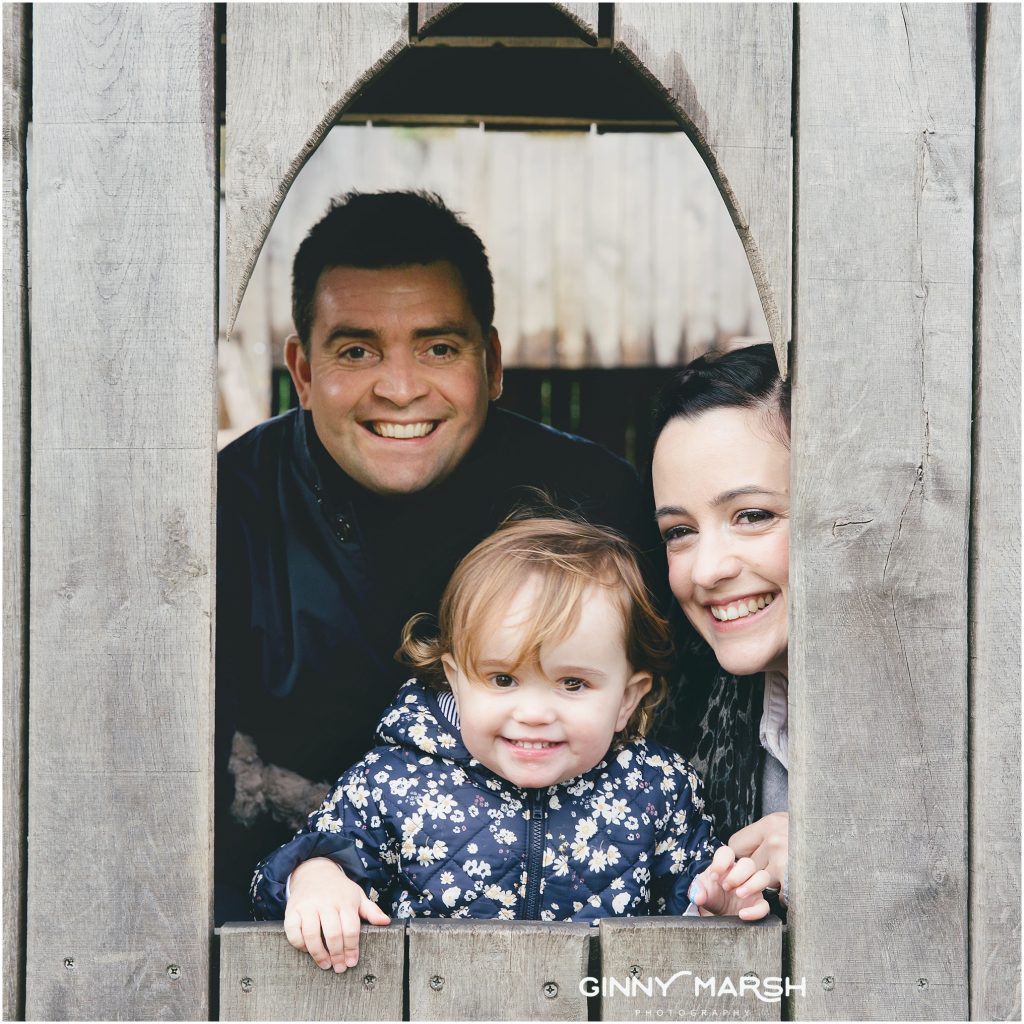 Considering Ottilie is two years old, she was so well behaved, and we only had a tantrum towards the end! Children are so unpredictable, so you just have to go with whatever happens and try and make it as fun as possible for them.
Why Farnham Park is such a great place for Family Photoshoots…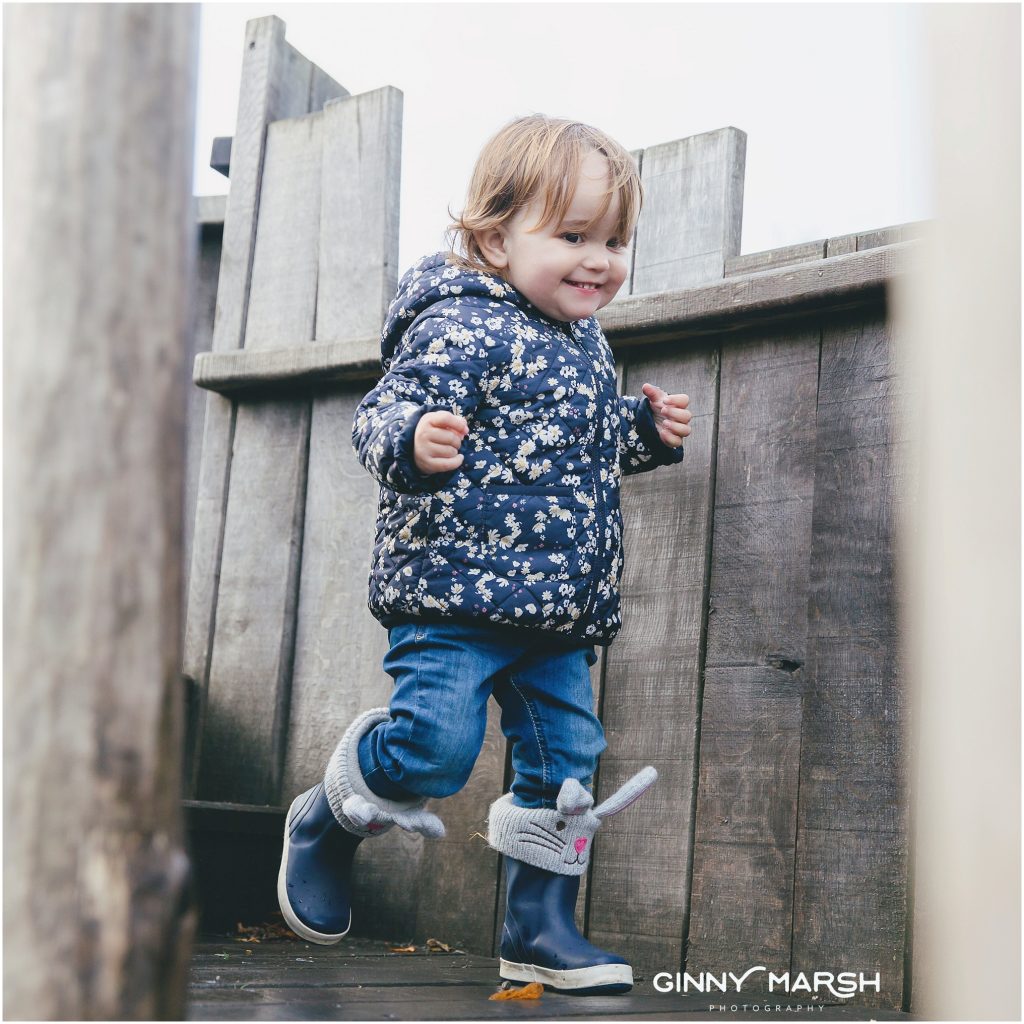 Farnham Park is a great place to do family photoshoots as there are lots of different activities where all ages of the family can get involved and children love it. This helps to create and capture some really touching images of you as a family together. I love how every part of the park is different from the play area to the avenue of trees. Each place is exciting and I enjoy seeing how it links with each family and their relationship.
Framed photos to go with home decor…
Katy and Jon only recently moved into their new home and wanted to fill the walls with their gorgeous images. Unfortunately, it hasn't been decorated yet, but they know they're going for a grey colour scheme, so I designed some framed products to match perfectly with their shoot and their home decor.
Designing wall products comes naturally to me. It's really lovely when I get to help a family put their memories on the wall in a stylish way!
Here are a few more lovely images from their shoot…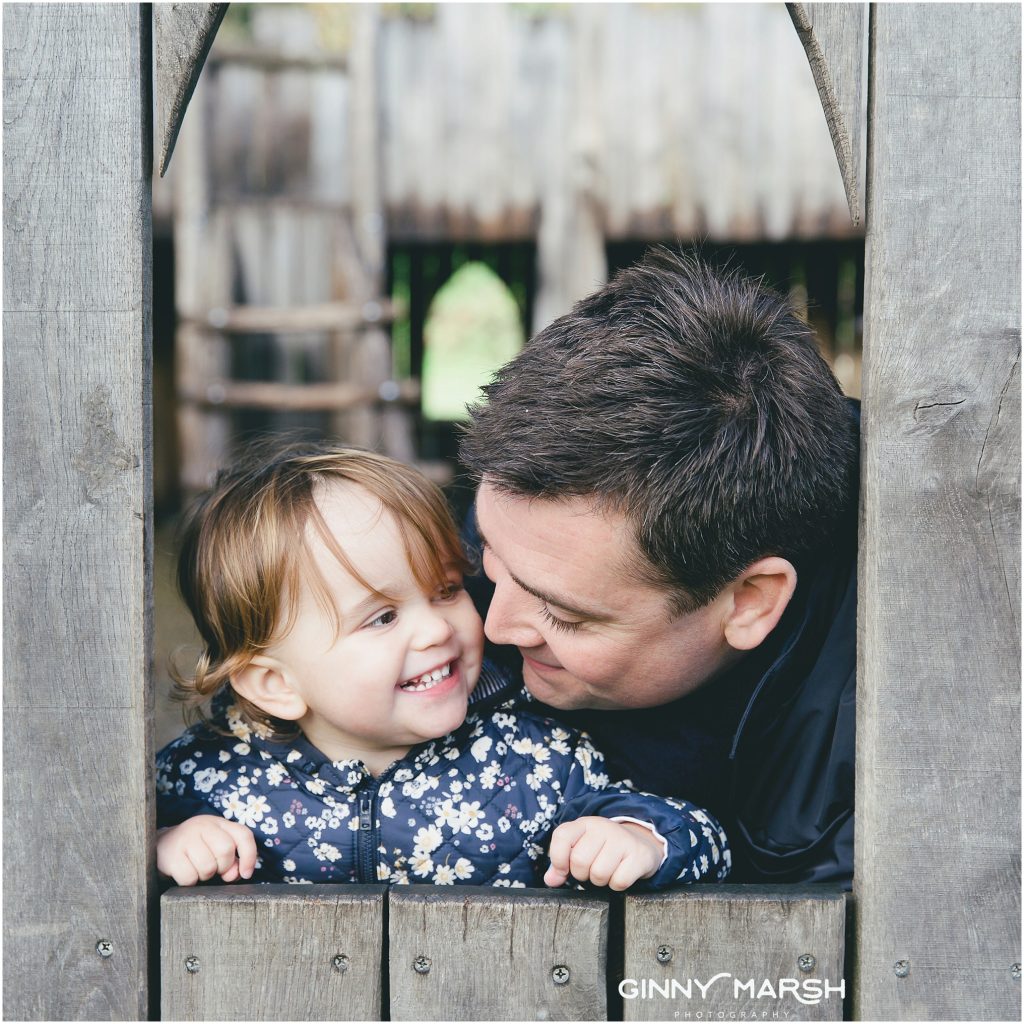 Thanks so much for taking the time to read this Blog!
If you would like to celebrate your love with a couple shoot or if it's about time to get a new and updated set of photos of your family then please don't hesitate to Contact Me!
Ginny x