London Fashion Week – Autumn Trends 2017
What are the must-have autumn trends for 2017?
Are our social lives really dissolving into Netflix and chill? Well, not according to the catwalk at London Fashion Week – designers are banking on the return of night-time adventures, and the revival of dressing up. Here you can look at some of the top trends for Autumn Winter 2017. Make sure you're not left behind when it comes to dressing to impress!
Chainmail, crystal mesh and full-look sequins are ramping up the drama. Interestingly, it was Rihanna (a star rarely seen out of streetwear), who was the first to step out in Saint Laurent's blinding boots. Your autumn/winter rule? Forget the boring denim and tracksuits after 6 o'clock…
It looks like the designers formed some sort of secret sparkle society? This season, across all London Fashion Week fashion capitals and brands there was a mutual appreciation of dazzle. Specifically rhinestones. They encrusted evening pouches at Alexander Wang, dripped dazzle from the necks at Miu Miu and Saint Laurent's slouchy boots (one of the must-have buys of the season) were a beacon of sparkle. Chanel's classic monochrome knee boots also seemed to be rolled in space dust.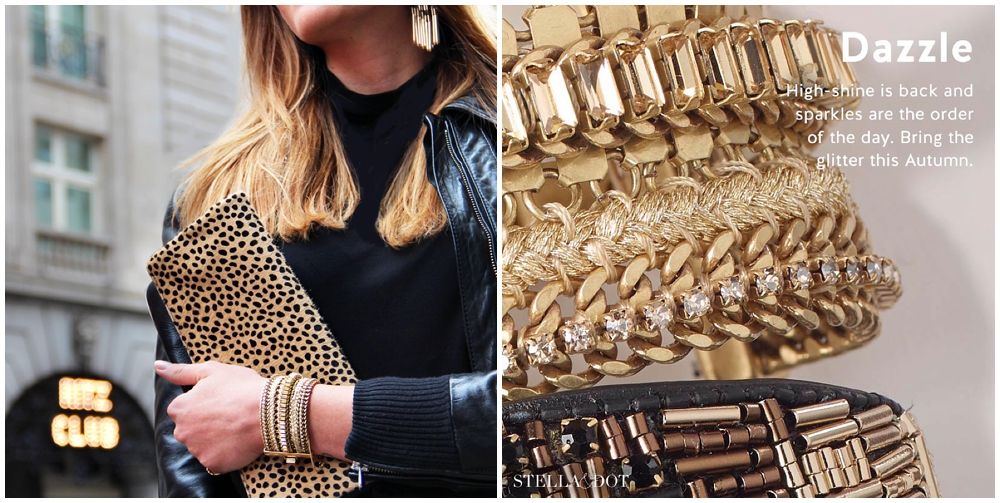 Complementary Colours
Unorthodox colour combinations are autumn's new cool signifier. Roksanda had the handle on the colour wheel, proposing cobalt blue, oxblood and chestnut. Johnny Coca at Mulberry also had a daring proposal: spearmint green boots, worn with a Cadbury purple skirt and ochre shirt. Then there was Roland Mouret's teal, mauve and forest green suede shoe equation. Do you dare?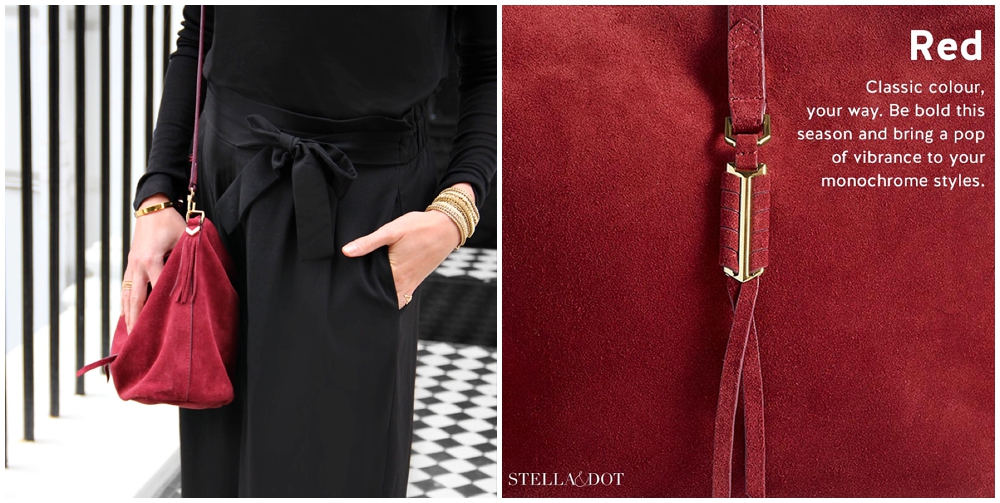 Layer up and get Cosy…
The cooler days and darker nights are setting in. Soon, your summer prints and lack of fabric will be long gone and it will be time to layer up and get cosy. We all secretly actually prefer Winter style here in England. Give us faux furs, trendy layers and big comfy boots over floaty fabrics and sandals any day. Here's a look at London Fashion Week's Autumn fashion trends. So you can see what we can expect on the high street this season. 
Your Autumn/Winter wardrobe wouldn't be right without an oversized chunky knit thrown into the mix surely? London Fashion Week's British designer, Joseph's show was dominated by huge chunky knits. These are perfect for cosying up on a cold day but obviously still looking fabulously on-trend.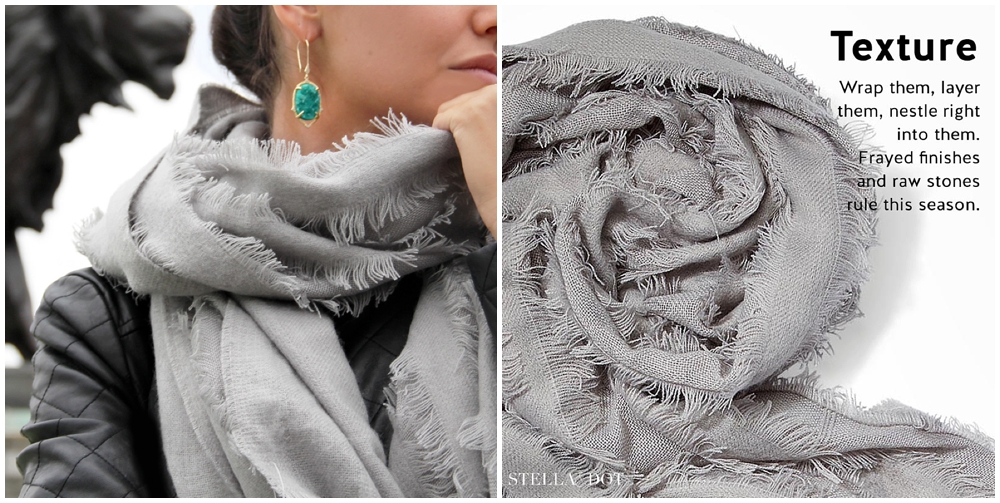 Thanks so much for stopping by to read my blog! If you'd love to book in a fashion shoot, commercial portrait, or Gorgeous You shoot and be styled by me, please Contact Me as I'd love to know how I can help you!