New Wedding Venue at West Horsley Place, Surrey
Wedding networking event organised by Inside Outside Marquees…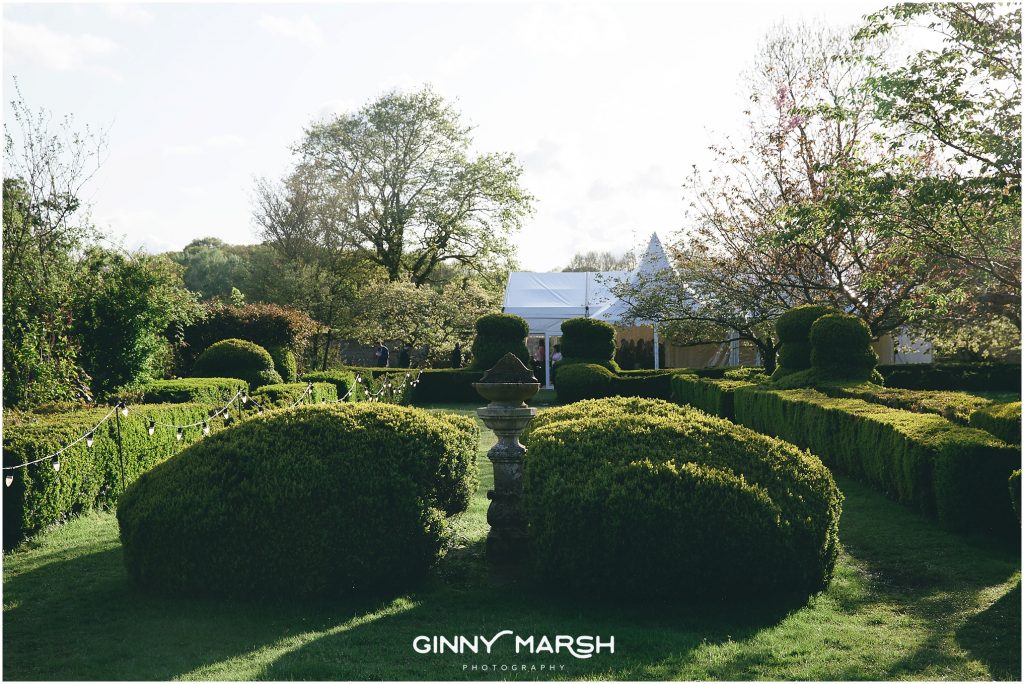 Background & History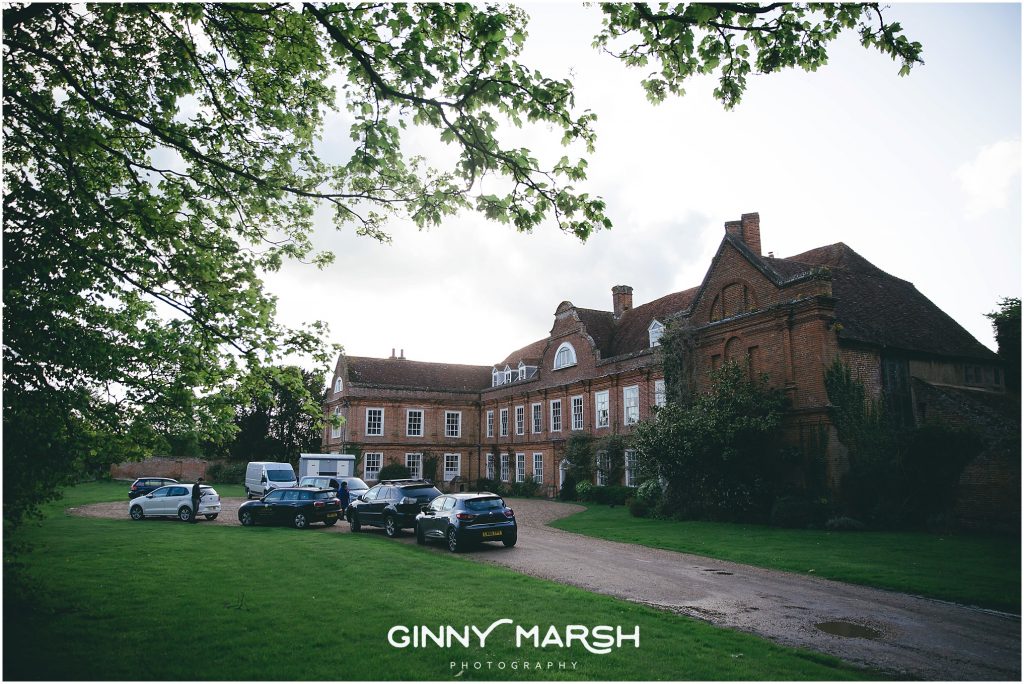 West Horsley Place is a Grade I listed medieval manor house and estate with great historical significance. I visited recently to find out a bit more about this lovely venue, and meet up with loads of other lovely wedding suppliers for a networking evening, organised by Inside Outside Marquees.
The Mary Roxburghe Trust's mission is to restore the house, gardens, 380-acre estate and many Grade II listed outbuildings, as well as creating a centre for the performing, visual and teaching of arts and crafts. The house is unfortunately currently on Historic England's At Risk Register. Thankfully they are well on the way to restoring this magnificent venue and making it a hub for creative arts.
Exclusive weddings at West Horsley Place…
In terms of having it for your wedding, The Mary Roxburghe Trust and catering company, rhubarb, work exclusively together for catering and event management.
Their philosophy is that every event hosted here should be something very special. This is reinforced by the fact that all of the money (every single penny!) you spend on having West Horsley Place as your wedding venue goes straight back into the restoration and maintenance of the house to make sure the house is here for many more generations to enjoy and share!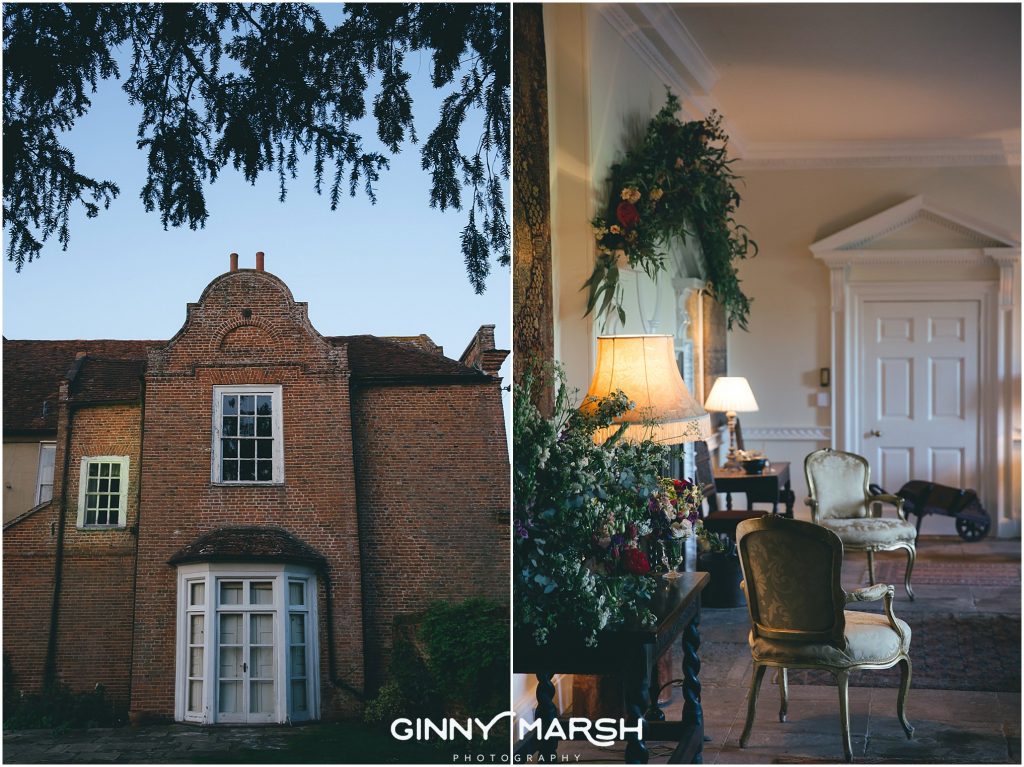 West Horsley Place's romantic and fragile beauty is almost untouched by the last century, making it such a stand-alone location for your celebration.
They only have a few dates a year for weddings, which really adds exclusivity to your day. On top of this, you will have exclusive use of the house and/or garden.
Networking with Inside Outside Marquees…
Last week, Inside Outside Marquees, hosted a wedding suppliers networking evening. It was so much fun and I always love making new contacts and seeing how everyone else is doing in the industry.
Furthermore, the evening was arranged for a wedding reception to grasp what it could look like on the day. Gathered in one of Inside Outside's beautifully dressed marquees, in the perfectly landscaped garden at the side of the house!
First of all, the roof of the marquee had hanging fresh flowers next to vintage lighting. These were delicately arranged by Emma Soulsby Flowers. This was so lovely, as I hadn't seen anything like it before so it was great to see another way to dress a marquee.
Catering for the event was put on by Rhubarb. The canapes and desserts were incredible and exciting.
Ace Bar Events refreshed us all evening long with exciting offerings from their Gin Bar. Another supplier that was brilliant was the entertainment by the hugely talented Pop Duo, provided courtesy of Lemon Entertainment.
Further information and contact details for all suppliers are at the bottom of the blog.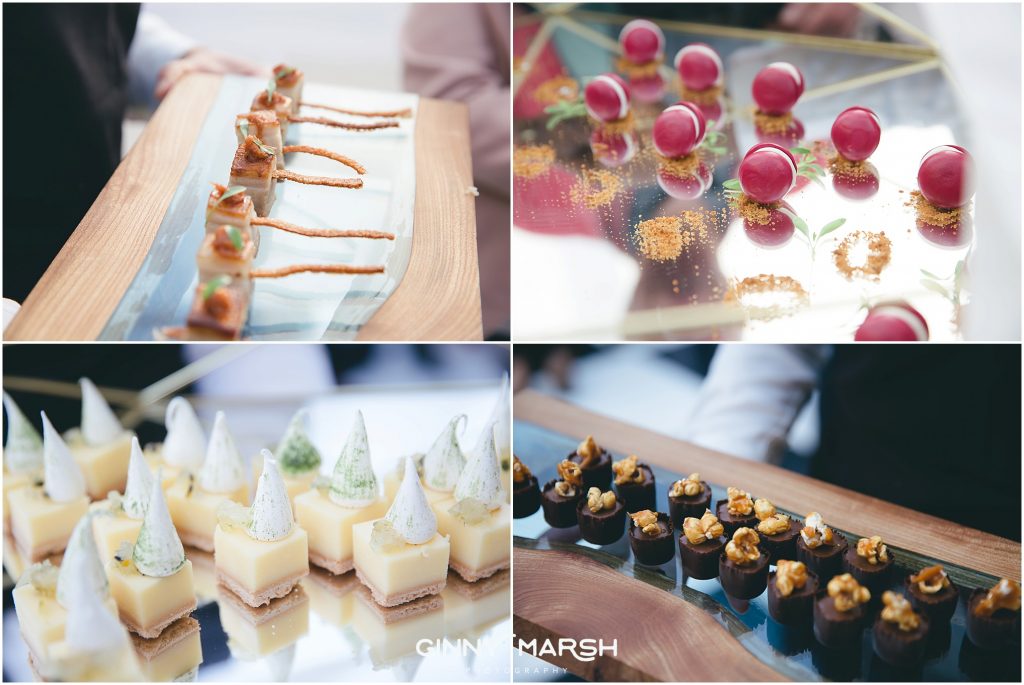 Here are some more photos from the evening…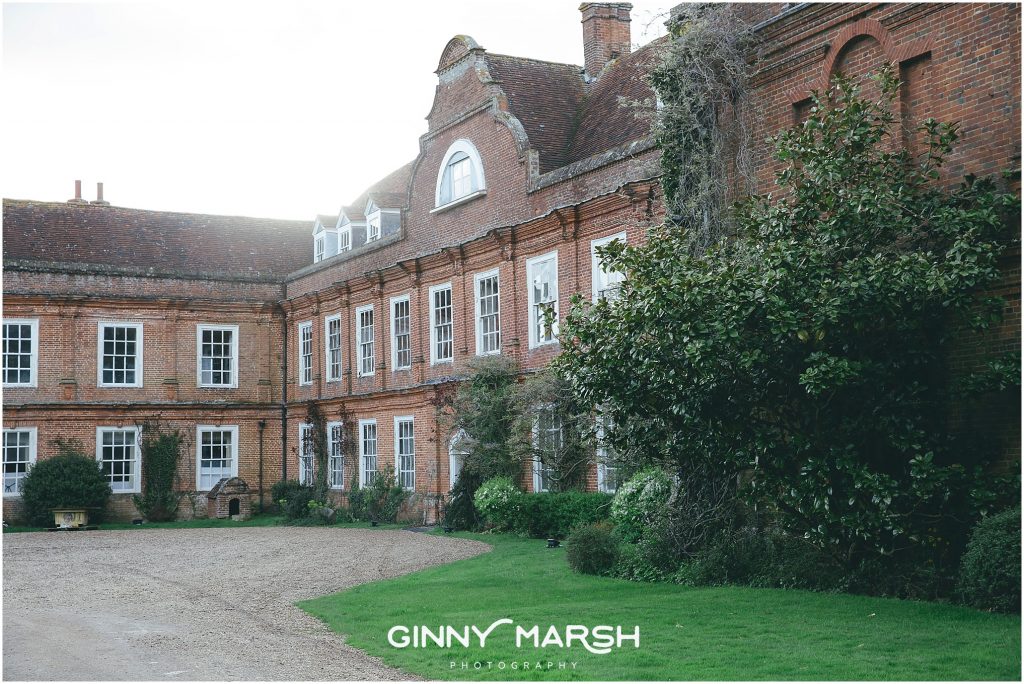 Wedding Suppliers
Venue – West Horsley Place – westhorsleyplace.org
Marquee – Inside Outside Marquees – inside-outside.co.uk
Catering – Rhubarb – rhubarb.co.uk
Bar – Ace Bar Events – acebarevents.com
Gin Bar – The Gin Bars – theginbars.com
Lighting – Lighting With Intent – lighting-with-intent.com
Entertainment – Lemon Entertainment – lemonentertainment.co.uk
Florist – Emma Soulsby Flowers – emmasoulsbyflowers.com
Many thanks for checking out my blog all about the lovely West Horsley Place. As well as some of the fabulous wedding suppliers in the Surrey area! In addition, are you planning, or having an English countryside wedding? Please Contact Me for a quote and to check my availability before it's too late!
Alternatively, you can see some more of my lovely weddings HERE
Thanks so much for taking the time to read this Blog.
Ginny x