Portrait shoot for Bob Holroyd – Composer, Producer & Remixer of Ambient Chillout World Electronica Music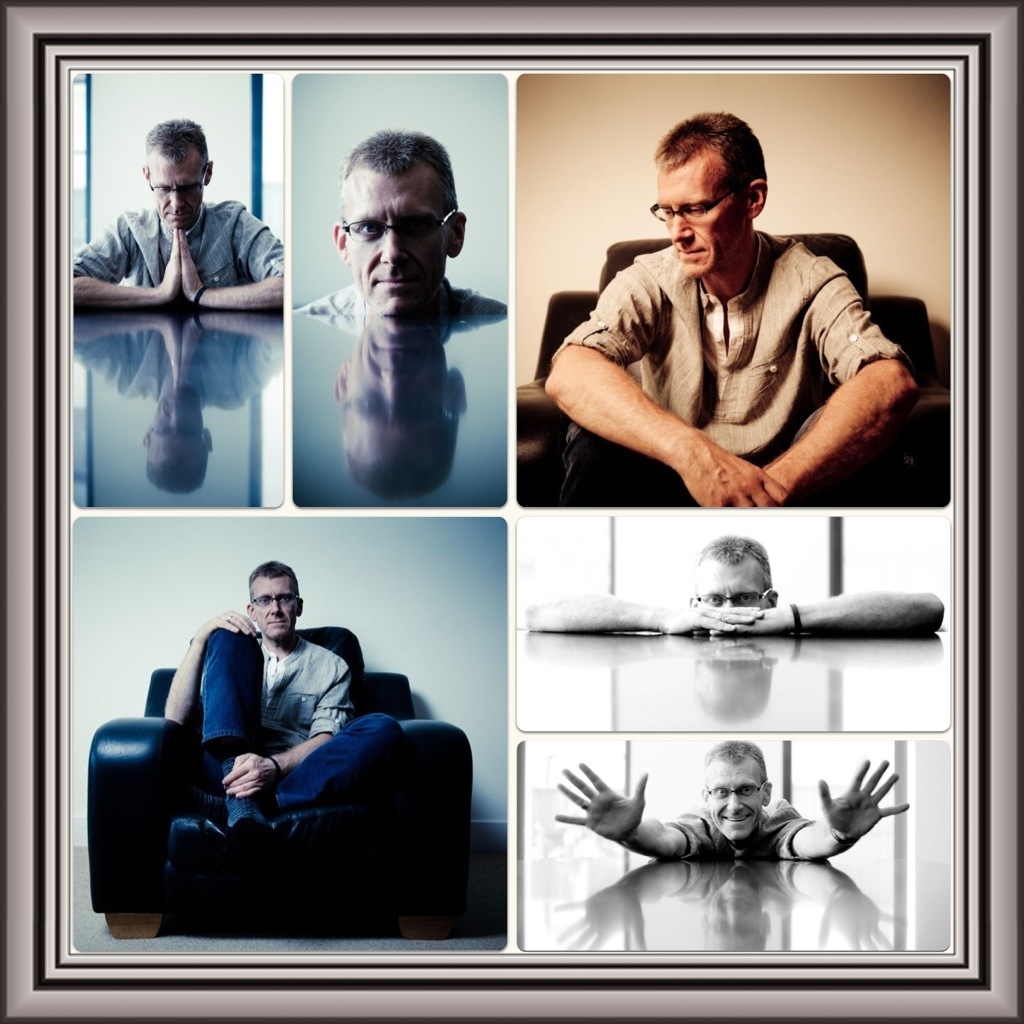 Image copyright Ginny Marsh Photography 2012
www.ginnymarsh.co.uk
The other day I did a portrait photoshoot in Farnham, Surrey, for Bob Holroyd – Composer, Producer & Remixer of ambient, chillout, nu-jazz, world Electronica music.
Now I've worked with Bob on a few occasions and each photoshoot has been completely different. We've struggled to come up with images that represent the feel and style of his music, because it can be quite varied and is quite hard to categorise! As it says on Bob's website (www.bobholroyd.com), "this has become something of a crusade as far as he's concerned, feeling that wherever possible musical boundaries should be broken down to allow all influences and cultures to work together to create, plain and simply – music free from category or stereotype". Also Bob isn't the best at knowing or explaining what look and style he wants from images, (I like to research and plan my shoots) so a lot of it was improvised on the day!
Luckily, we came up with some images that we're both very happy with! They are simple, yet quirky; stylish, yet relaxed. My favourite is the headshot with reflection underneath – this was actually done in his kitchen because he had a beautiful polished granite work top that I wanted to use!