Headshots and Personal Branding Photography… What do I do with it?
Headshots and Personal Branding Photography… What should you do with them?
I'm just in the process of getting my branding and website redone because I've always thought it's not quite strong enough and not quite "me". I now have a new logo (which you'll start to see on my image watermarks) and a new slightly different colour palette, which I'm SO EXCITED about and can't wait to show you all!
It got me thinking about how I can help others get the most out of their personal branding photography and know exactly what images they need…
Everyone says personal branding photography is key to a business' success. Why?
An online article found that 82% of consumers tend to trust a company more, and 77% are more likely to buy from a company, if the founder uses social media.
Here's a really handy graphic I found…

A quality headshot is key…
Whether for a social media profile or your company's website, the quality and style of your headshot conveys a lot about you as a person and shows your audience how you conduct business.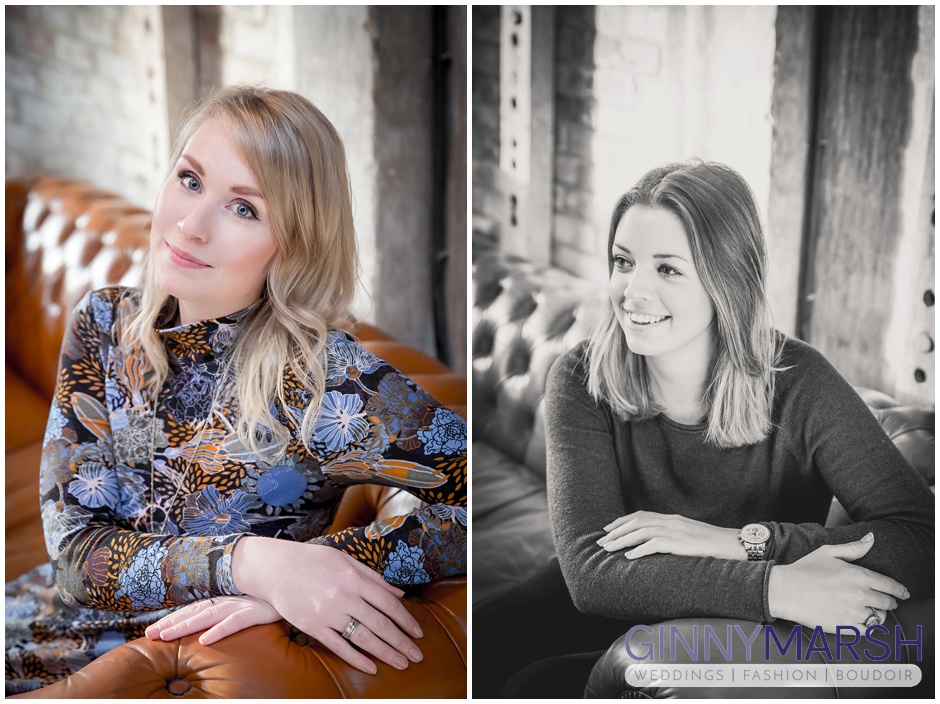 It can be hard to carve out the time needed to take a quality headshot, but it should be on every founder's top "to-do" list. A good portrait photographer can work with you to get the perfect shot and guarantee that you will finish the session with high quality results you can use in a wide variety of sizes and formats moving forward.
Common Mistakes…
A common mistake with social media personal branding on Instagram, is that a lot of entrepreneurs posts are all over the place. One minute they are posting about their business, the next about marketing. Then they start posting pictures of a trip from 5 years ago.
This is definitely not the way to do it.
While you certainly have more freedom regarding the subjects of your posts, whenever you are running an account for your personal brand, you still want a cohesive business account as this will look far more professional.
Ask yourself these questions:
– What message do you want to convey?
– What feeling do you want to come across in your images?
– How can you help others?
– What do you do that makes you unique?
Here's an instagram feed I came across that I thought has a really strong brand…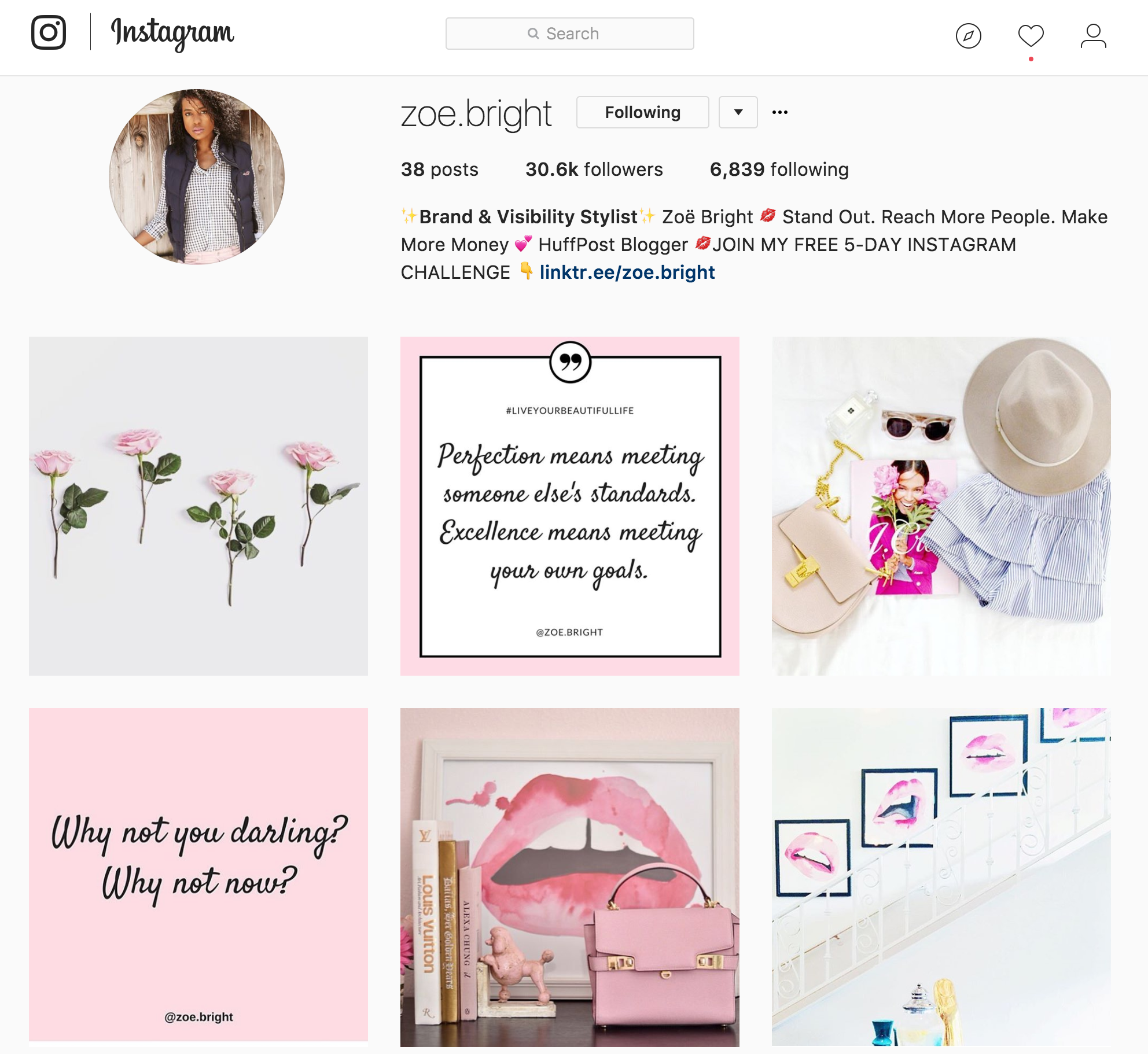 Things to consider for your personal brand…
1. What 5 key words describe your business, and describe what message your business offers to your audience?
Or what's the one word that you always talk about in your business? Mine is:
EMPOWERMENT – the process of becoming stronger and more confident, especially in controlling one's life and claiming one's rights.
My purpose is not to be a photographer, but to EMPOWER people with my photography 🙂
2. Choose 3 personal branding colours to show off and make your business stand out. Keep to that colour palette in all your marketing! Mine has always incorporated some form of purple. I love purple, pastel and natural colours.
3. Think about images that best represent your business but also match your personal branding colours. Do you have any images that incorporate your branding colours? Maybe it's something you need!
Personal Branding Images…
When considering your personal branding shoot, remember it doesn't have to be of your face every time. You can have a personal branding shoot that is just of your products or of a generic scene. These can be a great personal branding idea! They can be used to put inspirational quotes and facts about your business to break up your social media content.
First, you have a profile picture, then you have a cover photo, then you have your image posts, your content design, app button images etc.
Make a checklist of every element you need to create for your social media accounts/digital mediums/marketing material and create them together with your photographer and marketing agency.
Here's an inspirational Instagram feed I came across with some great personal branding images and a fab example of what you could do with them: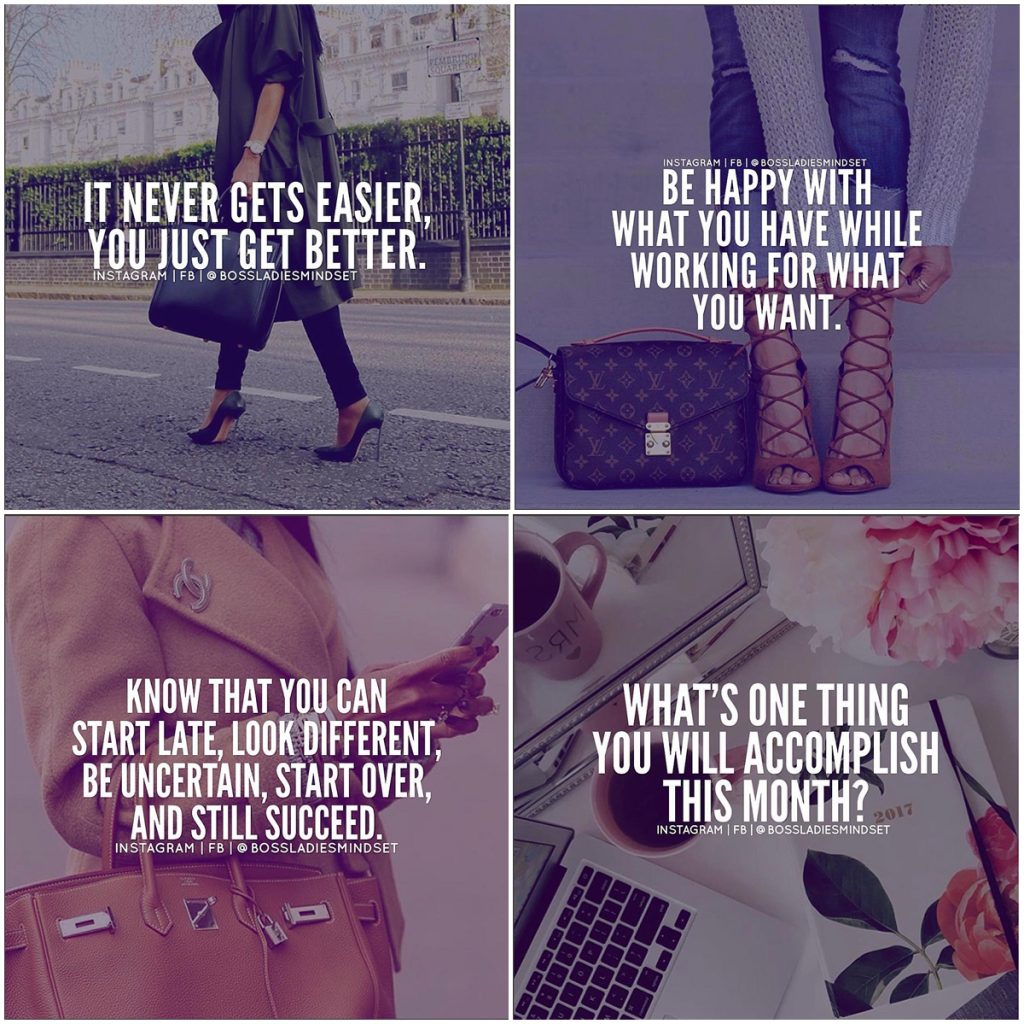 What type of images do you need and what text (if any) is going with it?
Look at the format of your website, social banners and whatever else you use and understand what type of shots you need. As most website banners are long and narrow, it is common that people will need a lot of landscape images. These shouldn't be close up as you will need to take the top third and bottom third out when putting them into banner format.
Where will you use them?
Identifying where your brand photos will show up and where you will use them, will help you plan out the exact shots you need. This will help provide you with a range of content that is still cohesive and within your brand style. Ensuring that you end up with content that fits within the specifications of various platforms.
The desired end result of your brand photos will define what type of shots you need to produce, what size they'll need to be, and guarantee that your photo shoot produces the right photos for your needs.
Horizontal, vertical, or square crop?
Detail or wide shot?
Coloured/white backdrop or natural environment?
FINALLY, if you're still stuck, I'm collaborating with some fabulous businesses, who can help get the most out of your personal brand, to make it super easy and get you the best ROI! Let me know if you'd like me to create a package that includes:
Business coaching, marketing advice, copywriting, image and colour stylist, hair and makeup artist
Thanks so much for stopping by to read my blog! If you or anyone you know would like to have a Personal Branding shoot, please Contact Me as I'd love to know how I can help you and your business.
Ginny x