Why 2016 was so awesome! A year in review by Ginny Marsh Photography
Wow! What a Year!
I have had the most awesome, exhausting, rewarding year ever!!! Things have literally not stopped and I have loved every minute of it (well, almost!!).
Here is a short video showcasing some of the incredible shoots I had the pleasure of doing in 2016.
2016 Weddings and Shoots – a year in review by Ginny Marsh Photography 1080p from Ginny Marsh on Vimeo.
My Very Own Office
After years of training, working for other people and then launching Ginny Marsh Photography, I have recently moved into my very own office in the Centre of Farnham. I am so proud of it and love inviting clients to see me there as I have all of my products and examples available for people to see so that it is easier for people to choose what they want.
Exciting Changes
I am currently working on some seriously exciting changes to some of my services and shoot genres and I cannot wait to share them with you…..watch this space. I will be announcing news shortly!
The Amazing Wedding Venue's I've Photographed This Year
One of the many reasons I love my job is that I get to see such a varied mixture of settings and different themes. Seeing what different clients do with the same spaces is fascinating and so no two jobs are the same – even when I have covered the venue dozens of times!!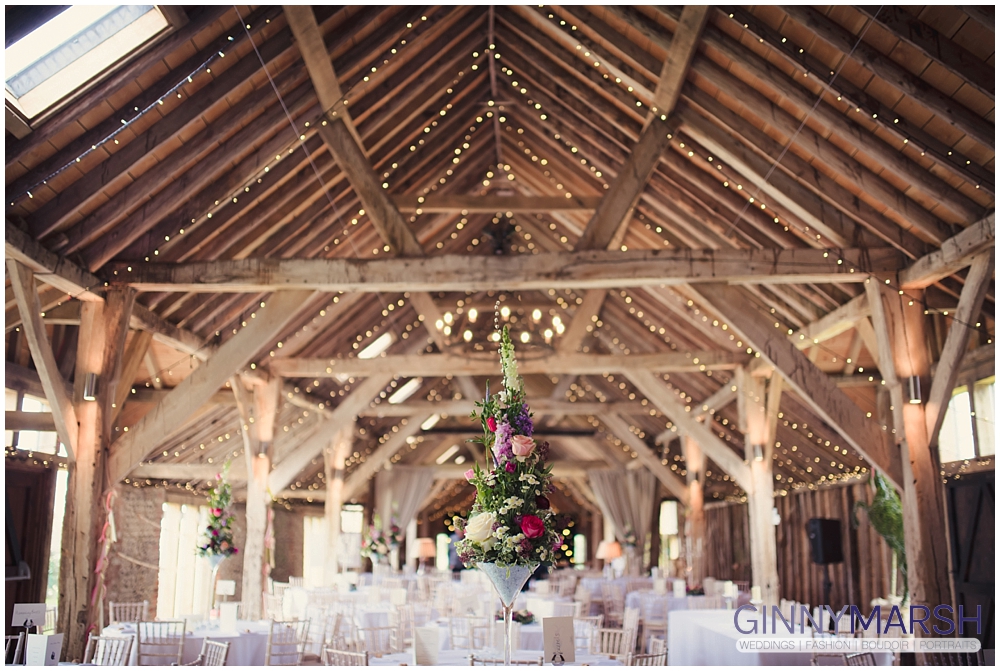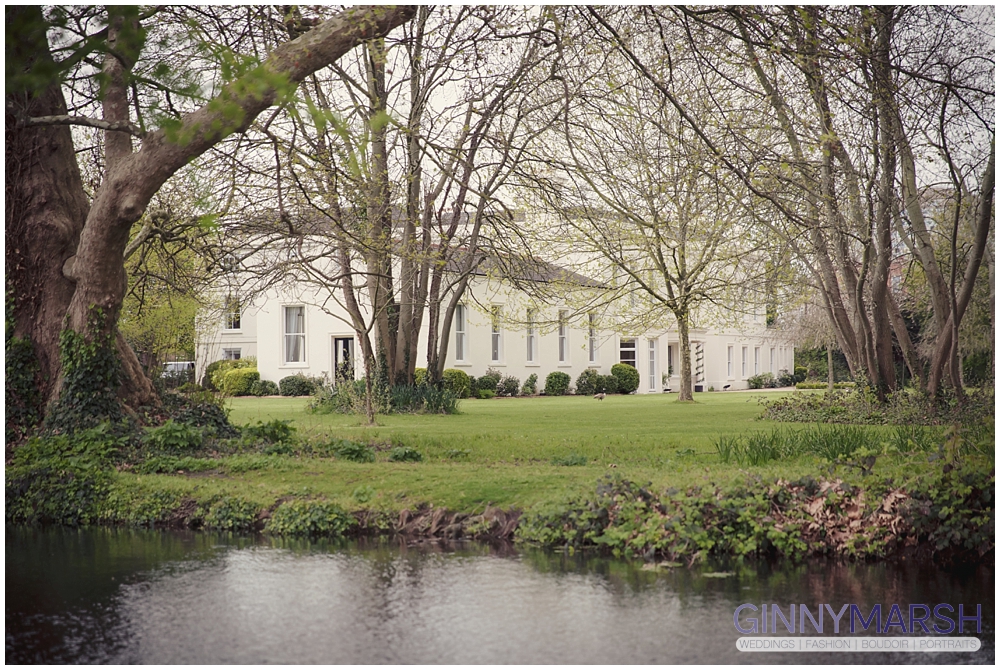 The Sands Room, Farnham, Surrey (perfect for a DIY village hall wedding)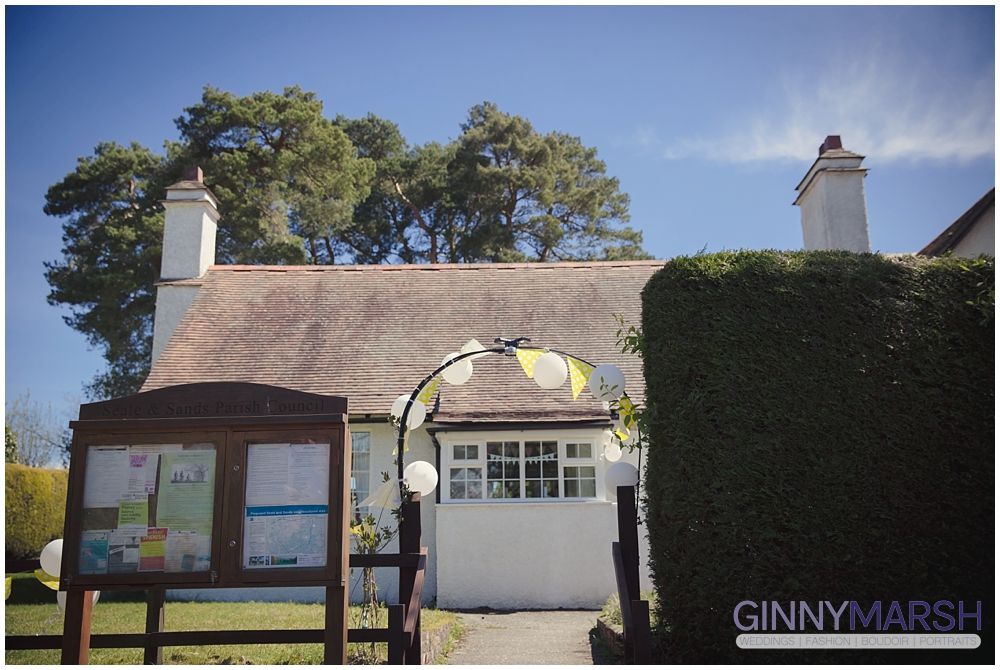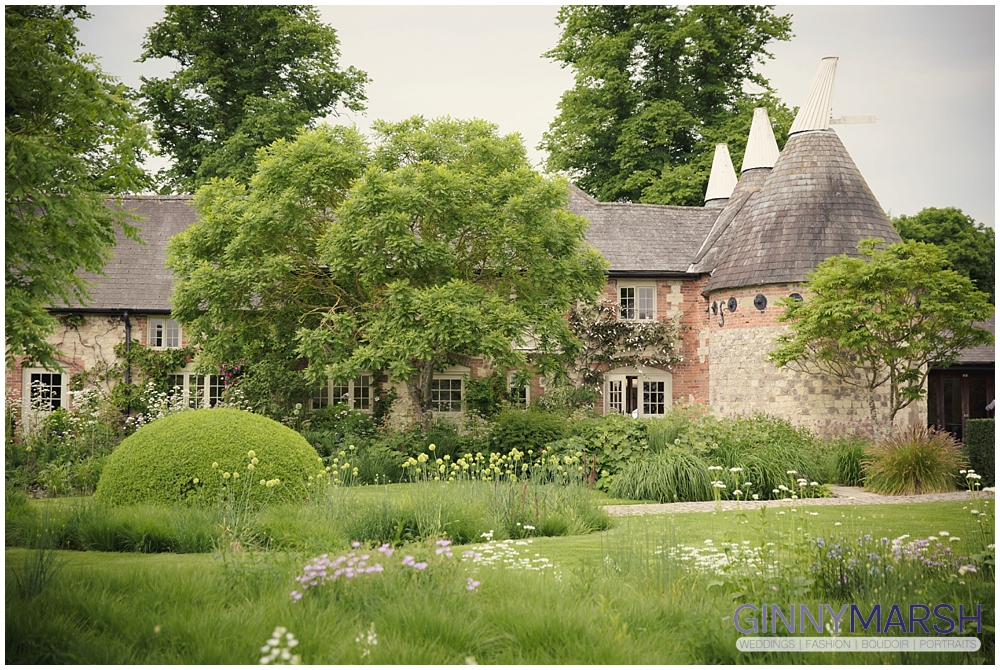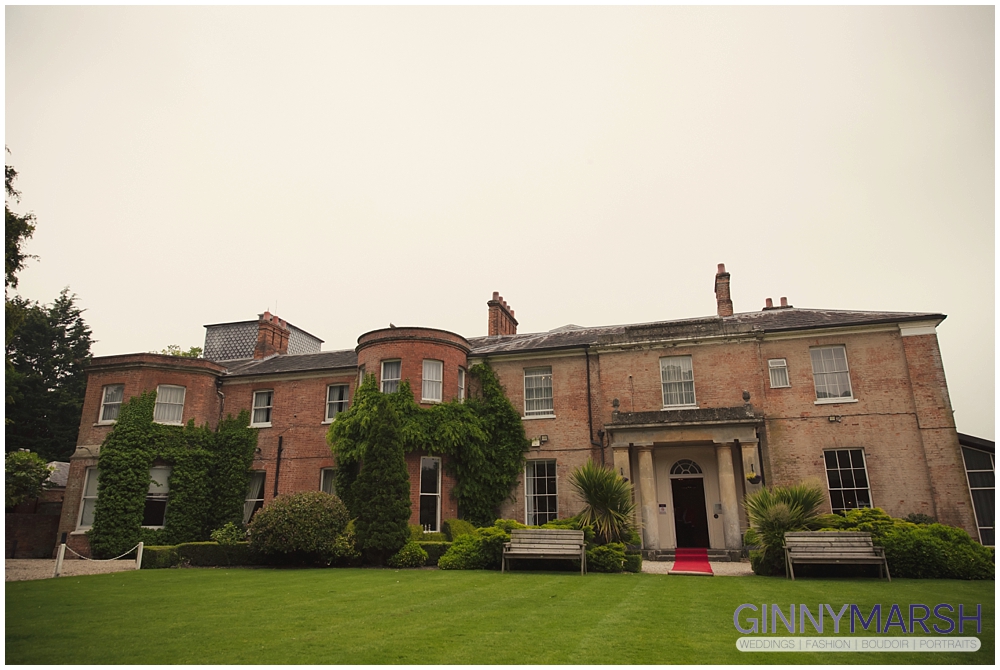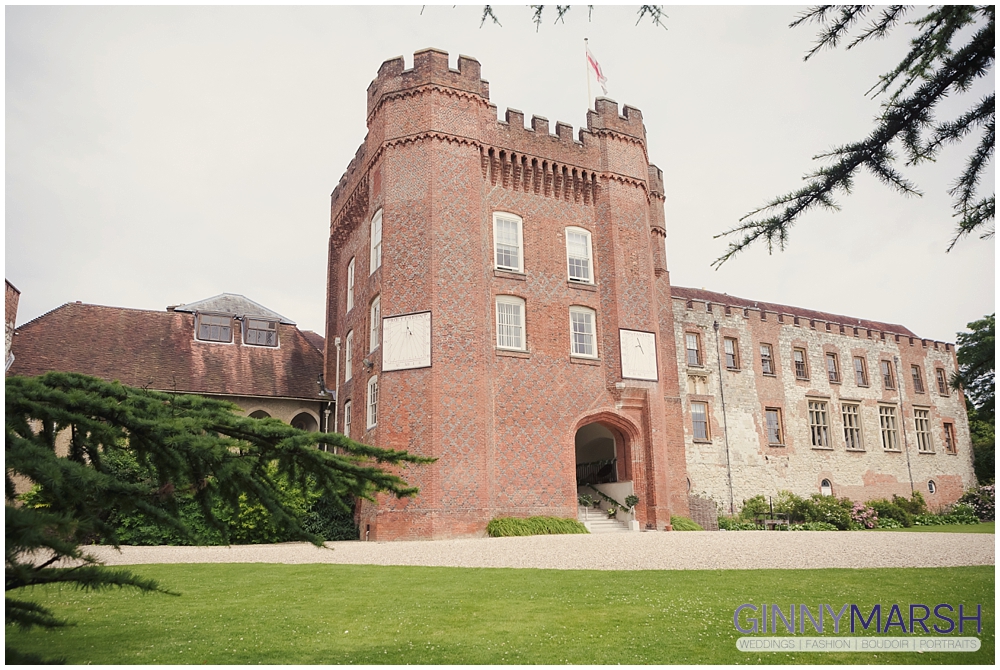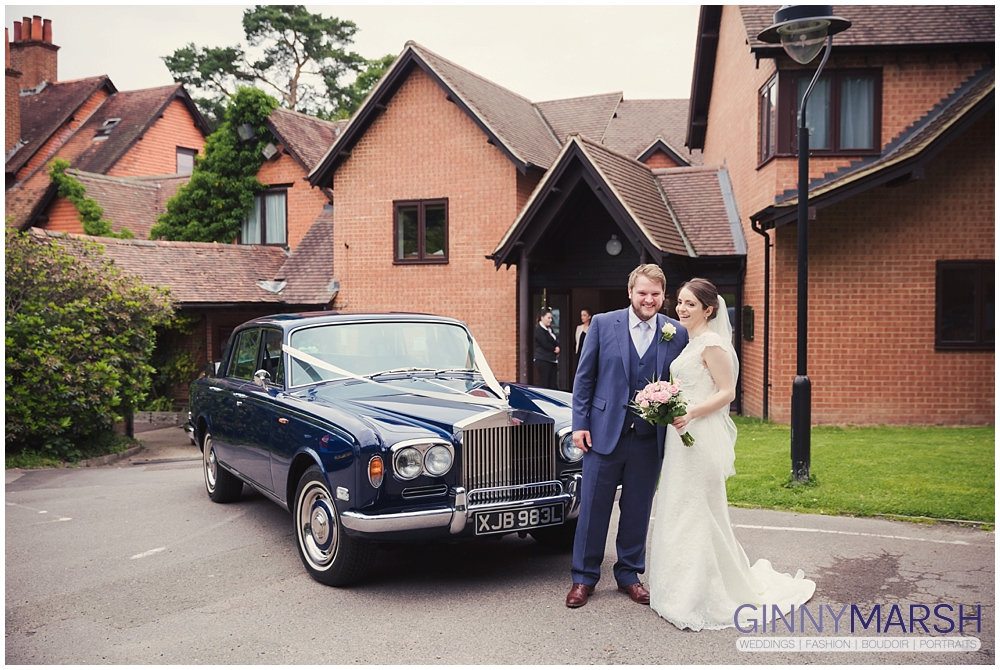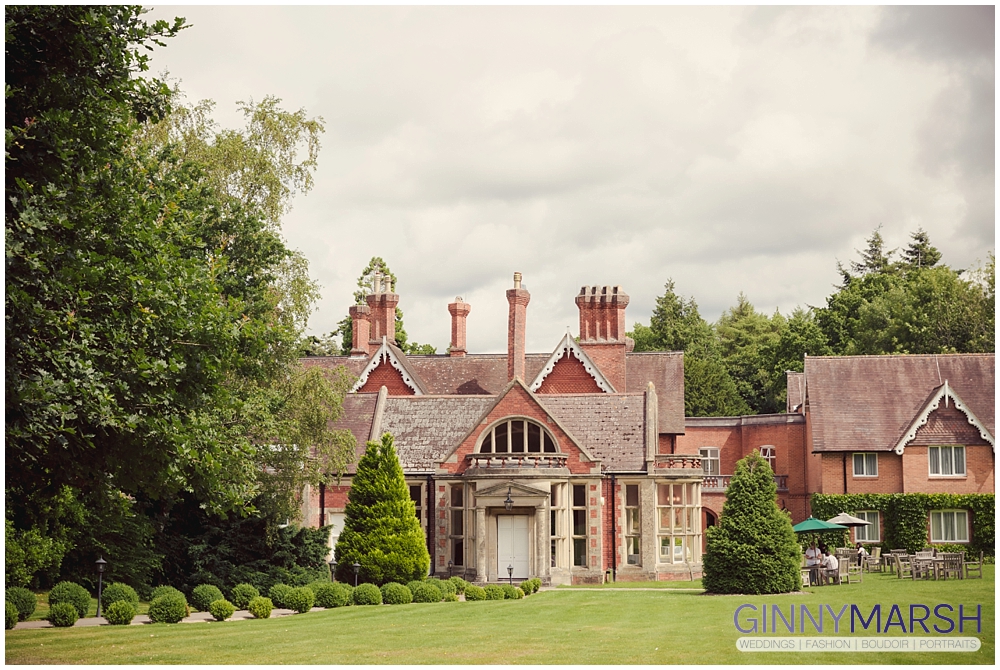 Alton Convent sports fields, Hampshire (perfect for a DIY tipi wedding!)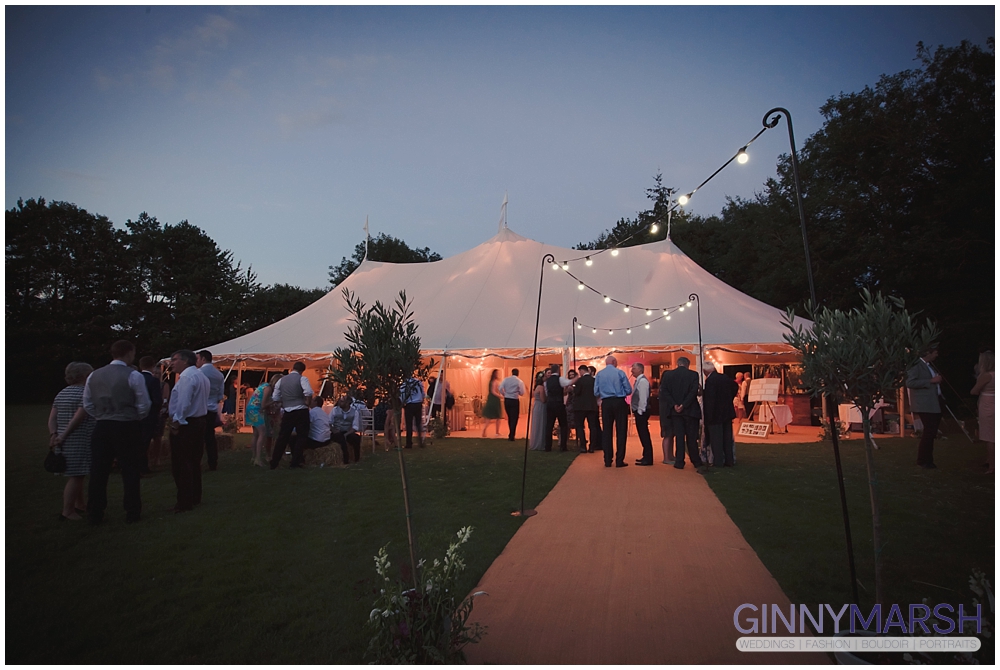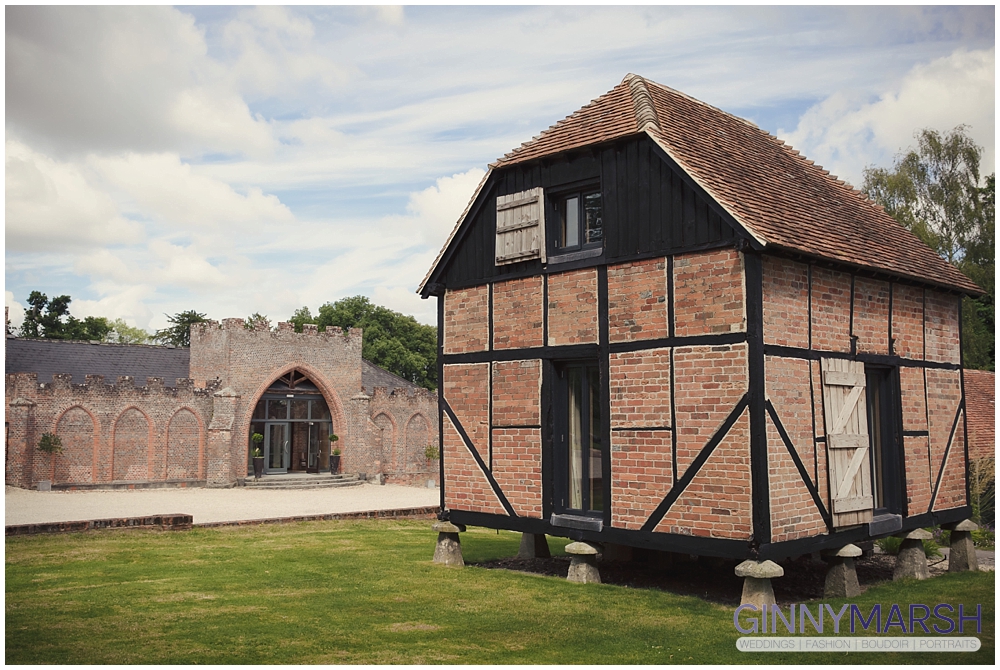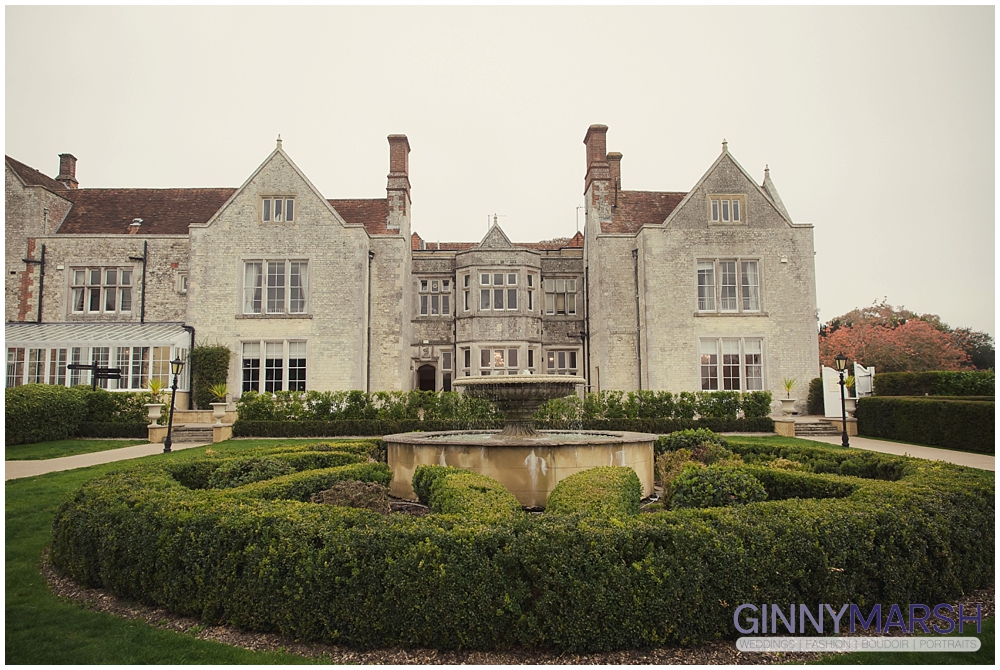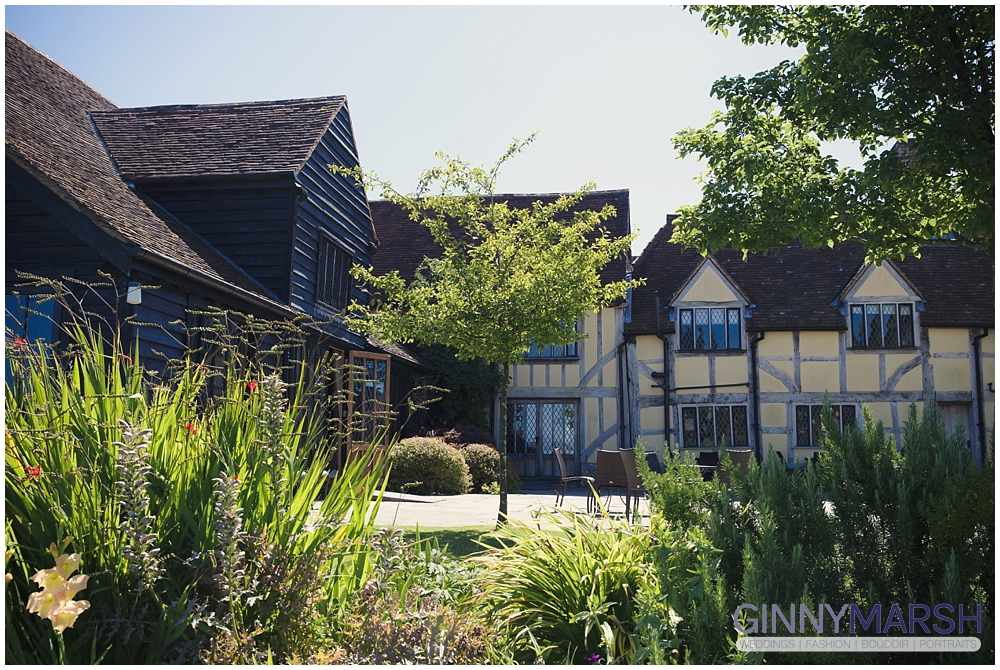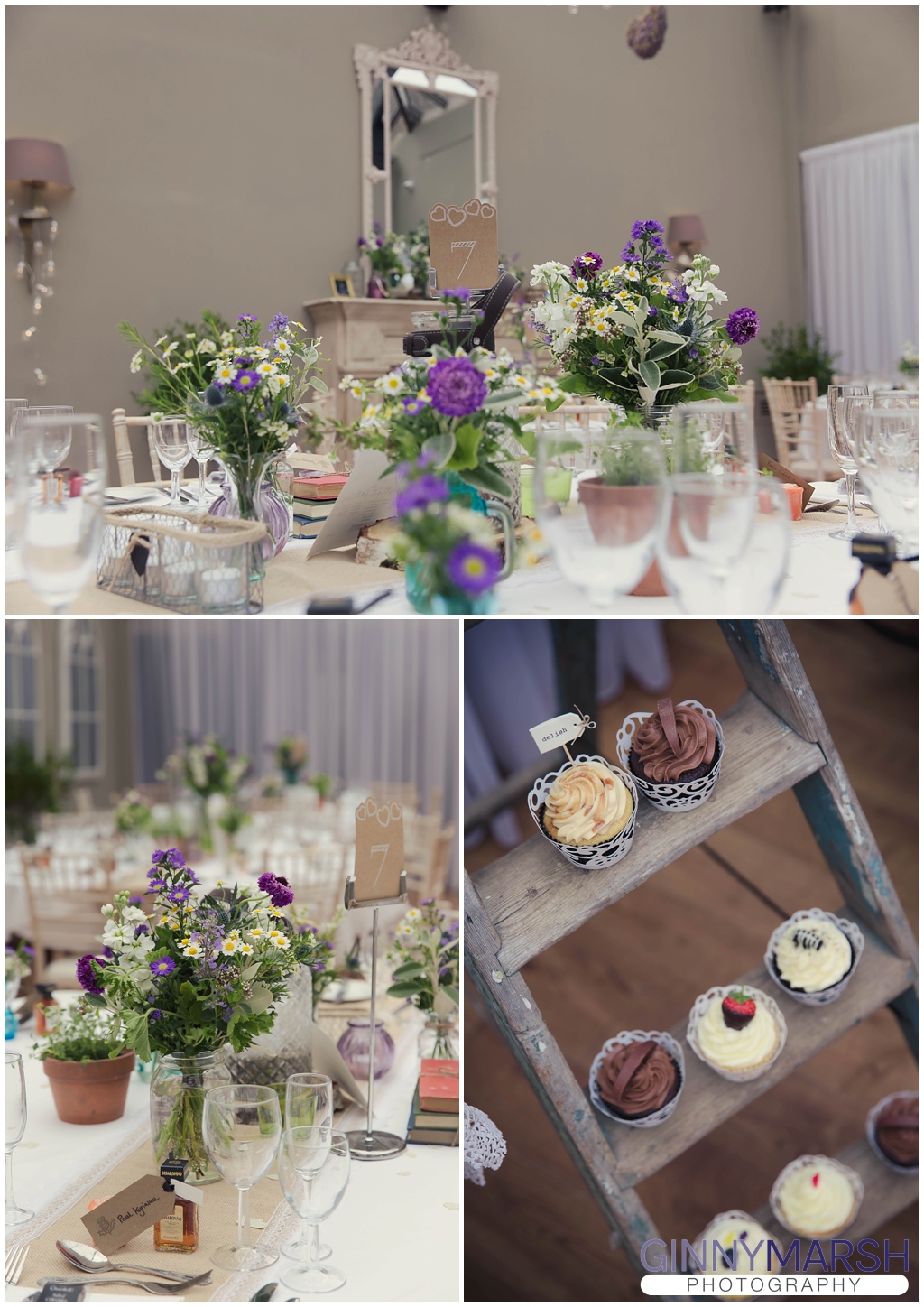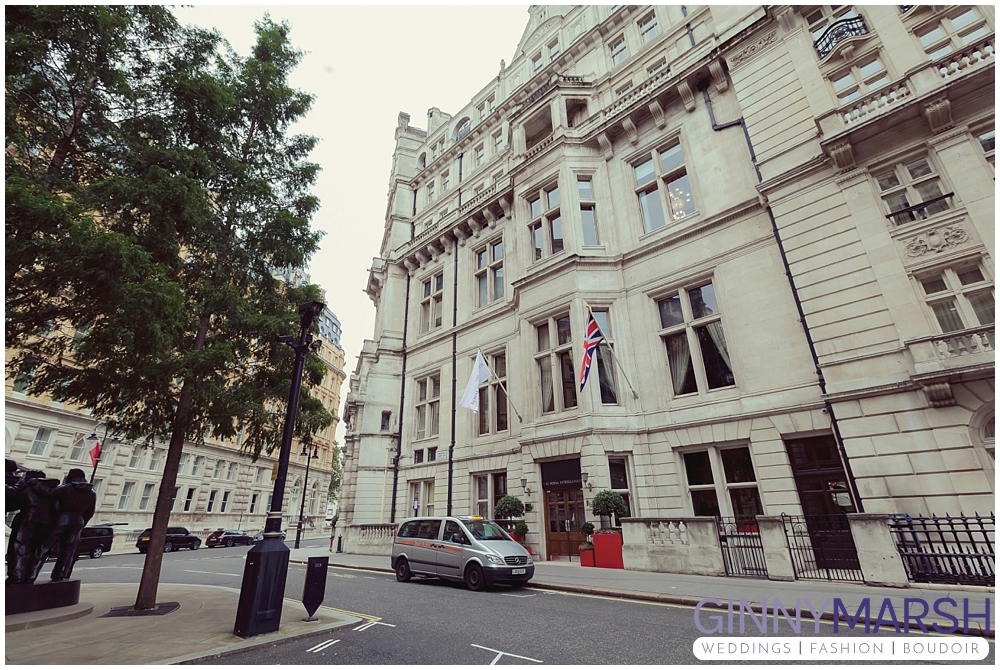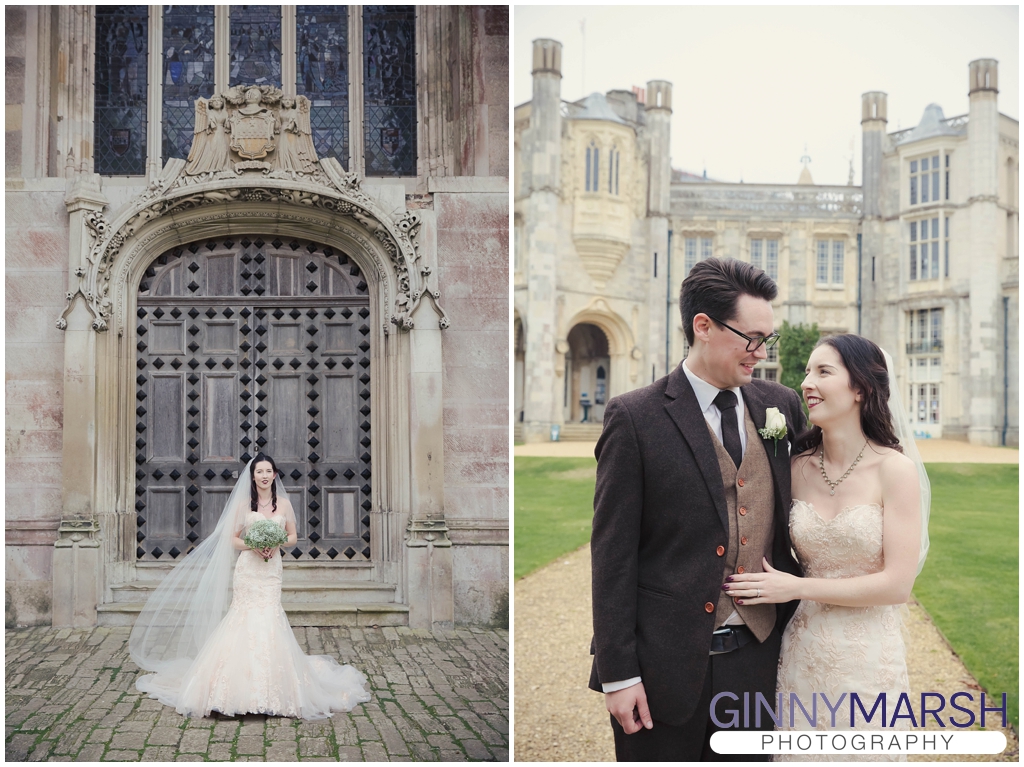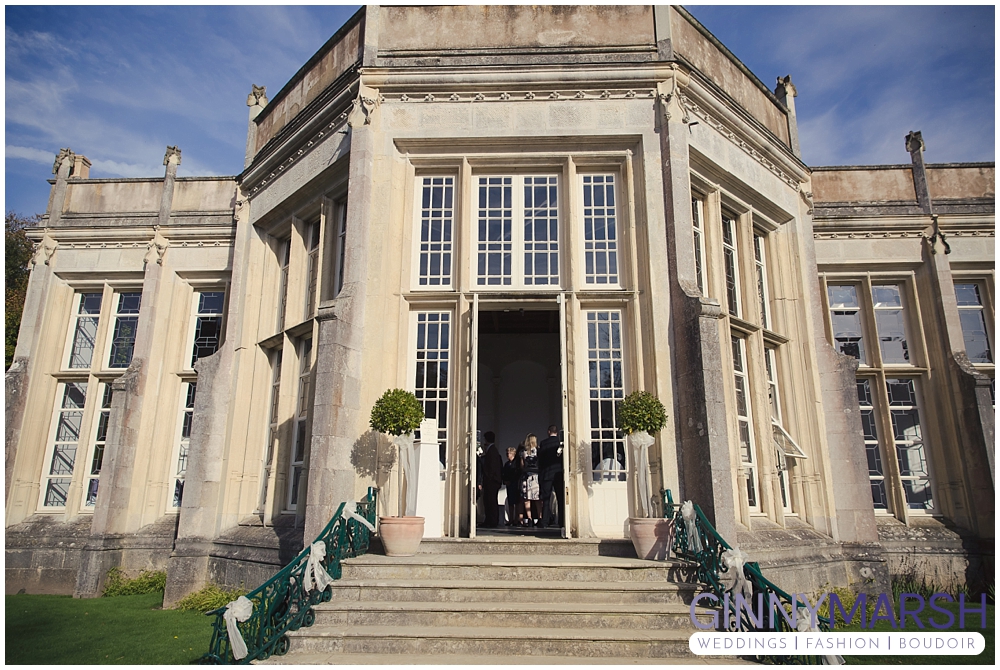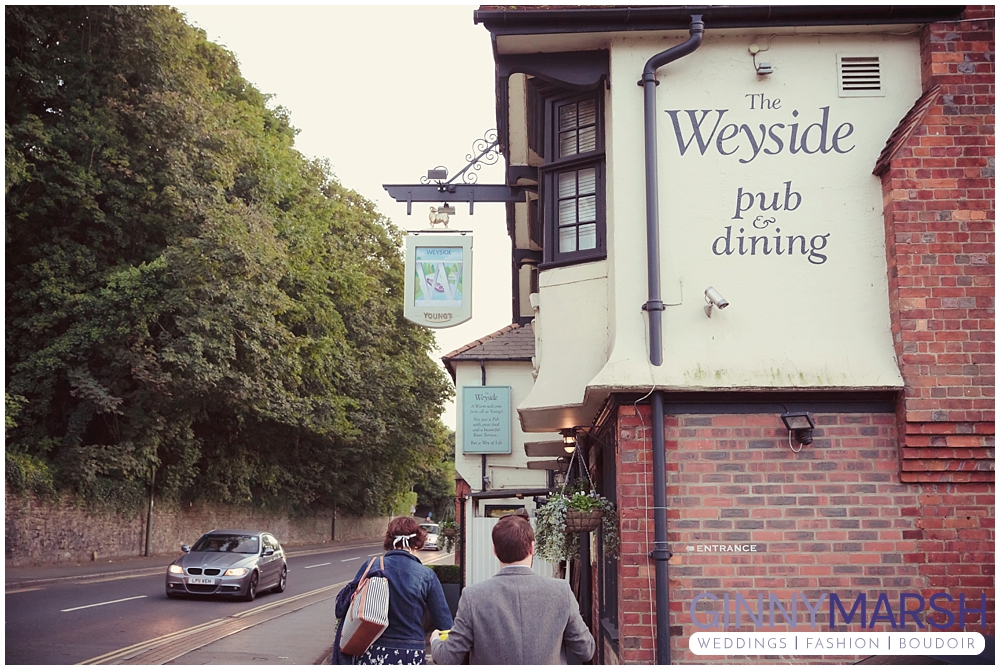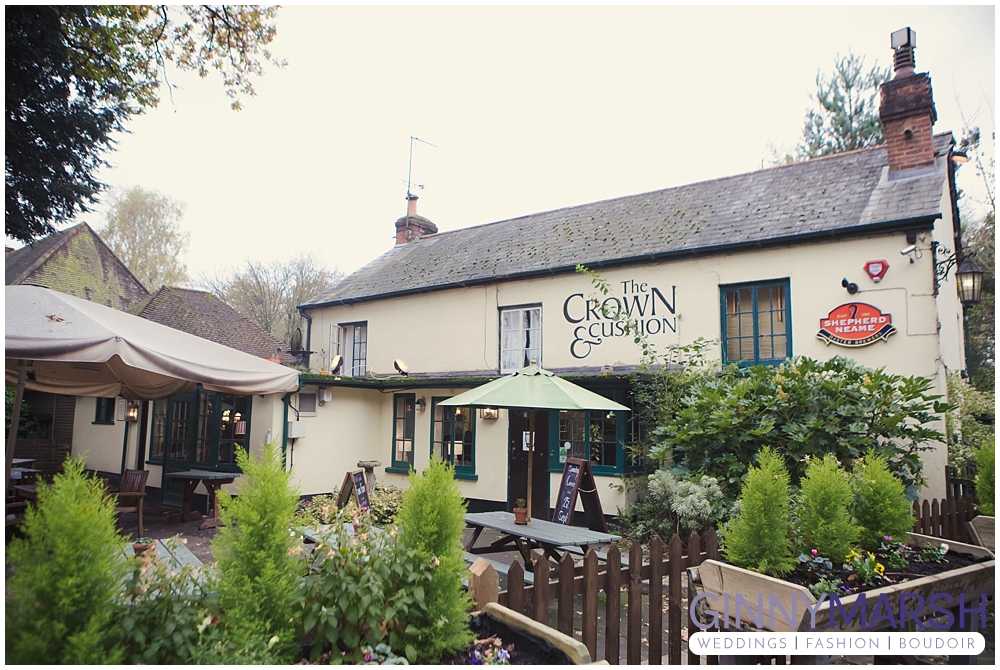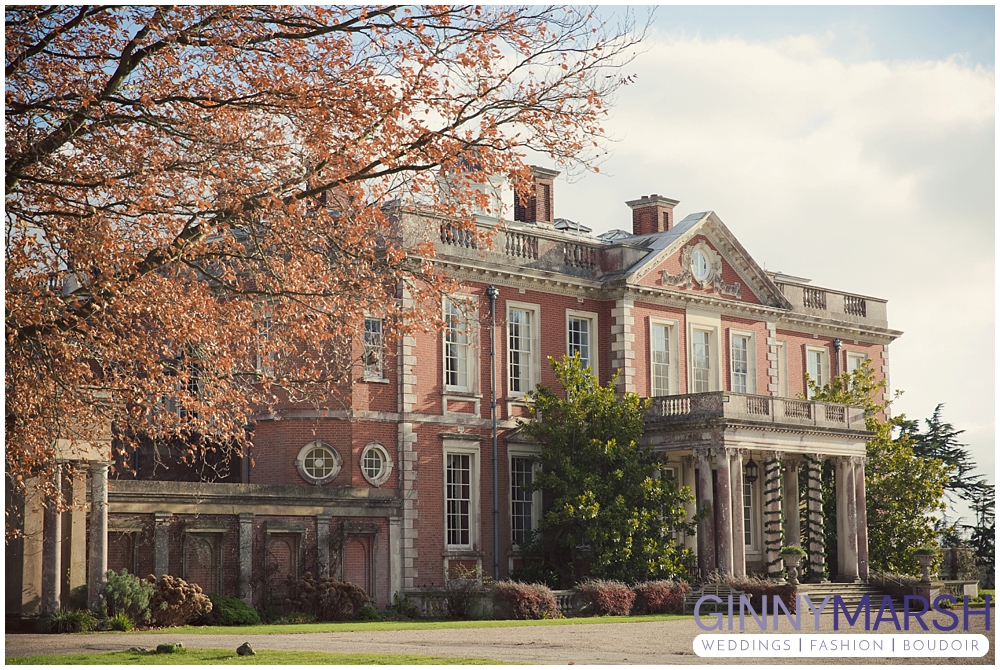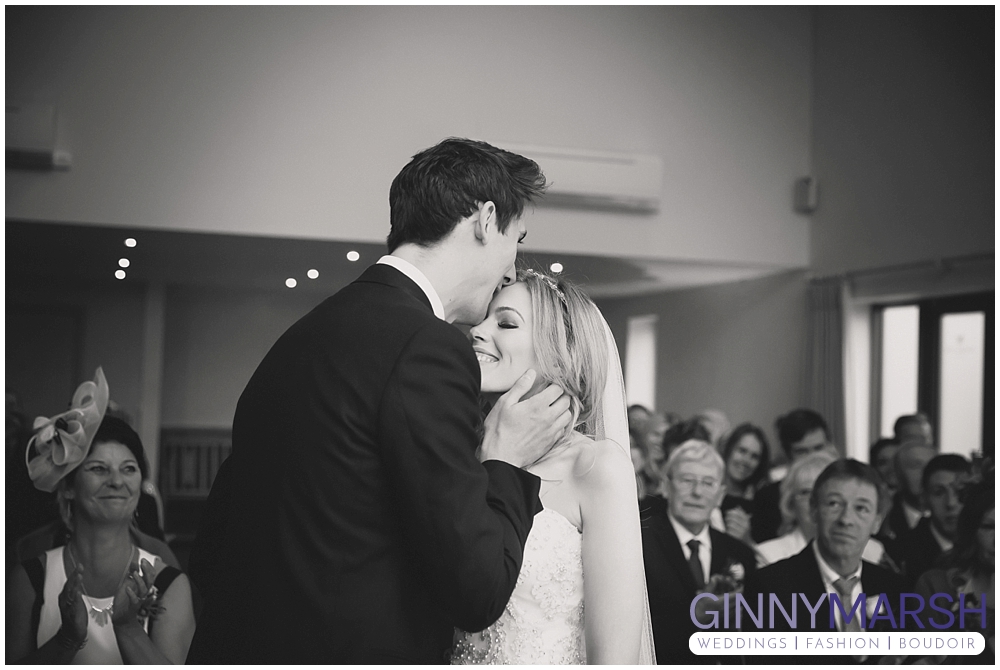 STOP PRESS……
Due to public demand, we are delighted to announce that we now have Ginny Marsh Photography vouchers available. These are wonderful gifts for anyone and can be used against Shoots, Albums, Frames or any Products. The perfect Wedding Gift – if our Wedding Clients haven't ordered an album as part of their package, why not get them a voucher towards it. Wedding Clients could put this on their Gift List to enable them to get an amazing keepsake of their day.
VIDEO FUSION
Earlier in 2016 I launched my Video Fusion service to all Wedding Clients and I have been overwhelmed with how many clients added it to their Wedding package. It really is a fabulous way to show more of your day, without the extra cost of having a Videographer. My video fusion films don't have sound and are just small snippets of the day in video put together with my images from the day. Here are a few examples….
Contact me if you'd like any more information.
A wonderful Valentines gift – a shoot for the family, the love of your life, a model portfolio. Contact us to find out more.
Here's to an even better 2017!
Phew! So you will see that I've been hectic to say the least and I am even more booked this year already so I'm totally pumped and ready to have the best year yet!
Thanks to each and every one of your for supporting me, for selecting me to be your photographer and for allowing me to share in some of your most treasured moments.
Love Ginny x