A Family Re-United!
A family get-together for lunch and photos at The Anchor Inn, Lower Froyle, Hampshire
Suzanne and Han's daughter, Samanta, currently lives in America and they don't see each other as much as they would love to. Having a relaxed and informal family shoot was really important for them to have done when she recently came over for a visit!! It was so lovely seeing the natural love between them and watching them laugh and enjoy each others company. I absolutely love this kind of shoot as my images capture such a special bond and it's great to know that these photos will be treasured by them all.
Samanta is also a very talented singer and songwriter and I had the pleasure of hearing her sing and play a few songs on her guitar. I love my job!
Here are a few of my images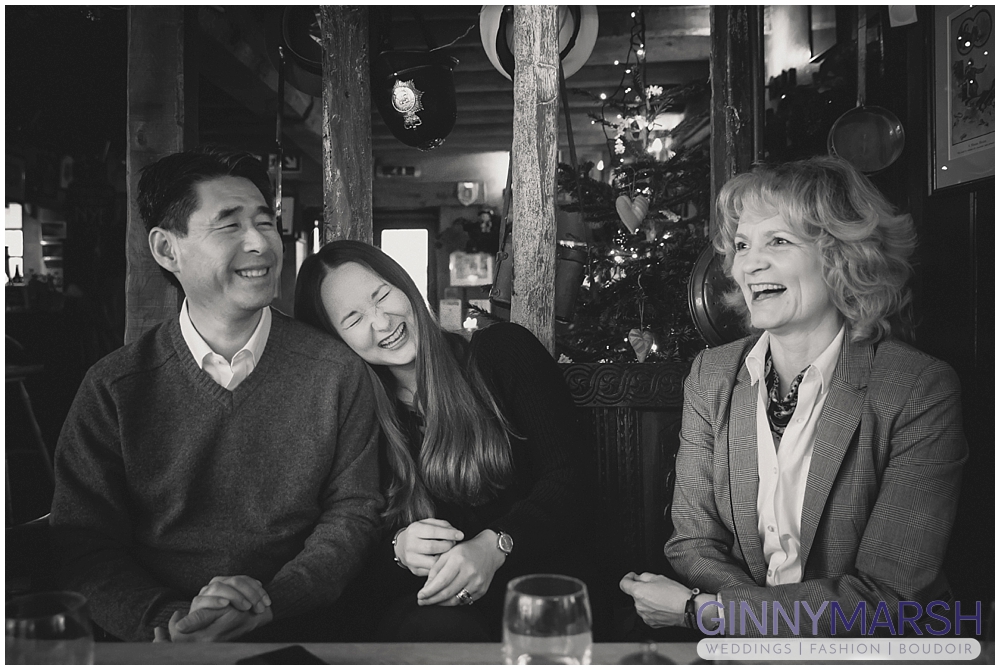 We have NEW wall products here at Ginny Marsh Photography! Our 9 image storyboard frame would go perfectly on anyone's wall 🙂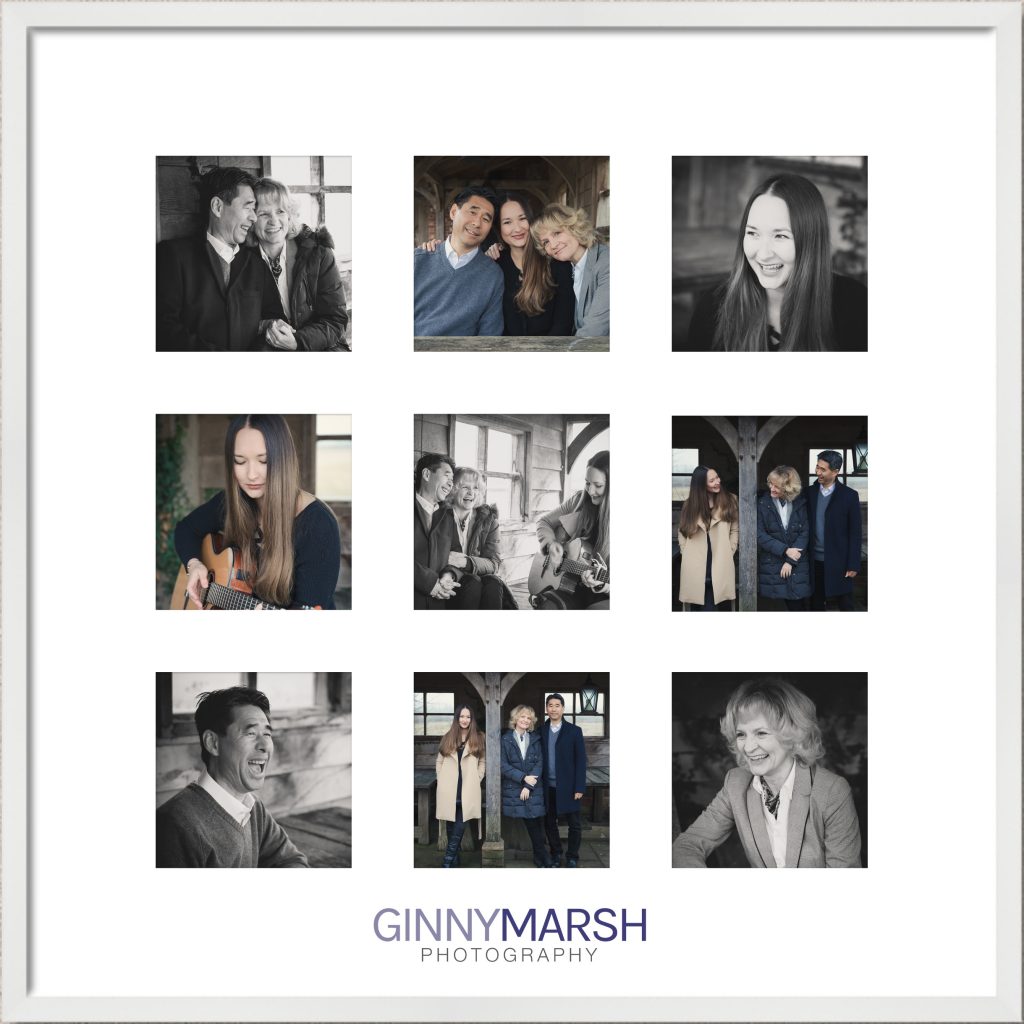 If you'd like to book a family photo shoot in Surrey, Hampshire or Berkshire, please CONTACT ME for more information.
Thanks so much for taking the time to read this Blog.
Ginny x