Becky & Steve's Pre-Wedding Shoot, RHS Rosemoor Gardens, Devon
When Becky and Steve booked me to photograph their wedding at RHS Rosemoor Gardens in Torrington, Devon, I was so excited! I love Devon, and it doesn't put me off at all that it's a little further afield from me. I was so pleased they wanted a pre-wedding photo shoot, which gave me the chance to go and visit their venue before the wedding day. Luckily we tied it in very nicely with another wedding I was photographing in Devon the same weekend (Karen and Matt's wedding at Tunnels Beaches), so I didn't have to make a whole separate trip down for their pre-wedding shoot.
Becky and Steve are so lovely, I really enjoyed taking their pre-wedding / engagement photos, getting to know them a bit better (we'd previously only had a skype chat!) and loved exploring Rosemoor Gardens – it's so big and we were able to explore a little further and go for more of a walk than we would do on their wedding day.
With pre-wedding shoots at the same venue as the wedding, I always try to do different things than we might be able to do on the wedding day (like go to places you may not be able to get to in a wedding dress / high heels!), and make the most of the scenery at that time of year, which may look completely different than on the wedding day.
What's the point of a pre-wedding shoot? Not only does it get my clients to relax more on their wedding day and have a practice at being in front of my camera, but Becky and Steve chose to use one of the images from their pre-wedding shoot to make into a signing frame – one image in the centre with a white board around it for your guests to write lovely messages on your wedding day, nicely framed to hang on their wall!
Here's a few pics from their pre-wedding / engagement shoot… make sure you look out for my blog about their wedding at this gorgeous location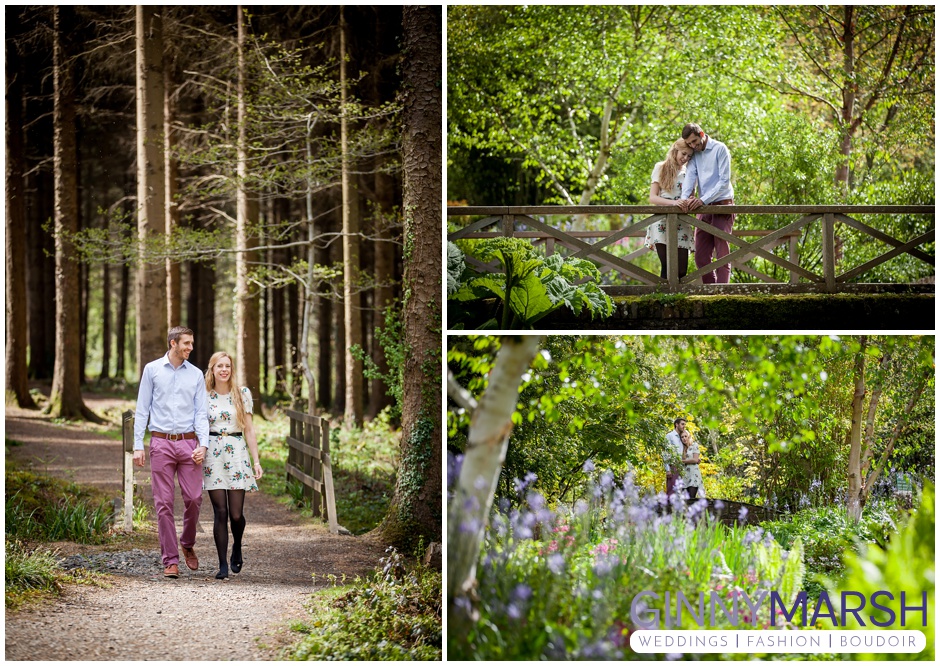 Many thanks for checking out my wedding photography! If you or anyone you know is getting married at this venue (or another venue!) then please Contact Me for a full price list and availability.
Alternatively you can see some more of my lovely weddings HERE