CB's Amazing Boudoir Photo Shoot, Surrey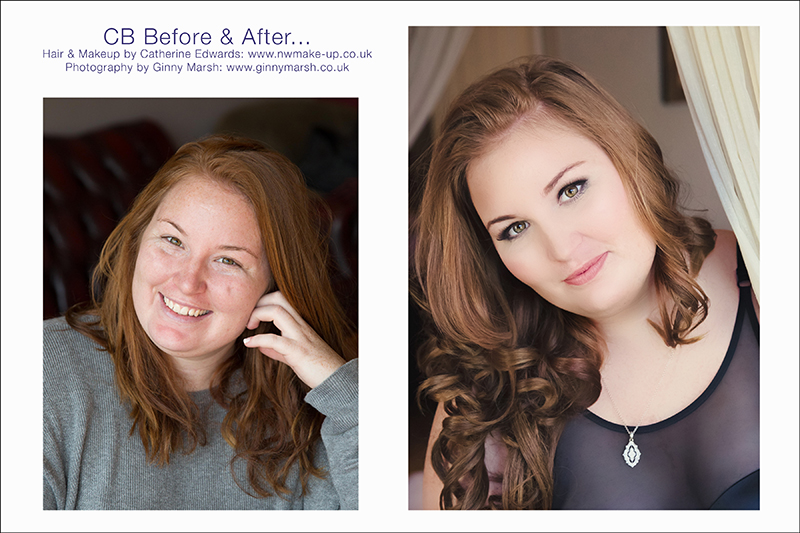 CB contacted me for a Boudoir photo shoot all the way from Zimbabwe! She came over on holiday for both of her brothers weddings who both live over here! She is also a photographer and loved my Boudoir style. I was so honoured that she chose me and came from so far. The main reason she did the boudoir shoot was a gift to her boyfriend and she said 'he loved them as much as I did'
"It's a great way to let go and feel different from your everyday self – it's not everyday you get have your makeup and hair done and have great photos to show it off!"
CB's a gorgeous, voluptuous sexy lady and it just goes to show that you can be any age, shape or size and there are different ways of posing to flatter any figure.
Here are a few images from her shoot, I'm sure you'll agree, she looks stunning.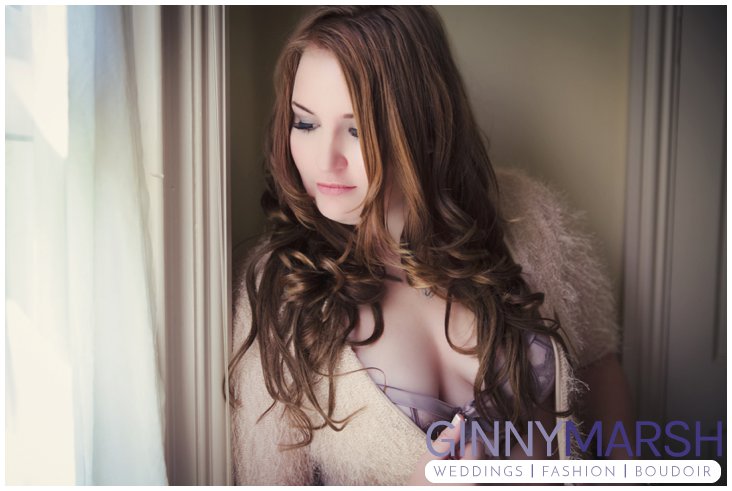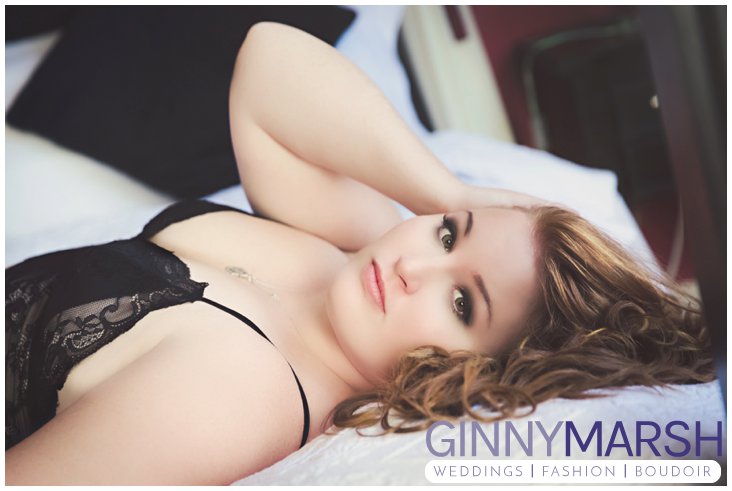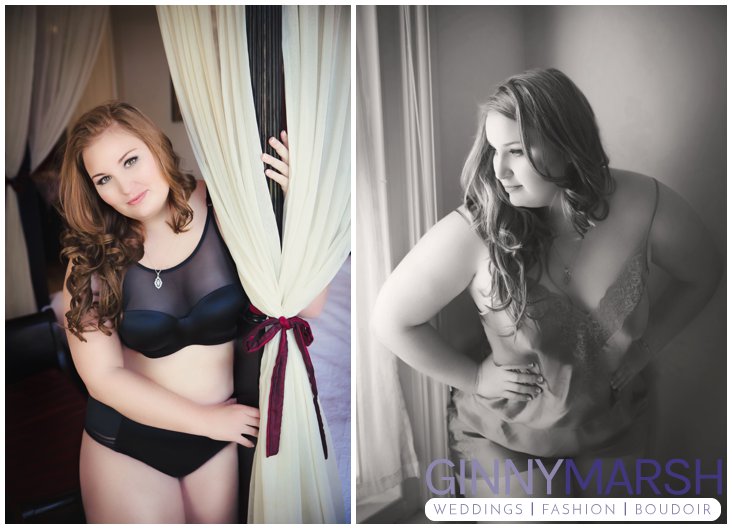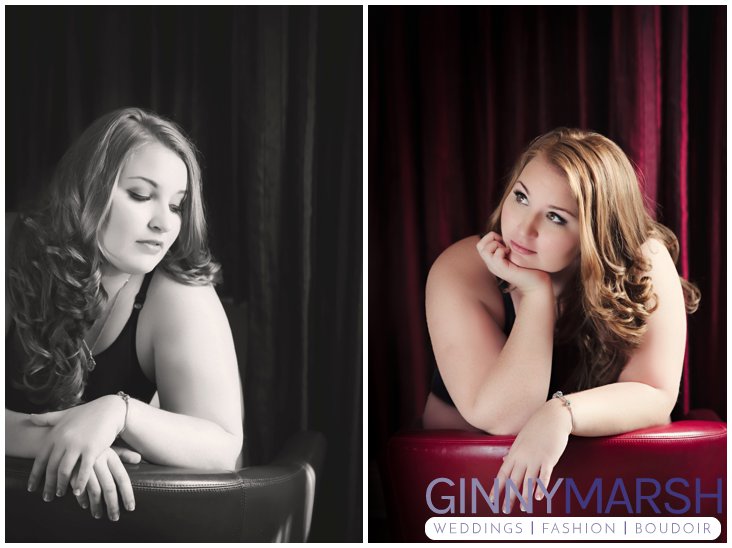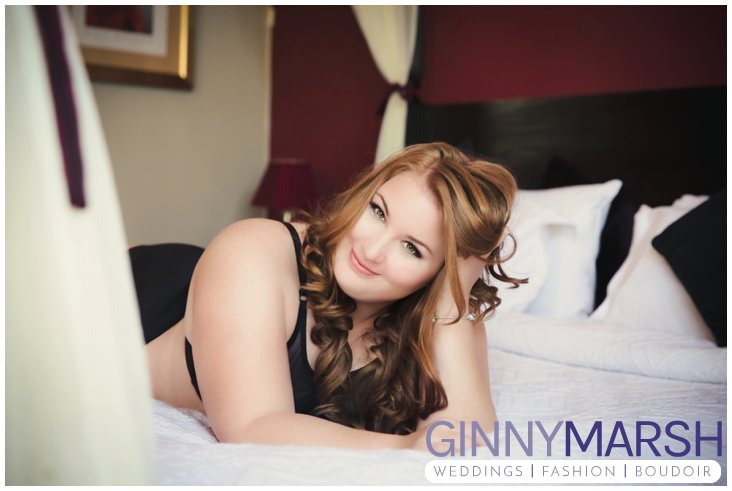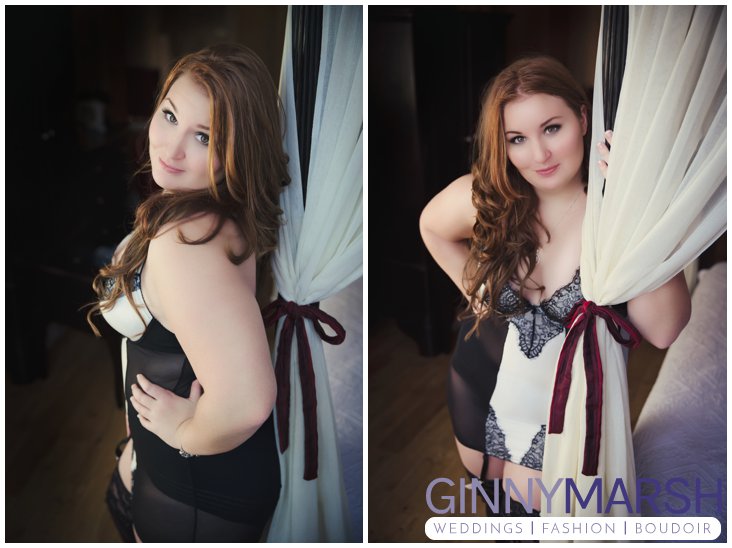 A huge well done to CB for doing the shoot, not only having fun doing it for herself, but I also had fun doing the shoot and just love the transformation.
Why do a Boudoir Photo Shoot with Ginny Marsh Photography
My Boudoir Photoshoots are great for several reasons, mainly as a gift to yourself. The confidence boost that it gives you is worth so much and I love to see people evolve as the day goes on! They are also great for gifts to partners and usually very well received!!
We do all of our boudoir shoots at Hotel de Vie in Farnham, Surrey, which has gorgeous boutique rooms all with different colours and themes.
Hair and makeup was done by Catherine Edwards via Natasha Wiggins Hair and Make Up who has a fabulous team I always use for my Boudoir Photoshoots.
Check out my main Boudoir page for more info and our packages, HERE.
Many thanks,
Ginny x