Cheryl and Jonathon's stunning April pre-wedding Photoshoot in Winchester
A Stunning Spring Day

I did a gorgeous pre-wedding engagement shoot for Cheryl and Jonathon at the beginning of April, who got married in May at Norton Park Hotel. They wanted to have a pre-wedding photoshoot to help to make them feel more at ease with the camera on their wedding day… they did so well and were a dream to photograph.
It was an atmospheric Spring day, with predicted showers, so we brought a brolly but it never stopped them having fun and enjoying the shoot!
Destination is Everything
I always tell my couples to really spend some time thinking about the location to have the shoot, some couples choose their wedding venue, the place they met or got engaged.
A special location that has a personal meaning or somewhere beautiful that you enjoy to visit.  I also like to remind the couples that they have the chance to tailor make the shoot for you two, be unique if you wish and try something you haven't before, or keep it traditionally beautiful, the decision is completely yours.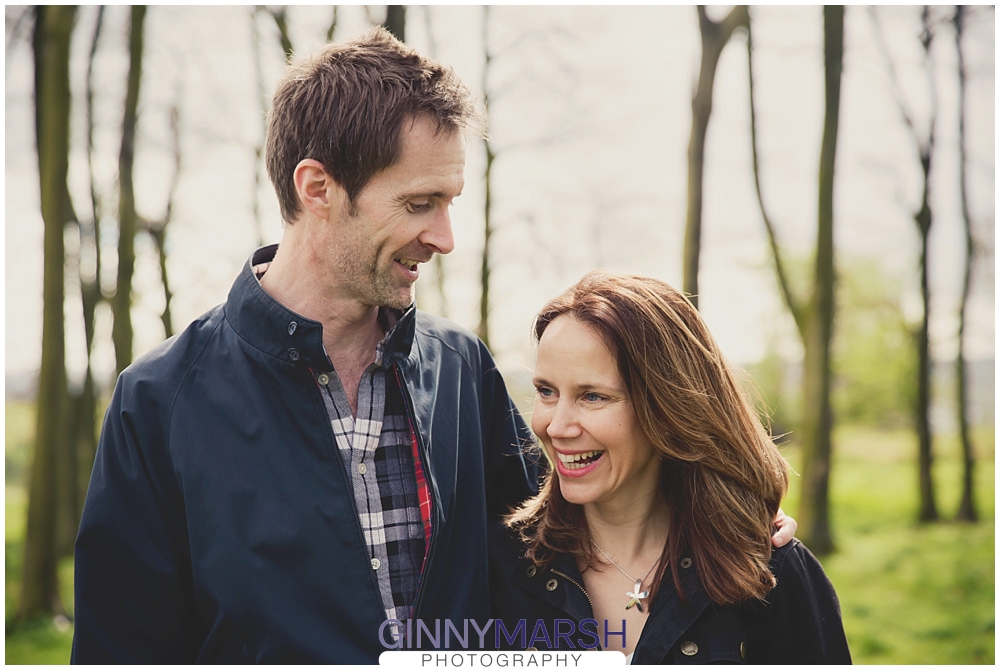 Why Pre-Wedding/Engagement Shoots are so Valuable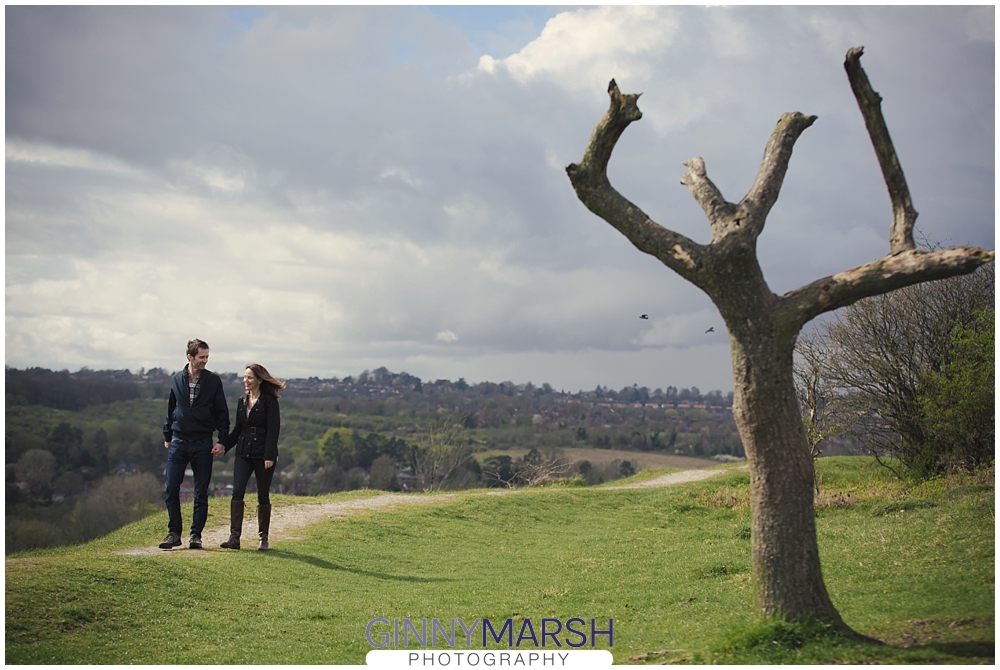 Many of my Wedding clients choose to have a Pre-Wedding shoot included in their Wedding Package. Not only does it help for us all to build a relationship, which always makes for a relaxed and more natural photograph. But they also often use the images for either a signing frame/album, or even the Wedding invites.
Sometimes, we have the shoot in a totally different season, so that there is a good range of photographs either at the venue or in places that have a special meaning to them. Cheryl and Jonathon decided to have some images for a signing frame that got passed round on their wedding day.
They have recently moved into the area and have loved walking around St Catherine's Hill as it is so local, so it was an obvious choice and there are so many areas to get a really good variety of images. Check out my blog with more information about Pre-Wedding shoots here!
Here is a selection of images from the day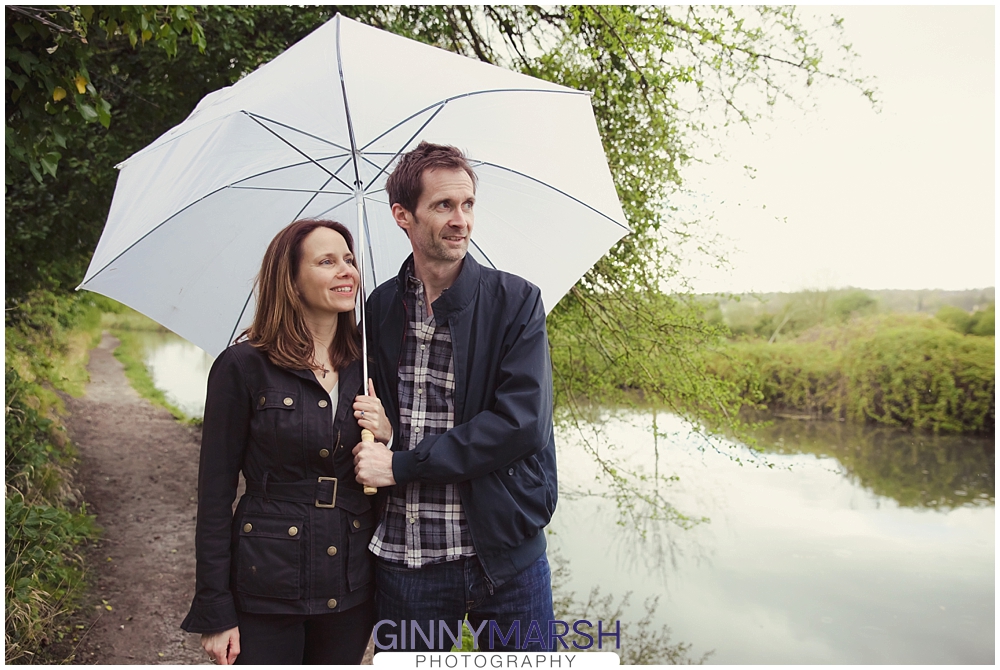 Watch out soon for the blog about their wedding! It was an amazing day!
Thanks so much for taking the time to read this Blog! If you would love to celebrate your love with a couple shoot, please don't hesitate to Contact Me!
Ginny x