Ema's Fabulous 1920's Boudoir Anniversary Gift
Ema's Fabulous Boudoir photography Gift for her partner…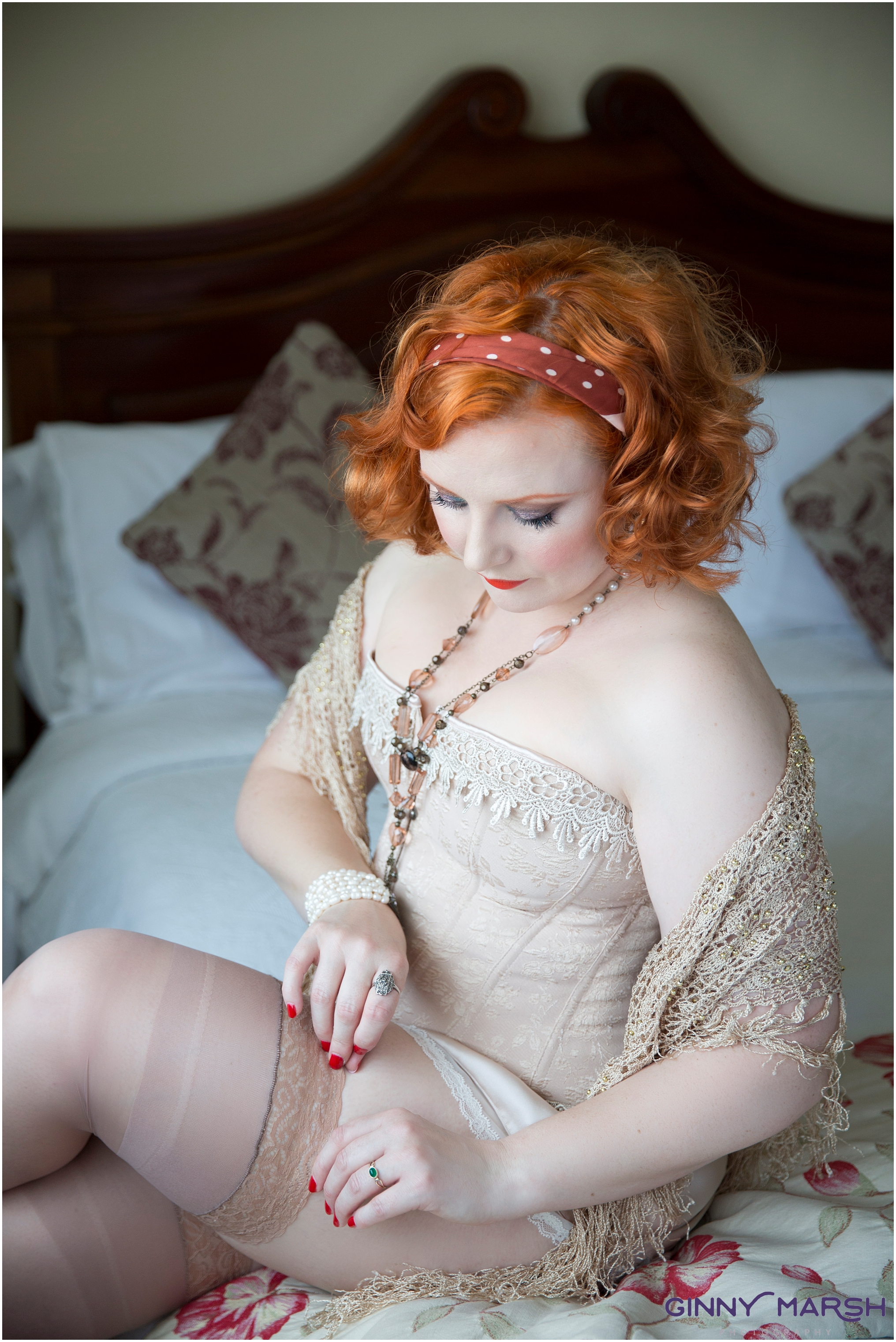 Ema is one of my fabulous and talented hair and makeup artists. So of course she did her own hair and makeup. I knew with her creativity she'd come with some gorgeous outfits and ideas! And her gorgeous red hair. WOW!
She wanted to have a Boudoir photo shoot as a gift for her partner for their anniversary. She ordered a gorgeous little folio album which I made bespoke for them. The album contained 3 incredible images of herself, for her partner to keep safe and treasure on their anniversary. The perfect little present! It took a loooong time to choose the images to go in it though, as she loved them all.
Ema was a great model and it was so much fun to do this shoot with her! Right from the beginning she knew what she was looking for. Which was great and being a fabulous make-up artist she came ready and looking amazing!
A 1920's day of Boudoir photography…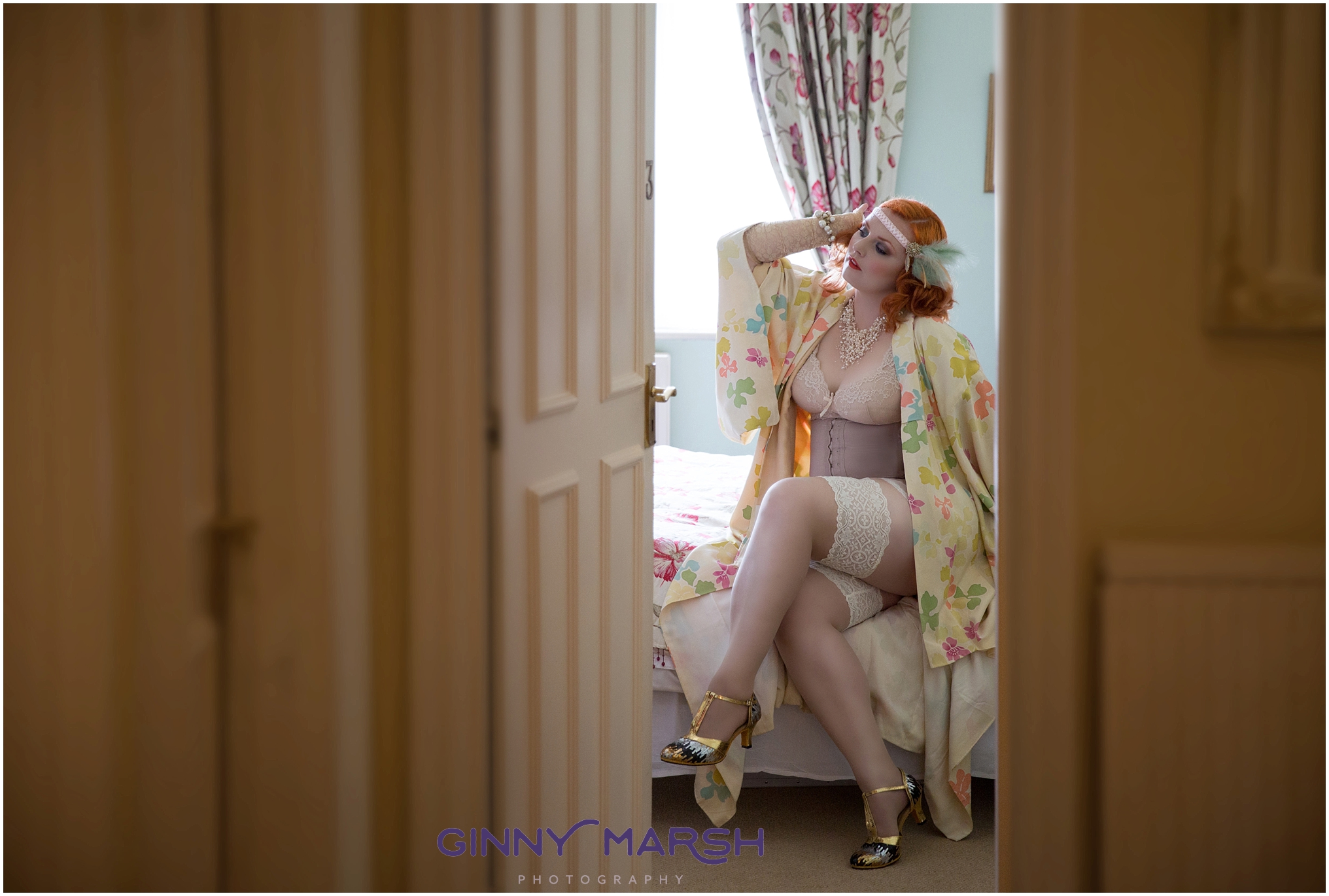 Are you looking for gorgeous vintage style hair and makeup? See Ema's website for info about her services! –> Exactmakeupart.com
If you're thinking of booking a boudoir photography session for yourself, or as a present for your partner, then please get in touch for a full price list and availability! You'll be so glad you did ☺ So many of my clients arrive a bit nervous, but by the end they always wish they'd done it sooner.
Remember, if you're booking a boudoir photo shoot for a special occasion like a wedding or birthday / anniversary present, your boudoir shoot will need to be booked in for roughly 4-8 weeks before you need the images. This depends on whether you want an album or just digital images – it can take a while and also depends how quickly you choose your images!
Many thanks for reading my blog,
Ginny x