Emily and James' Streatham Pre-Wedding Shoot
A fun, personal at-home pre-wedding shoot, with a walk around streatham and Brixton…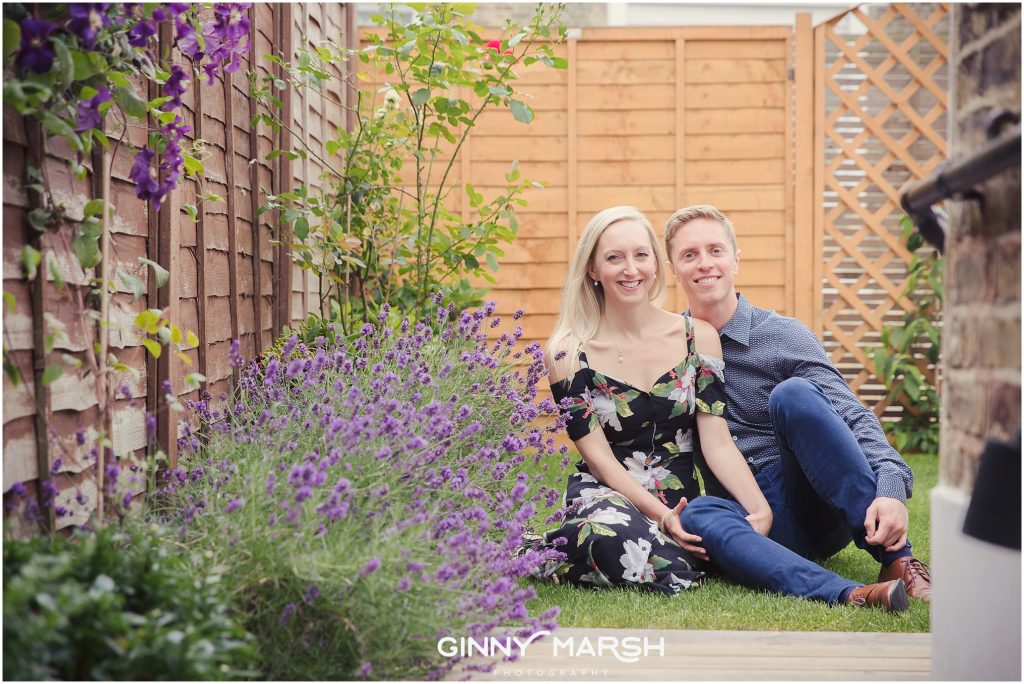 When Emily and James were thinking about where to do their pre-wedding shoot a location sprung to mind immediately. They wanted their pre-wedding shoot to be in the place that means so much to them as a couple and they both feel comfortable… in their house and around Streatham, where they live. This would also be a good contrast to their Barn wedding venue in the country. I was really excited to do this home / Streatham pre-wedding shoot as it meant they were very relaxed and comfortable, and you could see that this place meant so much to them both as a couple. Also I love urban pre-wedding shoots because I can be more creative and they give a different feel to the country locations I usually shoot weddings in. I love how every one is different and each place is exciting to see how it links with the couples and their relationship.
A bit about James and Emily's wedding…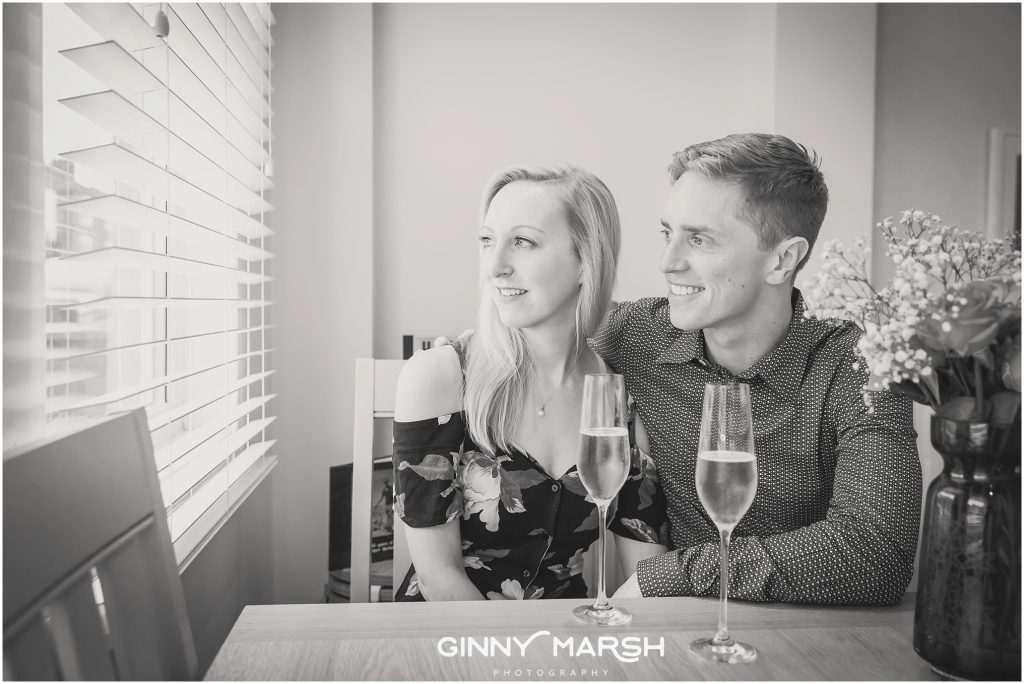 I can't wait for Emily and James' wedding! It will be an August wedding at The Long Barn, Alton, with a relaxed rustic and travel inspired theme with garden games and bright colours. Emily and James want to have a relaxed wedding reception; they planned on having a big party where all their friends and family can celebrate together.
They had their pre-wedding shoot around their house in Streatham; The Rookery, which is a lovely park nearby; and Brixton, which is more urban to give a good contrast and different background.
Here are a few more lovely images from their shoot…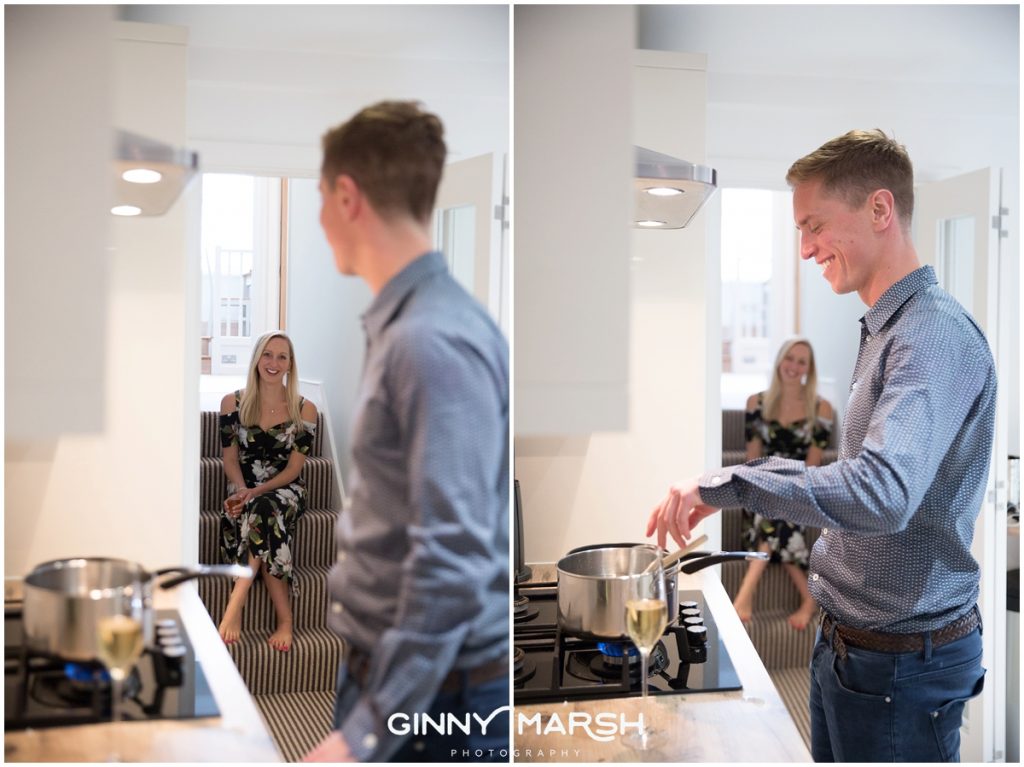 Thanks so much for taking the time to read this Blog! If you would love to celebrate your love with a couple shoot, please don't hesitate to Contact Me!
Ginny x