Sarah And John's Mediterranean Floral Wedding at Clock Barn Hall, Godalming
The Happy Couple…
Sarah and John are so lovely and work so well together! Sarah & John met at All Hallows' school and have been together for 13 years now. John proposed after 10 years with a romantic surprise proposal at home with clues around the house, leading to him getting down on one knee! Sarah works for Espa as a PA and John works for a graphics printing company.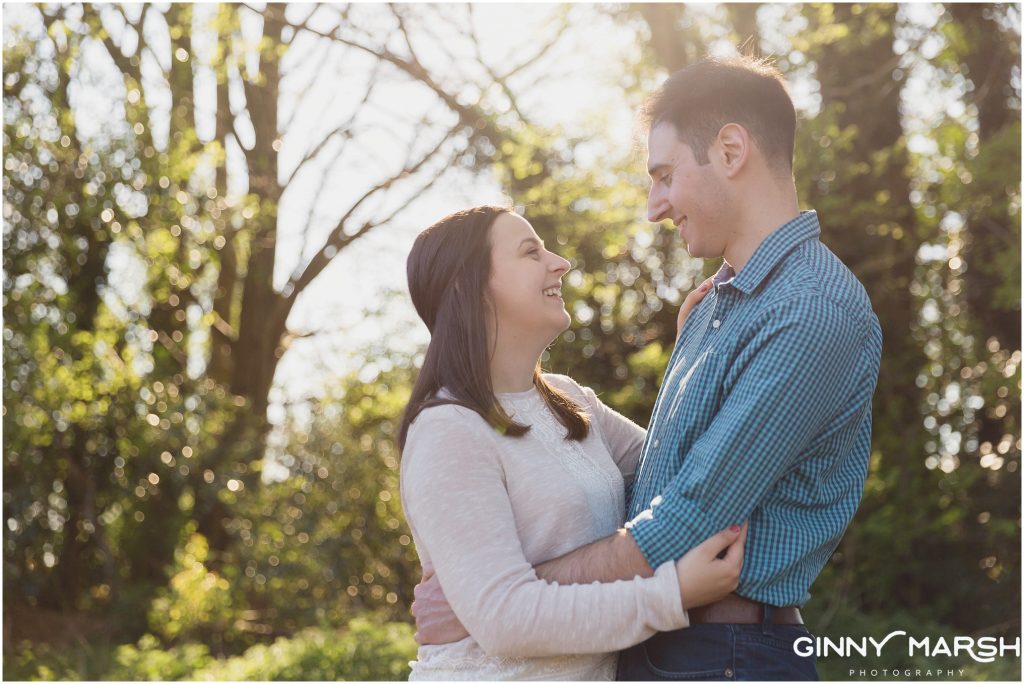 They had a pre-wedding photo shoot with me at Clock Barn Hall so that they could get the most out of their wedding venue. It was lovely as I got to know them so well and they seemed so relaxed when it came to their wedding!
The Venue… Clock Barn Hall, Godalming, Surrey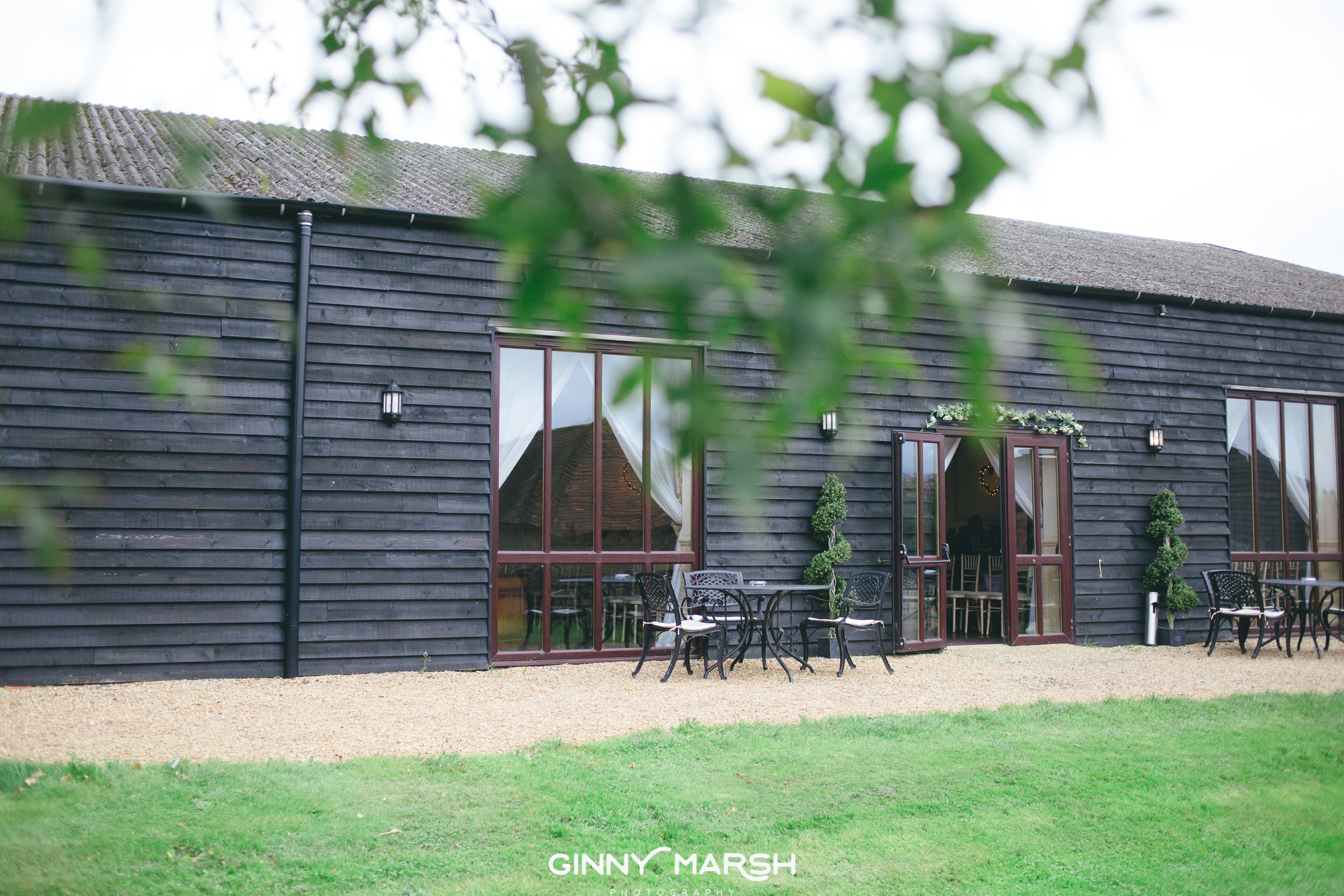 Sarah and John had a beautiful and classic themed Clock Barn Hall wedding. They always knew they wanted to get married in October, so there would be an autumnal feel to the day. John's family are from Italy and Sarah's dad is from Spain, so they wanted to incorporate a few Mediterranean elements to the day 🙂
Clock Barn Hall is an innovative venue that offers everything couples could want in terms of a "barn wedding" but has all the modern conveniences that other barn venues do not offer. They have a very sophisticated lighting system that will enhance your colour scheme, modern furniture that does not need to be covered, ceiling drapes that give a permanent soft glow marquee effect. All this, coupled together with experienced staff to ensure your wedding runs smoothly.
Wedding Style… A Warm Mediterranean feel but with Rustic Floral touches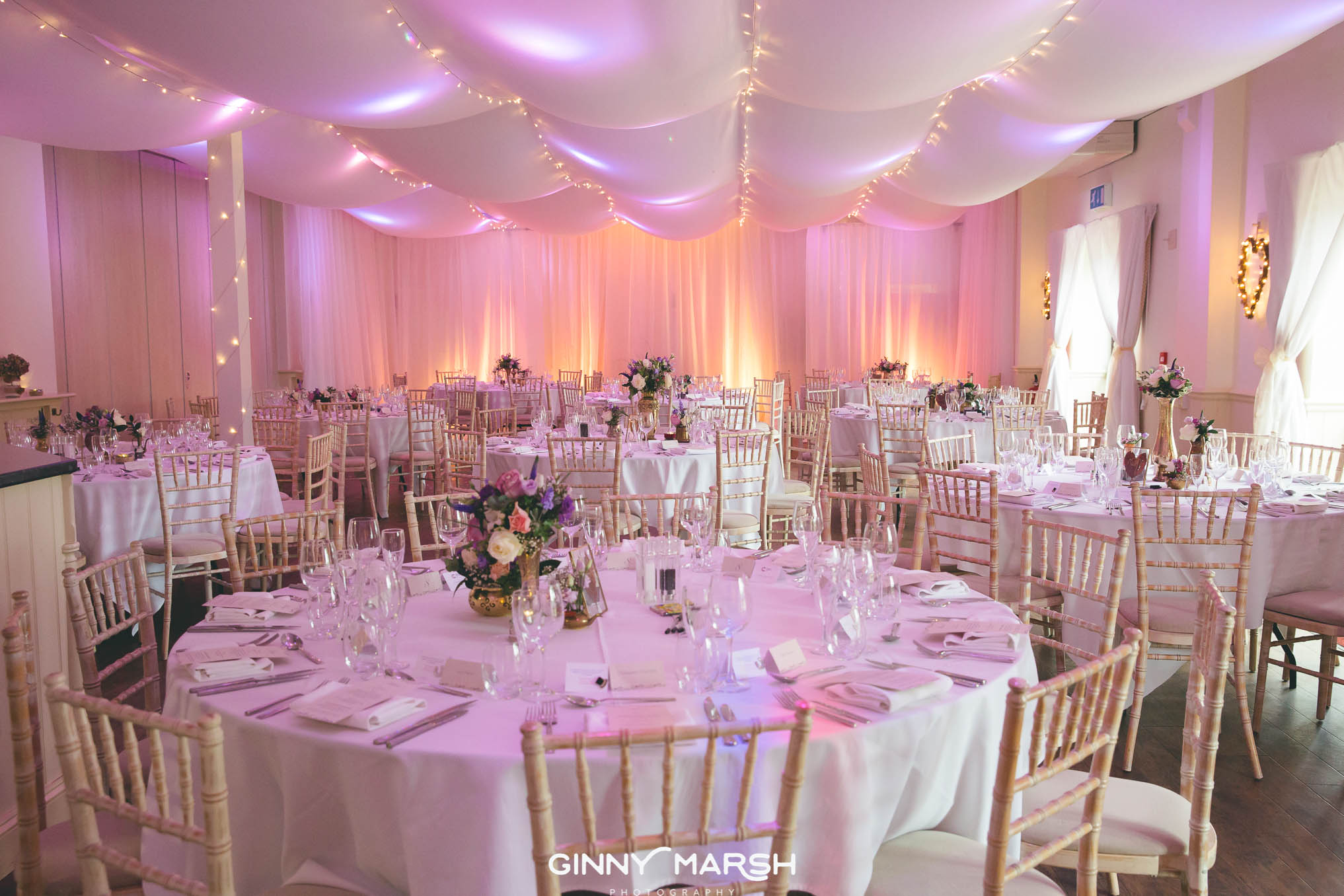 Sarah and John wanted a warm Mediterranean wedding feel. With berry purples and reds, and in keeping with the countryside setting they chose to keep it rustic with lots of foliage. Fairy lights on the ceiling and around the pillars.
Sarah's dress was elegant and her bridesmaids wore beautiful blush pink floor length dresses with a gorgeous pattern at the back that suited the theme perfectly. Sarah and the bridesmaids' bouquets were bunches of pink, white and purple roses mixed in with gypsophila.
The venue was decorated with simplistic but elegant pink and white themed decorations with different floral bouquets scattered around. The tables had large bouquets that matched the bridal bouquet in mason jars. As well as delicate fairy lights and hearts from the ceiling and on the walls and other. Their cake was decorated in a semi naked style with similar flowers to the decorations to tie it all together.
Highlight of the Day…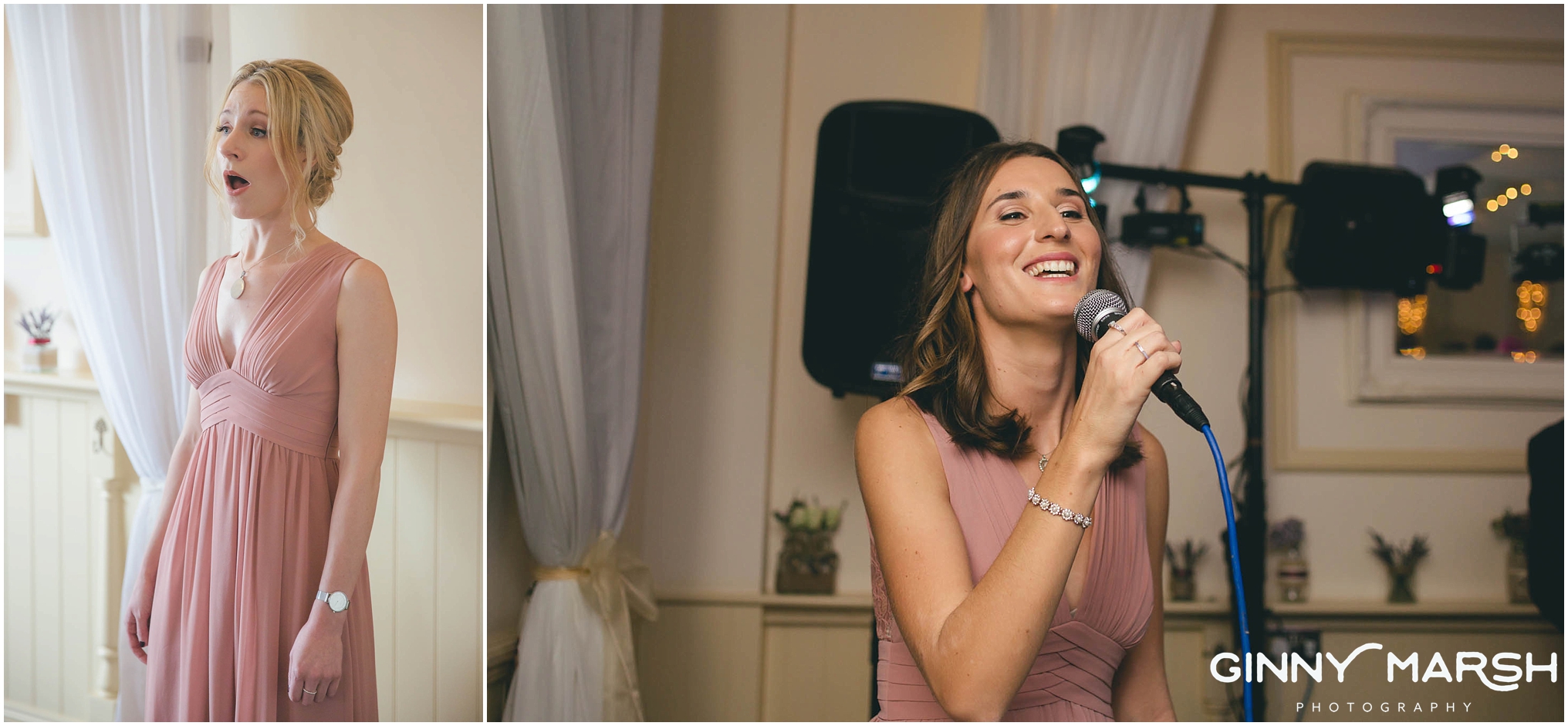 The highlight of Sarah and Johns wedding had to be the two incredible singers that they had for their wedding. One of Sarah's bridesmaids is the incredibly talented Sarah Williams who sung whilst they were signing the register. Then later John's sister sung their first dance – both were really moving and beautiful! Keep an eye out for their Video-Fusion Film still to come!!
Check the bottom of this blog for details of their suppliers 🙂
Here are some more gorgeous images to tell the story of their day…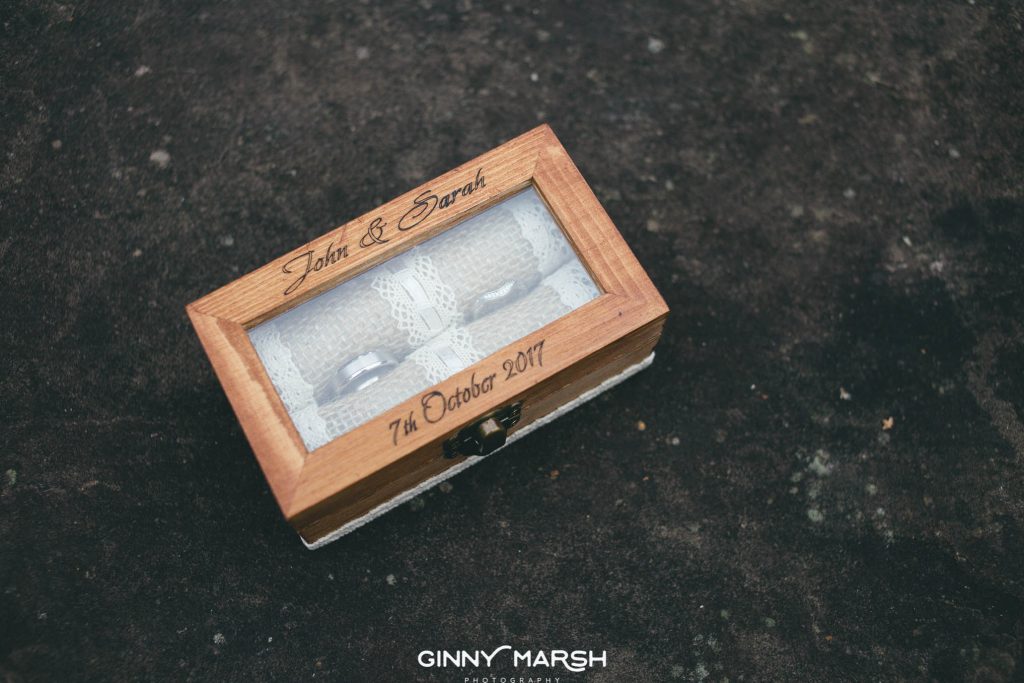 Wedding Suppliers…
Venue: Clock Barn Hall, Godalming
Flowers – Angela Wells
Makeup – Exact Makeup Art
Hair – Jo Edgley Mobile Hairdresser
Dress – Boo Bridal Boutique
Suits – John Goodridge Menswear
Cake – The Crumby Bakery
Catering & wedding planning – JMK Events on Location
2nd photographer – Jade Eleanor Evans
Photobooth – Monica Bazzani
Many thanks for checking out my wedding photography! Are you planning on getting married at Clock Barn Hall, or having a Barn Wedding? Please Contact Me for a quote and to check my availability before it's too late!
Alternatively, you can see some more of my lovely weddings HERE
Thanks so much for taking the time to read this Blog.
Ginny x