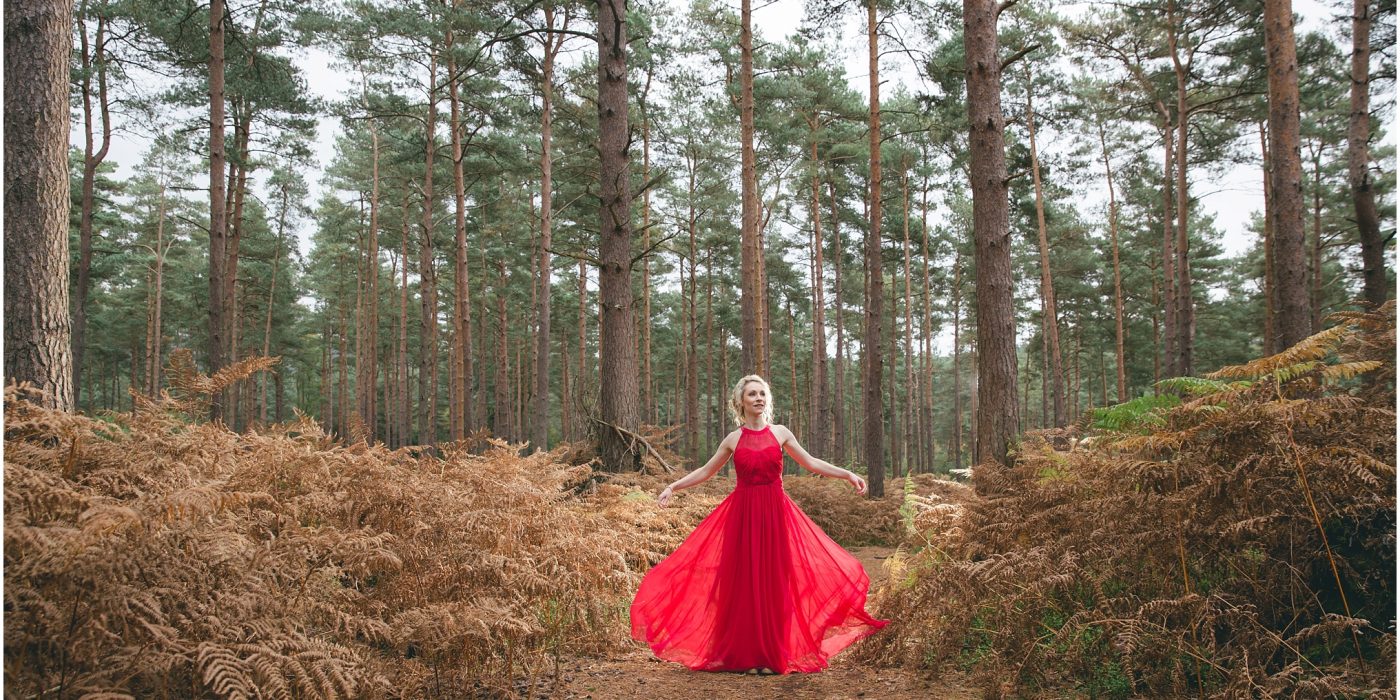 Sarah's Woodland Photo shoot – Personal Branding shoot for an Opera Singer
Showing off Sarah's fun and bubbly personality in some new portraits for her website…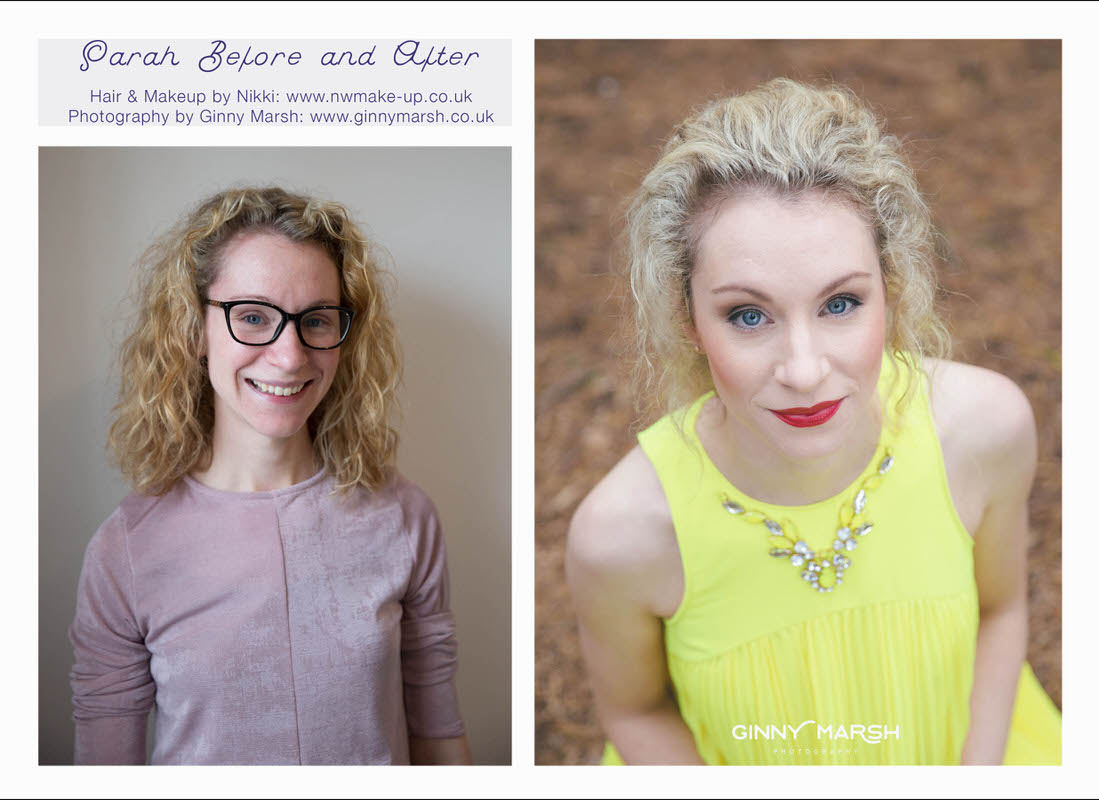 Sarah was a bridesmaid at a recent wedding that I photographed. When she found out that I was photographing it she got in touch because she wanted some updated portraits for her website! I was absolutely thrilled to do these for her especially when she told me about her ideas of doing a woodland photoshoot with brightly coloured dresses. Sarah is an incredibly talented Opera singer and I was lucky enough to hear her sing at the wedding.
A bit more about Sarah and her singing…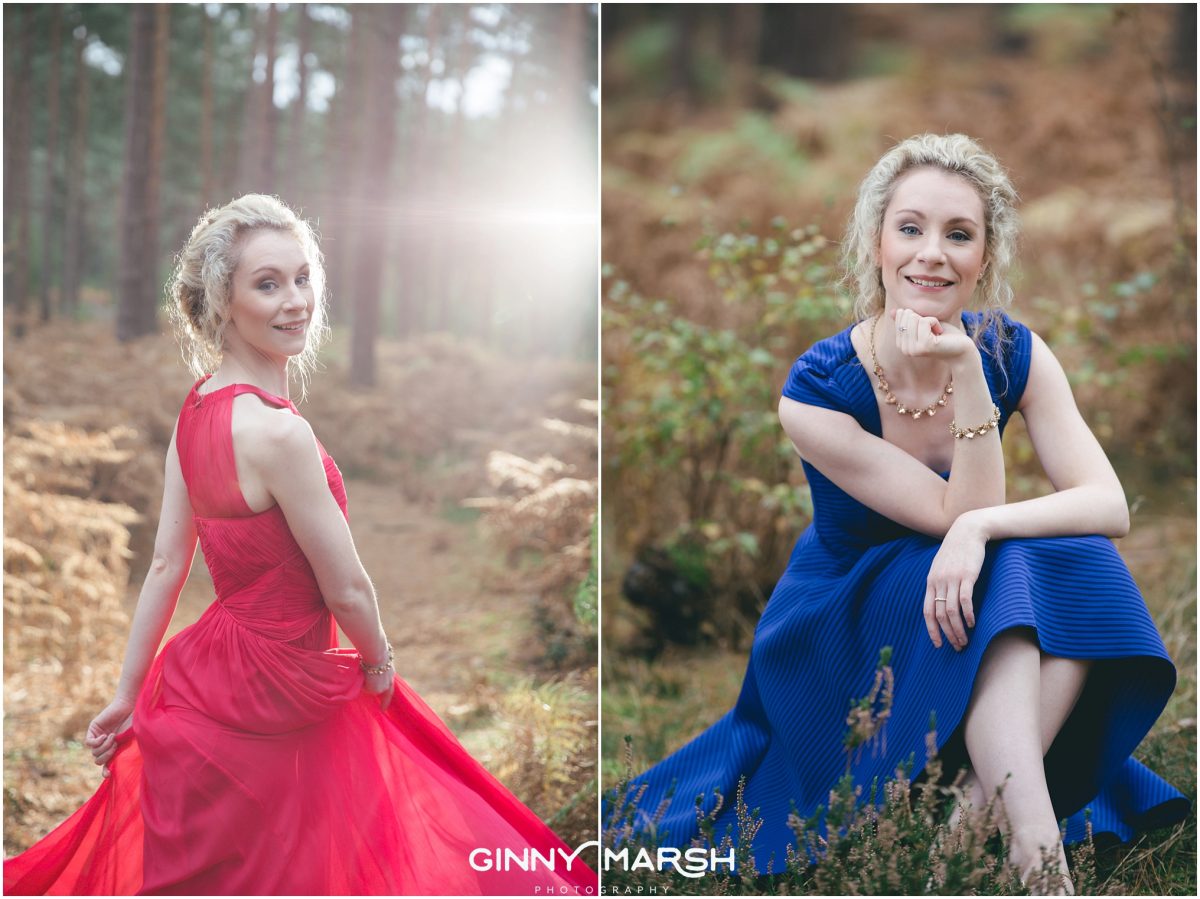 Sarah studied at the Royal Northern College of Music, and has been singing since the age of six!
She has received The Sheila Armstrong Award for the Most Promising Young Singer in the Farnham Competitive Music Festival. Along with the Isobel Baillie Trophy for Solo Singing in the Aldershot and Farnborough Festival of Music and Art. On top of this Sarah was a quarterfinalist in BBC Radio 2's 'Kiri Prize' competition! Receiving a masterclass from the amazing Dame Kiri Te Kanawa!
If you book a portrait shoot or fashion shoot with me I'll ask you (apart from a LOT of questions!) to create a Pinterest board of your favourite images and with a similar look that you are going for, and share it with me before your shoot. This helps me to get a better idea of what you're looking at achieving from your shoot and images. Also, then we can use it as inspiration (please note I won't copy the images) and we can work together to get the best images for you and your location.
Here are a few images from Sarah's shoot!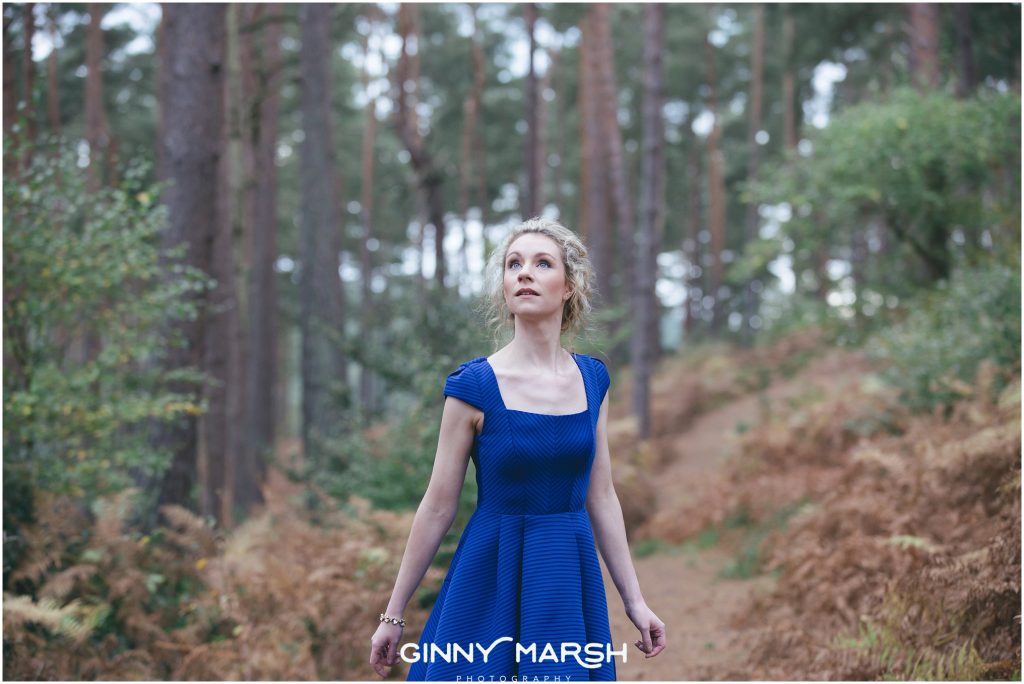 Thanks so much for stopping by to read my blog! If you'd love a Personal Branding shoot or Headshots in Surrey, Hampshire or Berkshire please Contact Me as I'd love to know how I can help you and your business.
Ginny x