Helen & Matt's Gorgeous Spring Pre-Wedding Photoshoot
A Beautiful Spring Day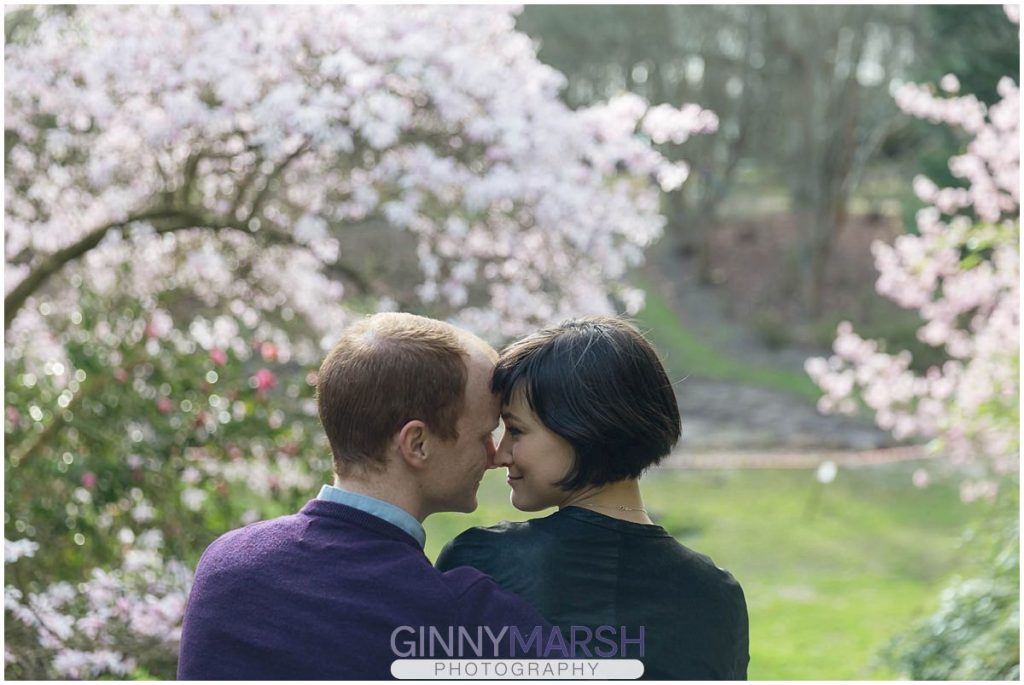 Many of my Wedding clients choose to have a Pre-Wedding shoot included in their Wedding Package. Not only does it help for us all to build a relationship, which always makes for a relaxed and more natural photograph, but they also often use the images for either a signing frame/album, or even the Wedding invites. Sometimes, we have the shoot in a totally different season so that there is a good range of photographs either at the venue or in places that have a special meaning to them. Helen & Matt have always loved walking around Virginia Water and so it was an obvious choice and there are so many areas to get a really good variety of images. Check out my blog with more information about Pre-Wedding shoots here!
Here is a selection of images from the day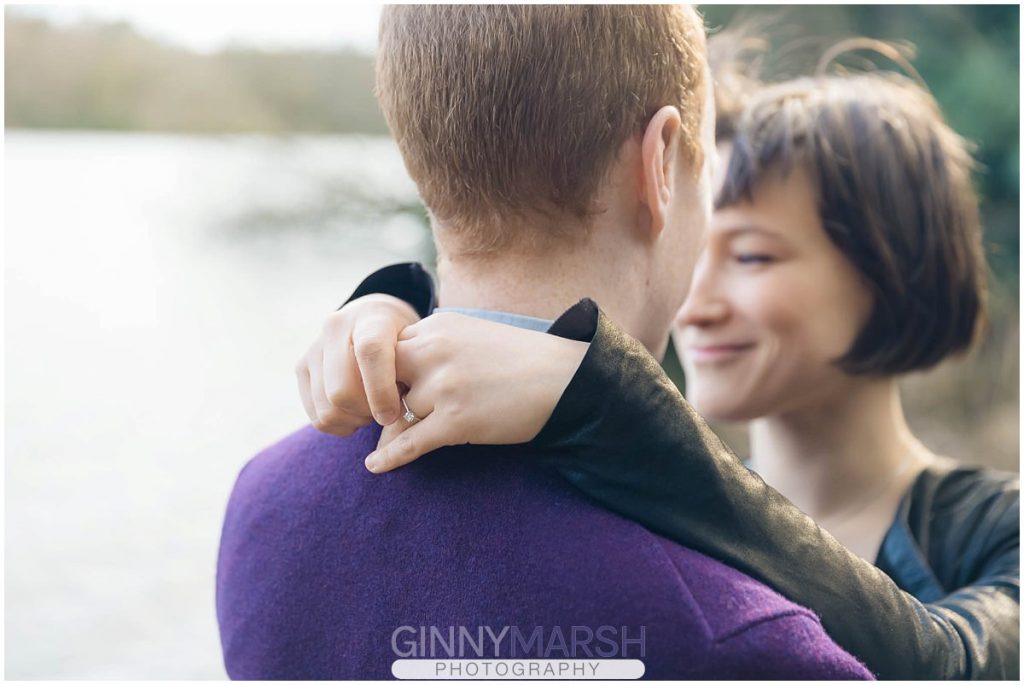 I can't wait to photograph Helen and Matt's wedding at Wanborough Great Barn next month! They're having a formal church wedding followed by a rustic and relaxed barn reception decorated with fairy lights and bunting, and spring wildflowers (mainly purple with blues, whites and yellows). It's gonna be amazing!
Thanks so much for taking the time to read this Blog! If you would love to celebrate your love with a couple shoot, please don't hesitate to Contact Me!
Ginny x