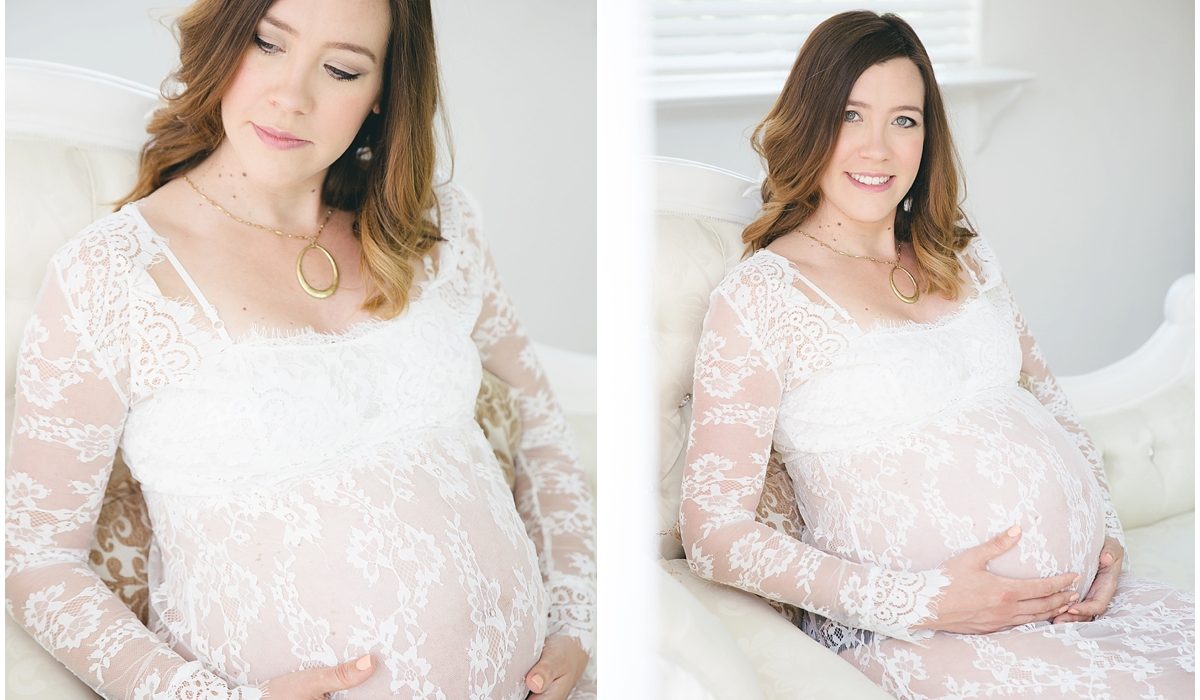 Karen's Beautiful Pregnancy Boudoir Photoshoot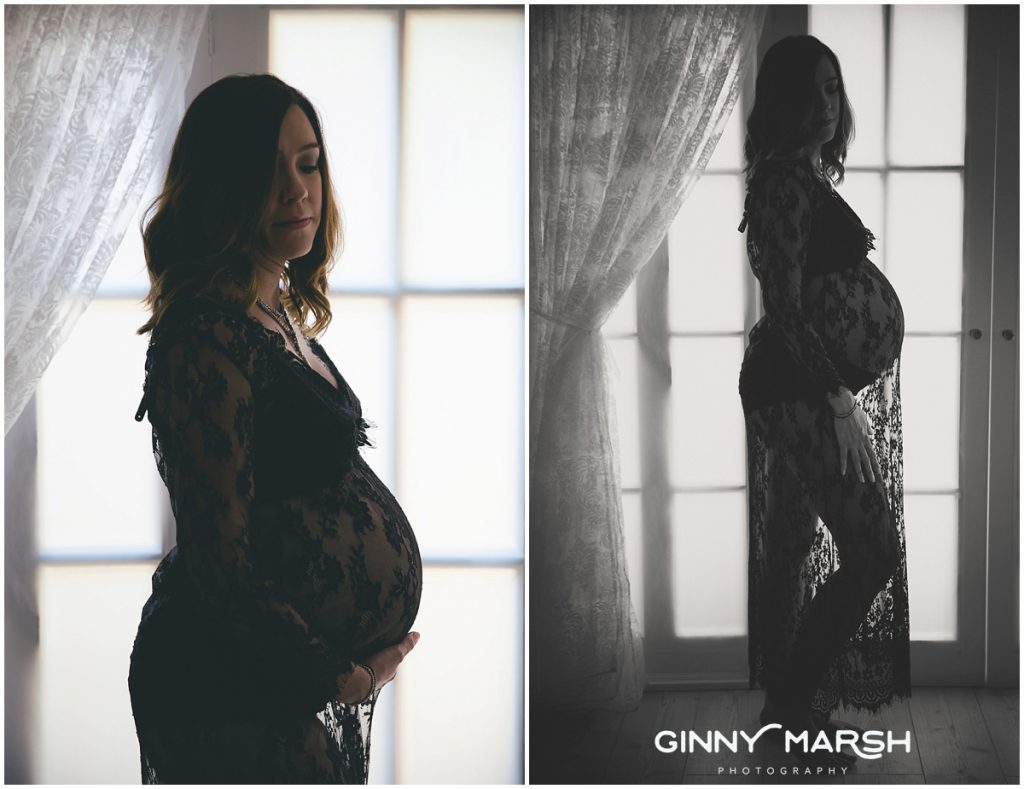 I was so excited to take some gorgeous pregnancy photos for Karen in my studio. I photographed hers and Matt's engagement and their wedding a few years ago, and I was so excited to hear they were expecting! I just love seeing the journey of my clients and being able to photograph it and record their story.
Be Gorgeous. Be Proud
If you're pregnant, congratulations! This is a time to celebrate you and your body. You might be thinking this is the last time you want to be in your underwear but you're wrong! Everyone will tell you how you are glowing and beautiful and now you have the chance to see and treasure the beauty of your incredible new shape through some gorgeous images that you can treasure forever. This is your moment to shine and remember.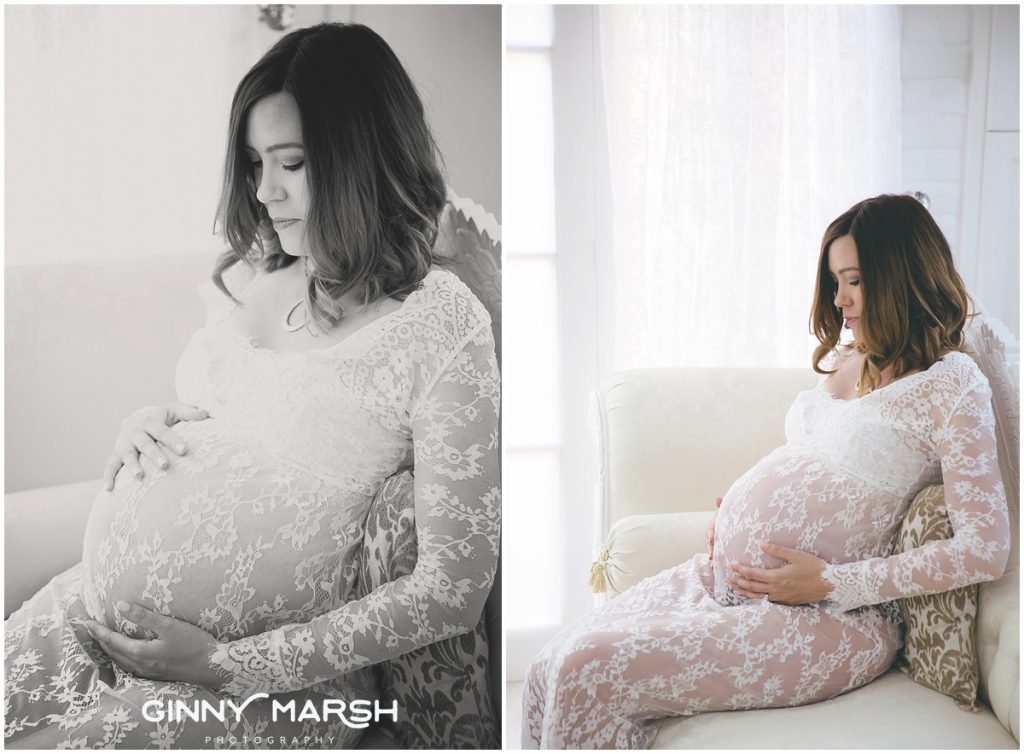 Why You Should have a Pregnancy Boudoir Photoshoot
A Pregnancy Boudoir photoshoot promises to provide you with a memory of your pregnancy you'll look back on with pride and affection. I am dedicated to photographing women of all shapes and sizes, and showing you how fabulous you really are at all times. I will help coach you into creating flattering, feminine portraits and showing you off at your absolute best.
There are two kinds of women in this world: those who are comfortable being photographed in lingerie, and those who aren't. But during pregnancy, all bets are off. Growing a tiny human can give you a whole new recognition for the amazingness that is your body, and inspire you to want to show it off…or at the very least document it for someone you love. Or yourself.
If pregnancy isn't making you feel sexy, all the more reason to take some gorgeous boudoir photos. When we look in the mirror our eyes often go directly to our individual flaws, but this is just such a shame.
Are you thinking of booking a pregnancy photoshoot for yourself or as a gift? Get in touch to check availability and have a chat about options! You'll be so glad you did!! ☺
Many thanks,
Ginny x
Here are some more of Karen's Beautiful Images…