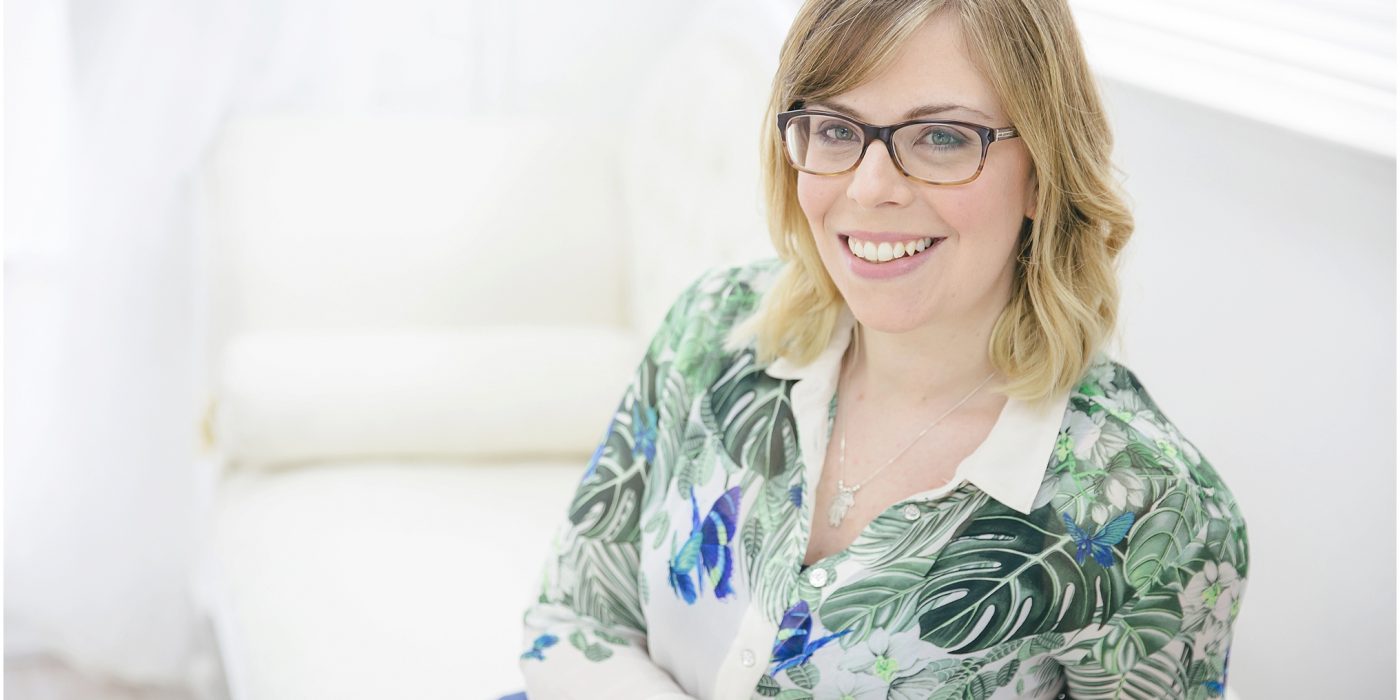 Vicky Franklin's Fun and Colourful Headshots | Copywriter in Surrey
Vicky's Natural, Relaxed and Vibrant Headshots in Surrey
I first met Vicky through networking at the Farnham Business Hub. She has helped me write the new copy for my website so I am incredibly grateful as I couldn't have done it without her! So I was more than happy to do her headshots in our Surrey Studio!
Getting out of the 9-5…
"I'm Vicky, a local Farnham-based Copywriter, mum and lover of learning new things. Having changed my career from working as a Police Caseworker I wanted to do something which worked around my family and more importantly, I wanted to do something I love."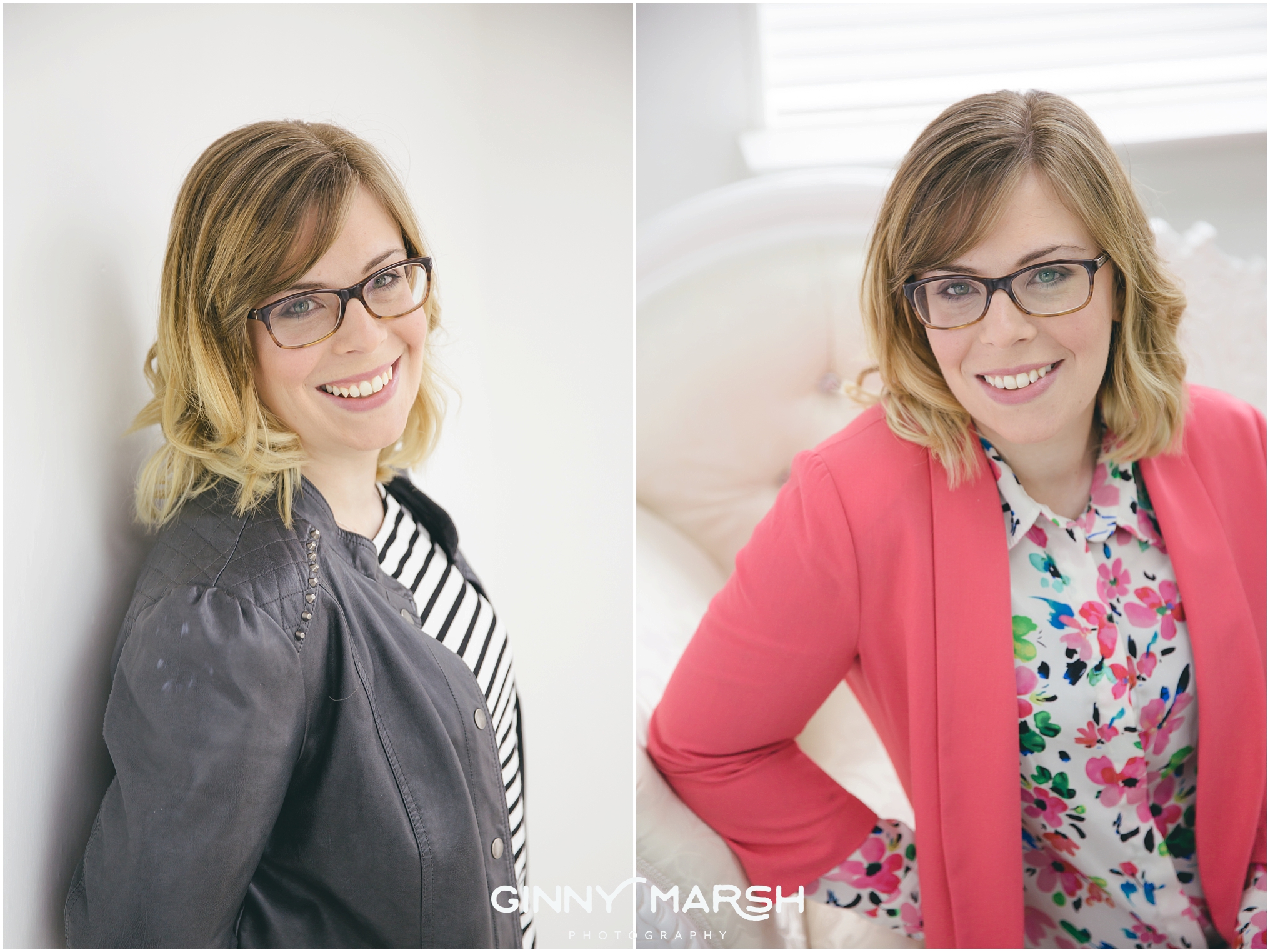 Vicky helps small business owners develop and grow…
"My aim is to help local businesses provide great content so that small business owners can develop and grow. Providing engaging content is vital to be able to generate brand awareness, improve Google rankings as well as get your point across, tell people who you are and how your business can help them. That's why I was pleased to be able to work with the lovely Ginny. Her brand and business are unique and I wanted to help make her website reflect her bubbly and caring personality."
If you want to find out how Vicky could help your business then you can get in contact with her via her email copywritingbyvictoria@gmail.com or alternatively please click on her website to see more of her services: www.victoriafranklin.co.uk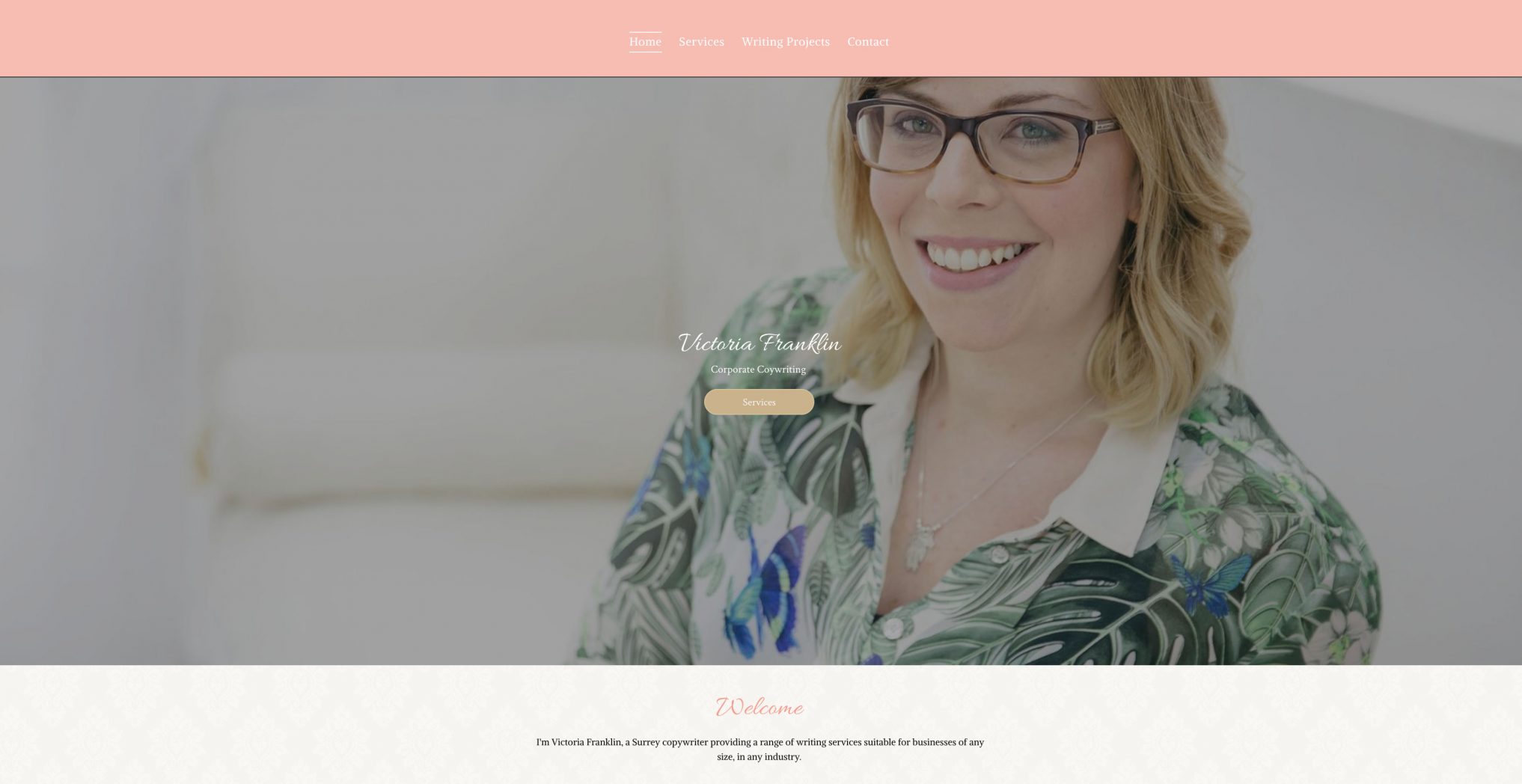 Want to see more images?
Here's a link to the 'Gorgeous You' section of our blog with helpful info and lots of images from our shoots:
https://gorgeousyouphotography.co.uk/category/gorgeous-you/
Want to know more about our shoot experience or looking to get headshots in Surrey and prices? Click HERE.
Ginny x