Michelle & James got pregnant and had a baby!
I was so excited when one of my best friends announced she was pregnant! Of course it goes without saying I wanted to take some photos to capture that first bump, and the little bundle of joy when he arrived!
I'm slightly behind with my blogging, so have decided to post some pics of not only Michelle & James' pregnancy photoshoot, but some pics of little Thomas after he was born too! He's such a delight. It turned out Thomas arrived a bit earlier than expected (a week after the pregnancy shoot!) so it's a good job we didn't wait any longer.
We decided to use the same location as we did for their pre-wedding photoshoot – Winkworth Arboretum in Godalming. You can see their engagement shoot HERE. I didn't photograph their wedding because I was a bridesmaid 🙂
Here's part 1: The Bump…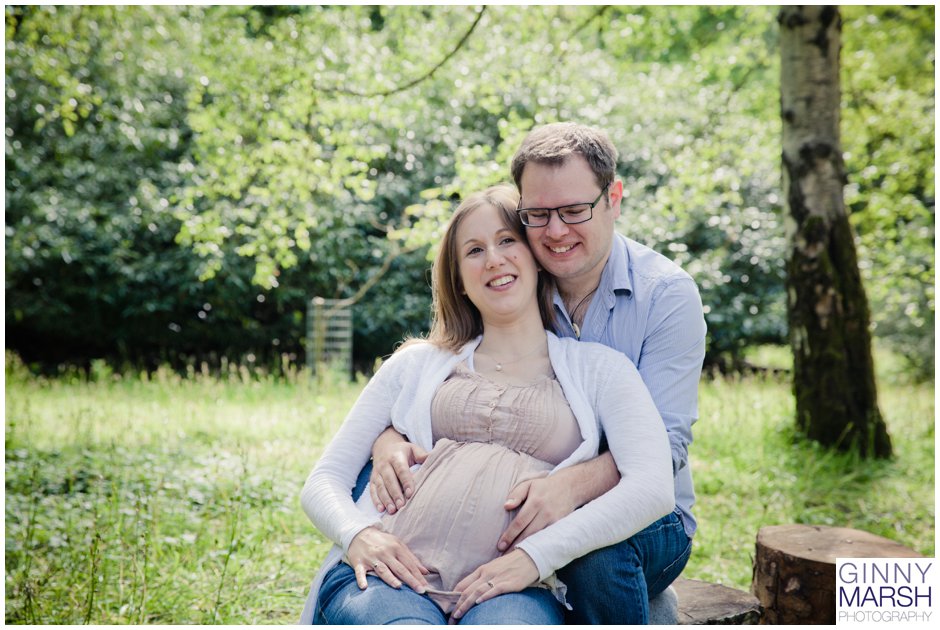 Part 2 – Baby Thomas has arrived!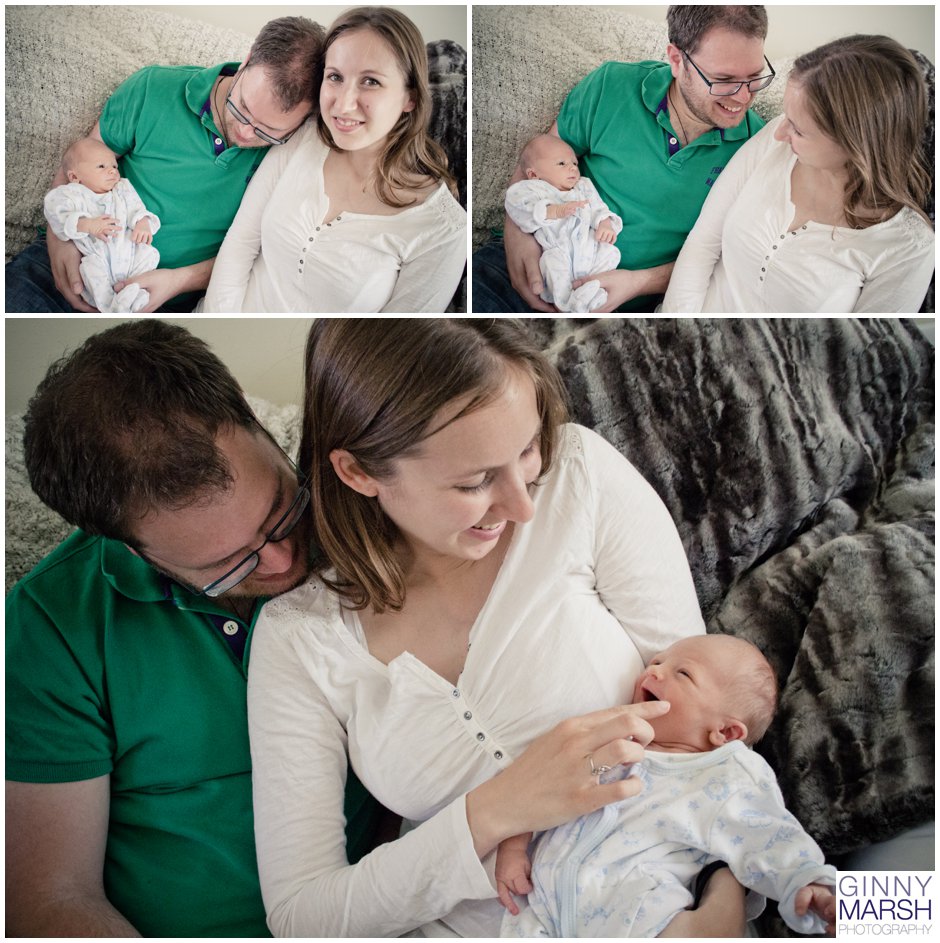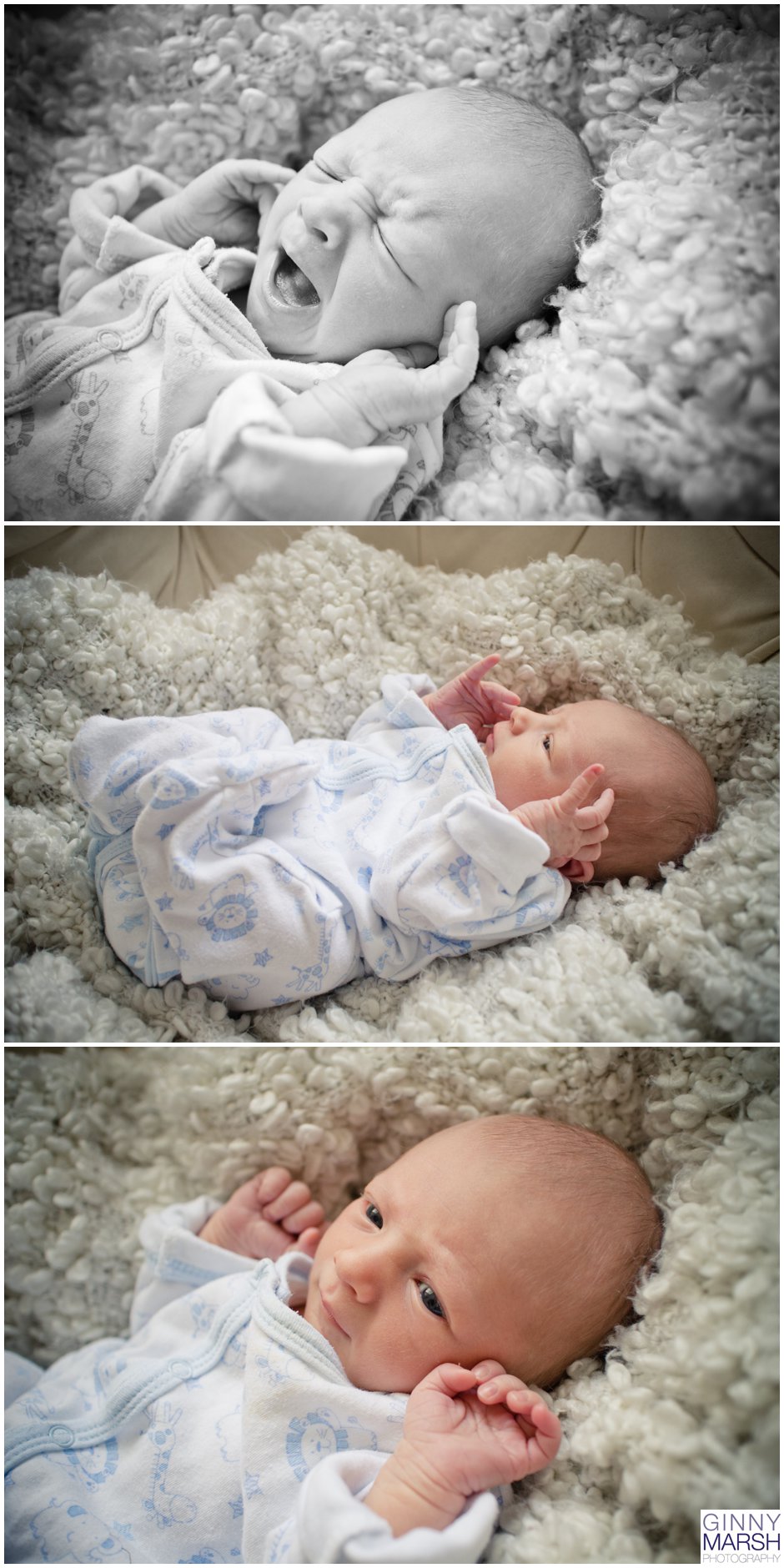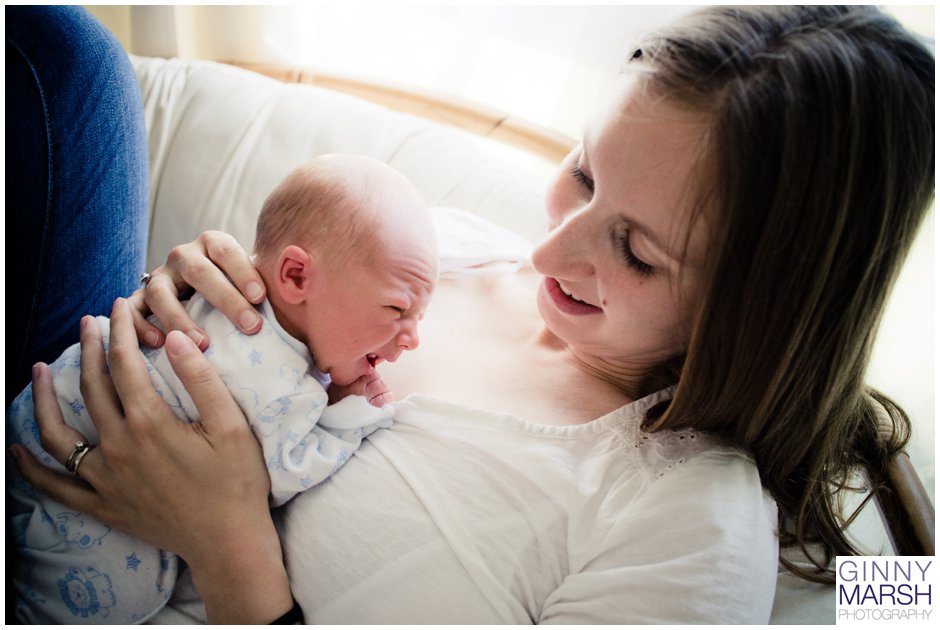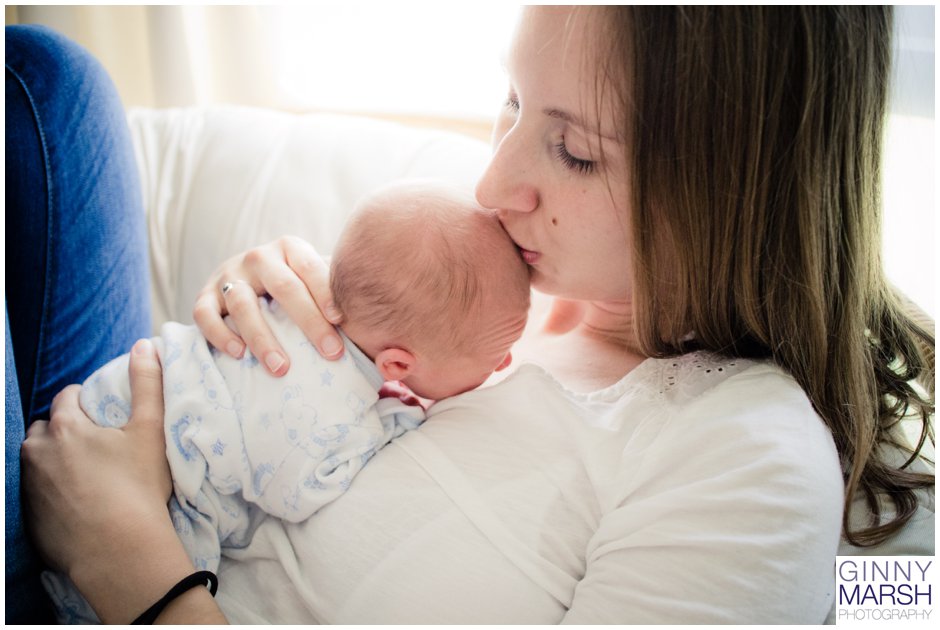 Thanks for reading 🙂 Please feel free to leave me a nice comment below and/or please get in touch for prices and availability!