The Whole Wedding Booking Process – What to do now?
So, you like my style and think I could be the right wedding photographer for you… Yay! What happens next and How does it all work?
I thought it might be useful for people to know what happens in my wedding booking process and when. Every step of the way, from our initial meeting, to booking me on to the wedding day, and afterwards! Hopefully, this explains it all but for any other questions please don't hesitate to get in touch anytime. Especially if it's for wedding advice or recommendations for suppliers! I'm always here to help my clients as much as I can – info@ginnymarsh.co.uk
1. Informal chat – get in touch to tell me about your big day! We'll then arrange to either meet face-to-face for a cuppa or have a Skype meeting to go through all the options and prices. It's so important for us to 'gel' and make sure we get each other! Hopefully, we'll be good friends by the end of your wedding! I'll also send you a quick form to fill in, so I know a bit more about you both 🙂
2. Confirm you'd like to go ahead and book me for your wedding – YAY! I'm so excited! Let me know what you'd like included in your photography package so I can put together a quote or two if I haven't done already.
3. We send you the booking link and contract – first fill in a booking form detailing more about your plans for the big day! Then you select which quote you're happy to go ahead with, sign the contract, and pay the booking fee, all online. Simples!
Do you require a pre-wedding photo shoot?
This can be booked anytime, although weekends get quite busy in the summer months so a weekday evening may be better (usually better light if it's a nice evening!)… It needs to be at least a month or two before your wedding so there's plenty of time to get any printed products ready, such as a signing book or signing frame, for your guests to write you messages on your wedding day. A Bridal Boudoir shoot is another option – pamper yourself and get a confidence boost (plus a fabulous gift!) before your big day. This would need to be booked for a couple of months before your wedding. Boudoir shoots take place at Hotel de Vie Monday – Thursday daytimes. Alternatively, you could do a mini-boudoir session the morning of your wedding if time allows!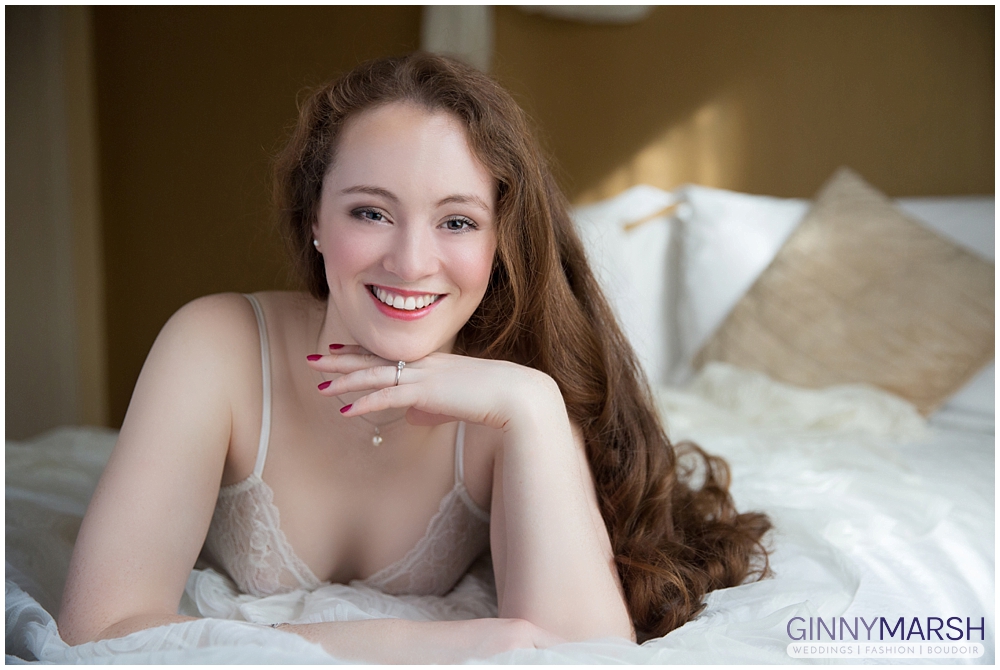 4. A couple of months before your wedding… We send you an online pre-wedding questionnaire to get a few more details about photo requests and timings. We also send you the invoice for the balance of your wedding photography, which is due a month before your wedding.
5. A week or two before your wedding… We meet for a catch-up, preferably at your venue! If not local this can be done via Skype. This is to go through all the timings and confirm the photography schedule for the day. If your venue isn't local, I would visit the morning of the wedding and will be in touch with the events manager (if there is one) beforehand.
It's Your Big Day!!!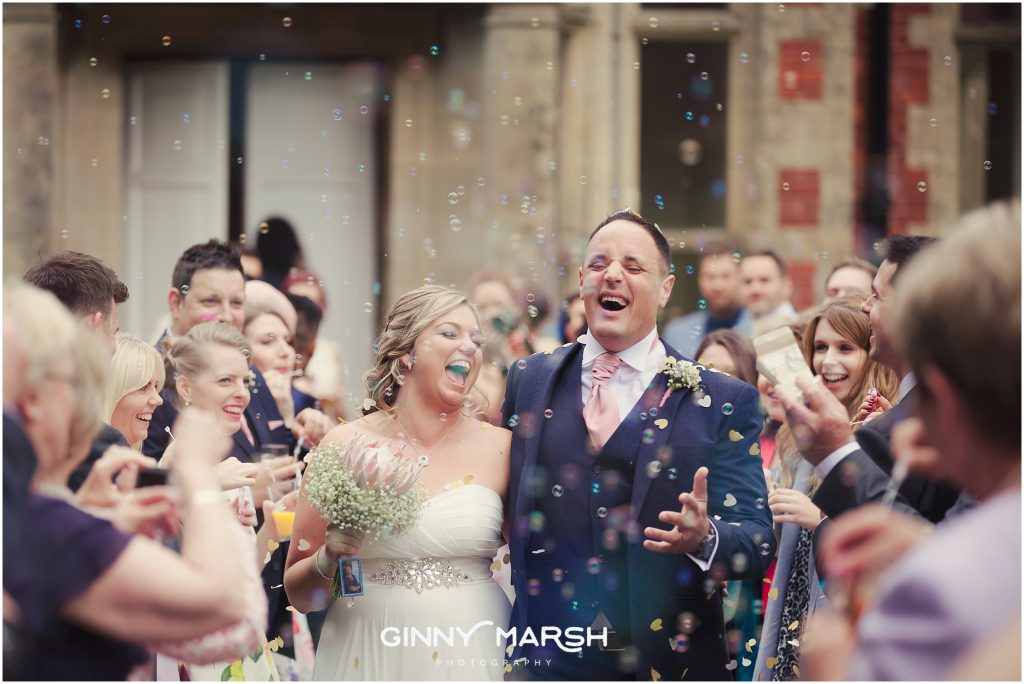 6. Wedding day – Yay! I'll have a Plan A if the weather is great, or Plan B if the weather isn't on our side or if things don't quite go to plan!
7. A few days after the wedding – I post a sneak preview on social media! I'll also send you the log in details for your online gallery so you can download your sneak peek images and share with your mates!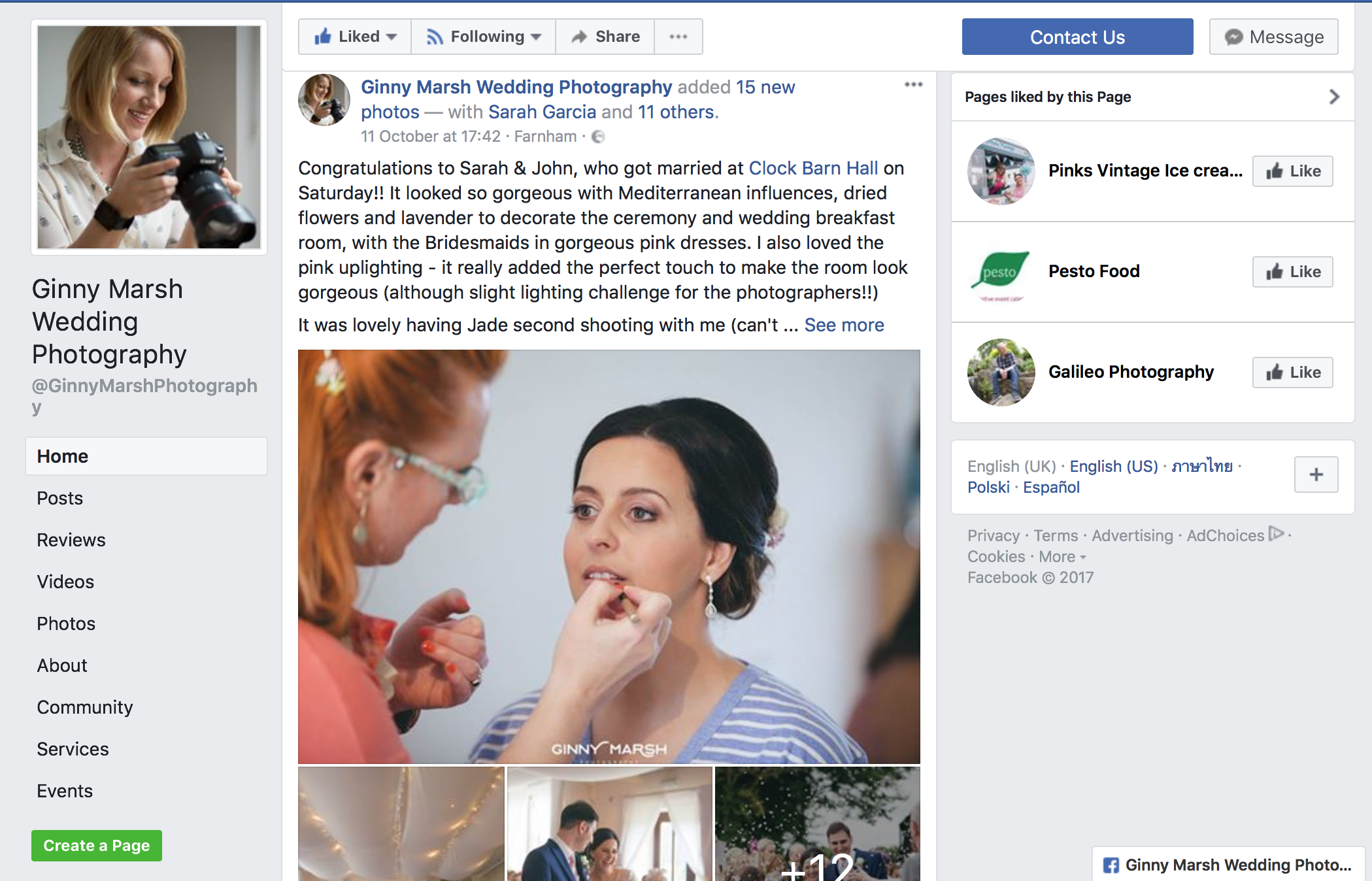 When You Get Back From Your Honeymoon…
8. Let me know if you want personalised thank-you cards – we can design them! I only charge cost price – you get personalised thank you cards, I get your lovely images viewed by all your guests, which is good marketing for me. Win-Win!
9. Next, we get you booked in for your Viewing Session – I'd LOVE for you to come and see me so I can show you your images in person… come to my studio in Farnham – I'll have some bubbly or a cuppa waiting for you and we can sit down and go through your images. I make a little slideshow and then you leave with your USB and some goodies containing your digital images (and Video if in your package). Alternatively, I can send you the link to view them in your own time if you're not local and give you instructions to sit down together to make an evening of it at home.
10. Having a wedding album? Aim for 100 images… you choose the images to go in your wedding album, and we arrange a design meeting (either face-to-face or via Skype)
11. I design the page layout, and then you approve it or tell me if you'd like me to change anything. Your wedding album can take between 4-6 weeks to be printed.
12. Why not get some of your fab pictures printed for your wall! Did you know… My Wedding Clients get 30% off wall products!
13. One year after your wedding…
I think it's lovely to hear from my wedding clients all about how your year has been, as well as how things may or may not have changed. So, I offer my clients a complimentary photo shoot which can be a family photo shoot or a couple session to get some nice updated portraits of you both! Happy Anniversary!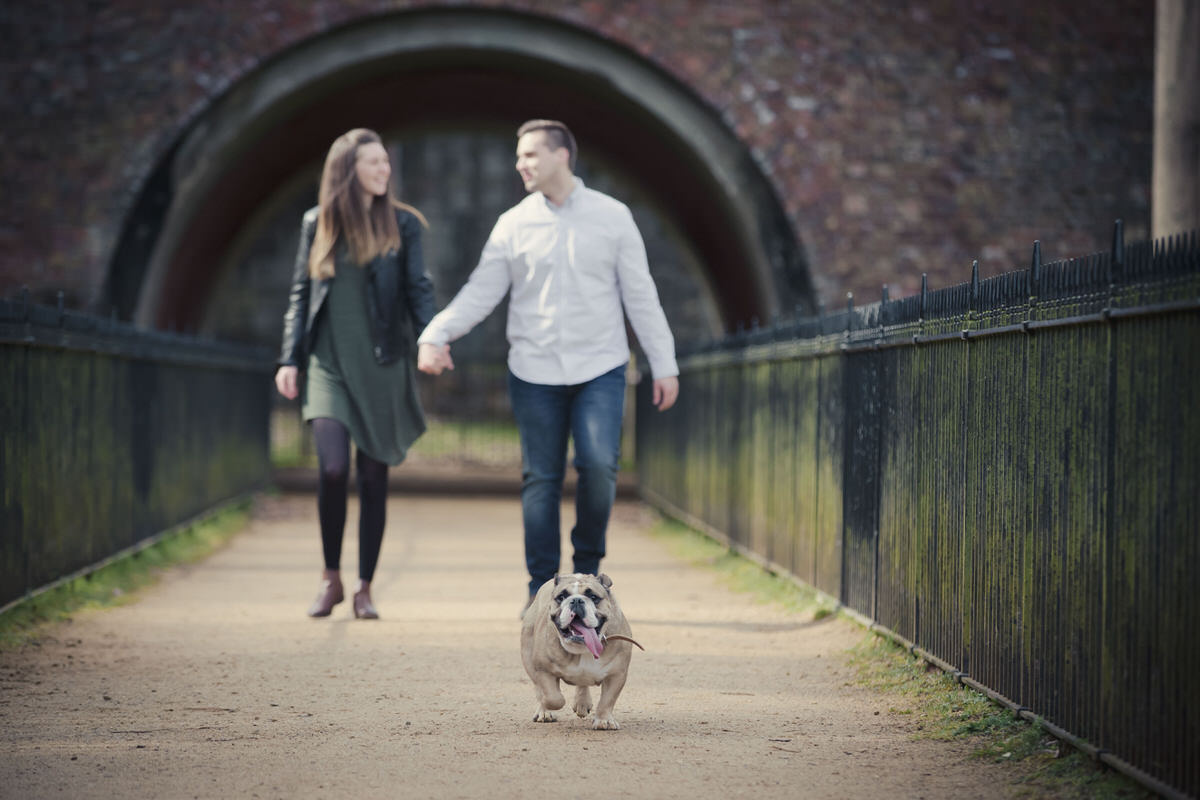 For my full blog all about different wedding albums and varieties that I offer and the process – please click HERE.
Many thanks for checking out my step by step guide about my wedding booking process to help you get an idea of how it all works to get you ready in time for your big day!
Are you planning on getting married at a venue in Surrey, Hampshire, Berkshire or West Sussex? Please Contact Me for a quote and to check my availability before it's too late!
Alternatively, you can see some more of my lovely weddings HERE
Thanks so much for taking the time to read this Blog.
Ginny x