A Perfect Present for Mother's Day… A Girls Photography Spa Day!!
Need help with buying that perfect Mother's Day present?
The reality of a busy life means that mothers often don't feel beautiful. After cleaning up their child's latest "art installation" in the living room, ironing 3 school uniforms and clearing up the dishes, most women don't feel that they are "glowing with beauty", instead, they just feel tired and messy.
Wouldn't it be so nice to show how much you appreciate your mother this Mother's Day? Show her how beautiful she is by arranging a makeover and family photo shoot session for her.
The perfect gift…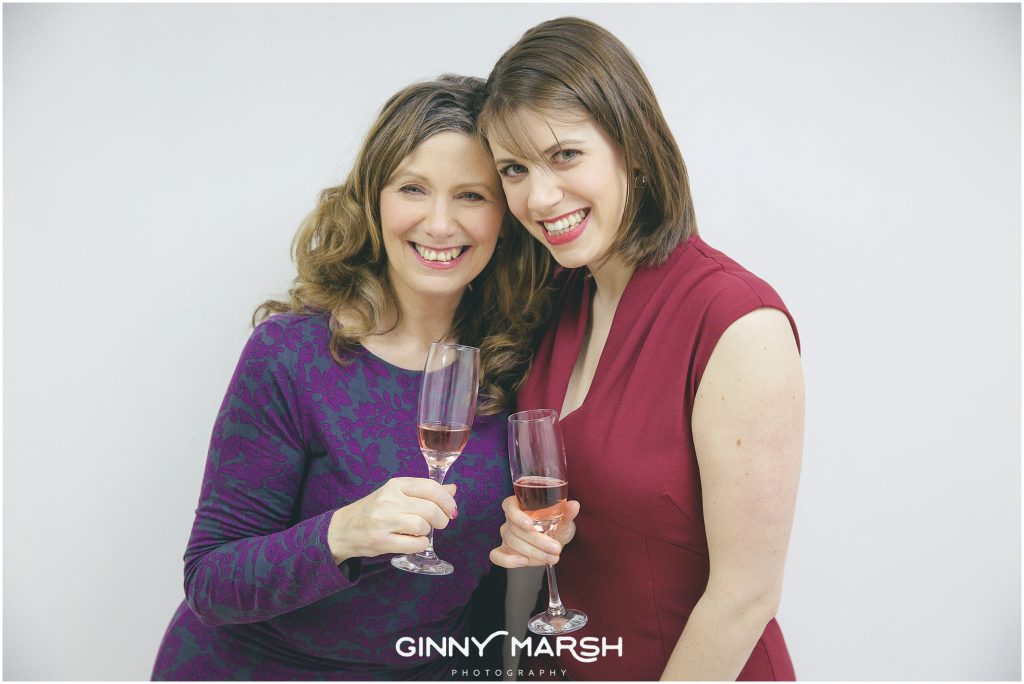 Mother's Day is fast approaching… I know, we can't believe it either! I imagine you, like I, have already bought your mum almost every gift out there by now… But, for those of you who are looking for that special gift why not consider a family portrait session? Or just a Mother-Daughter treat for the two of you?
There are so many different types of gifts to give your mum nowadays. Whilst chocolates and flowers will always be loved, a set of beautiful family portraits will capture a moment in a family's life that will be cherished forever.  It is also the perfect excuse to get all the family together for a day.
My portrait studio is based in a lovely residential area in Farnham, Surrey.
What happens on the day…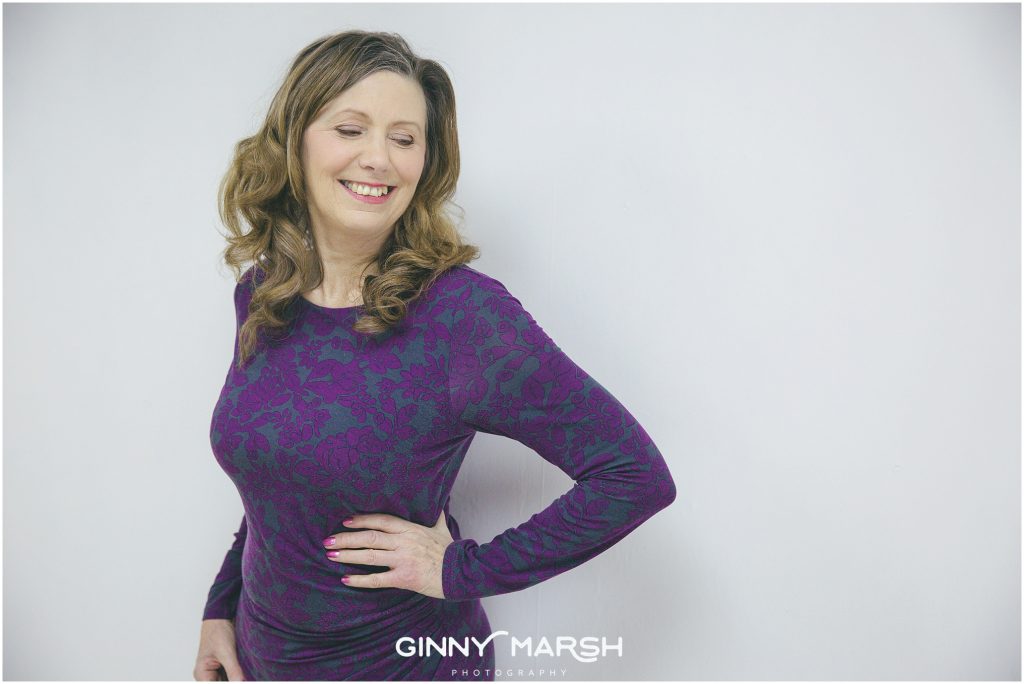 Your mum can first enjoy relaxing and being pampered before your photo shoot by our Hair & Make-up artist. This can be either by herself or with you all as a family. I will then work my magic and make her feel and look amazing.
Obviously, you don't have to book a Mother's Day photoshoot just for Mother's Day. The best idea is to give me a call to book a shoot, on 01252 856937.
Or you can buy her a gift voucher and give this to her on the day, and she can book the session at her convenience anytime over the next 6 months.
If mum wants to enjoy the hair and makeup session on her own and share the photo shoot with other family members then it makes it extra special.
Chloe and Yvonne came in for a Mother and Daughter Photoshoot recently and we had so much fun!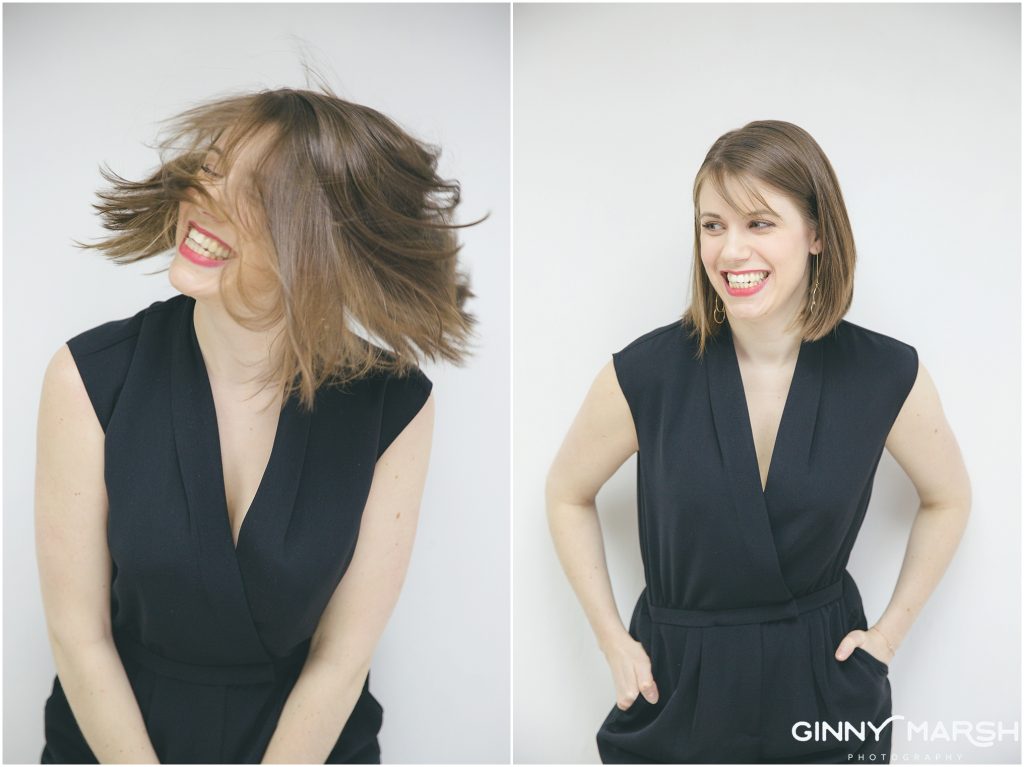 Thanks so much for taking the time to read this Blog!
If you would like to get a new and updated set of photos of your family, or if you are looking for a Mother's Day photo shoot or another special occasion then please don't hesitate to Contact Me for more information!
Ginny x