Commercial Headshots in the New GMP studio!
The First Commercial Headshots in my NEW Portrait Studio in Farnham, Surrey…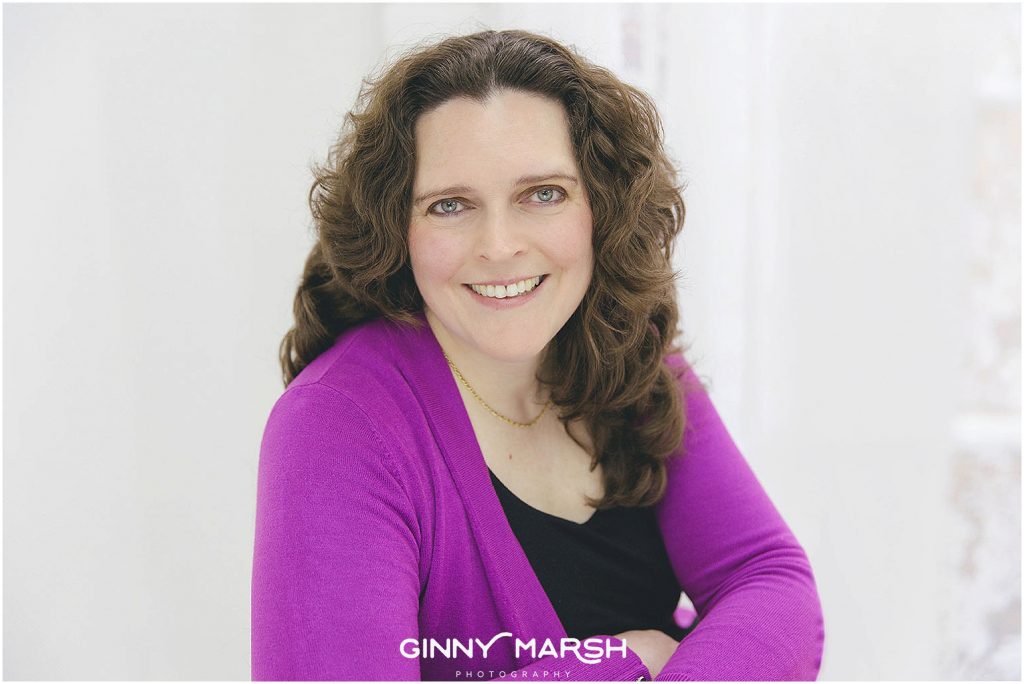 I'm in love with the light!
I've had daylight LED panels fitted in my new studio, which means I can take amazing portraits any time of the day! The light is really soft and flattering and looks a lot more natural than my studio lights.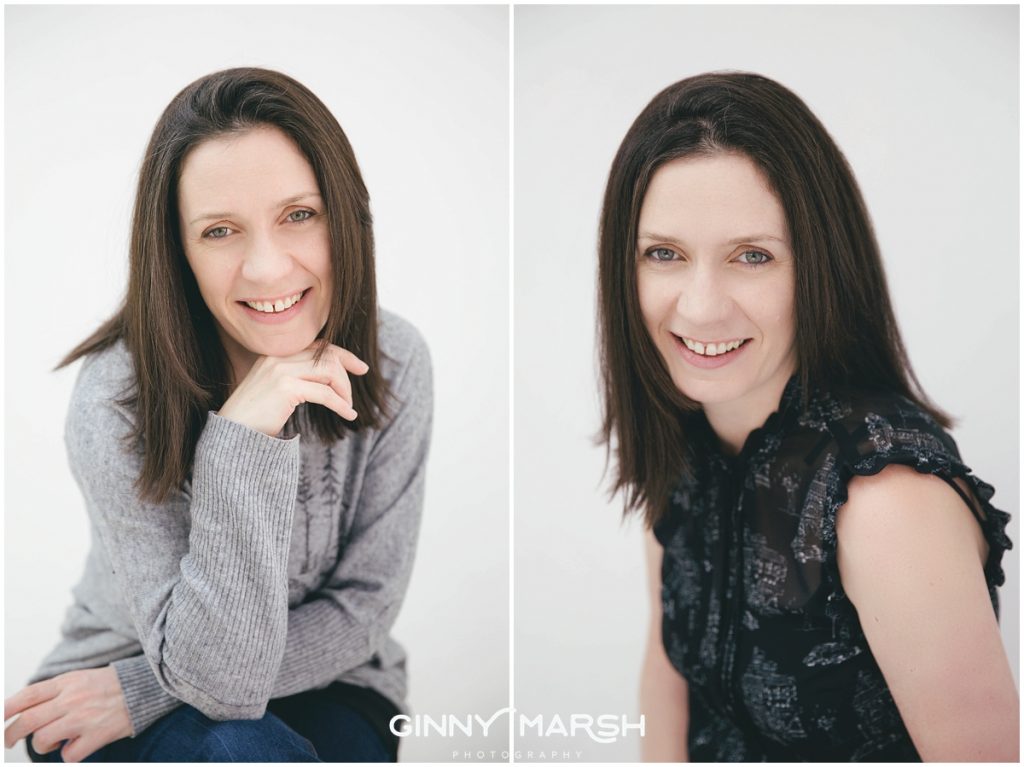 As some of you will know from my previous blog, I have moved from my Farnham town centre office back home to my lovely new portrait studio, located in a lovely residential area in Farnham, Surrey.
The studio used to be a very multifunctional dirty garage, complete with a car in it (sorry, car!). I'm very lucky that I got the opportunity to transform it and turn it into my studio 🙂
Commercial Headshots…
At my portrait studio, I do all sorts of confidence-boosting "Gorgeous You" portrait shoots from Commercial Headshots and Personal Branding to Boudoir and Beauty makeover shoots.
I recently did a Commercial Headshot day, which was advertised on social media and got such an amazing response.
I'm now pretty booked up into March, so if you'd like a portrait for your business please get in touch. I'd love to hear how I can help!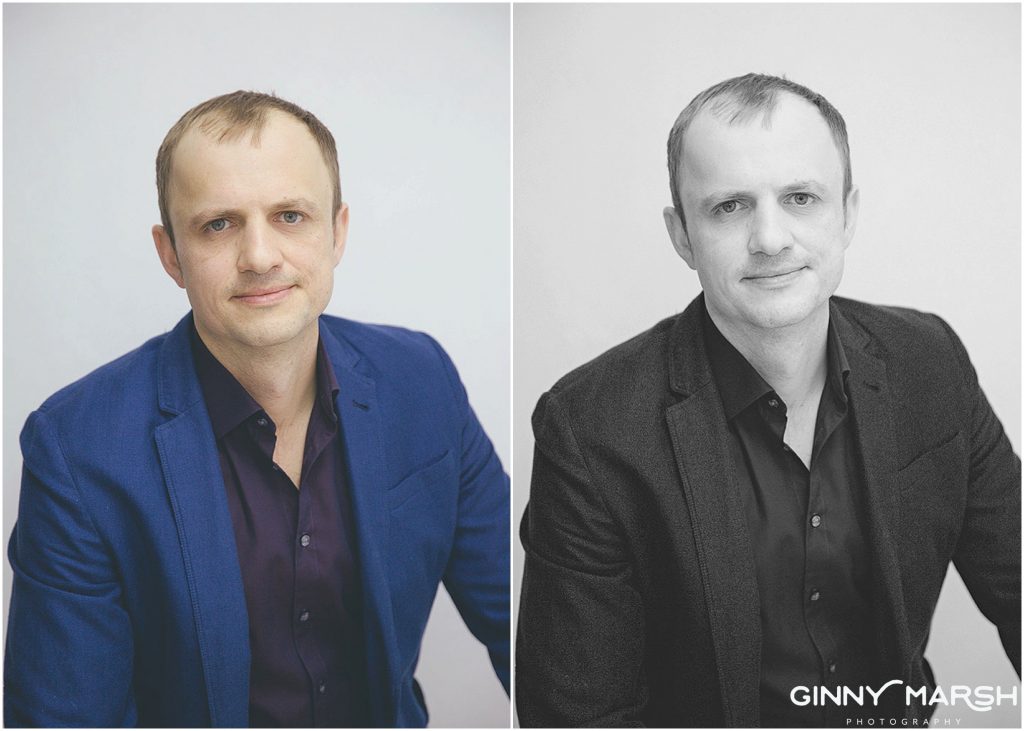 Some of our portrait shoots take place at our GMP studio in Farnham. Or alternatively, I can come out to a location of your choice (obviously I'm out when shooting weddings!).
Thanks so much for stopping by to read my blog! If you'd love a Personal Branding shoot or in need of some Commercial Headshots in Surrey, Hampshire or Berkshire please Contact Me as I'd love to know how I can help you and your business.
Ginny x