How I celebrated my own weight loss with a boudoir shoot…
And why my own photo shoot experience made me feel dirty and underwhelmed!
For anyone who doesn't know me, I'm a portrait and boudoir photographer with a studio in Farnham, Surrey. I've been on my own weight loss journey and celebrated with my own weight loss shoot (more about that later). I love it when my clients allow me to blog about their shoot and what it means to them to have gorgeous photos to celebrate this time in their life… so I thought I should practice what I preach and do the same!
Read on to find out why my own photoshoot experience wasn't as amazing as I'd hoped…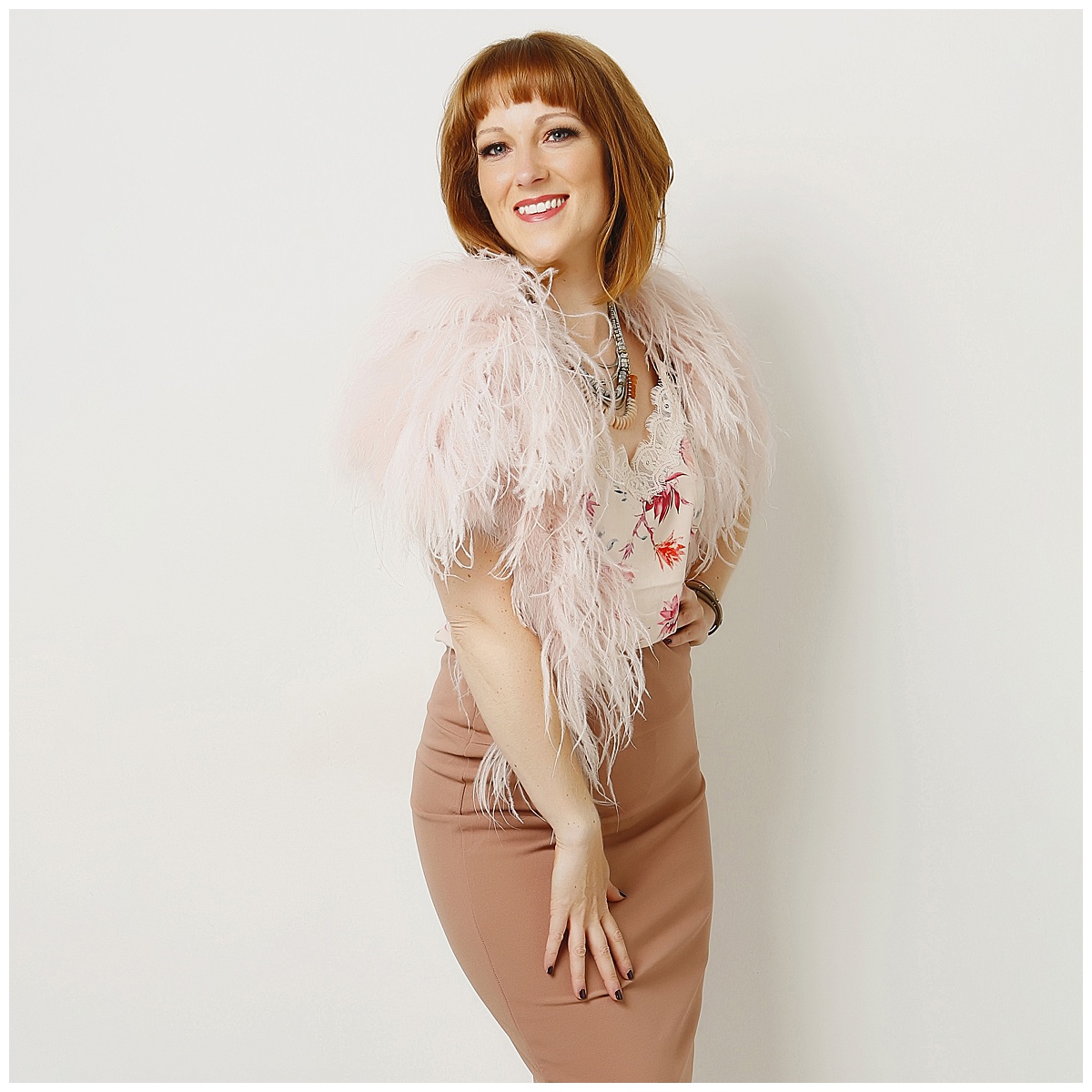 The Diet Debate
Over the past years, I've been reading up on diets and have been overwhelmed by the amount of conflicting information about what we should be eating. Low fat or full fat? Sugar or no sugar? Carbs or no carbs?
The result was me putting on more weight because I'd chosen to follow the "eat full-fat good fats and nourish your body with healthy food" advice… only I kinda forgot to cut out sugar! Fat and sugar apparently are definitely not a good mix (duh!). They're like naughty evil school children who want to cause havoc.
I'd read Mell Wells' book, "The Goddess Revolution", which I loved, although don't think I fully understood. It's all about ditching the diet and listening to what your body needs. It turns out it takes a long time to fully be able to listen to your body and know what it needs. It's all very well ditching the diet, but I'm the sort of person that needs a diet to keep me in check because I eat without thinking.
I thought I was eating really healthy food… I'd eat nuts, full-fat Greek yoghurt, avocado and almond butter with kale, banana and berries in big yummy fruity smoothies… but I'd just be eating too much of it! Smoothies are very deceiving as blending it all together tricks you into thinking you've eaten less. Whole fruits and veg keep you fuller for longer. I was also combining all the "healthy stuff" with too much naughty stuff that I forgot I'd eaten.
Breaking point…
At the beginning of 2018, I reached burnout after a super busy 2017. I was shooting weddings most weekends (and eating loads of wedding food!), whilst building up the portrait and boudoir side of my business. In the summer of 2018, I still felt exhausted, and couldn't fit into my clothes anymore. It was time to focus on me and my health!
I joined Slimming World as a last resort. To my pleasant surprise, I found a lovely community of people who I got to know. Everyone helps keep each other accountable. I love how Slimming World teaches about being mindful of what you're eating. Nothing is off-limits, but you learn to make better choices and eat more of the good stuff (lean meat, fruit and veg).
I'm not saying Slimming World is for everyone though, no one diet fits all. It's just about finding the right balance and what works for you and your body, diet or no diet.
An increase in body confidence
I'm always telling my clients they don't need to lose weight before they book a photoshoot, and they don't. There are flattering camera angles, ways of hiding the bits you don't want to see and emphasising your best bits. I also retouch photos to hide little lumps and bumps that my clients wouldn't want to see (I'd never make anyone a different size though unless they asked!). I try to keep the photos I take as natural as possible and just focus on clever camera angles and lighting.
HOWEVER… losing a bit of weight definitely pushed me to become a healthier version of myself, which resulted in me becoming more body confident. It was only then that I booked myself my own weight loss shoot as a reward for becoming healthier. I wanted to celebrate reaching my goal weight.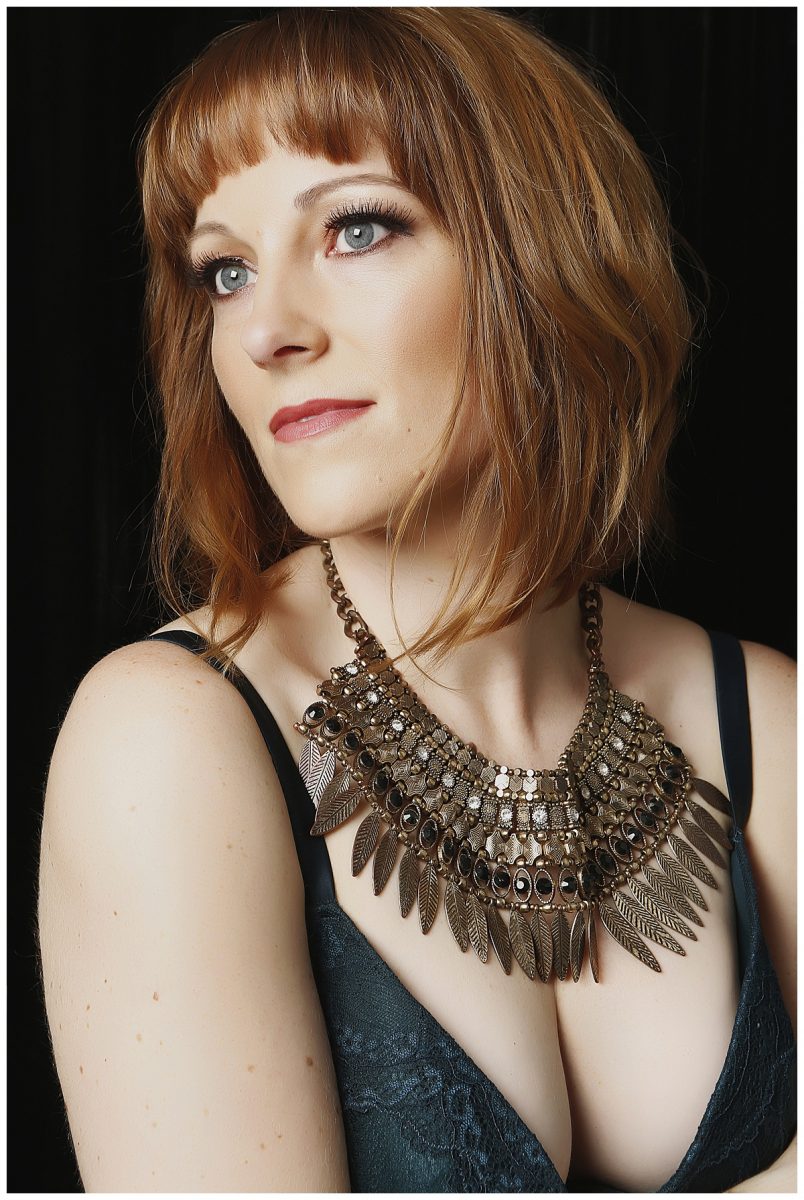 My own weight loss Photoshoot Experience
So I went to experience my own photoshoot at a London studio (I won't say which) to celebrate my own weight loss. It was also a bit of market research. I've had some clients who have come to me for a more personal service because they've had bad experiences at big London studios. Apparently the experience is a bit like a conveyor belt. I was really hoping I'd be proved wrong and be pleasantly surprised. I really wanted to get some amazing images from it that I could put on my wall and practice what I preach.
After the shoot, I somehow felt a bit dirty and underwhelmed. And my confidence was not boosted.
The whole experience was generally OK… it started off with quite a few people in the same room – one getting nails painted, another getting hair styled, another having makeup… and I was sitting around bare-faced with a load of men waiting for their women. They'd run out of bubbly so had to go off to the shops and get some more.
I loved getting my makeup done and really liked the finished look. My hair seemed to take forever and ended up similar to how it started, so I panicked at that point! Getting a girl's hair right really is everything!! I finally got my bubbly and started to relax.
I enjoyed being a model. The photographer was lovely but quite impersonal. I met her at the very last minute and would have liked to get to know her first before getting half-naked and put into all sorts of poses.
It's like being forced into a kiss on the first date when you're not sure; it was a bit awkward and felt rushed!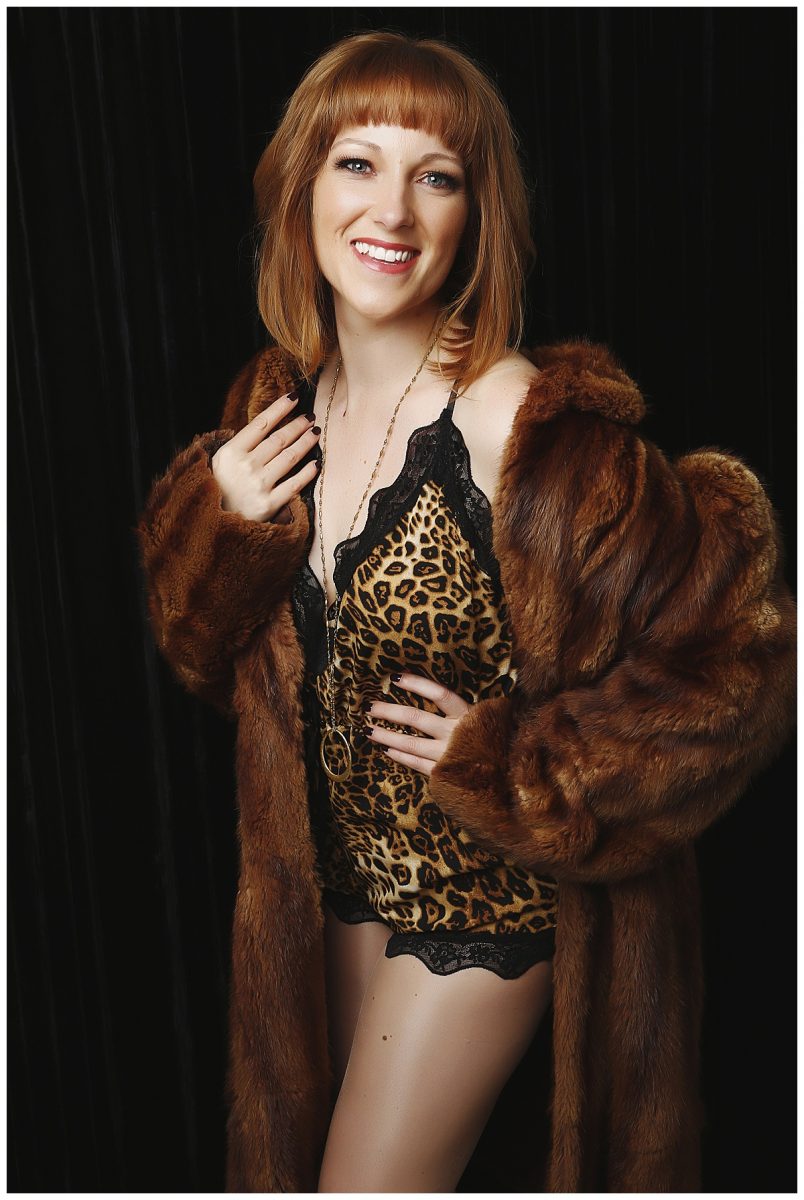 After the shoot, I was shown the images pretty much straight away (after a bit of waiting around). I managed to narrow it down to 10 images that I liked out of about 100. And was given a massive discount because I was forced to pay £12 for the fake lashes, which I didn't know beforehand and wasn't happy about. The sales guy was really nice actually. I didn't instantly love them though because they weren't finished. Some were quite over-exposed, but that's just me being picky. None of them had been retouched so I wasn't WOWED and had to choose on the spot. Now I've had time to settle and get used to them, there are about 6 I actually like.
It made me realise how much I differ from big studios like this…
I may not have a fancy big studio with a gorgeous grand piano… but it's the personal service; being made to feel really special, and being genuinely complimented on things. Not being rushed and having total privacy. Feeling like people care about you.
I like to spend time with my clients to properly plan their shoot and know what to expect… If I didn't already have knowledge of how to plan beforehand, how to pose and feel confident in front of the camera, it would have been a disaster!
So, all in all, I'm pretty confident I'm doing a good job, and now have a better understanding of how my clients feel – it's important to practice what you preach 😊