Appreciate your body with a Boudoir Shoot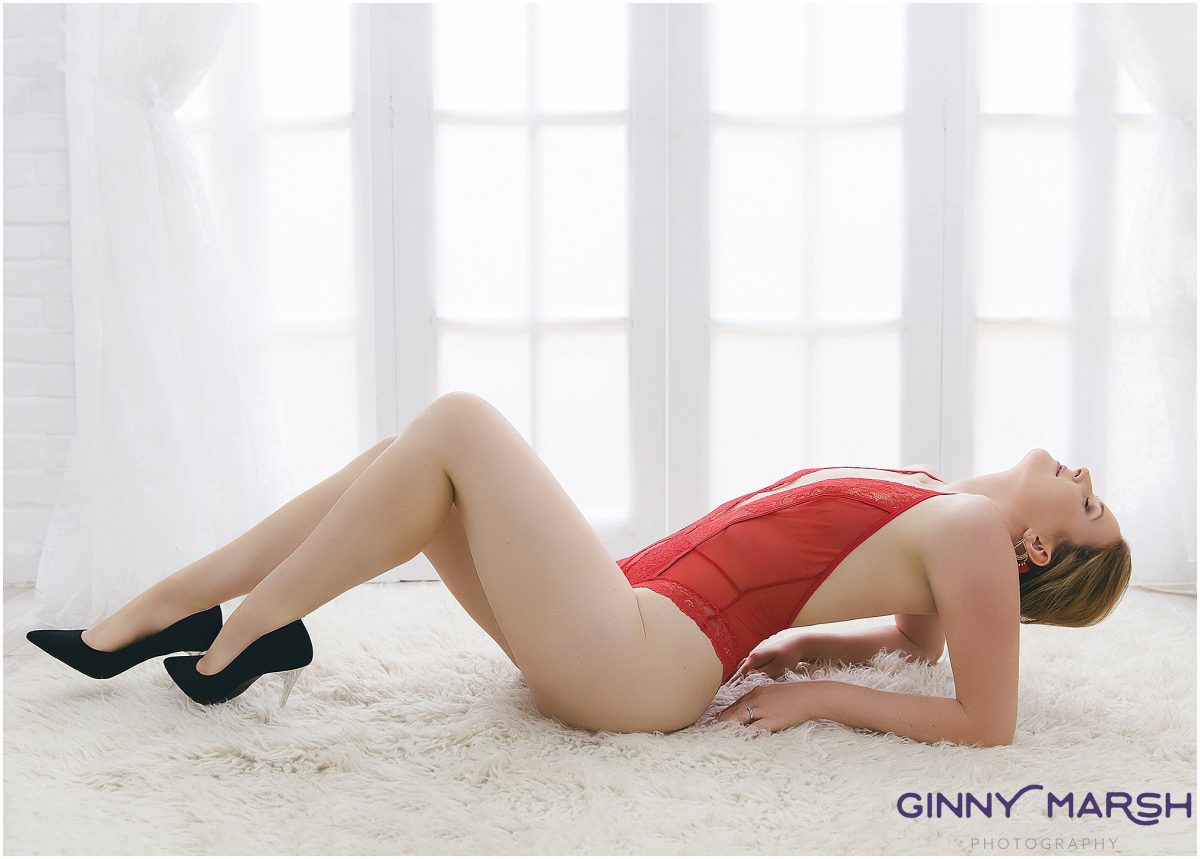 The lovely Mrs. S came into the studio for a boudoir shoot because she wanted to capture her beautiful body as it is now. When she's older she can look back and remember WOW! Having at least one photo of yourself which you are proud of is so important! She also thought they would make a perfect present for her husband, which they certainly did!
Even though her husband is very loving and complimentary, the boudoir shoot was still good at giving her that extra confidence boost. It's hard to feel 100% happy with your body all of the time (let's face it, most of us NEVER feel happy with our bodies!).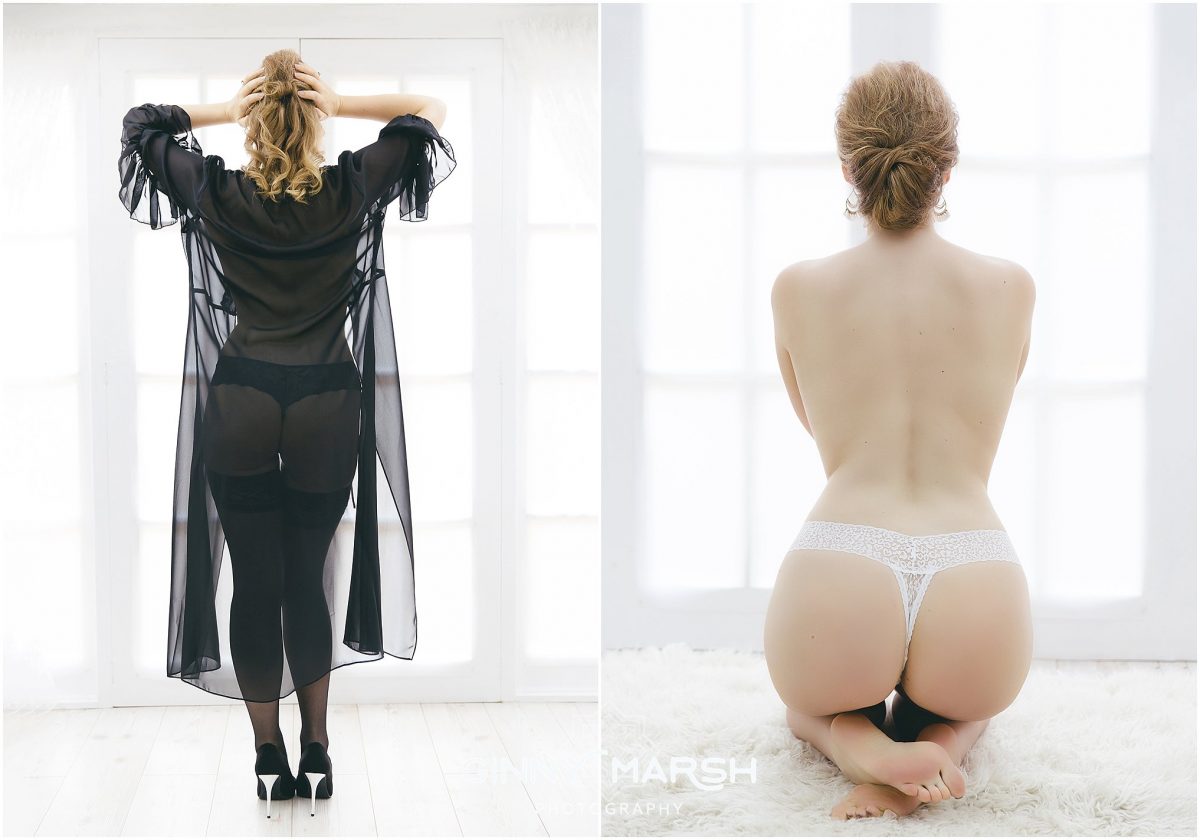 Mrs S brought her hubby to view her photos with her after the shoot. I was so pleased to get such a lovely testimonial afterwards! Especially feedback about her husband's thoughts as well. Check out what she said below…
"you made me look and feel beautiful"
"(Mr. S.) felt that yesterday was an experience rather than just a meeting. He wasn't expecting the experience part of it, so he was really surprised and pleased. He keeps saying that the more he looks at the photos the more he loves them. I had a little spring in my step this morning after seeing the photos, you made me look and feel beautiful.
I didn't see any of my flaws in the photos we picked, which I normally do, I just saw the good things. I don't think I've ever had that with any photo of myself and now I have 12 photos that I love.???? Thank you so much again."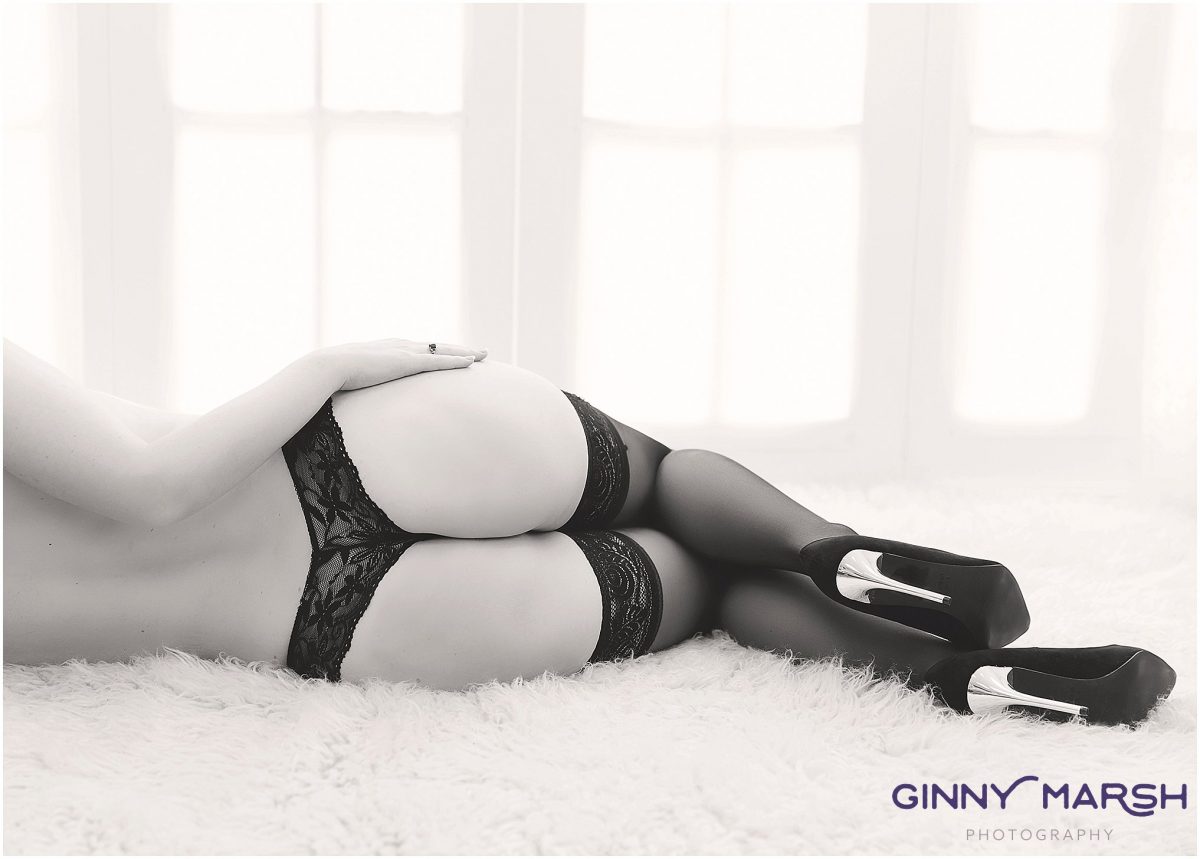 Mrs S chose to display her images in one of our Gorgeous Folio Print Boxes 🙂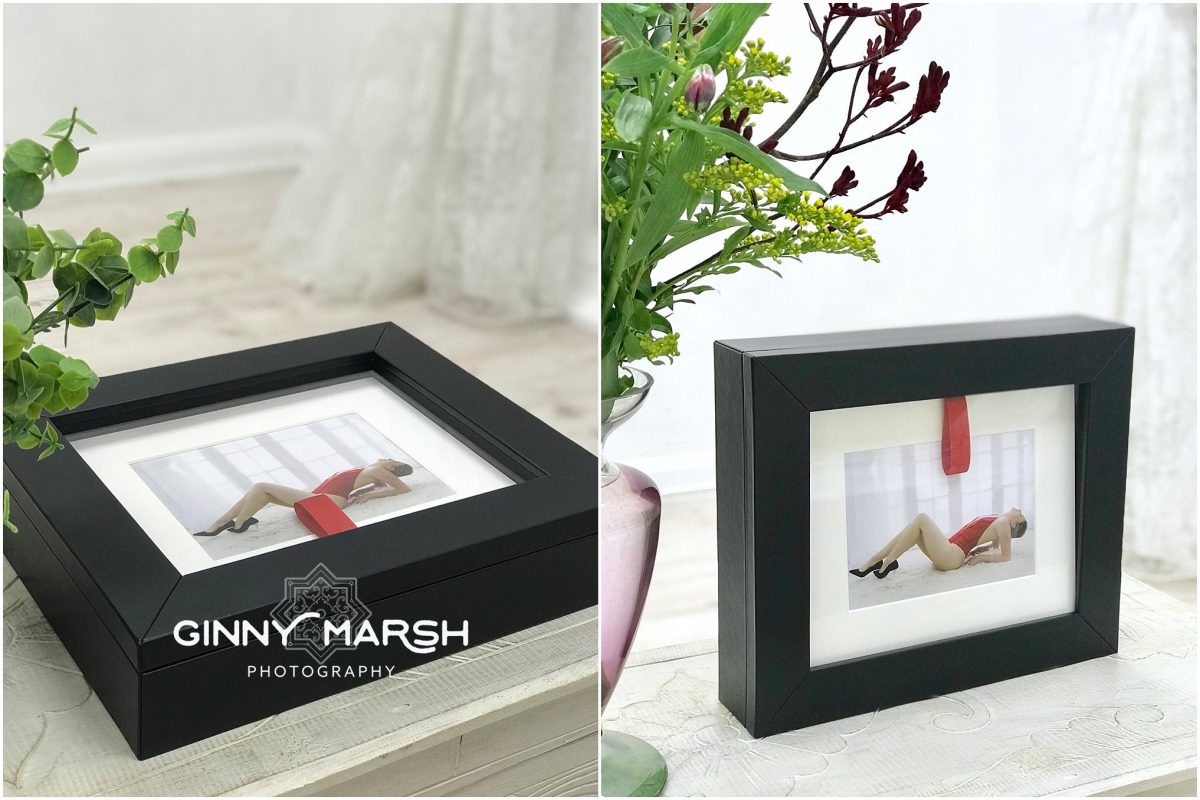 Hair and makeup was by Suzie, from Natasha Wiggins' team: nwmake-up.co.uk
If you're thinking of booking a boudoir shoot for a special occasion, like a wedding, birthday, anniversary or even Christmas, your boudoir shoot will need to be booked in for roughly 4-8 weeks before you need the images. This depends on whether you want an album or just digital images, as it can take a while for production.
Don't be scared, appreciate your body, and come in for a chat