Clive and Tanya's Anniversary Family Photoshoot at Waverley Abbey
A fun, and personal anniversary family photoshoot, with a walk around Waverley Abbey…
When Clive and Tanya were thinking about where to do their Family Photoshoot a location sprung to mind immediately. They wanted their family photo shoot to be somewhere the three of them love… Waverley Abbey! Another bonus is that they live close by and it's so beautiful. Waverley Abbey's ruins are amazing and so beautiful to photograph. Also, I can be more creative as the different shapes and parts of the abbey that are left allow for some really fun photographs, especially with Clive's son Oliver! I love how every part is different and each place is exciting to see how it links with the couple and their relationship. I photographed Clive and Tanya's wedding last summer at Audley's Wood Hotel, Basingstoke.
A bit about Clive and Tanya's wedding…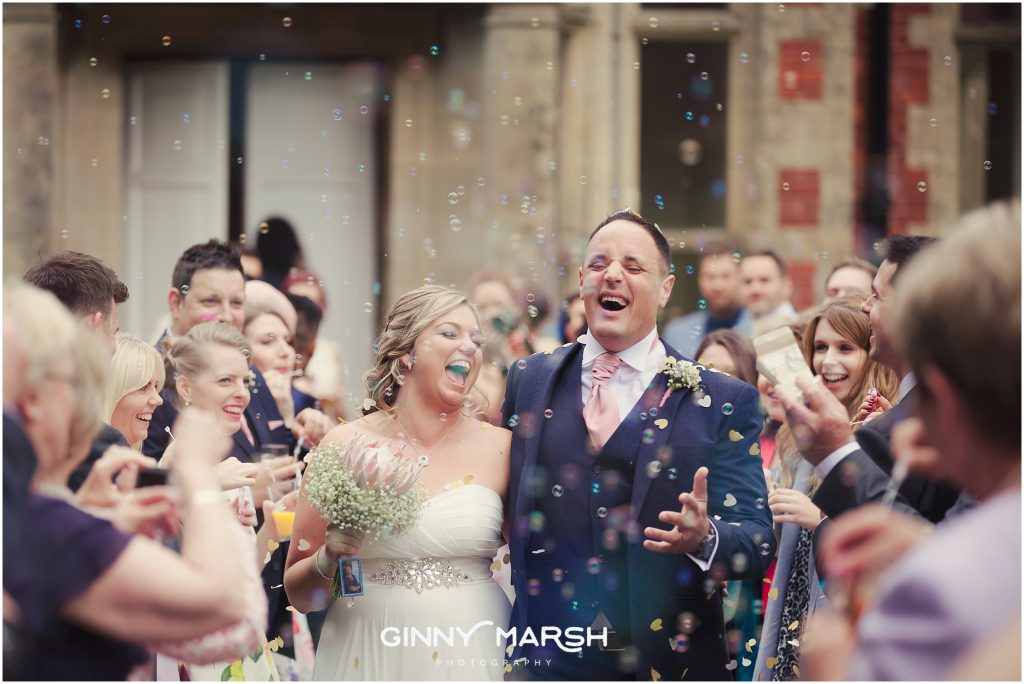 With Tania being from South Africa they had a few influences from there, such as Tania's bouquet, which was made up of the King Protea, AKA Honeypot or King Sugar Bush. Tania's Godmother did a blessing for them straight after their ceremony; then they cut their cake made of cheese and had it served up as canapés straight after.
The reception marquee was decorated with pink chair sashes, fairy lights, beautiful woodland flowers, and some fun photo booth props. I thought this was a brilliant idea, as it made the guests take more amusing posed photos around the tables! A great part to photograph at their wedding was when Clive and Tanya gave out bubbles to their guests instead of confetti!
If you want to find out more about this lovely wedding take a look at my blog about it HERE!
Here are a few more lovely images from their shoot…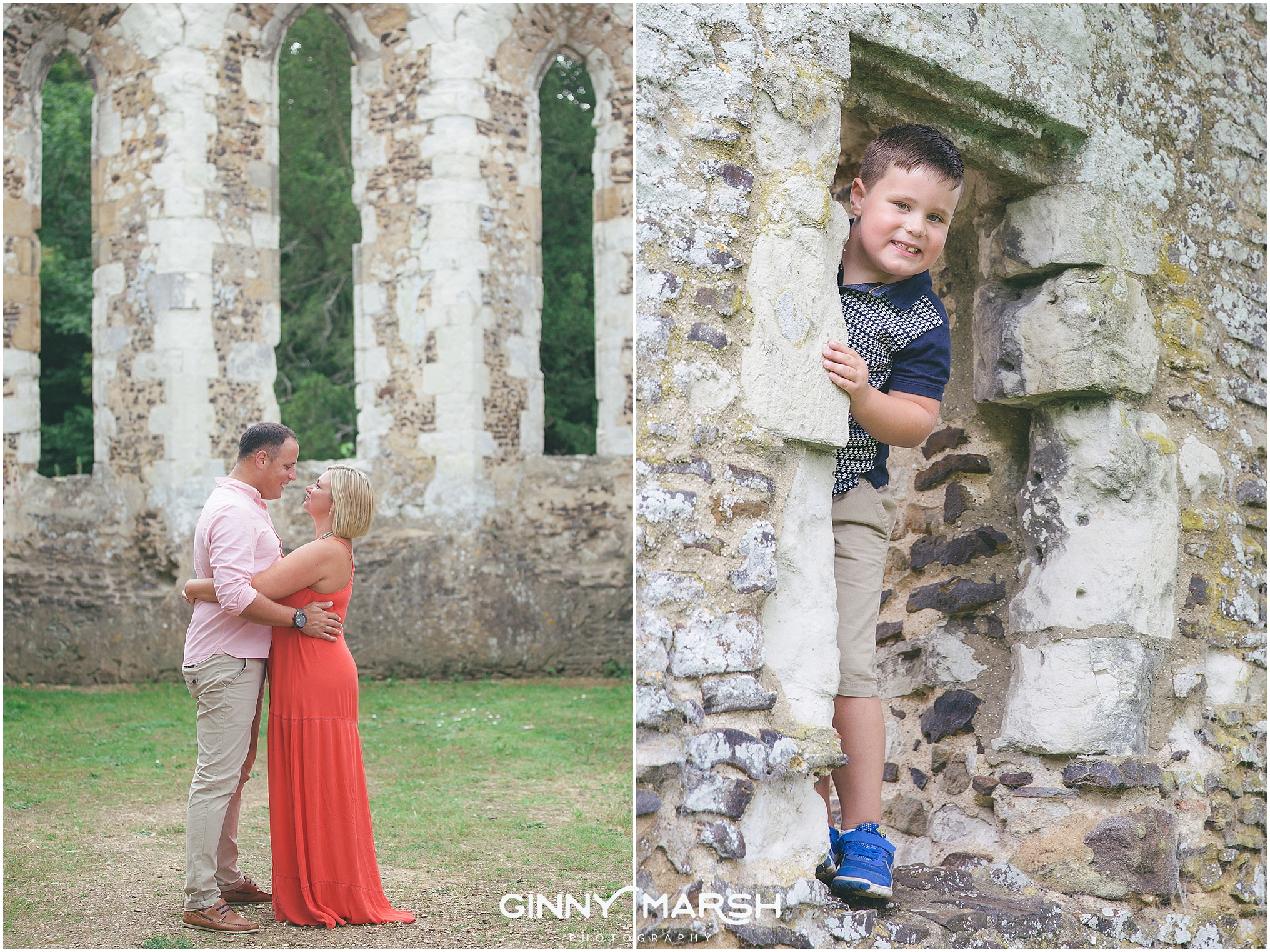 Thanks so much for taking the time to read this Blog! If you would like to celebrate your love with a couple shoot or is it about time to get a new and updated set of photos of your family then, please don't hesitate to Contact Me!
Ginny x