Hannah & Liam's DIY Wedding at The Sands Room, Farnham
Hannah and Liam….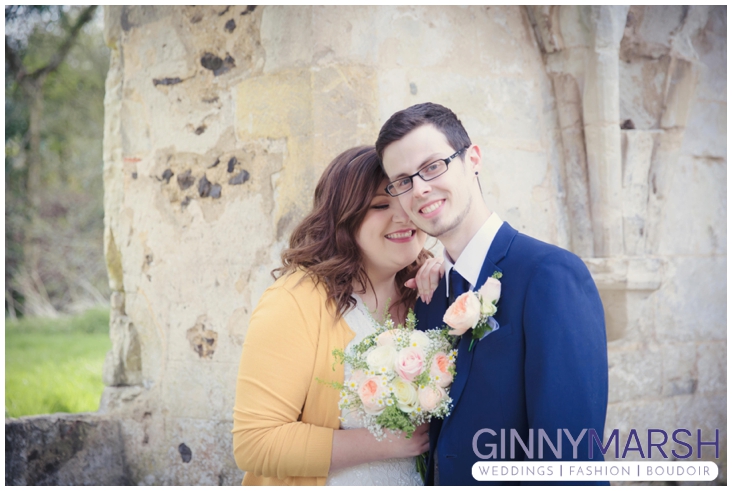 ….are such a lovely couple, I instantly warmed to them as soon as I met them and heard their vision for the day! They met online and it was soon clear that they were perfect for each other. Liam proposed to Hannah at Arundel Castle.
The ceremony was held at St Johns Church in Hale and the Wedding reception was at The Sands Room in Seale….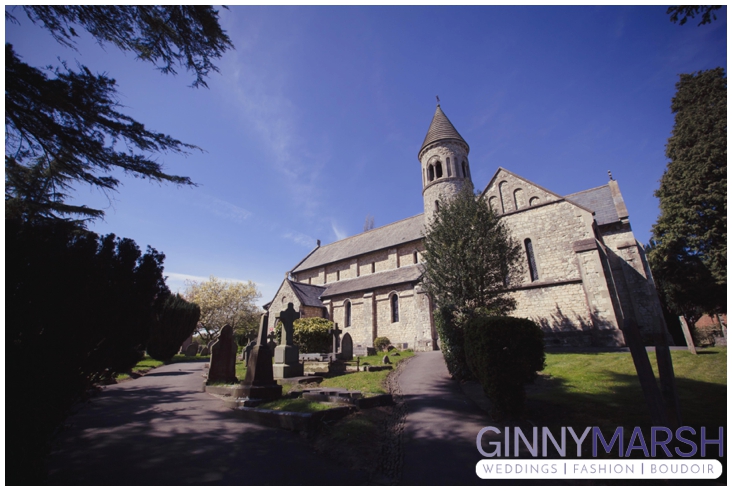 Hannah and Liam wanted a really low-key DIY wedding that was all about their love for each other and just their close friends and family. The reception venue was a village hall in The Sands that had a gorgeous rear garden backing on to fields. Hannah and Liam had transformed it really well, from what was a very basic hall into something really special and intimate, with all hand made decorations and food made by them and their family.
The main highlight of the day for me was…..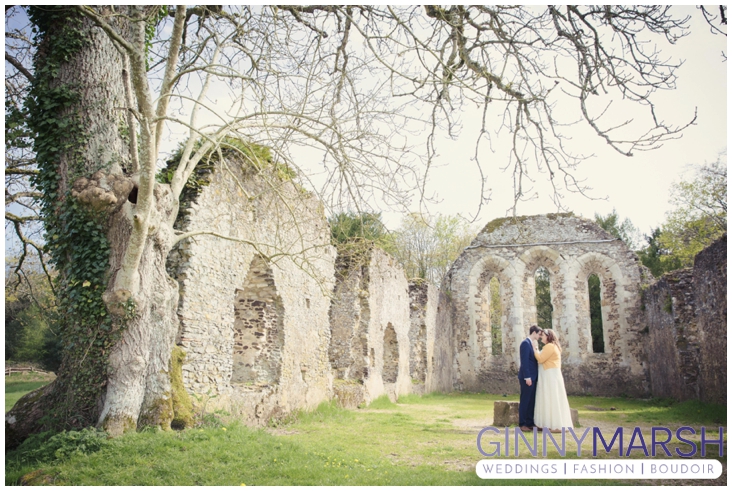 Hannah and Liam had asked for me to take them to Waverley Abbey after the ceremony to get some shots and as I know it can get super busy, I went down there prior to the wedding to check out the situation. I'm so glad I did as when I arrived, I was met with a film production crew setting it up for a film set, and it was closed to the public!! I explained the situation and they granted me special permission to bring Hannah and Liam down there. We pretty much had sole use and got some amazing images.
Here is a selection of their fab images to tell the story…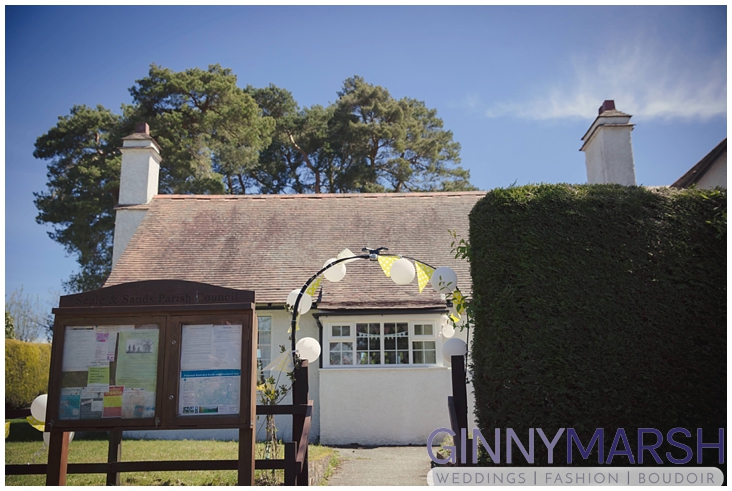 Suppliers
Hannah and Liam prepared most of the wedding food themselves with loving friends and family giving them a helping hand. They also made most of the decorations and the wedding cake!!!
Venue – The Sands Room, Farnham
Flowers by Jennifer Allen Thompson – Yours Truly Flowers
Many thanks for checking out my wedding photography! If you or anyone you know is getting married at this venue (or another venue!) then please Contact Me
for a full price list and availability.
Alternatively you can see some more of my lovely weddings HERE