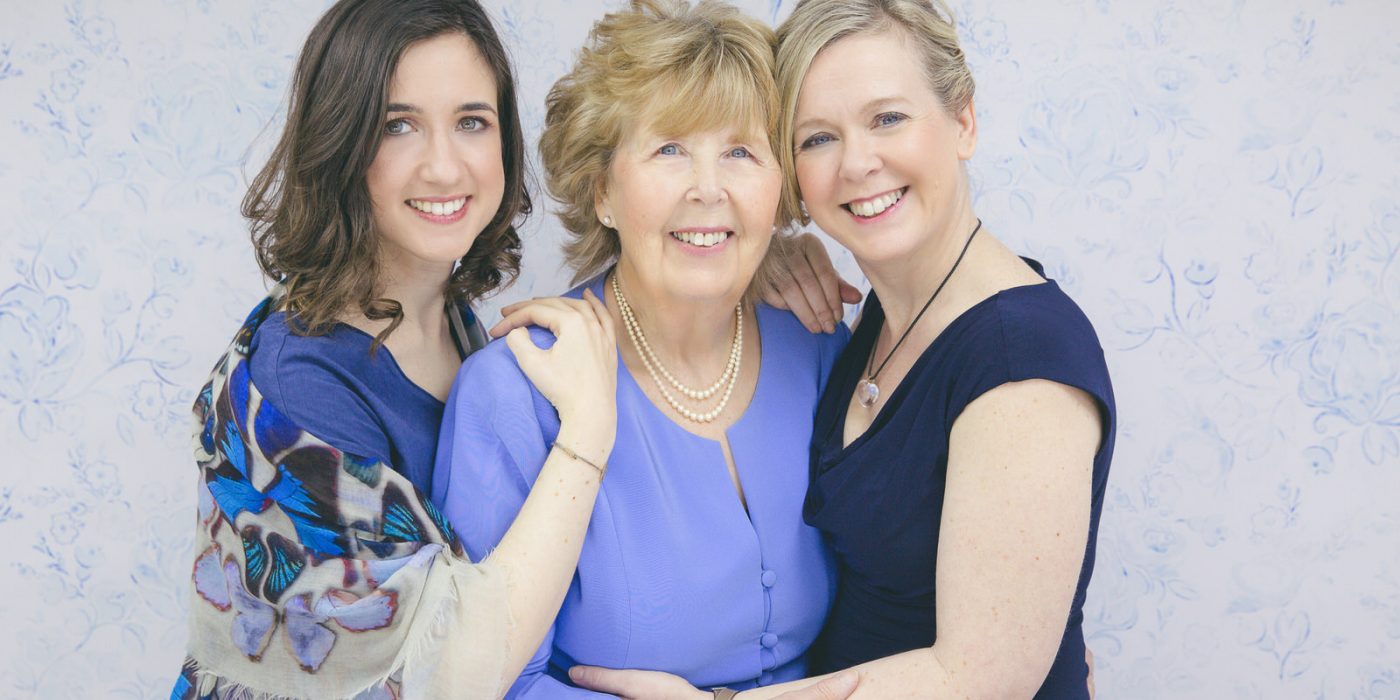 Give the gift of Empowerment this Mother's Day with a Transformational Photoshoot
Mother's Day is one of those rare occasions when you have an excuse to spend the day together.
Proper Mother-daughter time where you can go out for the day and treat yourselves; get that much-needed bonding time, which doesn't happen often enough.
Life gets in the way, partners and kids get in the way, and there usually just isn't enough time.
Self-love is a big issue for a lot of us. We spend so much time doing stuff for others, we forget to take care of ourselves. And when we do take care of ourselves, we feel guilty that we should be spending the time or money with others.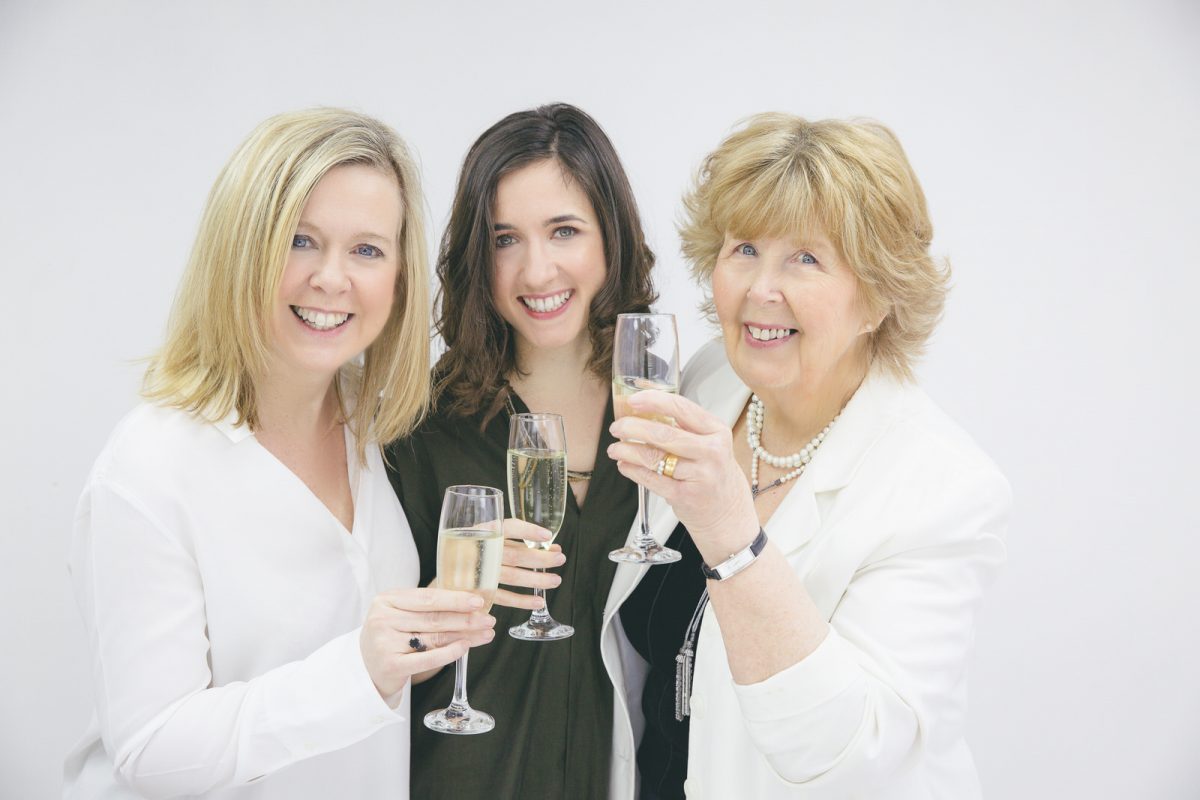 When it comes to family photos…
You either look at family photos on the mantlepiece and think, "Ah that's a nice one of all of us – we should get an updated one at some point!" (like, 10 years is rather a long time ago and you've changed your hair since then);
Or, you're so busy you hardly ever get time to take family photos. Plus, when you do, you end up hating how you look… Bingo wings and double chins do not make the most flattering of photos.
Well, I can help!!
Keep scrolling to find out how…

How would you love to spend the day with your Mum, be pampered, transformed into your best self and shown how to pose for photos to flatter your figure and feel more confident?!
It's like a photography spa day. You'll come away feeling rejuvenated with a spring in your step.
Make sure you book an evening out afterwards because you'll be looking absolutely gorgeous!
Empower Mum to find herself again…
On a Gorgeous You photoshoot with me, you will get…
A bespoke consultation to plan your dream photoshoot
A glass of bubbly on arrival (it'll help you relax if you're feeling nervous!)
Pampered and transformed by my hair & makeup artist to make you look like your best self
Coaching on how to pose to flatter your figure (no more bad posing for photos ever again!)
3-4 outfit changes to create a variety of gorgeous images
A private viewing of your fabulous shoot experience and gorgeous images a week or two after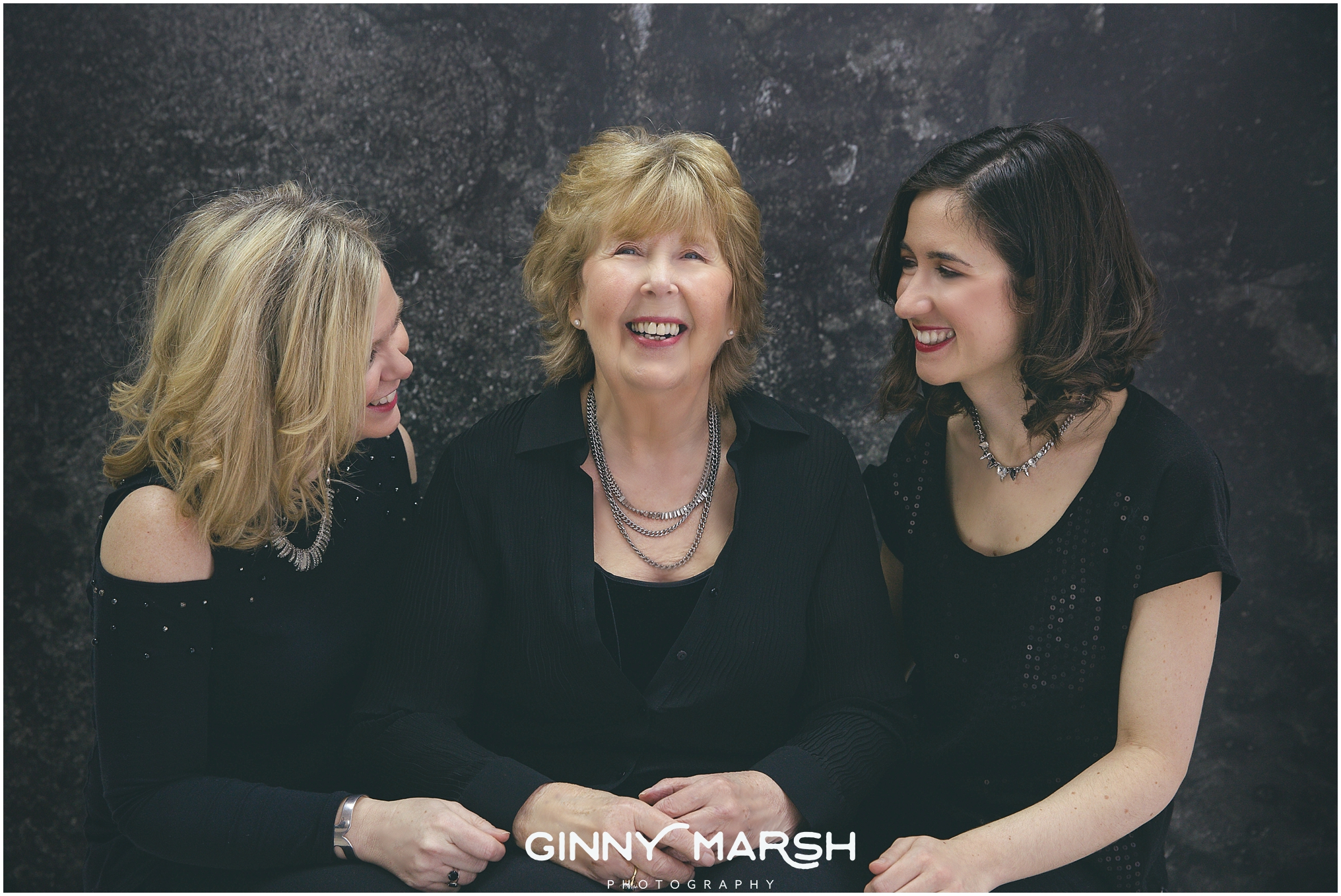 The complete image transformation – book a colour and style session with our wardrobe stylist
If you want to REALLY wow your Mum and boost her confidence, why not book her in with our wardrobe stylist before the shoot. She'll find out what colours and styles suit her best so she can really be transformed into the best version of herself!
To find out more and discuss options, get in touch for a free chat. Let's start planning your shoot!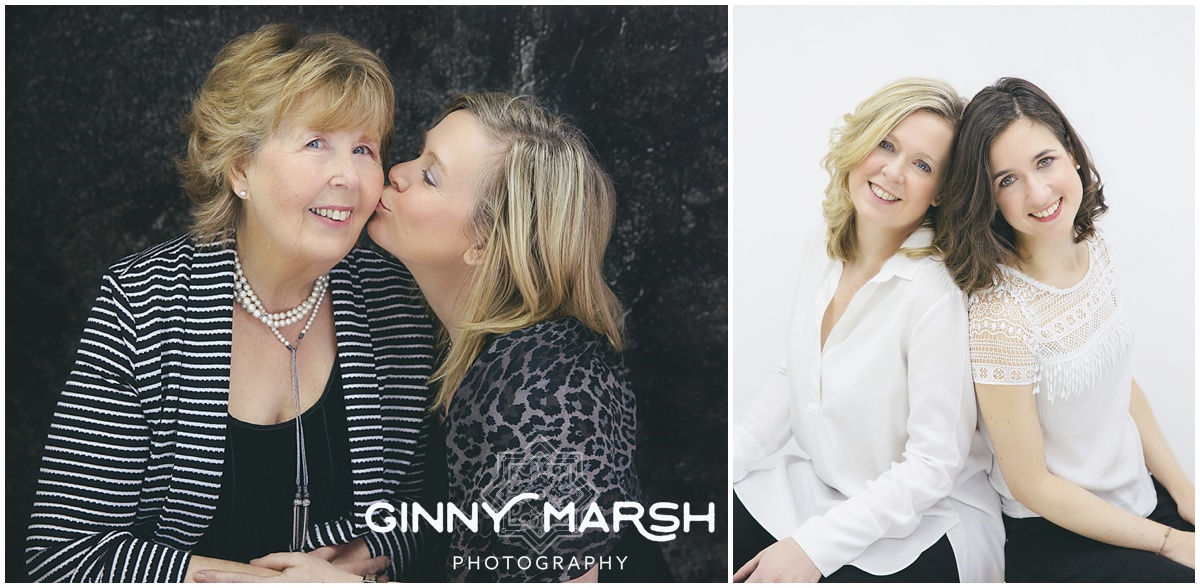 A bit about me…
Hi! I'm Ginny, a portrait photographer based in Farnham, Surrey, working with women to help them feel empowered and motivated to be their best selves.
For over 6 years we've been helping women step out of their everyday life, be pampered and discover a beauty in themselves they haven't seen in ages, if ever at all.
Our goal is to not only provide you with stunning images but to build a confidence in you that leaves you strutting.
We have an all-female team including hair & makeup artists, a wardrobe stylist to show you your WOW colours, and even a confidence coach to help make the experience truly transformational.
Let me show you the beauty that I see in you 🙂