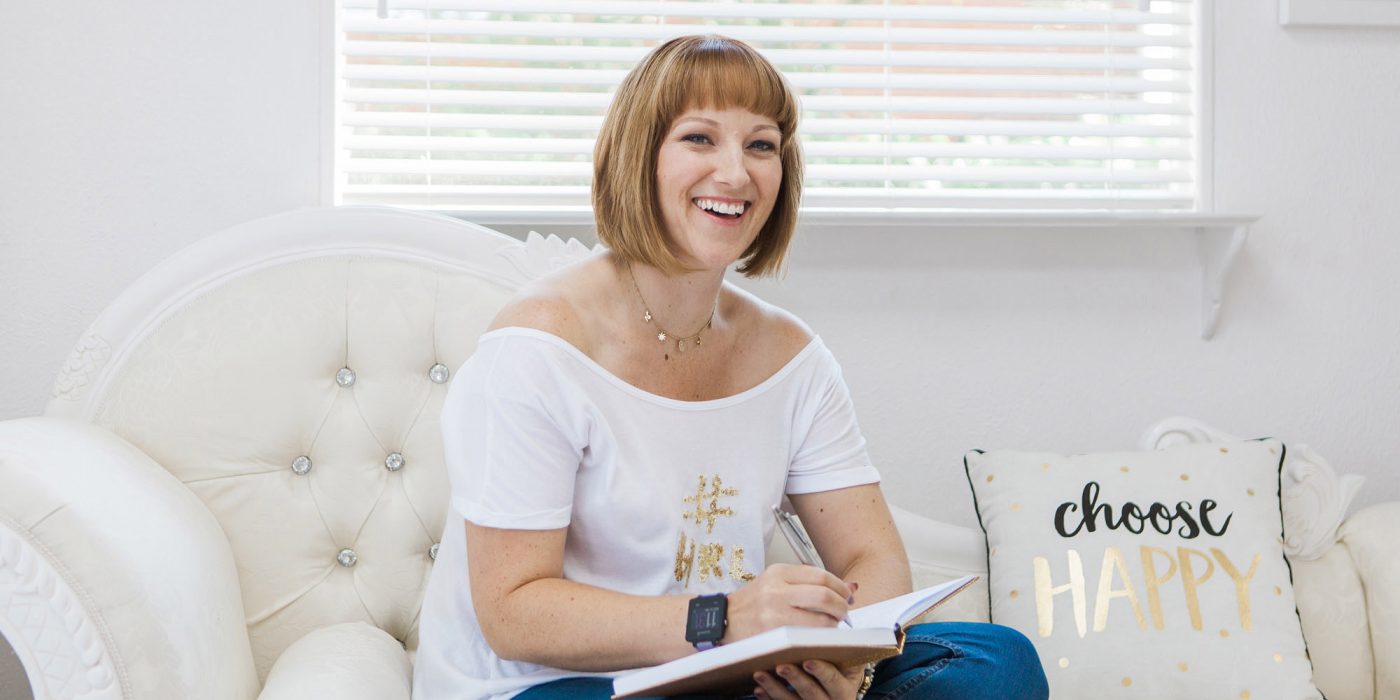 How to Become a Happier Version of You in 8 Easy Steps!
As 20th March is the UK Day of Happiness, I wanted to reflect on how I could help make myself, and in turn, others, happier. It's been a busy week or two and I'm feeling a little exhausted and low due to lack of sleep, so it's come at the perfect time! I hope it helps you too…
Here are some little things we can do every day (or, let's be realistic, most days at least) to become happier versions of ourselves:
1. Surround yourself with positive people
I love going to a couple of regular networking meetings (Athena and the Farnham Business Hub) – I've got to know a lovely group of businesspeople/entrepreneurs who have become friends. I always leave feeling positive and good about myself.
Do you have any friends or family members who always seem to make you feel better and more motivated?
Do you have a friend or family member who always seems to have a negative attitude? Always moaning about something or someone? You can take on other's negativity and it can get you down without you realising.
Try to see less of the negative people, and see more of the positive people who lift you up!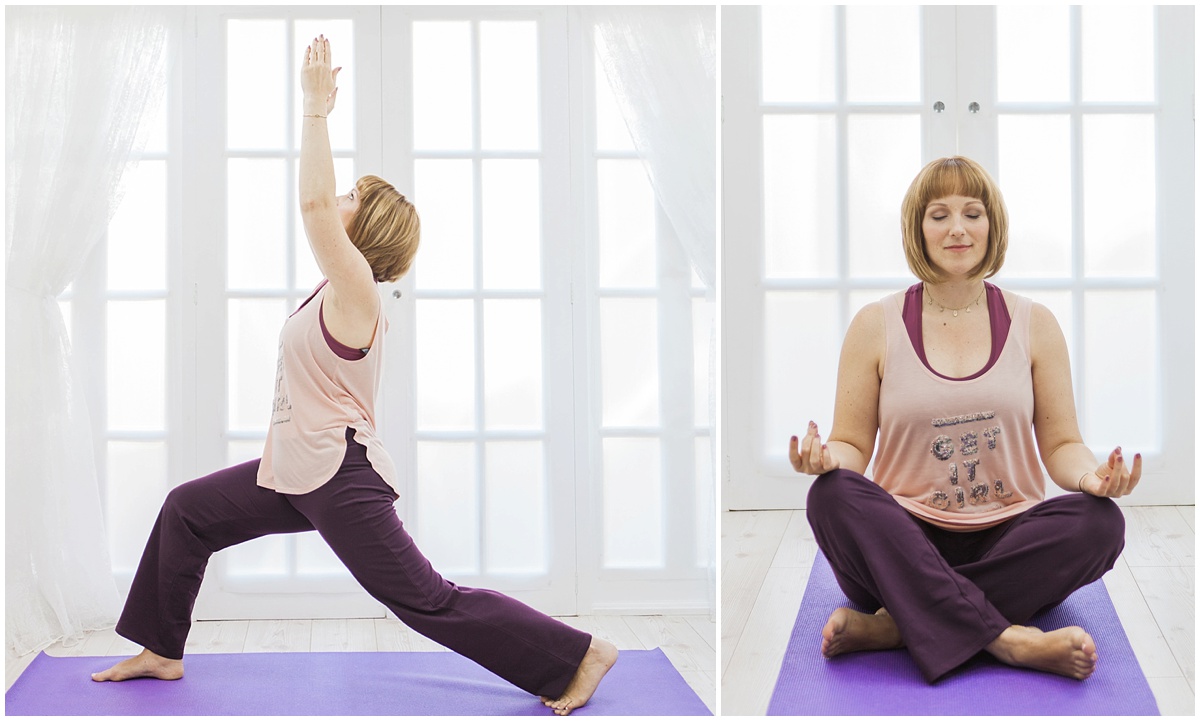 2. Book 30 minutes with yourself in your diary
I don't know about you, but if it's not in my diary it doesn't happen. So it may seem pointless or weird, but booking time with yourself in your diary means it's more likely to happen!
Here are some ideas of what you could do with your time:
– Yoga (watch a YouTube video. Even if it's a 10 minute stretch).
– Read a book (even if it's a few pages before it sends you to sleep – at least it's a little bit, and you might be more tired than you thought!)
– Meditate to help you focus and reduce stress (I really love the "Calm" or "Insight Timer" phone apps. You can even learn something new)
3. Look in the mirror and tell yourself that you love yourself
It may feel really weird and uncomfortable at first, but it's NOT vain. Good self-esteem is so important and works wonders for your confidence. Whether it's one thing about your appearance you love or one thing about yourself you're proud of; tell yourself whilst looking in the mirror, and learn the art of self-love! The more you tell yourself things you love about yourself, the more it will sink in, and the happier you'll be with yourself. Try it.
Next step… take more photos of yourself! Soon, you'll be happy looking at yourself in photos 😉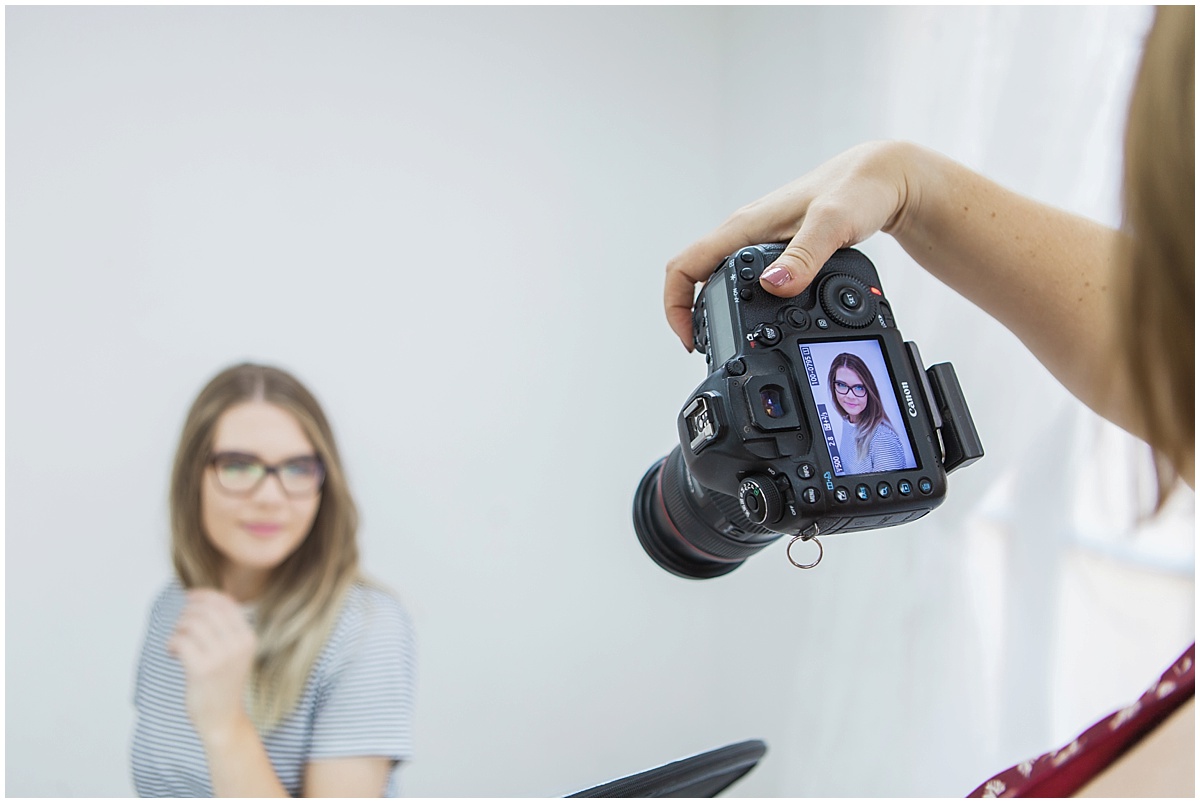 4. Compliment others
Making others feel good will make you feel good. Whether it's a compliment about something they're wearing, or a compliment about something they've done. At the very least, you'll make their day and put a smile on their face!
5. Start a new hobby
Give yourself something fun to learn or focus on every week.
I recently joined the Rock Choir due to my fear of singing in front of people. I've been going every week for a couple of months now, and the group is so positive and uplifting. I don't feel put on the spot or in the limelight, I didn't have to audition and I always leave feeling happier. I feel confident that one day I will be confident enough to sing one of the solo parts in front of the group (maybe! Eek!).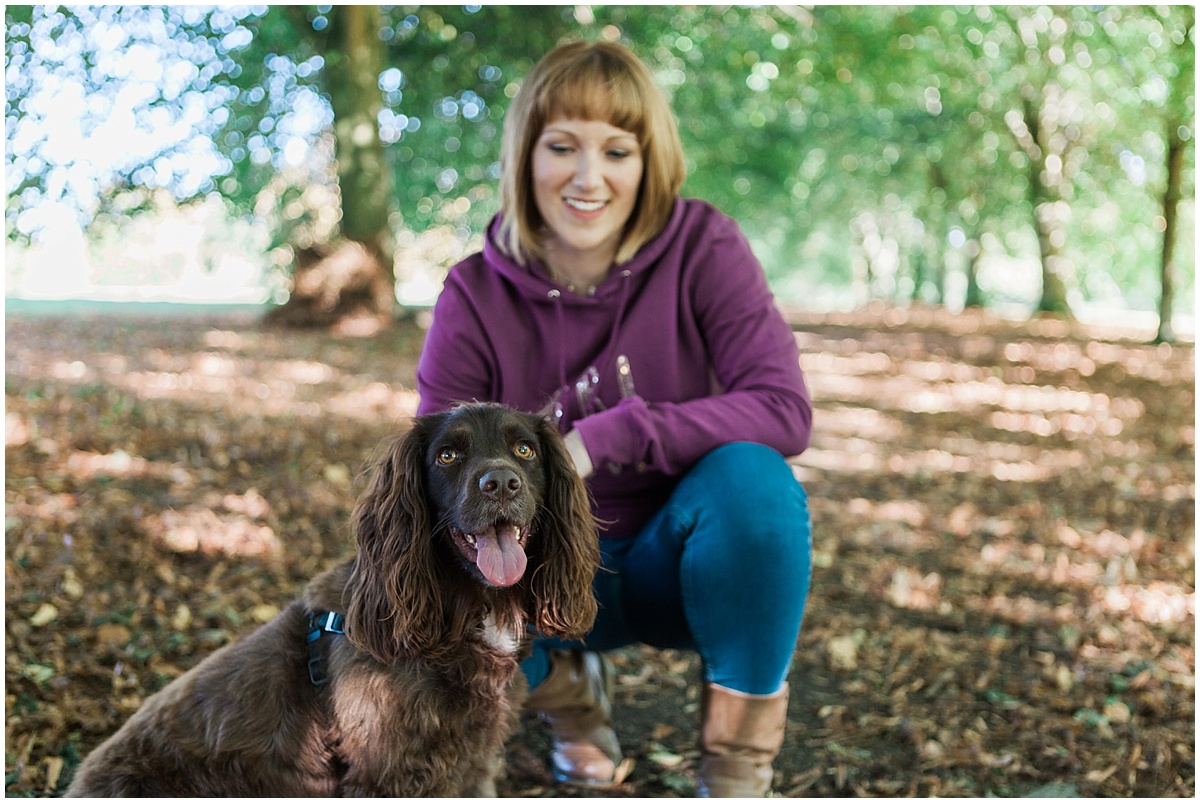 6. Keep a gratitude journal
Try writing down 5 things you're grateful for at the end of each day.
It'll really make you appreciate the little things in life. If you can't think of anything… think about even the fact that someone invented something so simple as a cup of tea. Or the fact that you have a roof over your head! See how many you can come up with.
7. Find the positive in every situation
I believe that everything happens for a reason. Even if it's so bad that you can't see the light. What good can come of out of it? At the very least, it may make you stronger as a person when you get through it.
Someone once described it to me as a sausage machine. You get out what you put in… if you put crap into your mind and body, you'll feel crap. If you feed your mind and body with nourishing good things and positive thoughts, you'll feel better and more positive as a result.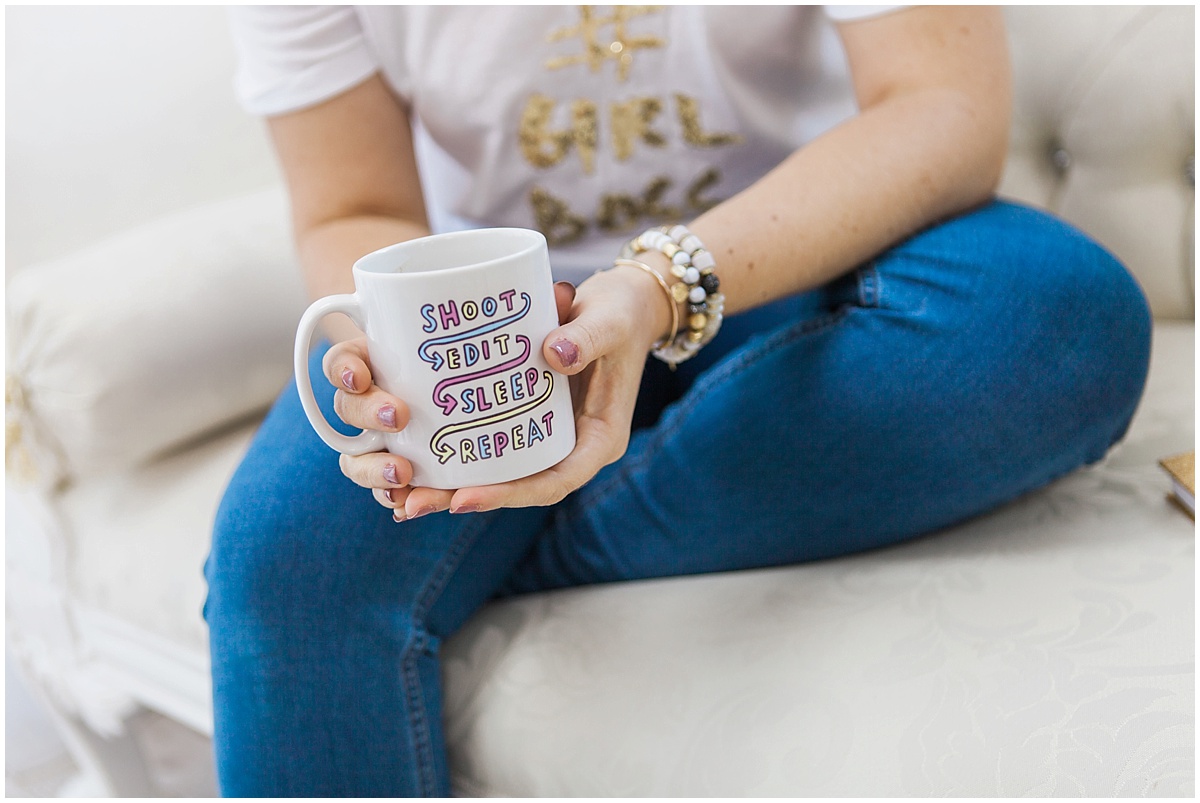 8. SLEEP!
Make sure you get enough sleep! Our bodies need sleep to function, restore and rejuvenate. Studies have shown that people who get enough sleep tend to have a better memory and are more focused.
I know that I need a good 7.5 – 8 hours sleep a night to function well. If I don't get enough sleep I feel exhausted, get brain fog and can't think properly, my muscles hurt, I get headaches and lose my appetite. It makes me feel ill and run down, and as a result, I end up getting ill.
I hope you've found these tips helpful! Please leave me a little comment below to let me know if you've enjoyed my blog.
Want to know what else I can help you with?
I'm Ginny Marsh, a portrait photographer with a studio in Farnham, Surrey.
I help women and female entrepreneurs who want some professional photos to either boost their body confidence, to celebrate a milestone event, create a beautiful album or framed prints, or make their personal brand more visible in their business.
I transform them with the power of professional styling, hair & makeup and coaching to bring out the best in them (and their business) and create beautiful images that make them feel like their best selves.
Many thanks for reading,
Ginny x