Joanne Bonnett's Arbonne Headshots
Making Joanne and her brand stand out from the crowd…
I first met Joanne through my Athena networking group, and she introduced me to Arbonne, and their range of pure, safe, beneficial makeup, skincare and nutritional products!.
Now it was time for Joanne to get some new photos of herself so she booked a headshot shoot with me. It was lovely to do a shoot with someone I know well. She wanted some up to date images of herself for marketing and her personal brand. I felt very privileged to be asked to capture her headshots and she was really pleased with the results, which made me over the moon!
What is Arbonne all about?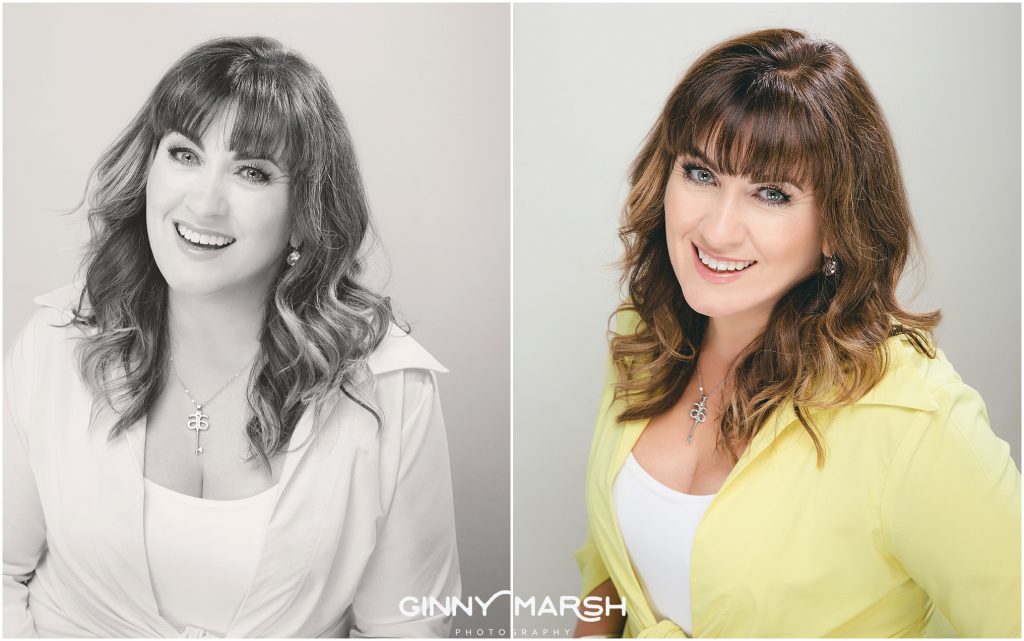 Joanne Bonnett is the national vice president of Arbonne in the UK. She helps coach and mentor individuals all about global health and wellness as a vehicle for transforming peoples lifestyles as well as their own. This meant it was important for Joanne to look confident and strong in her new headshots. Arbonne helps to transforms lives through pure, botanically based ingredients in scientifically tested products. Promoting a pure, healthy lifestyle combined with the joy of helping others.
Arbonne has been around for over 35 years. From the beginning, Arbonne has been developing products by combining the best of nature with leading science. Their mission is to always improve and evaluate their ingredient policy as an ever-evolving standard of excellence. This means they are continually challenging themselves to do better.
Here are a few images from Joanne's shoot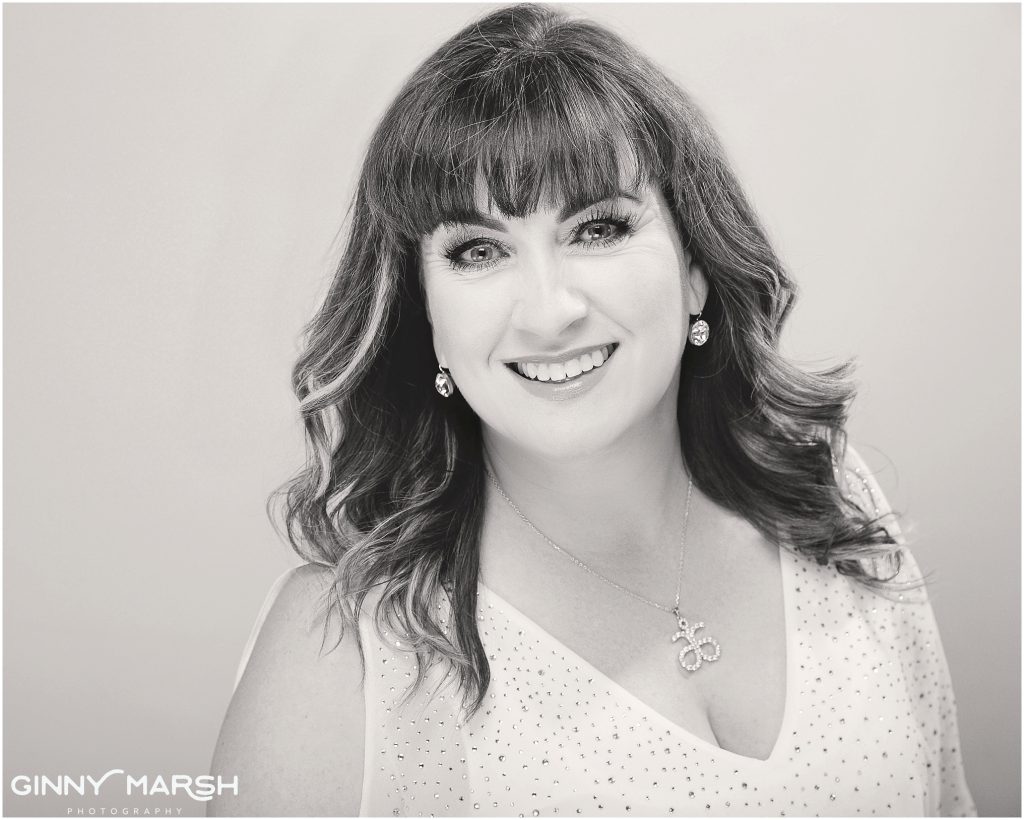 Thanks so much for stopping by to read my blog! If you'd love a Personal Branding shoot or Headshots in Surrey, Hampshire or Berkshire please Contact Me as I'd love to know how I can help you and your business.
Ginny x