Mickayla's Bridal Boudoir wedding gift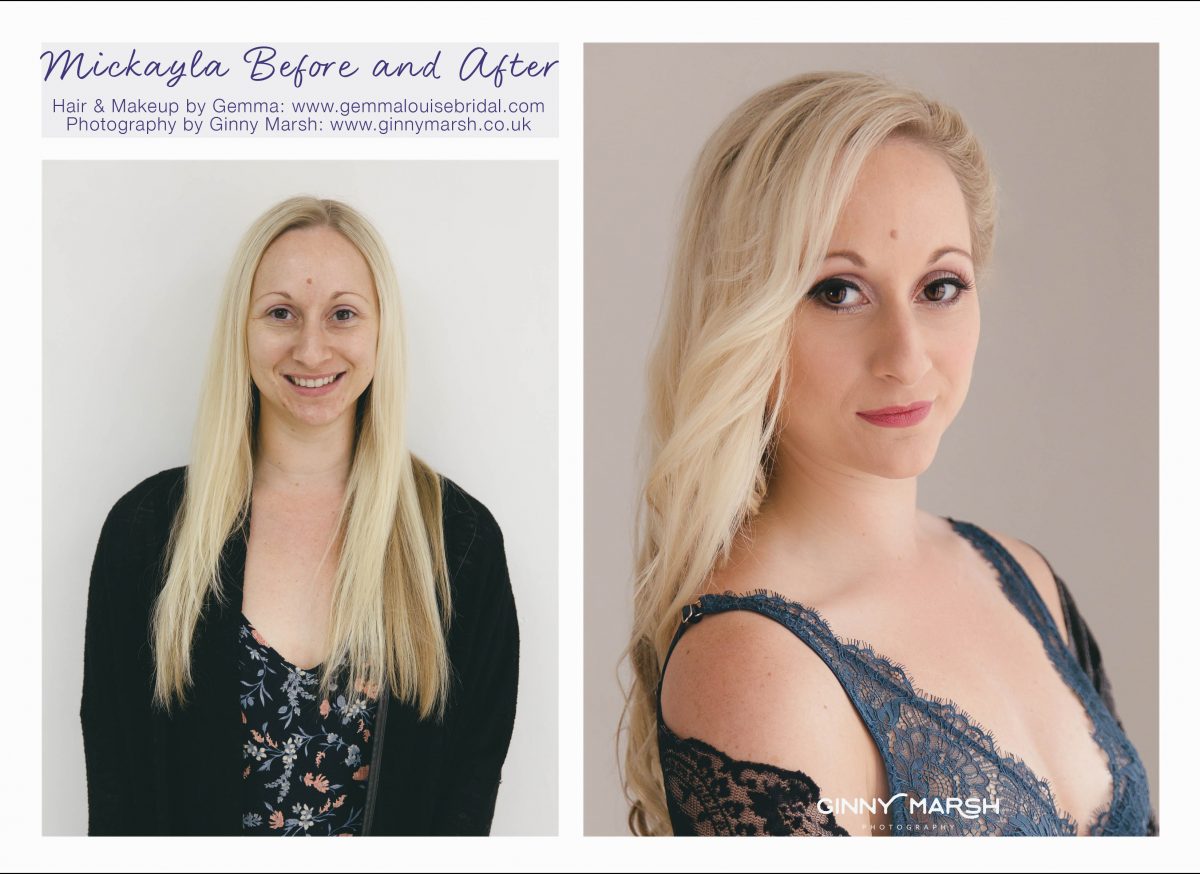 Mickayla came to me recently to do a Bridal Boudoir shoot as an extra special wedding gift for her Fiance….
A Bridal Boudoir shoot is an excellent wedding gift to boost your body confidence and get your partner's pulse racing before the big day! Most of my engaged clients give their partner an album the night before, or the morning of, the wedding. But it depends whether you'd want to give the gift to see your partners reaction; some get a trusted member of the wedding party to deliver it…!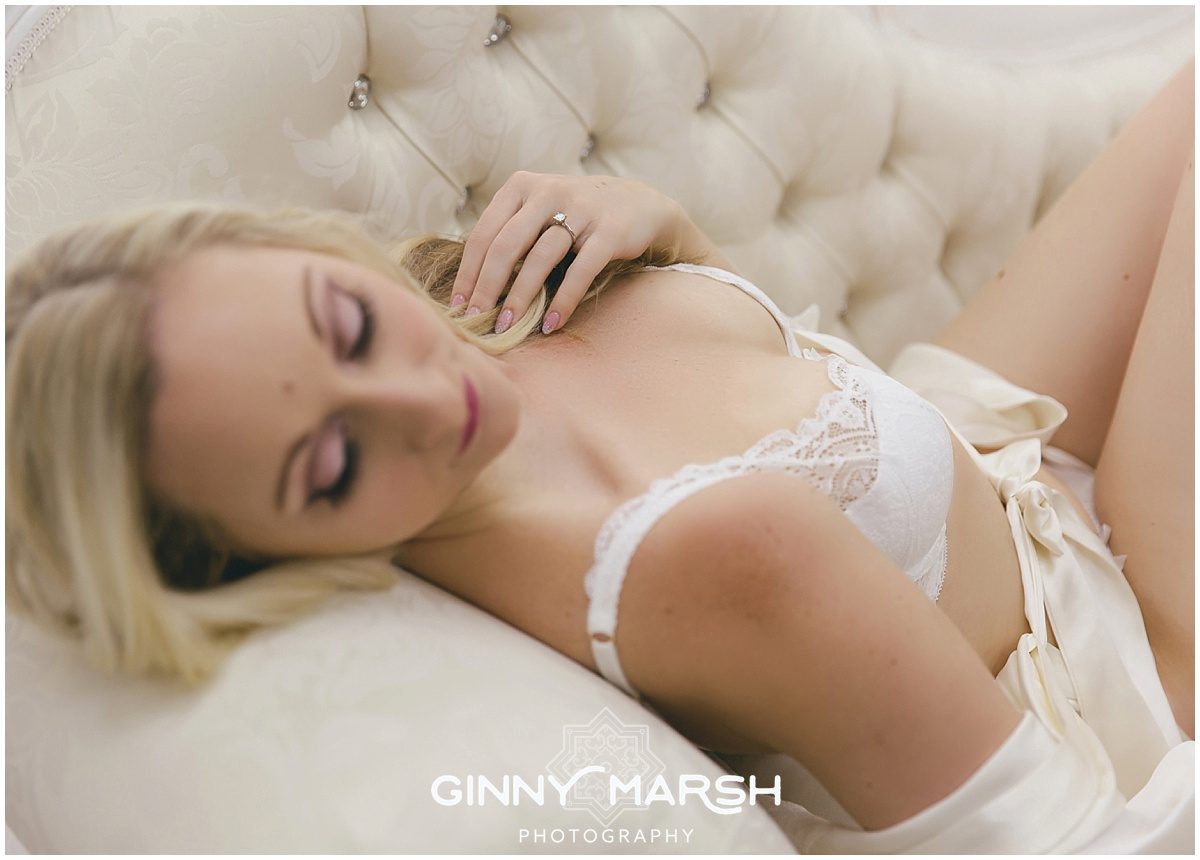 I met Mickayla at the Farnham Maltings wedding fair earlier this year because she was getting married in June. We got chatting and her friend Steph, who was also getting married (and also ended up booking a shoot with me!) – I love hearing about people's wedding plans!
"It made me feel so confident"
"I always liked the idea of a boudoir photoshoot as a wedding gift to my fiance. When I met you at a wedding fayre it was meant to be! It made me feel so confident and I would highly recommend!" – Mickayla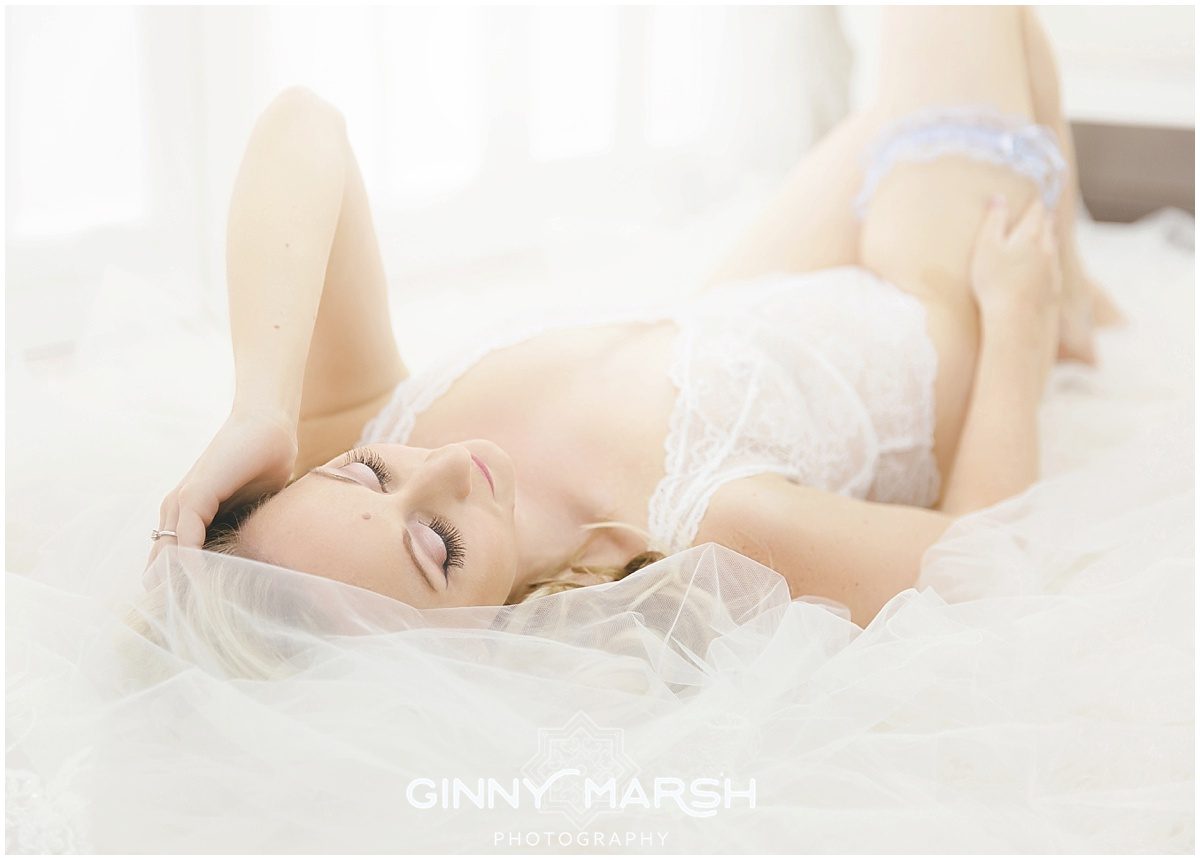 I asked Mickayla how she feels about her body before her shoot; she said she doesn't feel as happy with it as she used to, but she was hoping this would give her a confidence boost before her wedding.
Mickayla said, "I was nervous to see how they turned out and if I would feel body confident in time, as I was losing weight etc… but I wanted to show my fiance I'd got my body confidence back!"
Keep on reading to see what she thought of the whole experience…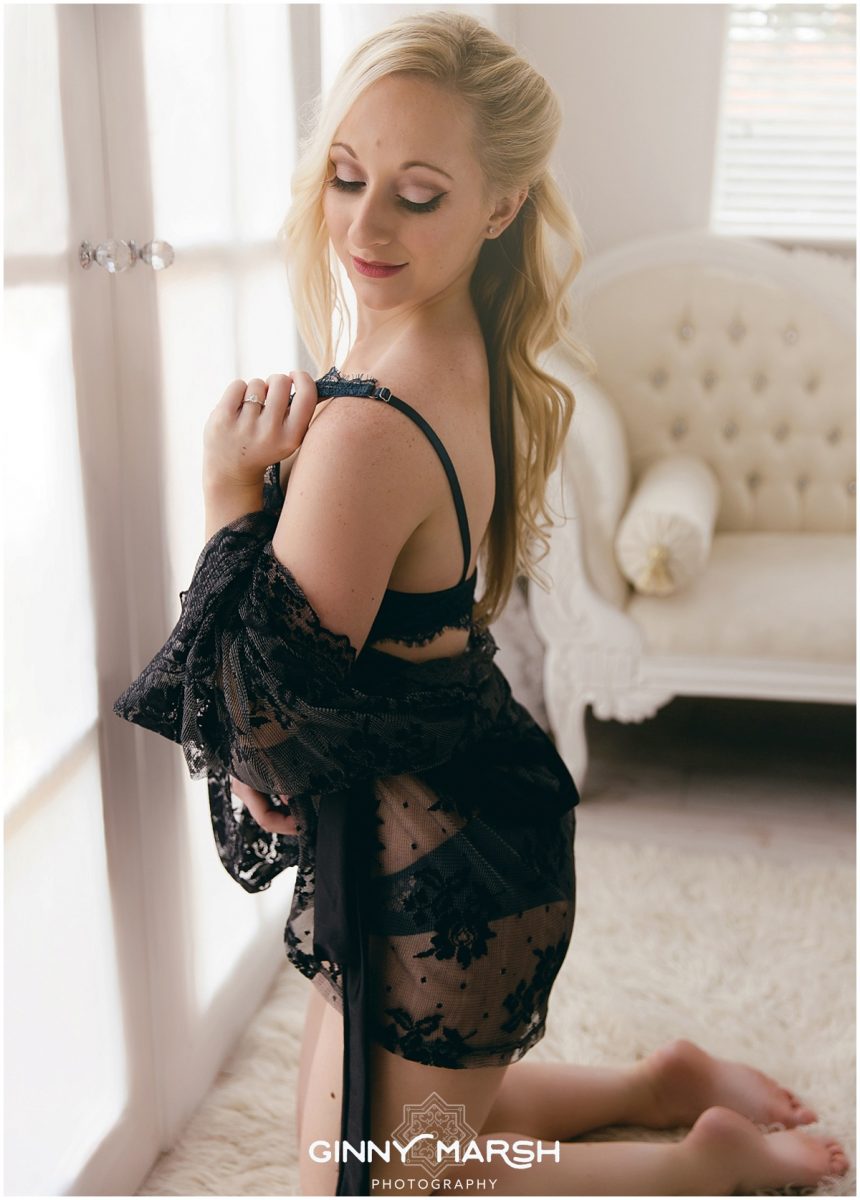 When some of my clients turn up for their shoot they can be quite nervous, but by the end, they're always happy, relaxed and wondering what they were worried about. When Mickayla turned up for her shoot she was so excited! Her friend, Steph, had already had a shoot with me before her and told her how amazing and fun it was!
"I felt extremely comfortable!"
"I felt extremely comfortable! You advised and instructed me throughout in a very clear way that helped me to get the best out of my photos. The studio is fab and it all went better than expected!"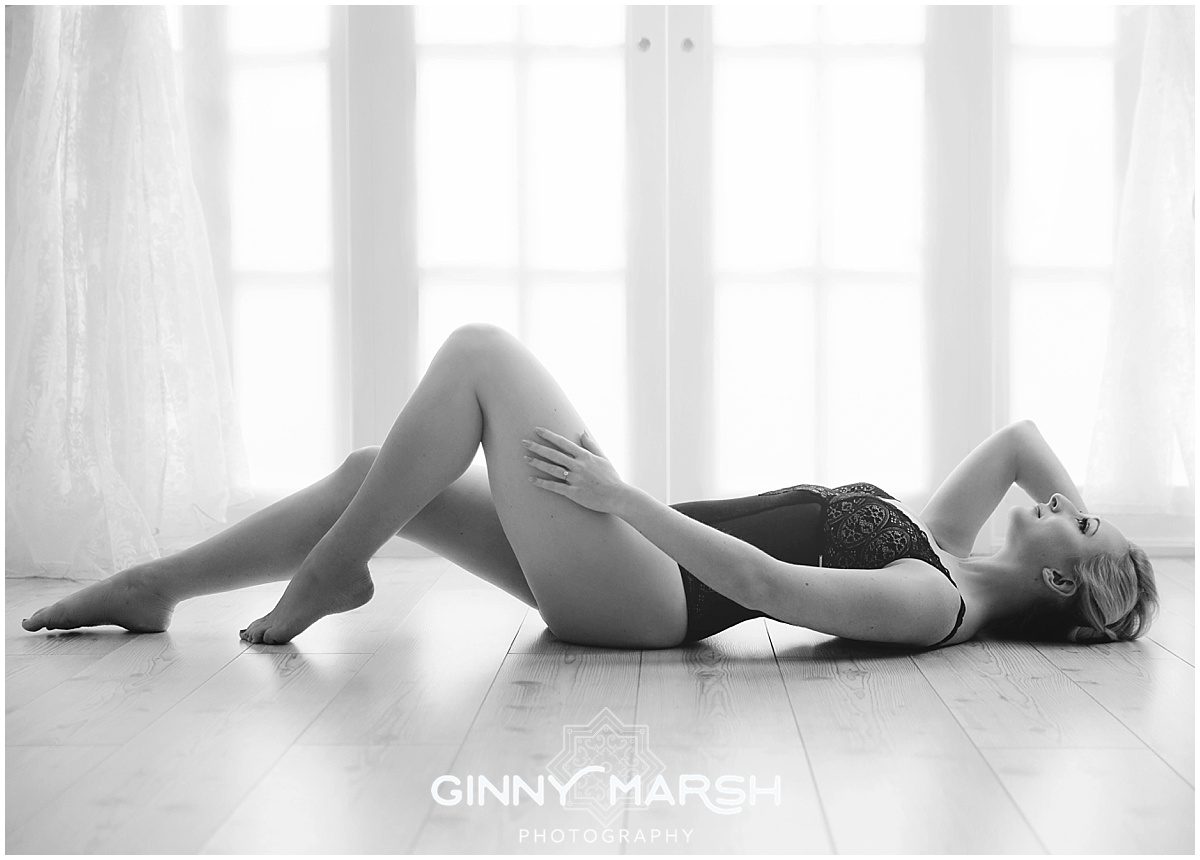 "I love the photos… I'm proud that I did it"
"I love the photos that I have chosen – I'm proud that I did it and that I have great images to look back on. They are a gift and I can't wait for my fiance to see them!
I love the bridal look where I am in white and wearing my veil. Especially as this is a wedding gift. But they are all fab!"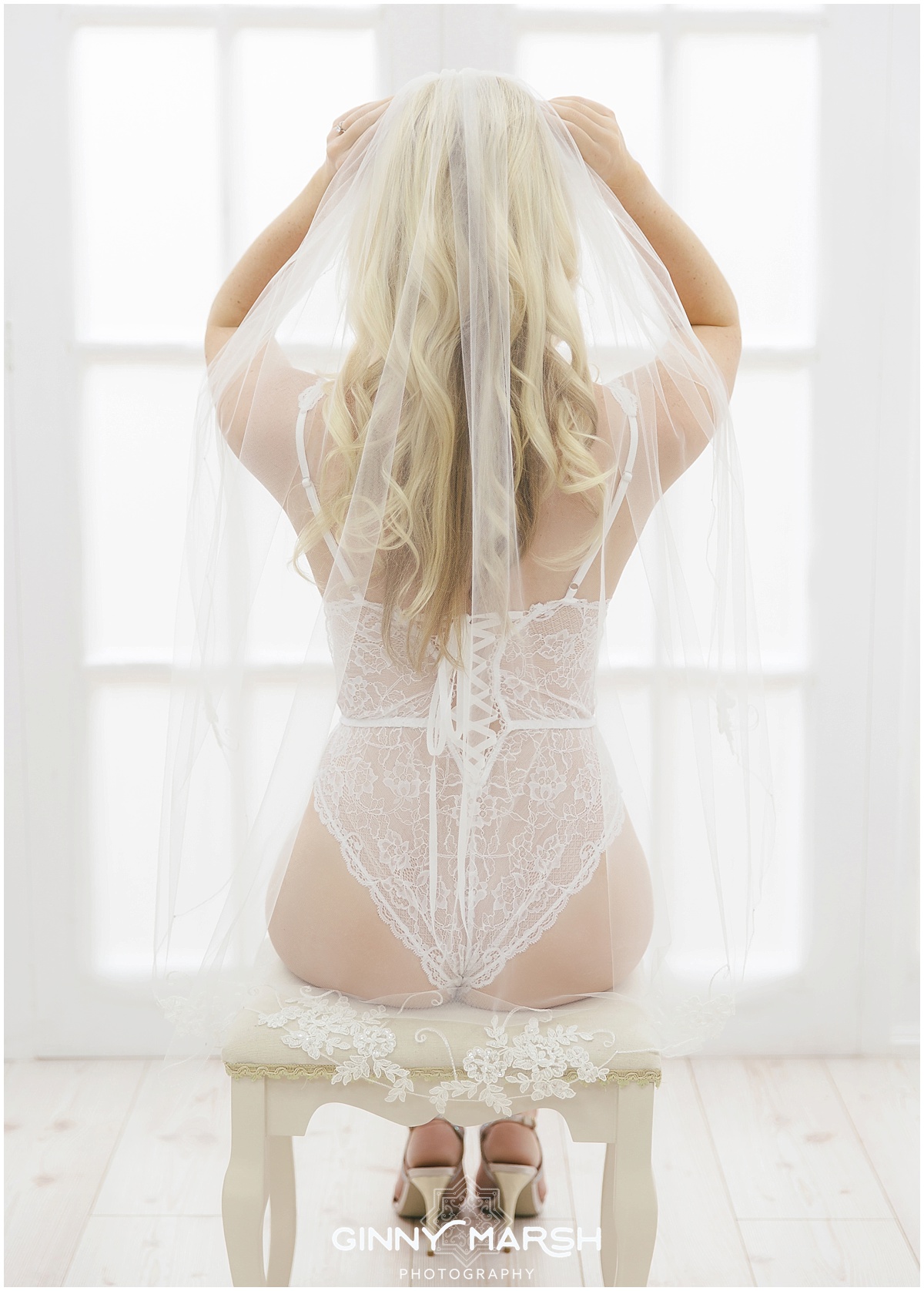 "My hair & makeup artist was so fun and helpful!"
"I Love the studio and it is so easy for me to get to. My hair and makeup artist was so fun and so helpful! She goes above and beyond and doesn't just stop at hair and makeup!" – Mickayla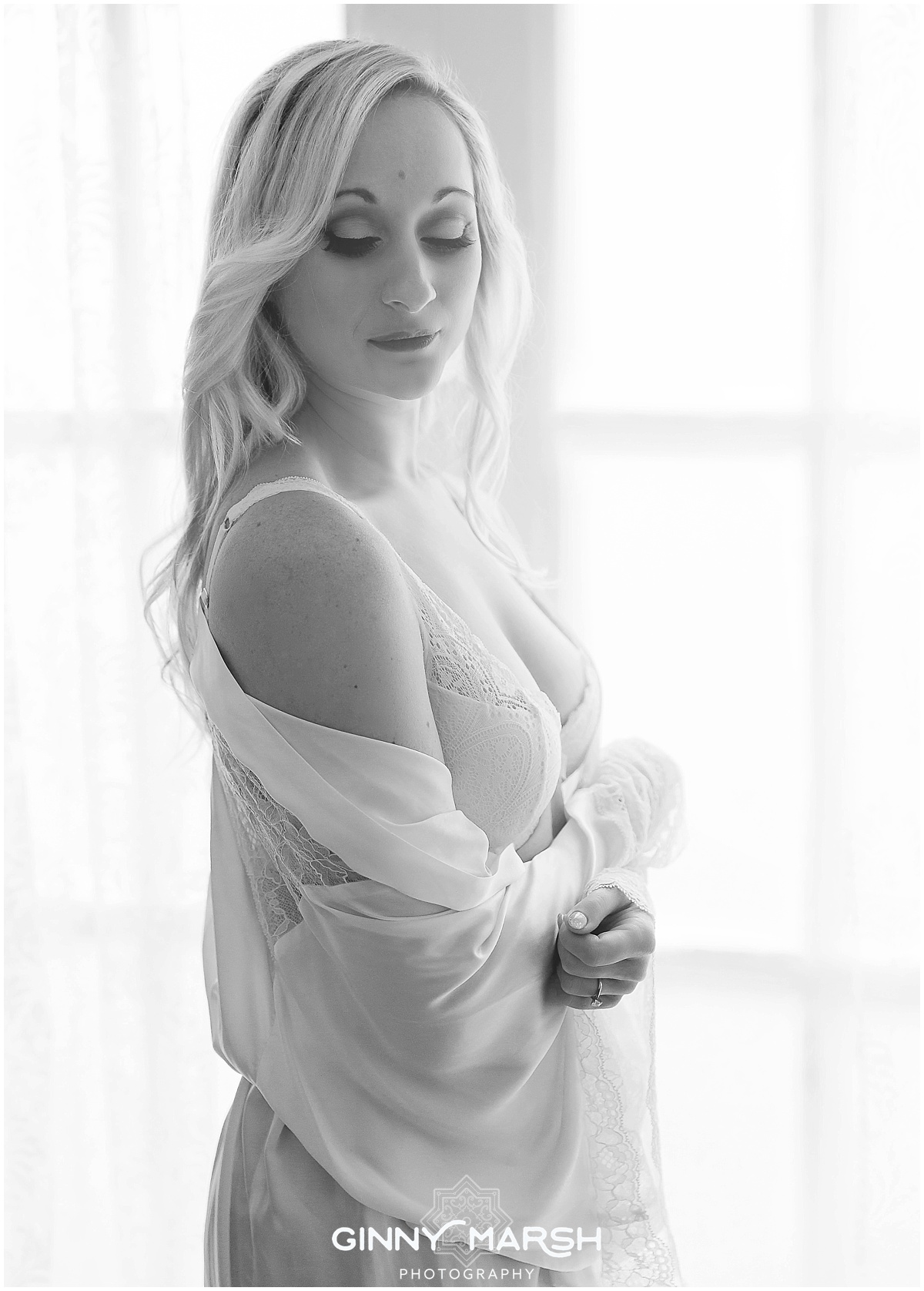 "The whole package is great; the experience, the way it makes you feel and the finished product is fantastic. I wish I could afford more!!
I'd definitely [recommend this to other women]! I'm raving about it to friends family and colleagues!" – Mickayla