Welcome to the world, Baby Ryan! Newborn Family Photoshoot
Two Become Three!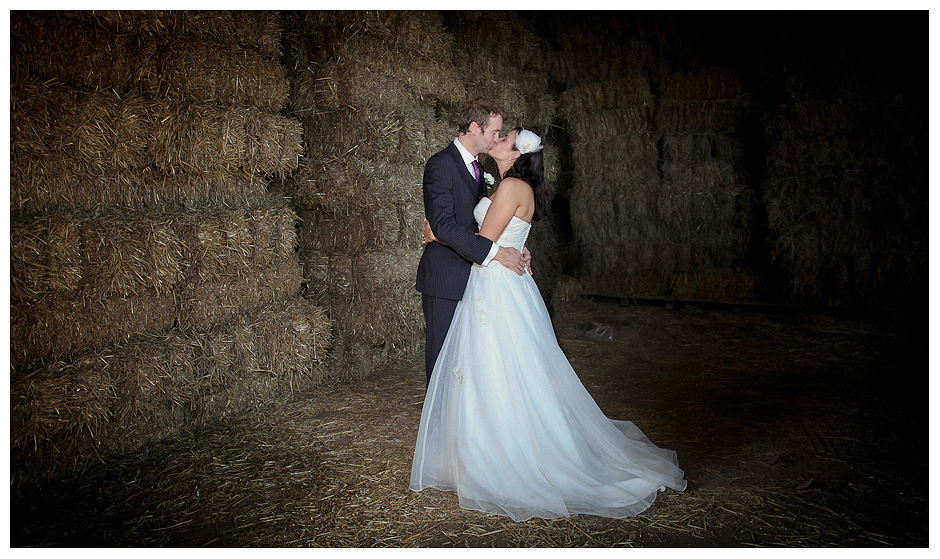 Sam and Iain got married back in 2012 and I had the pleasure of photographing their wedding at Groomes in Surrey (see their blog HERE). I was so thrilled to hear from them recently asking for a photoshoot with their divine newborn son Ryan!
Relationship Building
I love nothing more than getting to capture different occasions and journeys for my clients, and seeing their story evolve… from photographing their engagement, then wedding, followed by family photos, their business photography or a confidence building Portrait/Boudoir Shoot.
Being part of the lives of my clients is so important. I take such pride in producing the art of memories for them to treasure forever.
Here are some of their images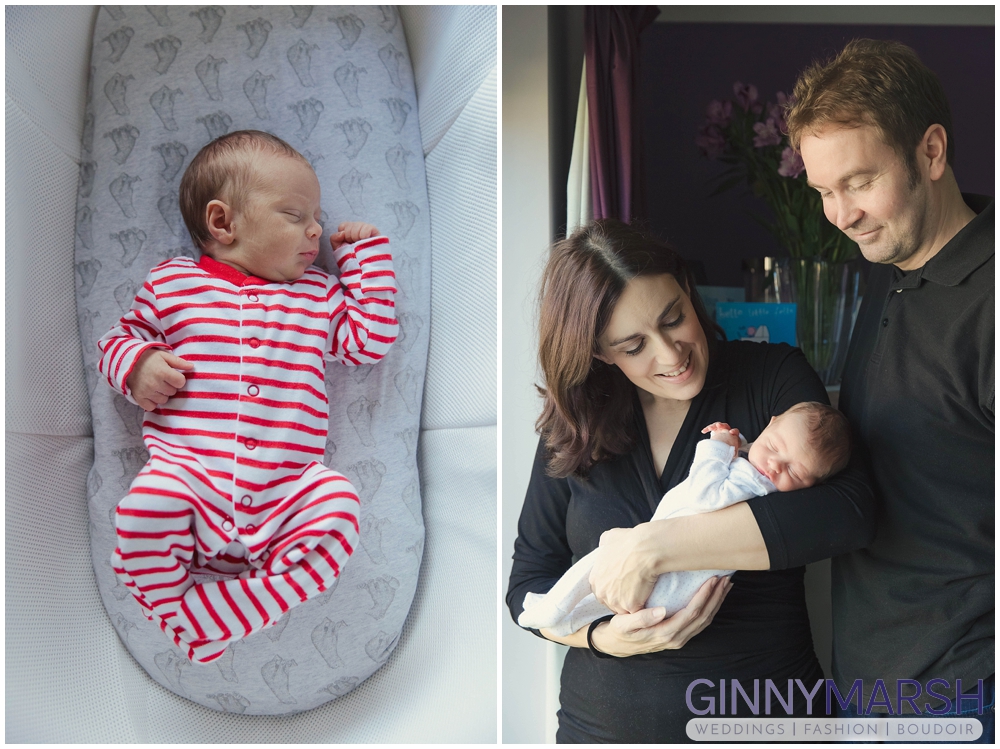 What a gorgeous little bundle he is! Aaahhhhh my job makes me so happy when I get to see and capture the wonderful journey of my clients!
I hope you've enjoyed reading my blog. If you, or anyone you know would like to have a special family photoshoot, please Contact Me to get a date booked in. I would love to hear from you.
Love Ginny x