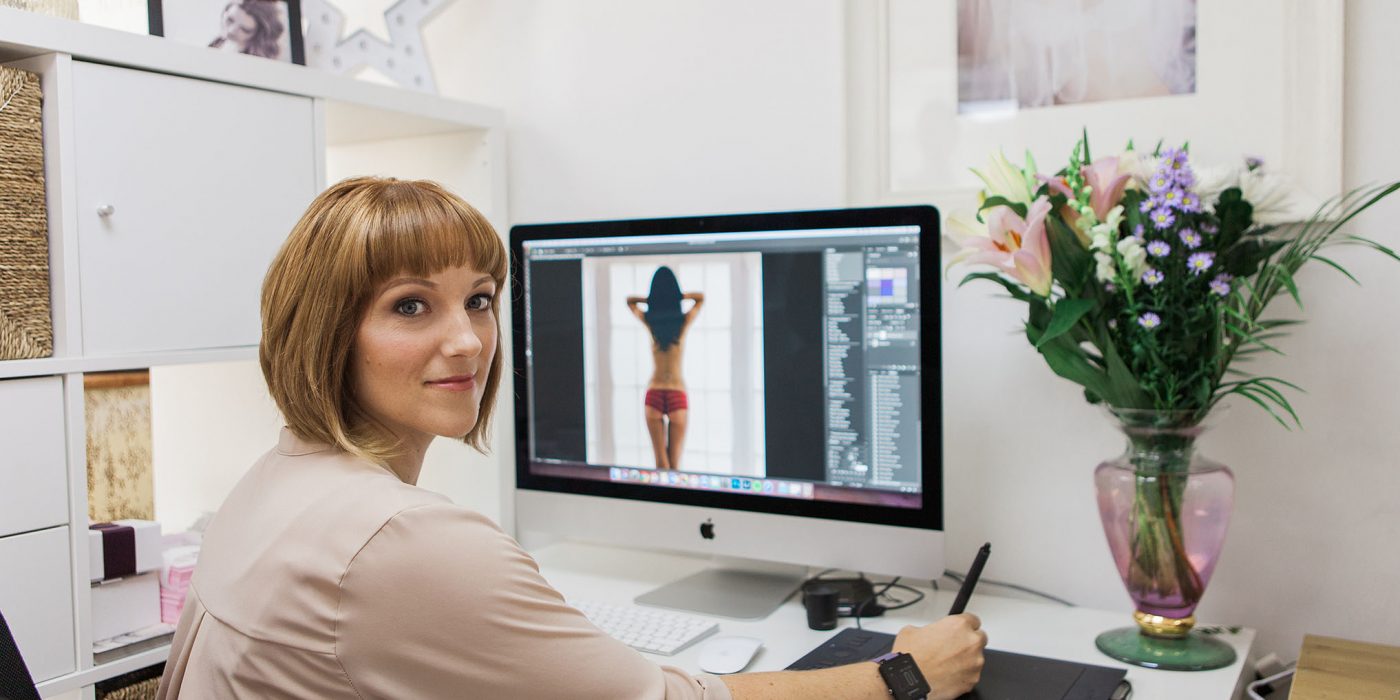 Coronavirus update for shoots – our photography studio is opening! Yay!
I'm so excited to be getting back into my studio for socially distanced photo shoots following the COVID-19 lockdown!
Here's some info about how I'm dealing with Coronavirus moving forward and how shoots will work in my Surrey photography studio…
*Last updated 12th March 2021*
Shoots are back up and running from 12th April 2021! Yay!
I will be starting with just socially distanced shoots in and out of my photography studio from 12th April 2021. My hair & makeup artists are also insured to work fully from this date. YAY!  If you prefer, you can choose to have a virtual lesson from one of my hair & makeup artists or be shown how to do your own makeup in person before your shoot.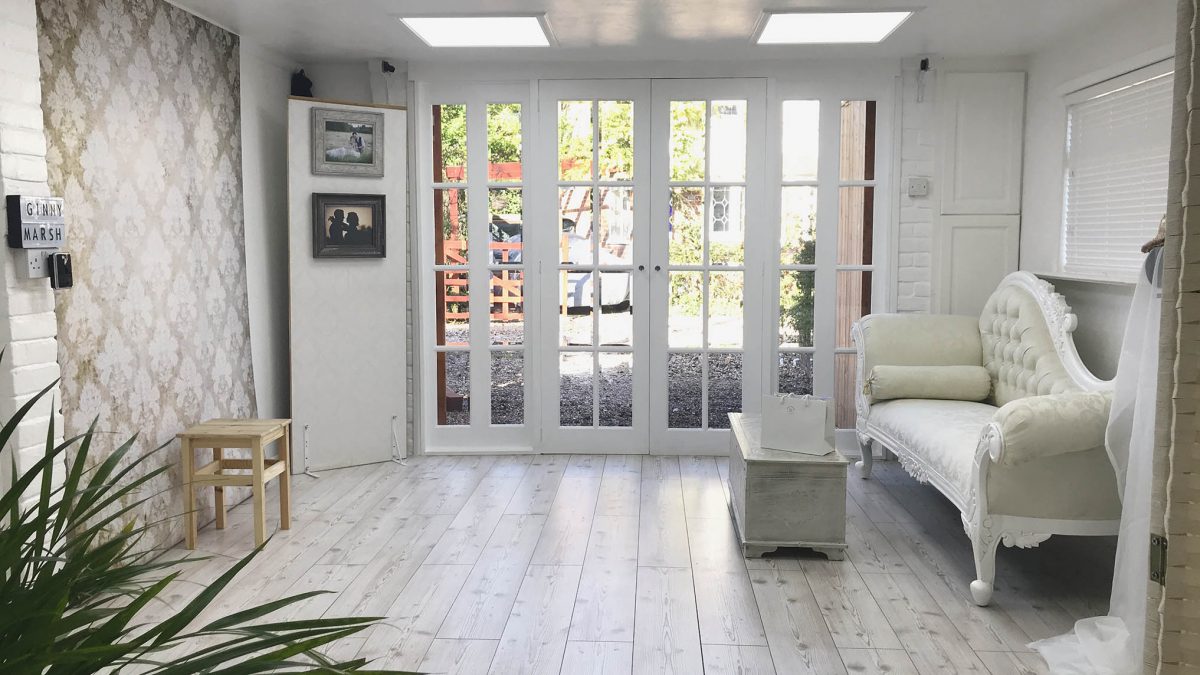 We will, of course, be putting a few extra health & safety measures in place…
I want to make sure you still have an amazing, fun experience, whilst playing by the rules of government guidance and all of us keeping safe. We are a home-based Boutique photography studio and are not classed as retail premises, so will be taking extra precautions as necessary. My hair & makeup artist has completed a course in Covid-19 Infection Prevention and Control due to being in such close contact. We will be taking some measures that involve standards of hygiene that you would expect from a professional makeup artist anyway. You will be asked to wash/sanitise your hands upon arrival and/or before makeup application. We will wear PPE where necessary and we will be maintaining the 2m (6.5 ft) distance where possible to reduce the risk of infection. Obviously, if you're having photos taken, you won't be required to wear a mask.
We will frequently clean and disinfect any objects and surfaces that are touched regularly. We will be using the appropriate cleaning products and methods; particularly in areas of high use such as door handles, light switches, reception area and bathroom. There will be spray sanitisers in any area where washing facilities aren't readily available.
People should attend the shoot only if they are absolutely required to be present. Due to the studio being small, we can only accommodate up to 3 people at this time – me (the photographer), my hair & makeup artist and one client in the studio. This is to make sure we can all maintain the 2m distance and lower the risk of infection. I will also be only doing one shoot within a 72 hour period, for the time being, to take extra precautions. At present, there haven't been enough studies to tell for sure how long the virus may linger on different articles of clothing or fabric. I'll update this blog as and when anything changes.

Access to the photography studio…
I have a home Boutique photography studio, which is in a separate annexe to the house and has a separate entrance off the driveway. Free parking for my clients is available in the drive or on the road directly outside. Please note, to use the toilet facilities, you will have to access the house. You will be asked to sanitise your hands before exiting and entering the studio.
Before you come to our studio…
I will be asking anyone who comes to our studio a few standard questions:
1. Have you developed a high fever and/or a continuous cough?
2. Have you come into contact with someone displaying Covid-19 symptoms within the last 14 days?
3. Do you share a household with anyone who is currently sick or quarantined?
If the answer is 'yes' to any of these questions then, unfortunately, you will not be able to come to the studio for at least 14 days and we may need to reschedule your shoot if needed.
What happens if one of us has to be quarantined?
I'm currently trying to book in just one shoot a week and not make myself too busy so that I can be flexible for my clients if needed. As confirmed above, I'm taking all the necessary measures to keep safe and keep everything in my home and studio clean. If I develop any of the listed symptoms, I will self-isolate and get a test done as soon as possible; I expect my clients to also do the same. I can be flexible if the shoot needs to be delayed by a few days to accommodate such a situation.
If I or one of my clients needs to go into quarantine via the track & trace system, or gets symptoms and is tested positive for COVID-19, then, unfortunately, we will have to self-isolate for 2 weeks. Either the shoot will have to be postponed, or if you're well and it's I who is ill and you need the photos urgently, then I can find an alternative photographer. This will be someone who I know and trust will keep you in safe hands and produce fabulous images to take your photos on my behalf.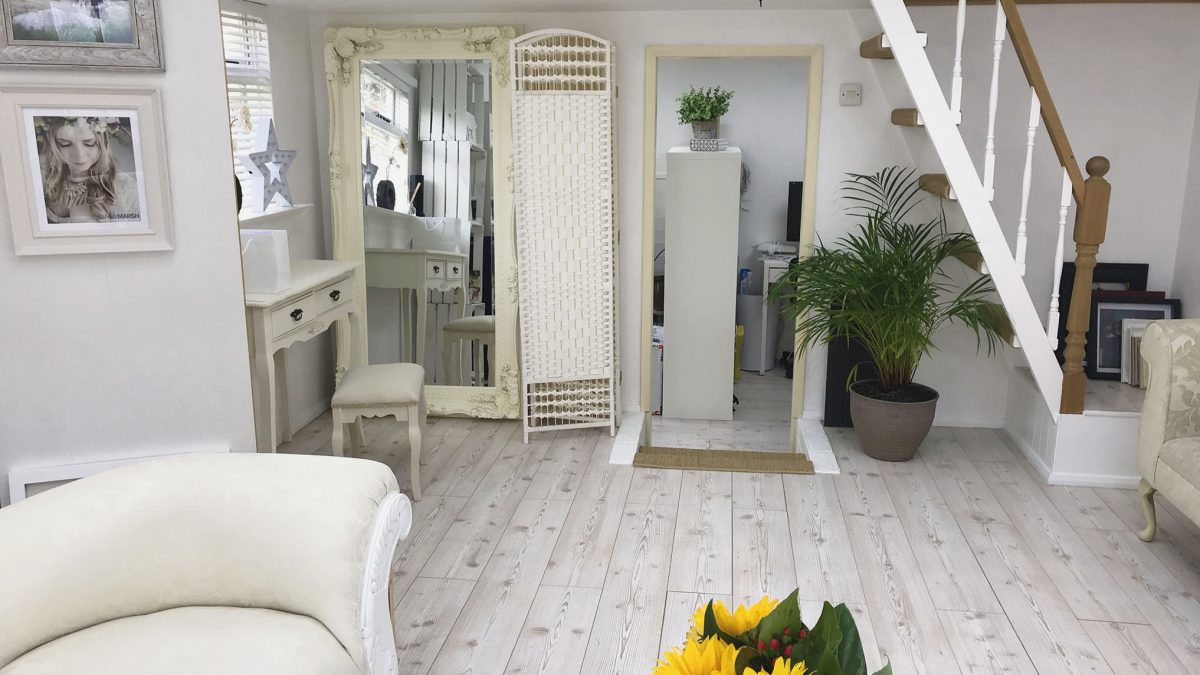 Body Confidence & Wellbeing Coaching – available soon!
I will also soon be offering body confidence coaching for my clients as an alternative to my confidence-boosting photoshoots. Luckily, we can have meetings online via Zoom, which hopefully, makes it nice and easy for everyone.
Being confident in your body is absolutely essential to being happy, healthy, fulfilled and living your best life. You may think, "I'll be happy when I lose 10lb/get fitter/get that new job/move house…". You don't actually need any particular thing to be happy. I want to make sure you have love and passion for just being YOU, as you are. And I can't wait to help you get there 🙂
There are still a few photoshoot dates available!
Whether you want more body confidence, to celebrate a milestone, to be more visible in your business, or some dating profile pics, I'd love to hear from you! Please get in touch by clicking below.
>>> Alternatively, click here to head over to the shoot info & investment page!<<<

For the full Gorgeous You Photography Risk Assessment, please click the link below:
Gorgeous You Photography – Covid 19 Risk Assessment