Family Photoshoot inspiration for all of the 4 Seasons!
Need to update your family portrait?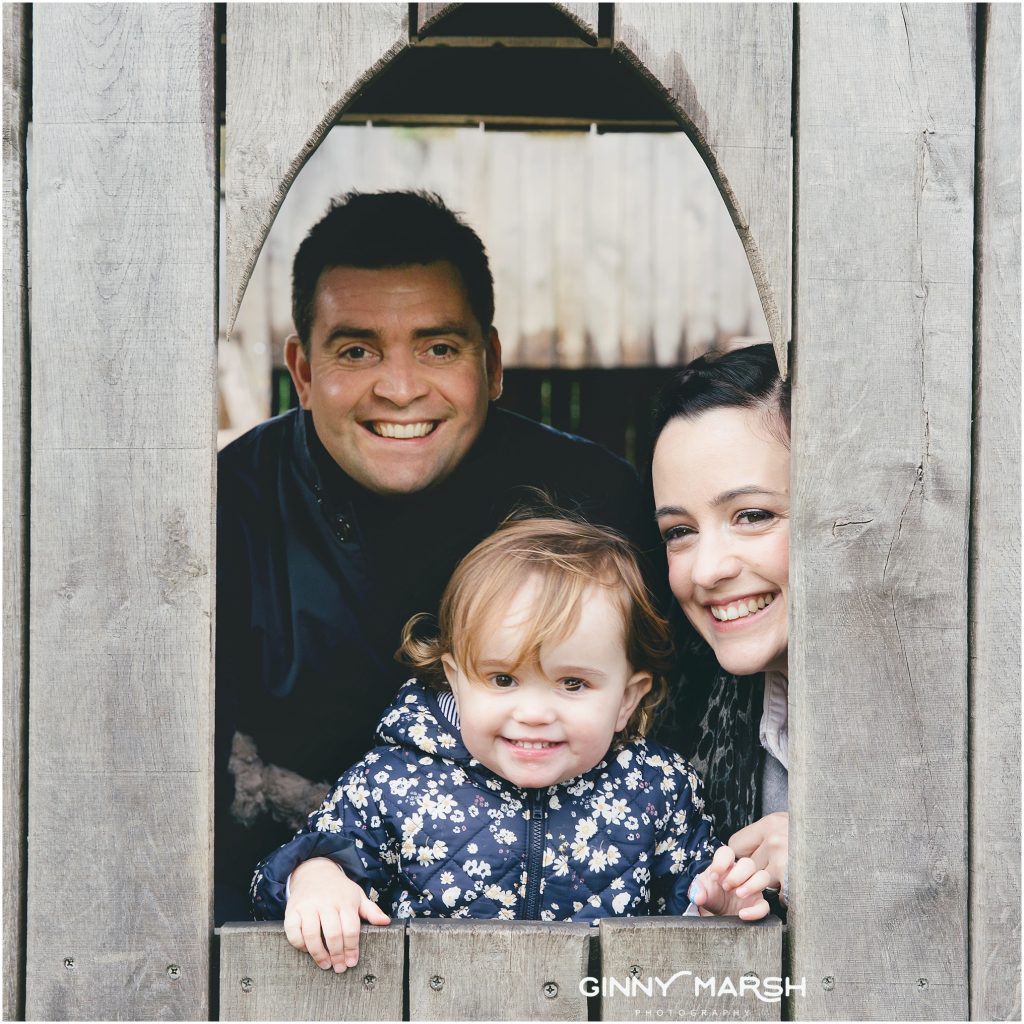 As we look back on all our memories from last year, it's hard to remember those that don't include our families. I have always thought that there's something special about looking back on old family portraits.
Family photos are a beautiful moment captured in time that is cherished forever. This is why when it comes to thinking about what you are all going to wear for a family photoshoot, make sure you plan in advance. Whether you are taking family photos for a photo christmas card or have you recently had a new arrival in the family? Either way, you'll want you and your family to look your best. So, I have put together some helpful tips to help you coordinate everyone in your seasonal family photoshoot, no matter what the weather does…
We all need some help when it comes to choosing what to wear…
There are different elements to keep in mind when deciding what to wear for your family photoshoot. However, coordinating outfits doesn't need to be hard. You can't go wrong with selecting a few base colours and textures, as well as thinking about the season! Focus on achieving a coordinated look. Here are some dress tips to help you get it right.
Spring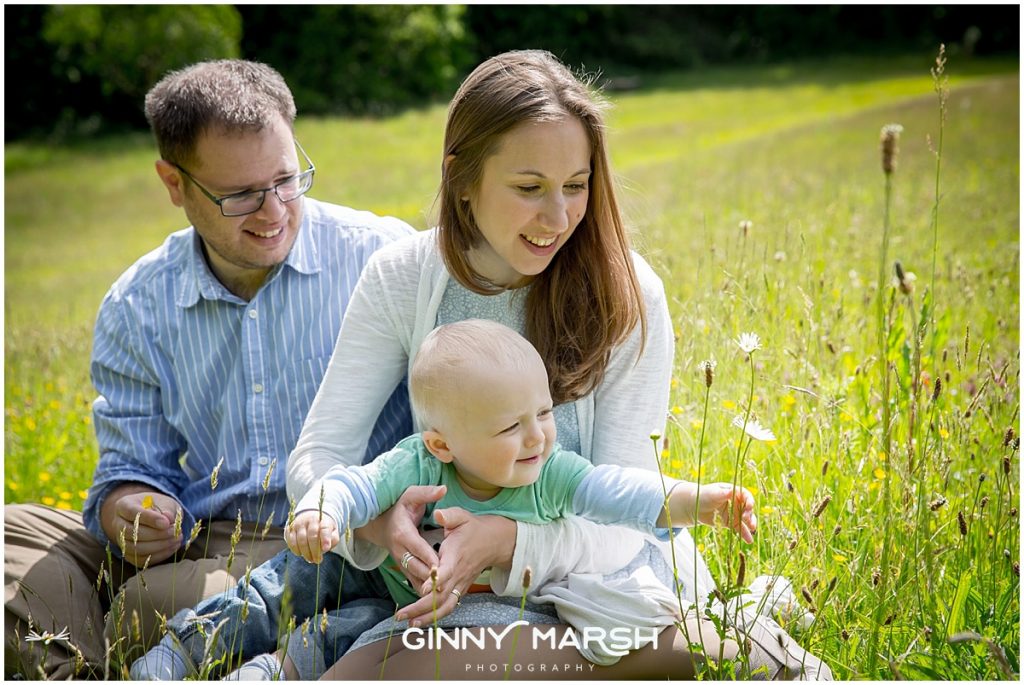 I think Spring is the perfect time of year to have a family photoshoot outdoors. In terms of clothing, you should choose from beautiful, light pastel colours as these are more prominent in the springtime, along with white and blue hues. Another great springtime outfit idea is to include some floral patterns, this can be included in accessories or clothing. Dresses and skirts are also popular for spring family photoshoots. These springtime ideas paired with simple basics will give your family photos a polished and fresh look.
Summer
A family photoshoot in the Summer months offers beautiful landscapes, long hours of sunlight for your photos and hopefully the warmer weather. The season reflects a laid back feel which can be mirrored throughout your family's outfit choices. Take advantage of being able to wear light cottons, pretty sheers, denim and you can slip into your sandals for a casual look.
Autumn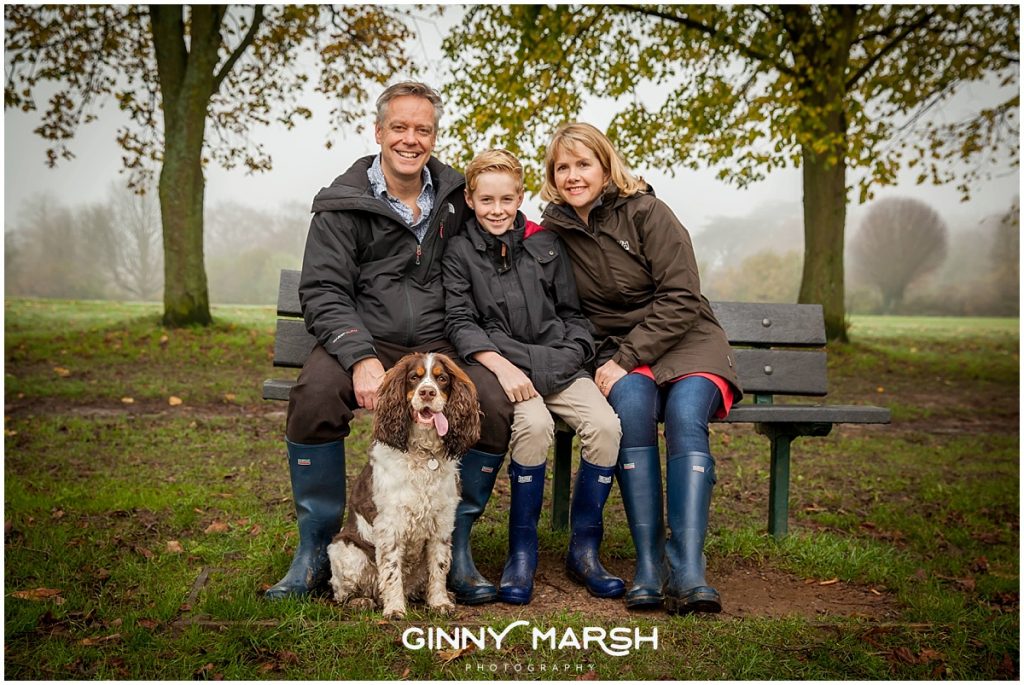 There are recognisable changes that trigger the autumnal feeling in each of us. With the weather starting to cool down and get wetter, the leaves and trees changing colour, and maybe even a trip to a pumpkin patch in the near future. Autumn is full of inspiration that you can use for your outfit options. If you are looking to take your family photos during the Autumnal season, it is always a good idea to include seasonal earth tones, such as rich maroons or burnt oranges. Remember its okay to wrap up warm, grab the wellies, put some layers on and have fun playing in the leaves.
Winter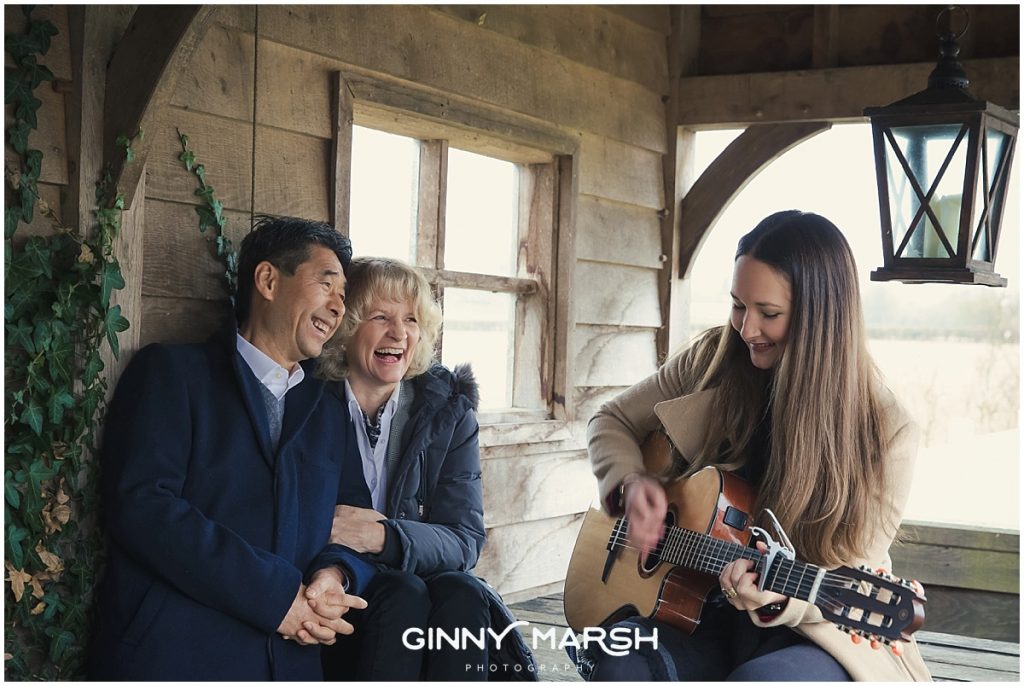 With everyone in the family home for the holidays, winter is one of the most popular times of the year to get some new family photos. There are all kinds of outfit inspiration in the winter season. Classic red and green holiday colours and plaid patterns are some style trends that are classic ideas for your photos. Plus they're perfect for personalised family Christmas cards! Winter is all about big coats, muted colours and the cable knit sweaters. Get ready to bundle up and create a cohesive family style that will make everyone confident in their look.
Thanks so much for taking the time to read this Blog!
If you would like to get a new and updated set of photos of your family then please don't hesitate to Contact Me!
Ginny x