The Big V-Day is coming… Celebrate you with a kick-ass dating photoshoot!
Are you currently single and dreading Valentine's day?
Do you need to ditch those bad photos you've got on your dating profile?
It's time to get some new portraits that boost your confidence as well as make you look like your amazingly fabulous self!
Intrigued? Read on…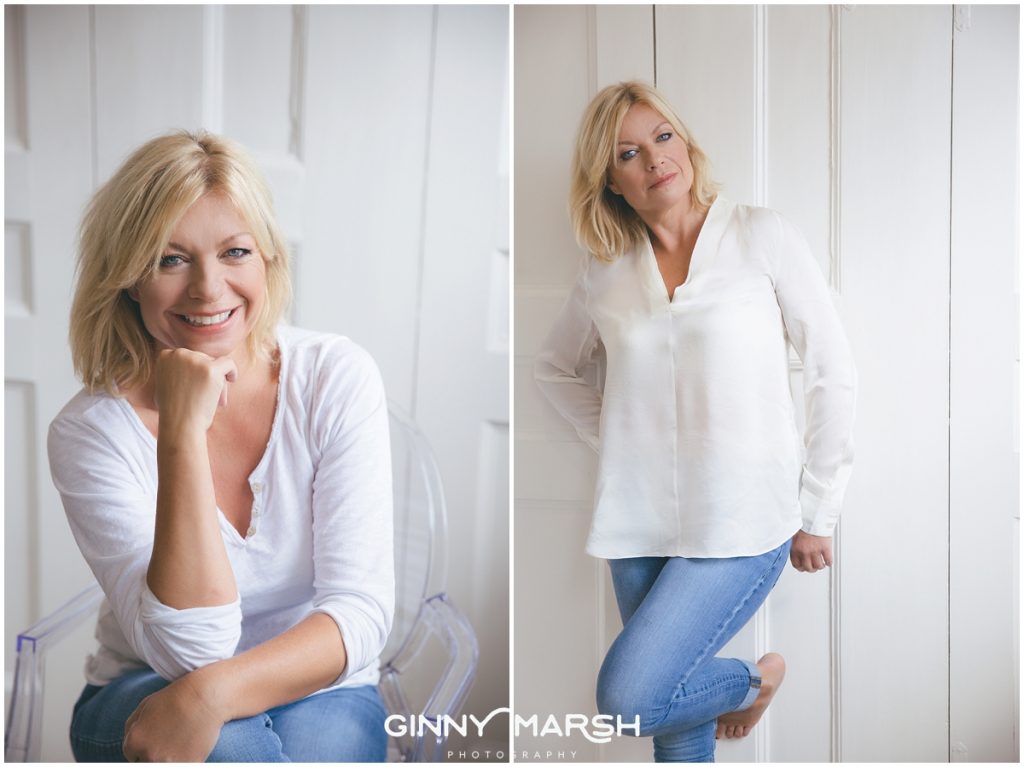 It's that time of year again where all the shops are filled with love hearts, chocolates and red roses… But what about all the single people out there?
Why not book a shoot with me this January/ February and I'll give you some gorgeous images that will not only boost your confidence but show you off perfectly on dating sites!
It's time. You need to get rid of that awful selfie you took in the mirror and that image of you with your ex cropped out!!!
Beat those dating blues…

Everyone gets the dating blues from time to time, but we all know Christmas and Valentine's day can be an especially annoying time to be single. From the faces of your smug married friends with kids, to the unwanted reminders in supermarkets.
Here's our best way to get over the blues and get some amazing new portraits for this season…
It's a great idea to update your profile on online dating websites several times a year to match the seasons. Not only does it breathe new life into your dating profile and your dates, but it helps to banish the blues by reminding you of how amazing and fabulous you are!
Some fab ideas for winter/spring themed dating profile photos are:
Shots of you wrapped up warm in cosy scarves and hats
Looking fabulous in a gorgeous dress
You having a good old laugh and looking your happiest (having your photo taken IS fun!)
Wandering through a park in beautiful winter sunlight. If you're an animal lover why not bring your pooch (or someone else's)!
You can even create a mood board of the looks and colours you want to go for. Check out my Pinterest page HERE for some inspiration.
Stand out from the crowd with the perfect profile photo…
It's very difficult to stand out in this social media and visual time that we live in now. But one simple way you can help yourself in this department is to invest in some good quality profile photos. We are all used to browsing websites and checking out blogs that use gorgeous, fabulous, strong images so why wouldn't you want others to continue seeing similar images when they look at your dating profile?
If you are new to all this online dating or have had a nice break from it all for a while, you're unlikely to know the latest trends in profile photos and the written aspect to profiles.
It makes sense to turn to a photographer like me who loves to show off all the best bits about you and your fabulous personality so that you can nail that all-important first impression online.
Some ideas from my shoots…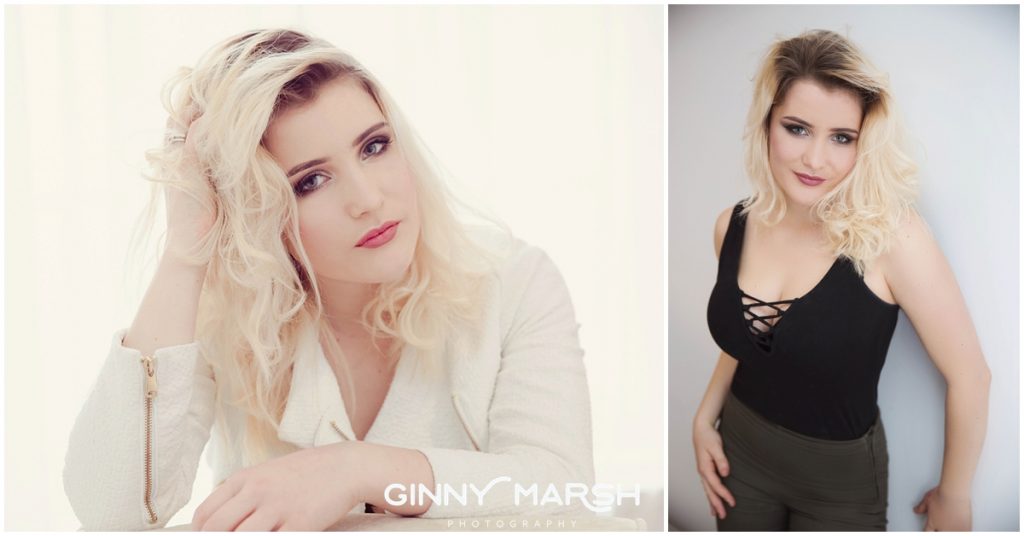 When was the last time you pampered yourself? You know, had some 'You-time'?
I'm not talking about when you buy a voucher for a mediocre massage at some place on Groupon. This is NOT that kind of shoot. It requires investment. But it's worth EVERY PENNY. I only book one client per day so you don't feel rushed, and you do feel like a Princess. How much is finding your perfect partner worth?
Imagine this…
A glass of Prosecco, some yummy treats and great girl talk while you get your hair & make-up done. Spotify is playing your favourite happy playlist, while I make sure that you're looking fabulous, and feeling empowered and confident.
I can show you that even YOU can look like a glamorous model. Seriously.
I can even coach you on how to feel more confident, and show you a few tricks and poses that are flattering for when your friends might snap a few pictures of you with their iPhone.
I provide a luxury experience and you'll get amazing photos that show you just how fabulous you are! I'll show you what poses make your legs look longer, what your 'good side' on your face is and how your tummy or arm flab is no problem AT ALL!
Remember, don't pressure yourself into dating more…
If you're looking to find the love of your life this year, you're most probably thinking of all the different ways you need to be putting yourself out there right now…
Are you signing up to tonnes of dating websites? Or maybe you're accepting all and any invitations that come your way and flirting like crazy on social media.
How about this year focusing on creating your best life rather than going out of your way to find love over everything else. Dating should be fun and not a chore. Plus, you're not going to find the love of your life if you're tired and stressed about it all.
What about trying to spend some time this year focusing on other priorities outside of dating? You should try and focus on your passions more. These will also help make you more interesting and attractive to others.
So when it comes to that big first date, you won't have to try so hard. It should help you avoid dating blues too.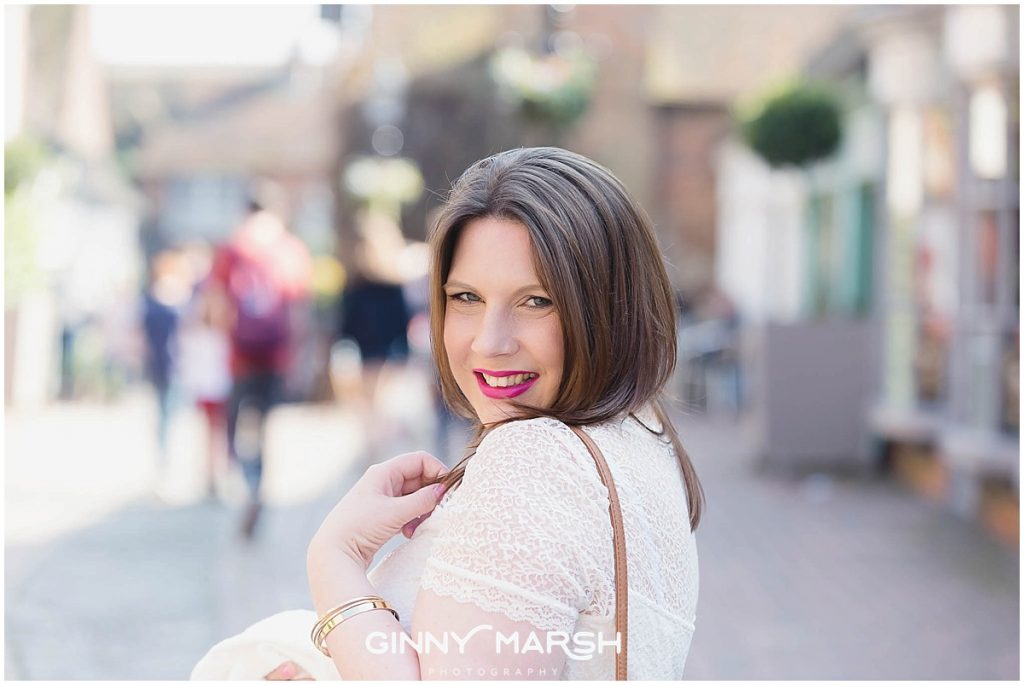 Booking…
Are you ready to get inundated with messages and matches on your profile?!
There are limited spaces left in January and February. Just get in touch to find out more and get started!
Time to be your amazing gorgeous self!
Ginny x