Amy and Darren's Vintage 50's style Winter Guildford Wedding
The Happy Couple…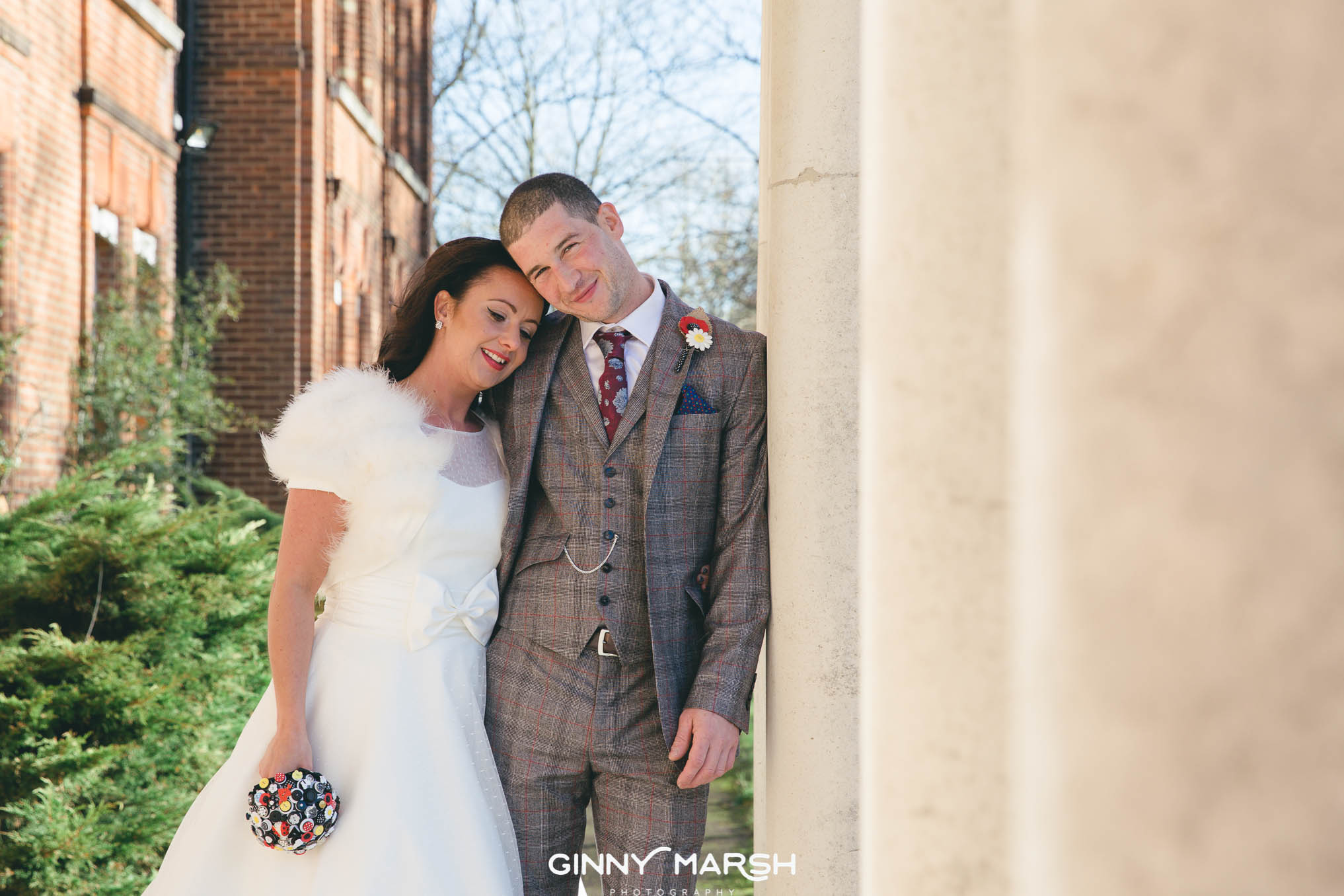 In November I photographed Amy and Darren's wedding at Guildford Register Office. Even though it was a small wedding with only immediate family members there, I LOVED their 50's polka-dot theme! We got some really epic photos in just a few hours!!!
Amy and Darren first met at school when they were 15, and have been engaged for 10 years! Since then kids & house etc got in the way, so now it was finally time to tie the all-important knot!
They're having a big wedding celebration with all their friends and family in August 2018, so this was just the 'official' bit at Guildford Register Office.
Polka Dots, Button Bouquets, Giant Balloons, and a Vintage Jaguar…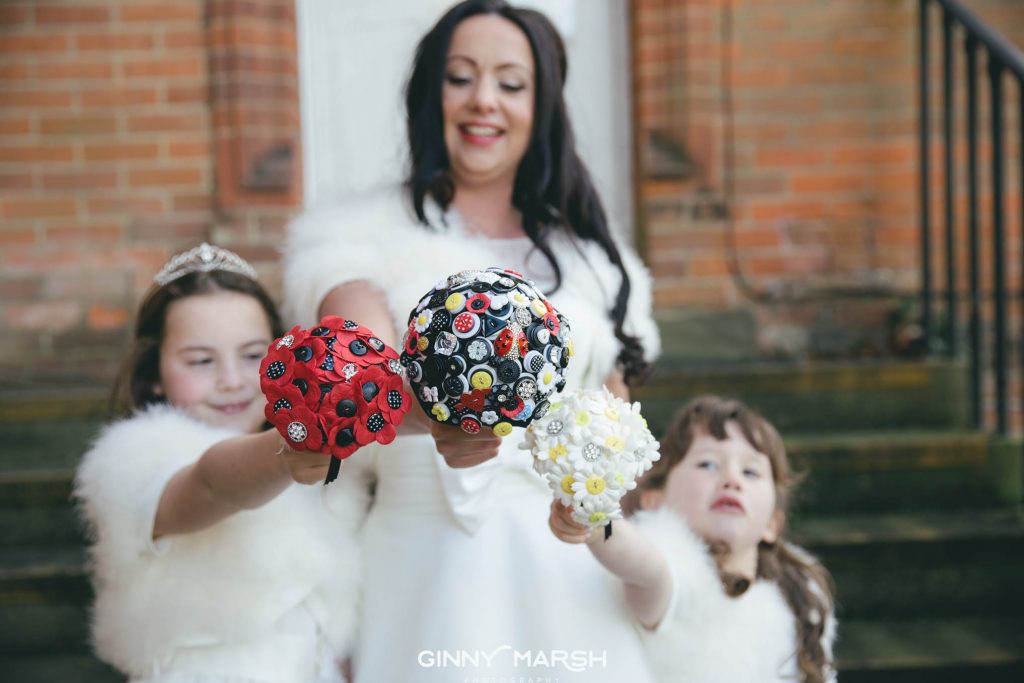 Amy and Darren had a fun Guildford wedding with a 50's style theme with polka-dots at Guildford Register Office. This is such a unique theme with an amazing Button Bouquet and a Giant balloon. Their girls, Poppy and Daisy, had matching bouquets also matching their names which were lovely and cute. Amy wore a retro-inspired short style dress with a polka dot overlay and a full skirt topped off with a lovely bow around the waist. They had a vintage cream Jaguar MK2 for their wedding car with a very funky red leather interior and polka dot ribbon, which topped off their theme perfectly!
Highlight of the day…
Amy and Darren live in Aldershot, with a gorgeous view of the derelict Cambridge Hospital out of their kitchen window, and we got special access to one of the other derelict army buildings for their portrait session! (I'm a massive fan of derelict buildings, I think they're fascinating)
"You really captured our beautiful day in the way I had always dreamed of…"
I got the most amazing response from Amy, she had me in tears (happy ones)!
"Dearest The most Amazing Ginny!
Wow! Words can not describe how happy we are! We can not tell you how incredibly delighted we were to view our wedding pics. You have captured our moments and true love just perfectly and are so so thrilled.
You really captured our beautiful day in the way I had always dreamed of! I am even more thrilled I actually come out ok in pictures for once after years and years of being shy and scared of getting my picture taken, that and I am the most unphotogenic awkward person!
You were such an integral and supportive caring character to be around! We are beaming with joy we choose you, can't wait for the next round!!
Amy and Darren xx"
Here are some more pictures showing the day…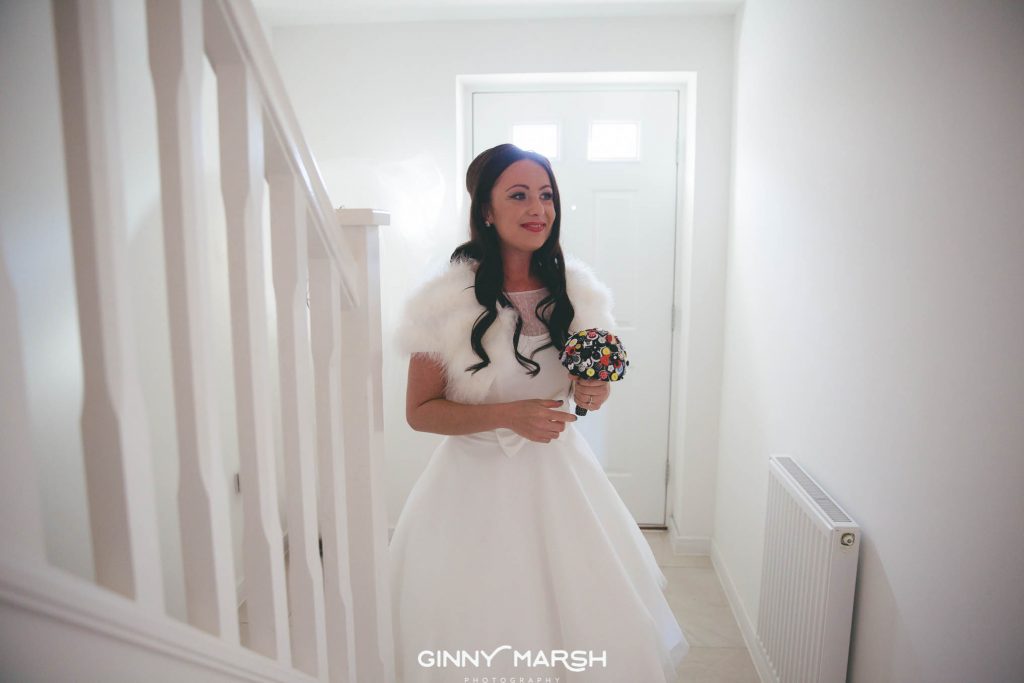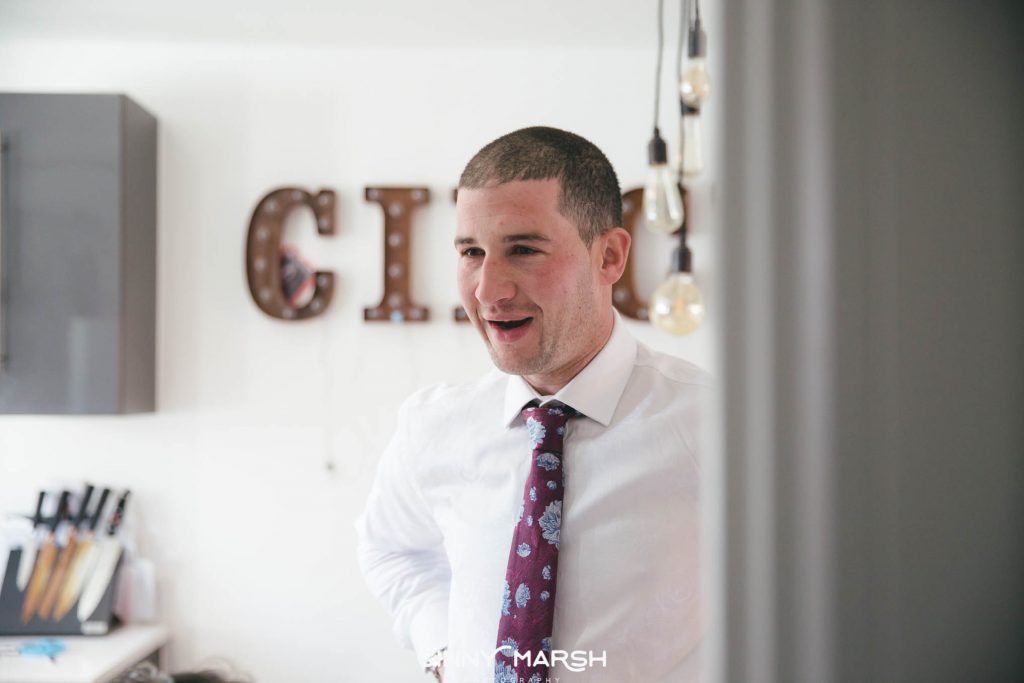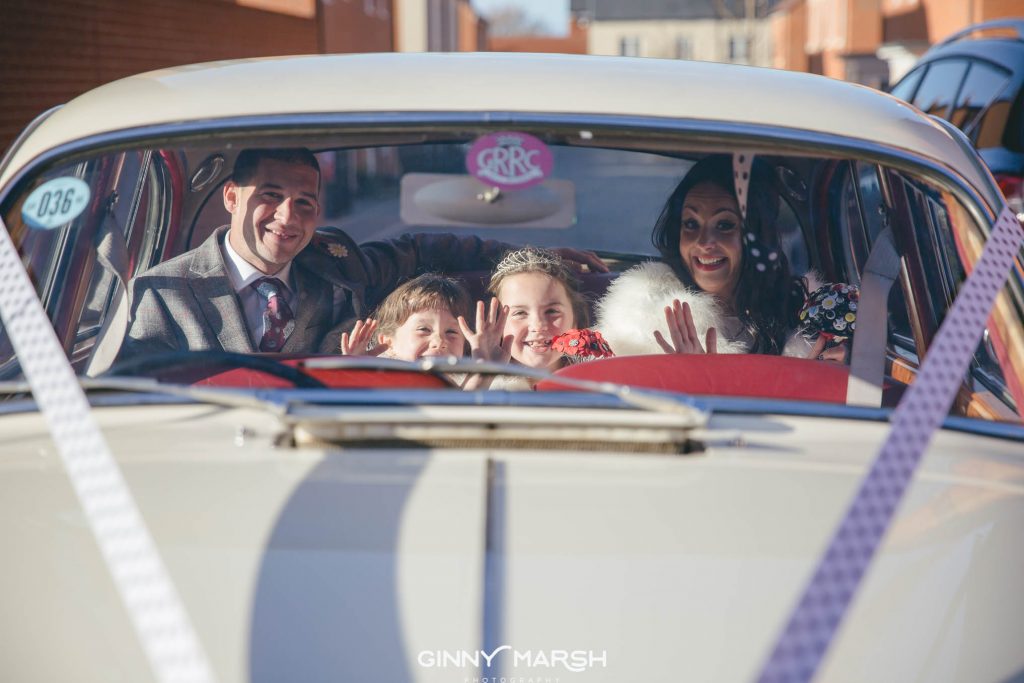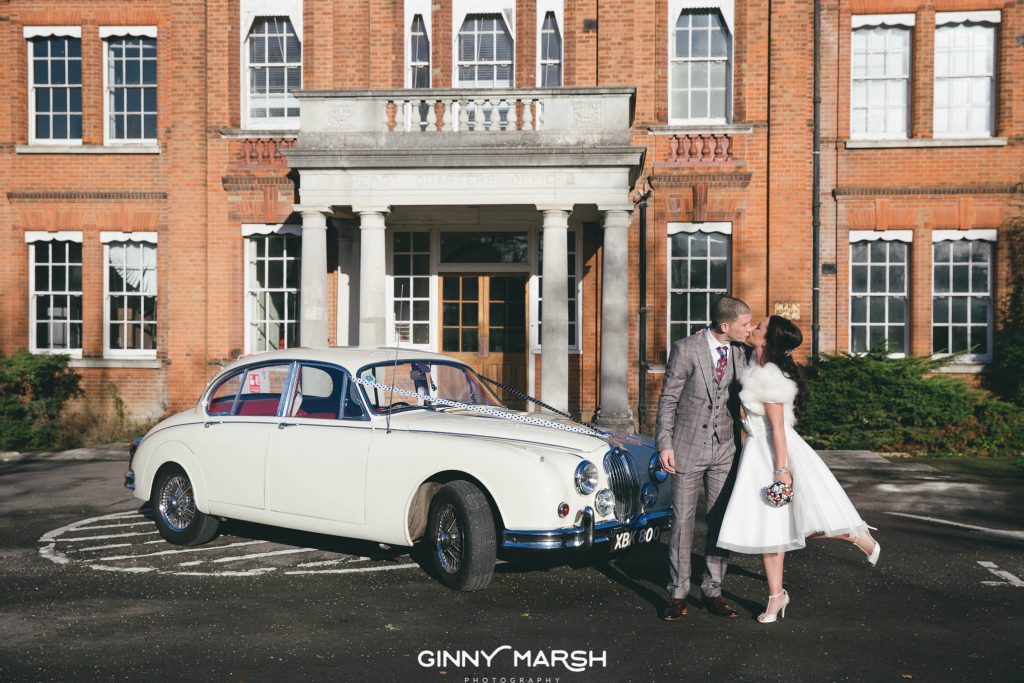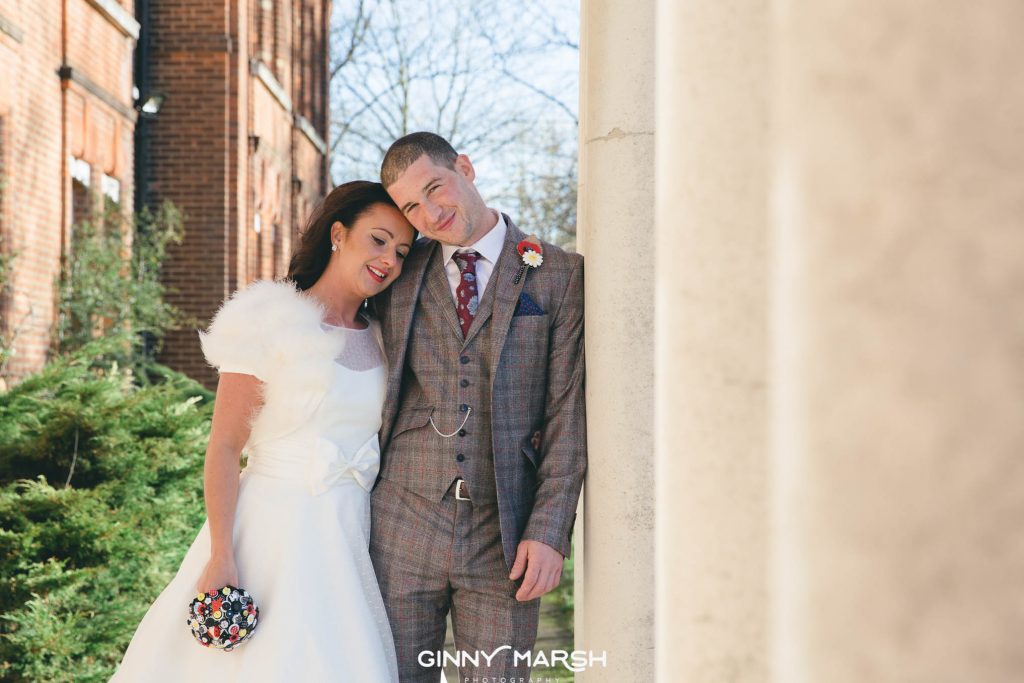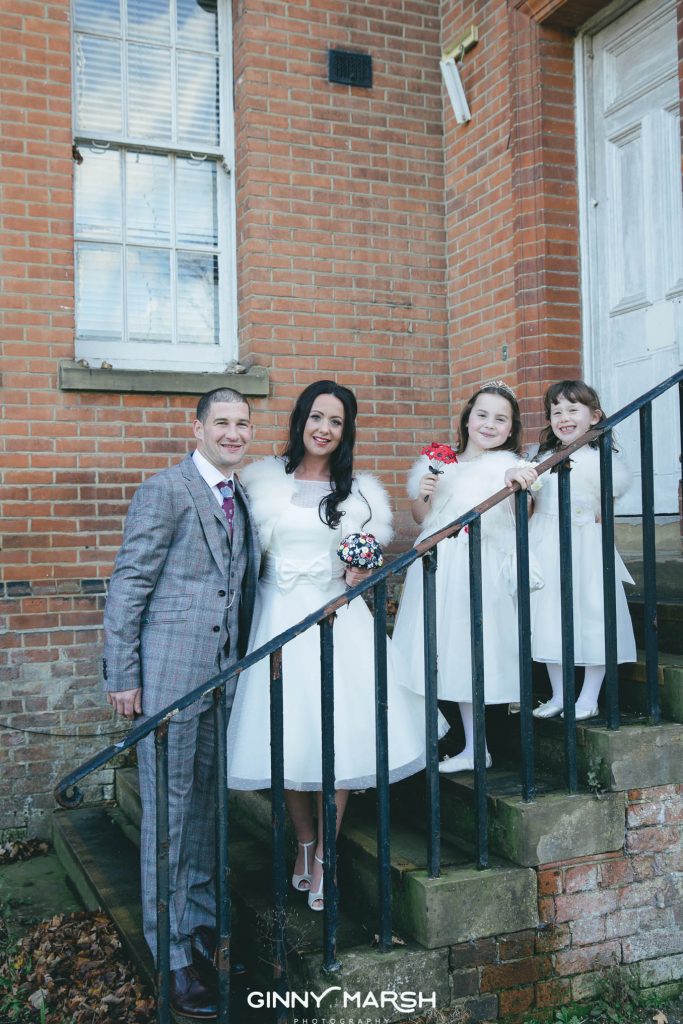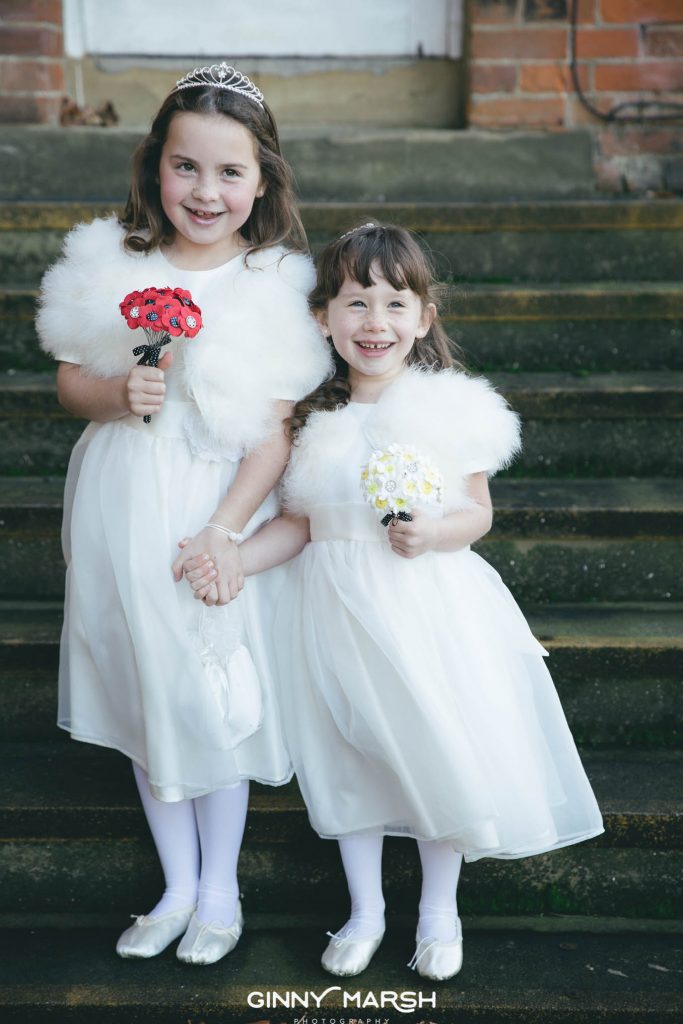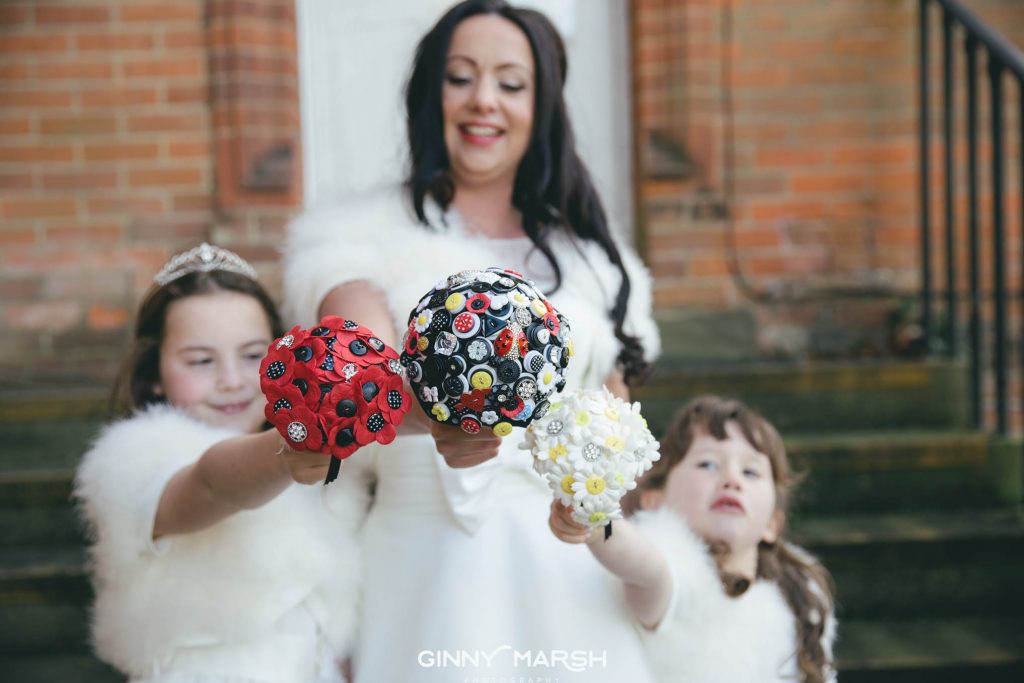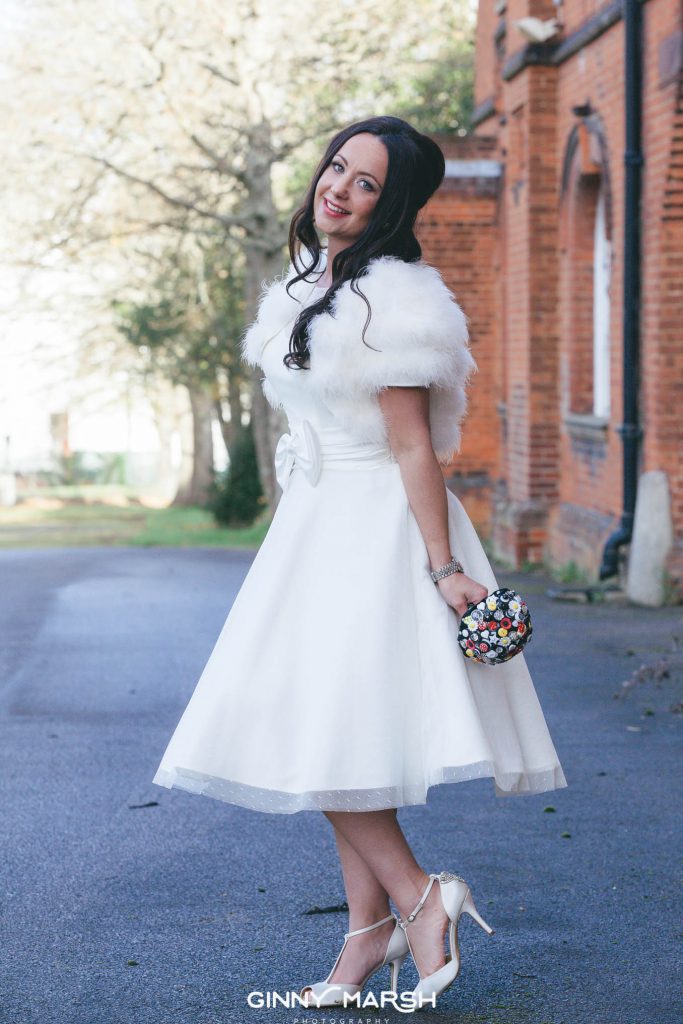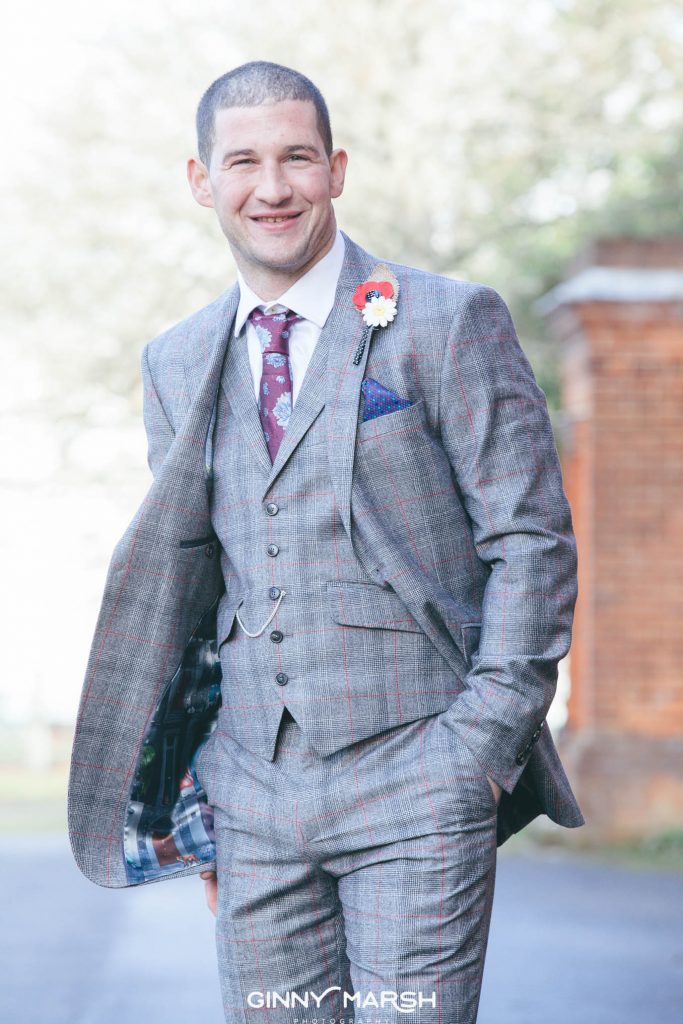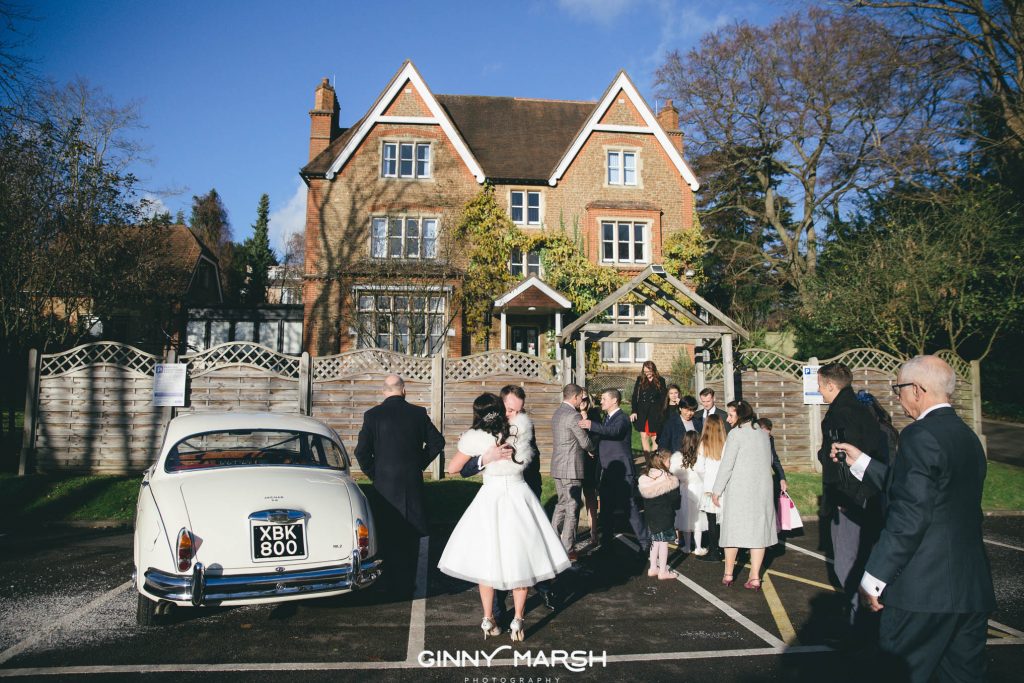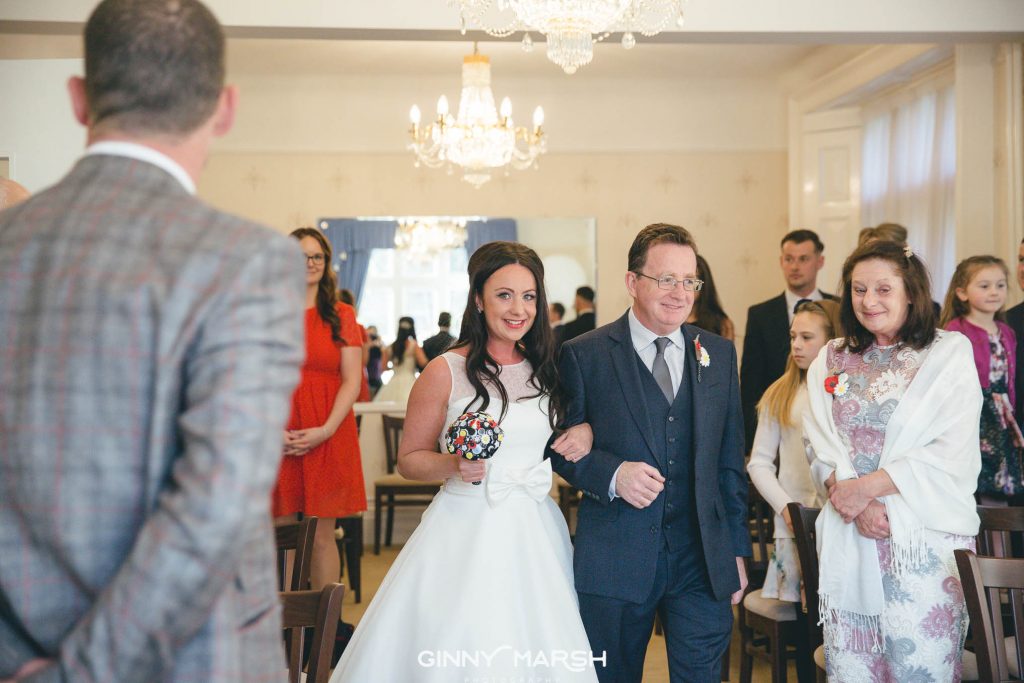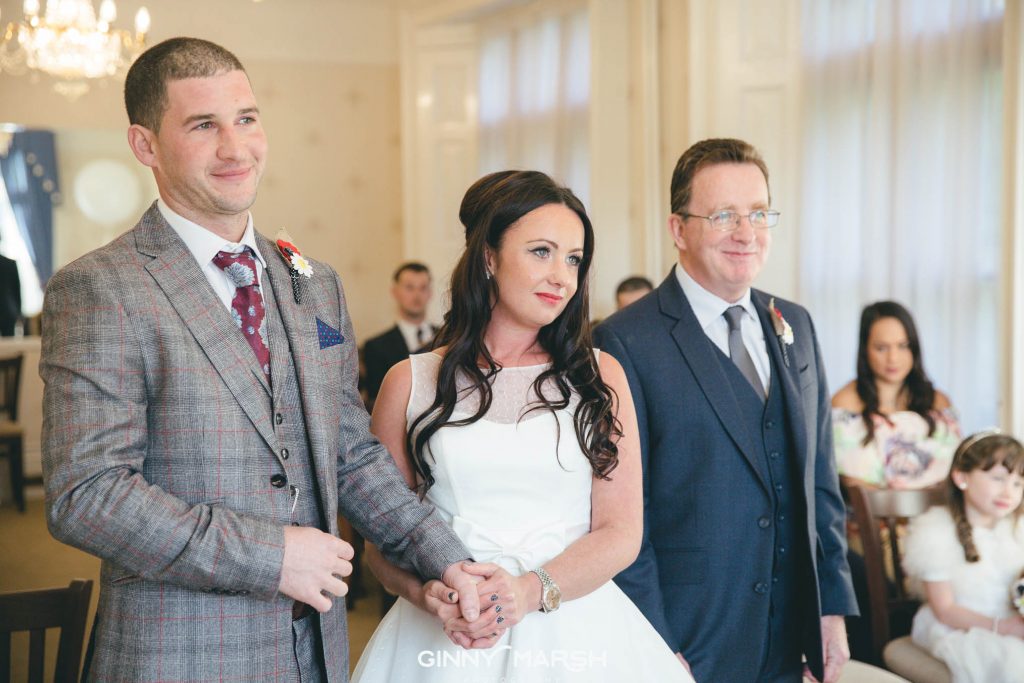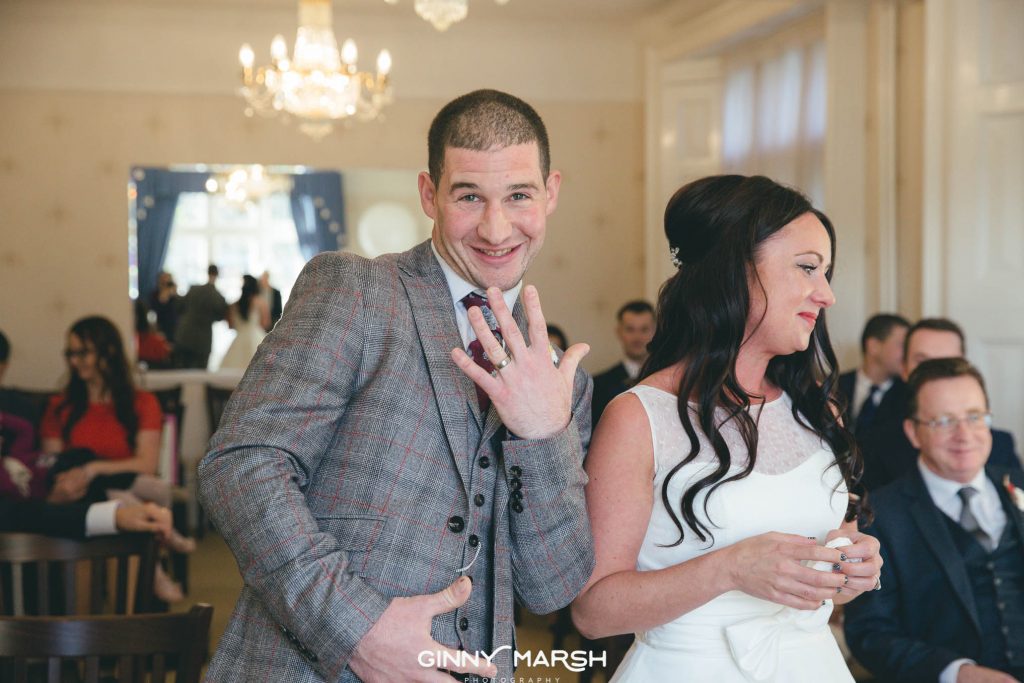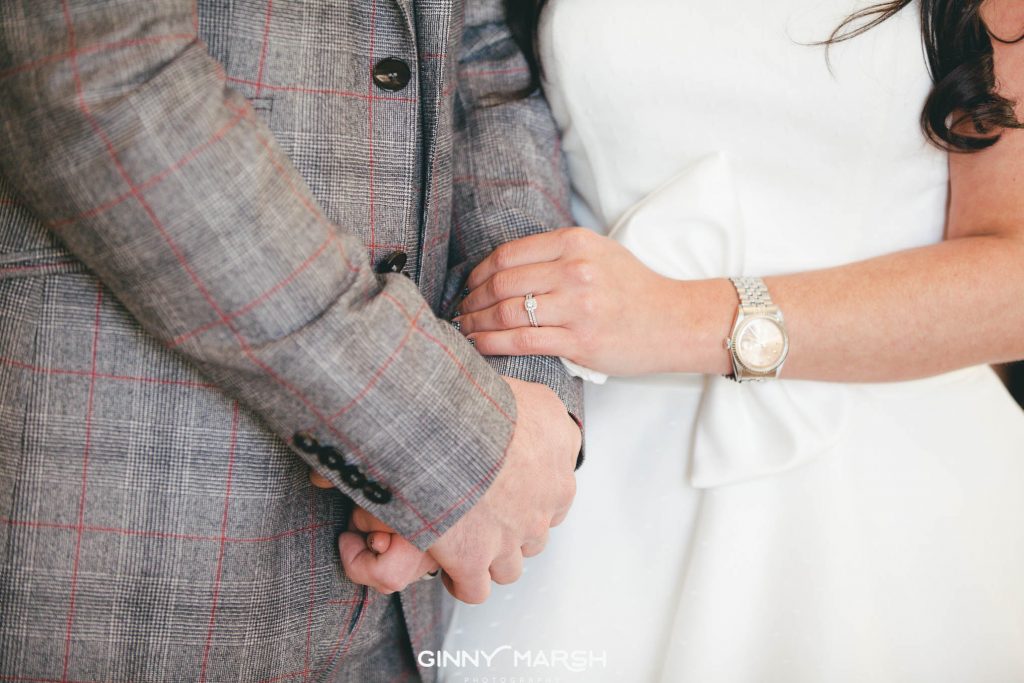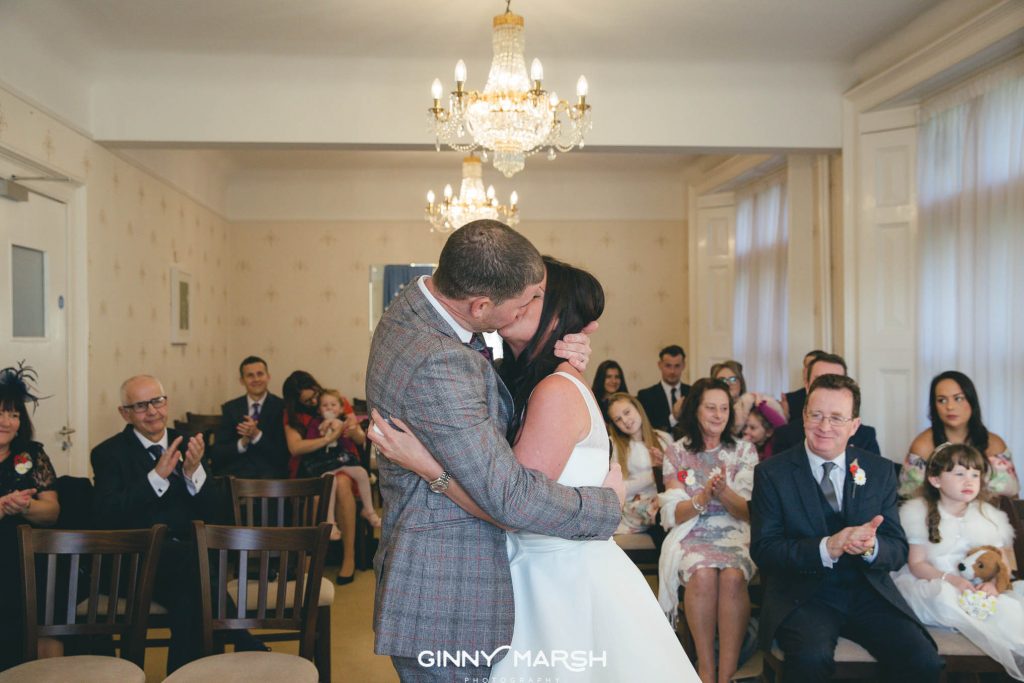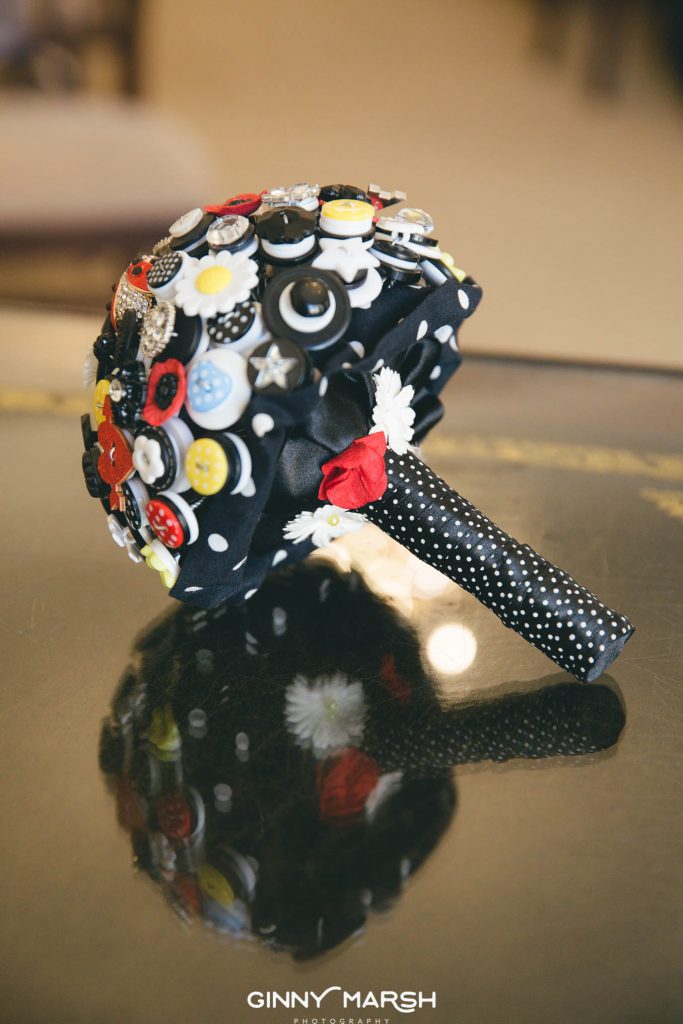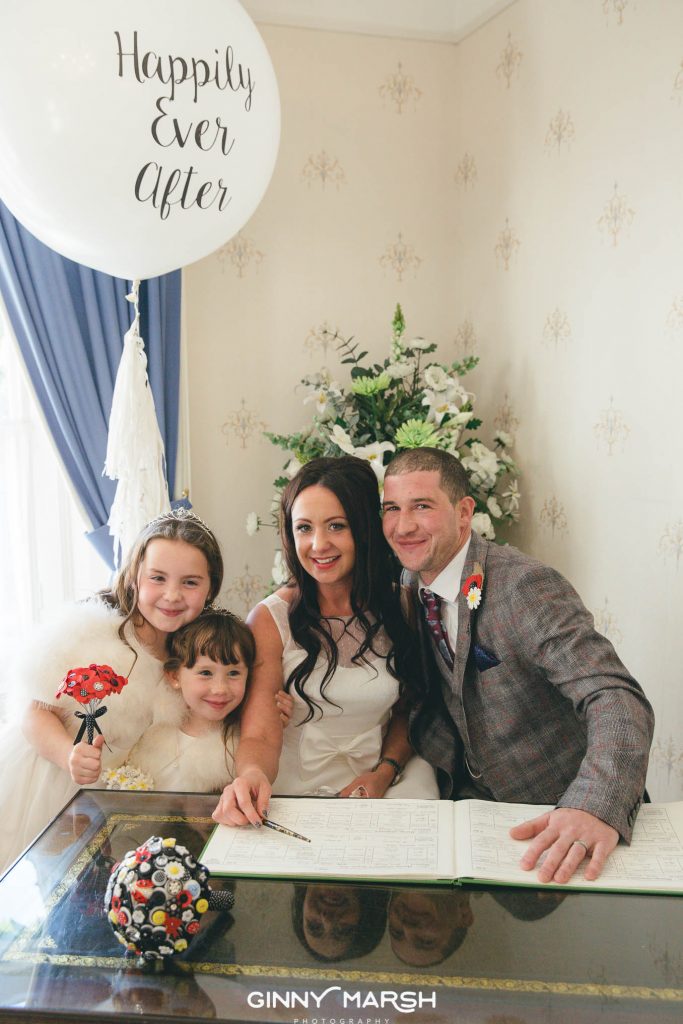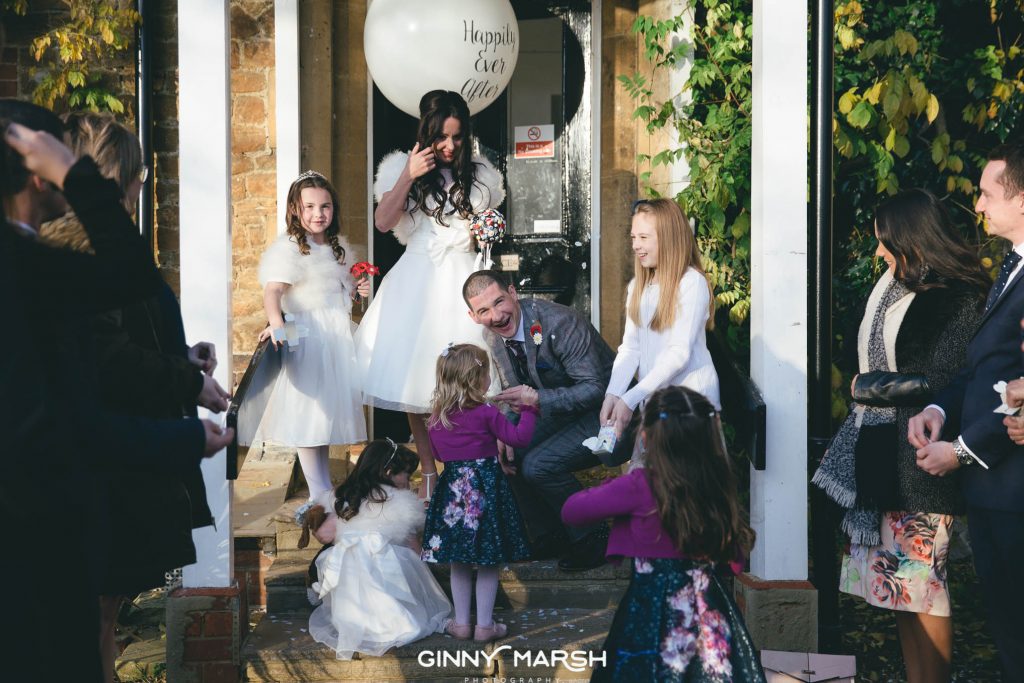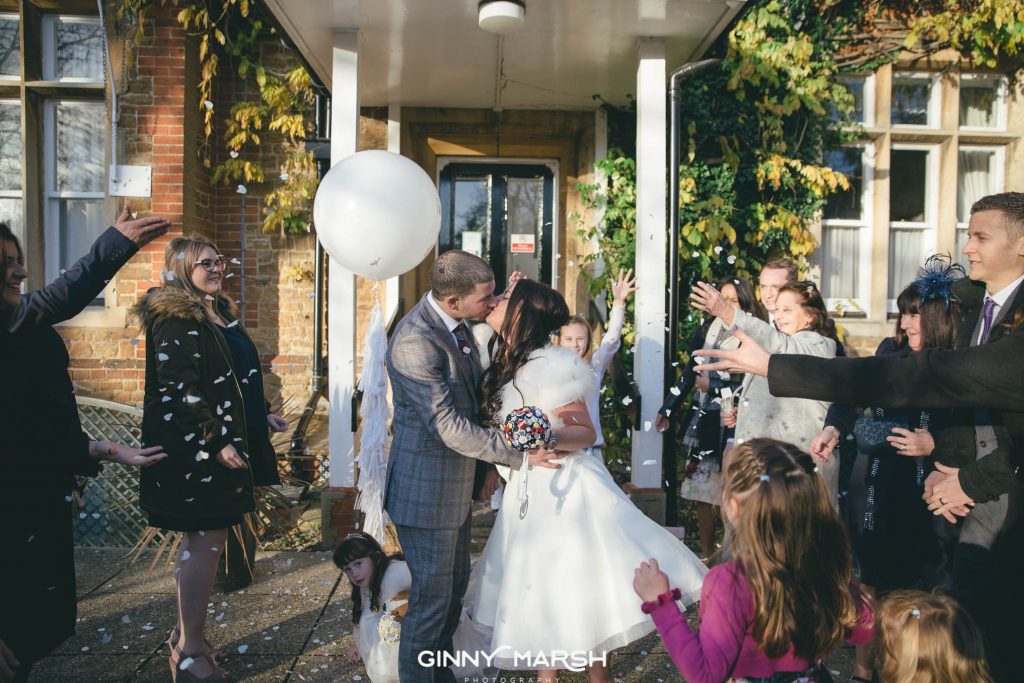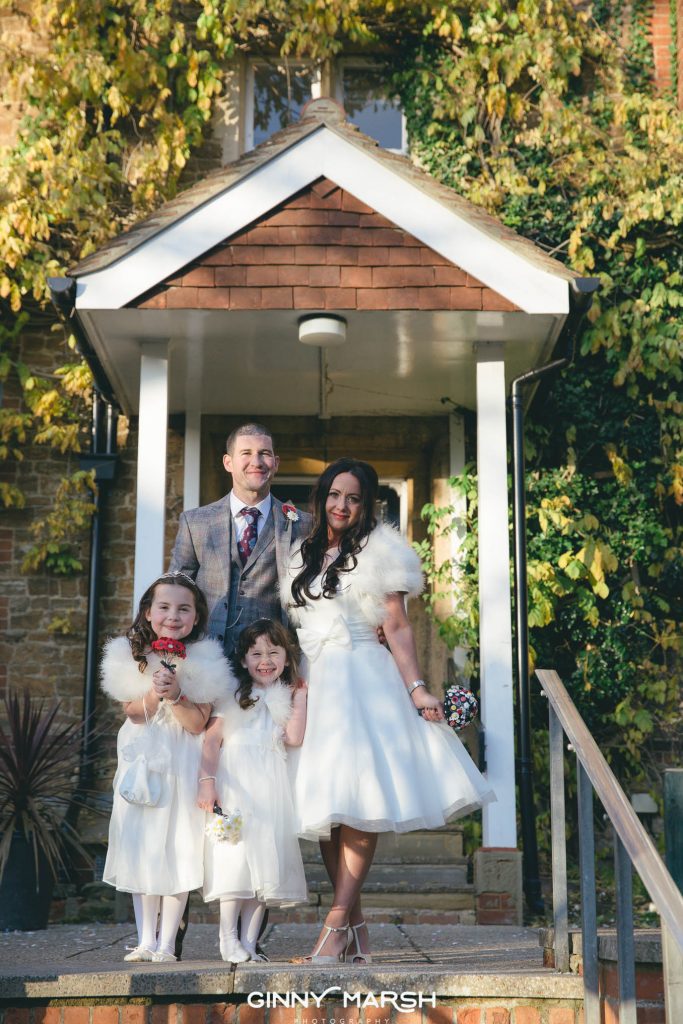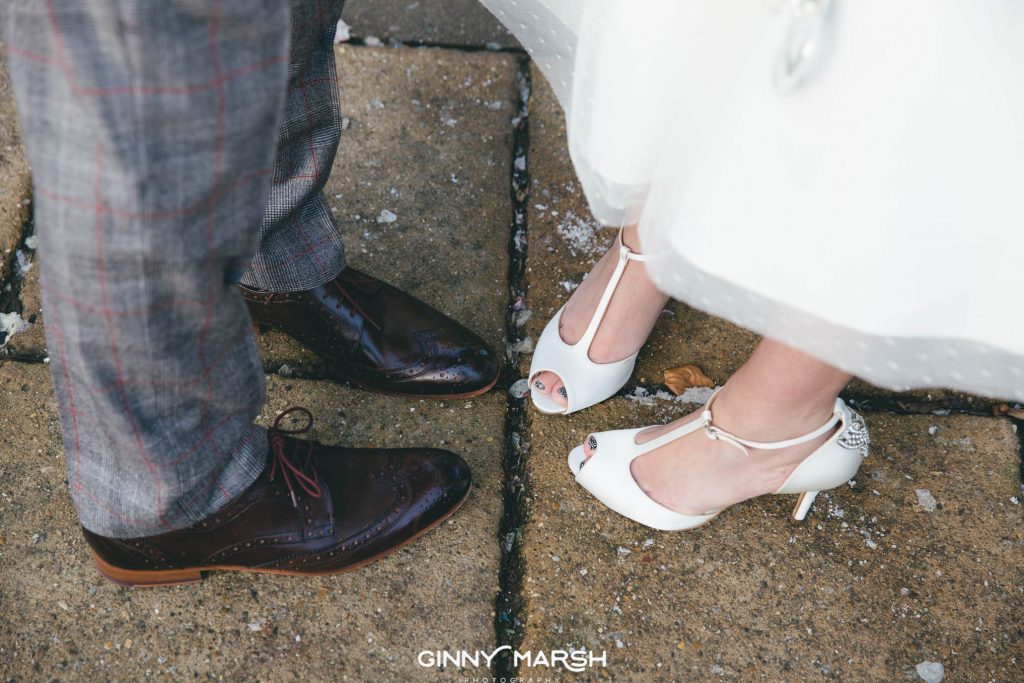 Many thanks for checking out my wedding photography! Are you planning on getting married at Guildford Register Office, or having a vintage Wedding? Please Contact Me for a quote and to check my availability before it's too late!
Alternatively, you can see some more of my lovely weddings HERE
Thanks so much for taking the time to read this Blog.
Ginny x